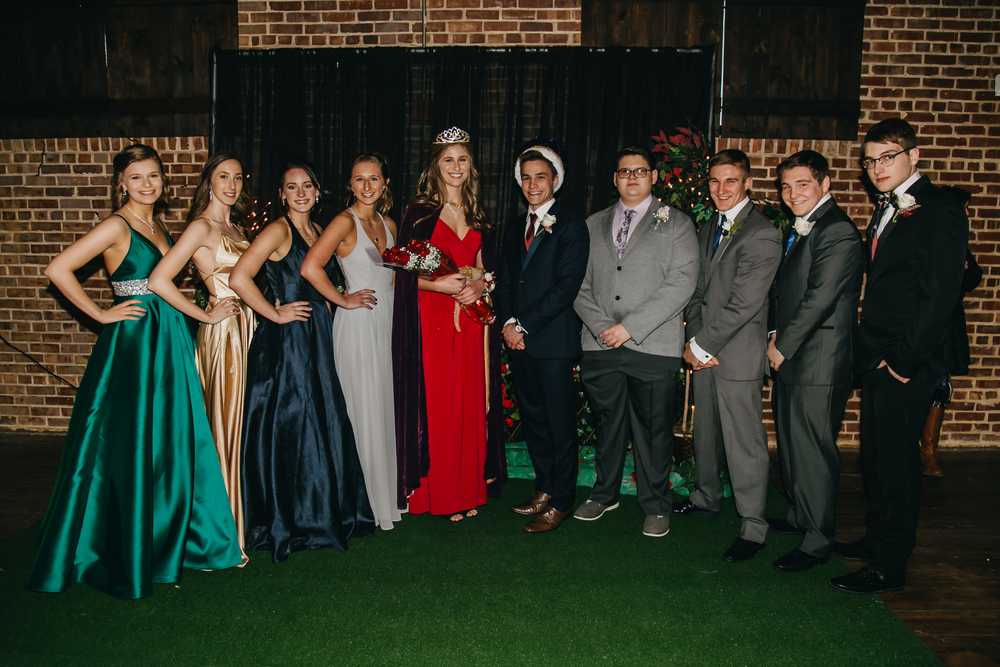 Prom 2019
Angela Gray
Wednesday, April 10, 2019
Article by Chloe Volk
On March 29, the students at Battle Creek High School had a blast Prom 2019 held at The Loft in Norfolk. The theme for the night was A Walk in the Park, and all enjoyed a meal catered by Goody's Grill of Battle Creek.
Selected by their teachers as candidates for prom king and queen were Maisey Clausen, Rebekah McCaffrey, Shelby Obst, Brynn Hamer, Chloe Volk, Caydon McCracken, Curtis Eickhoff, Damien Kersten, Austin Marx, and Anson Hawthorne.
After the grand march, Chloe Volk was crowned queen and Caydon McCracken was crowned king. After coronation, the students danced the night away.
Following the dance, students traveled back to Battle Creek and enjoyed post prom fun, including a hypnotist and games. Prizes were won by all.