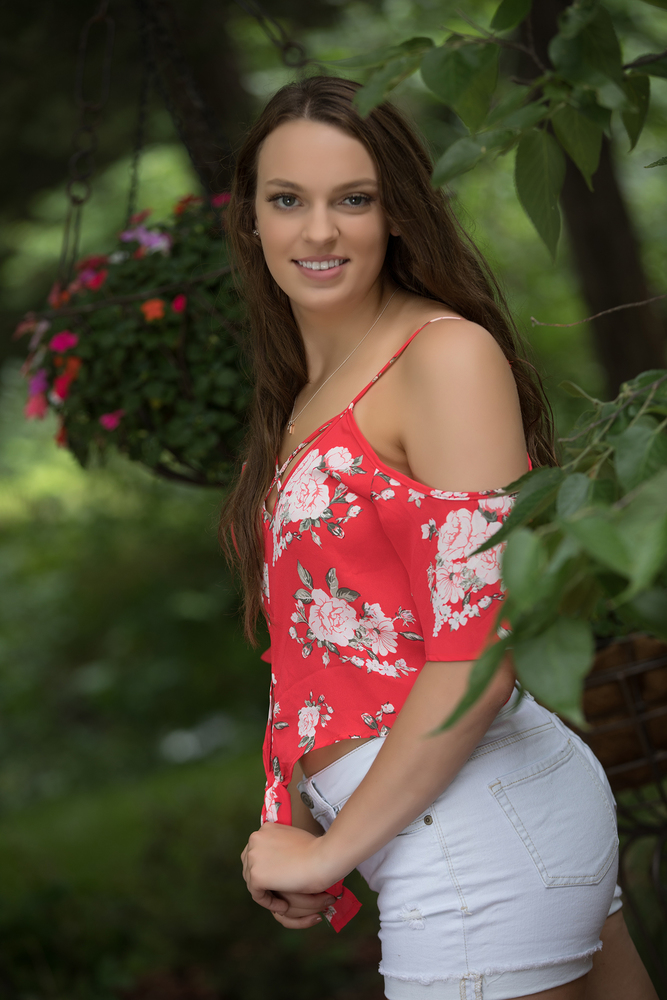 Bravette Selected for Northeast Nebraska All-Star Volleyball Classic
Angela Gray
Wednesday, April 17, 2019
Article by Hannah Bleich
Congratulations to senior Rachel Schlote who was selected to participate in the Northeast Nebraska All Star Volleyball Classic to be held June 8 at Northeast Community College.
Schlote was a team captain for the Bravette volleyball squad this past fall. She was an All Conference Honorable Mention honoree as well as a Norfolk Daily News All Area Honorable Mention selection in 2018. She holds the number nine spot on the leaderboard for most kills with 424.
She is the daughter of Pam and Merlin Schlote.