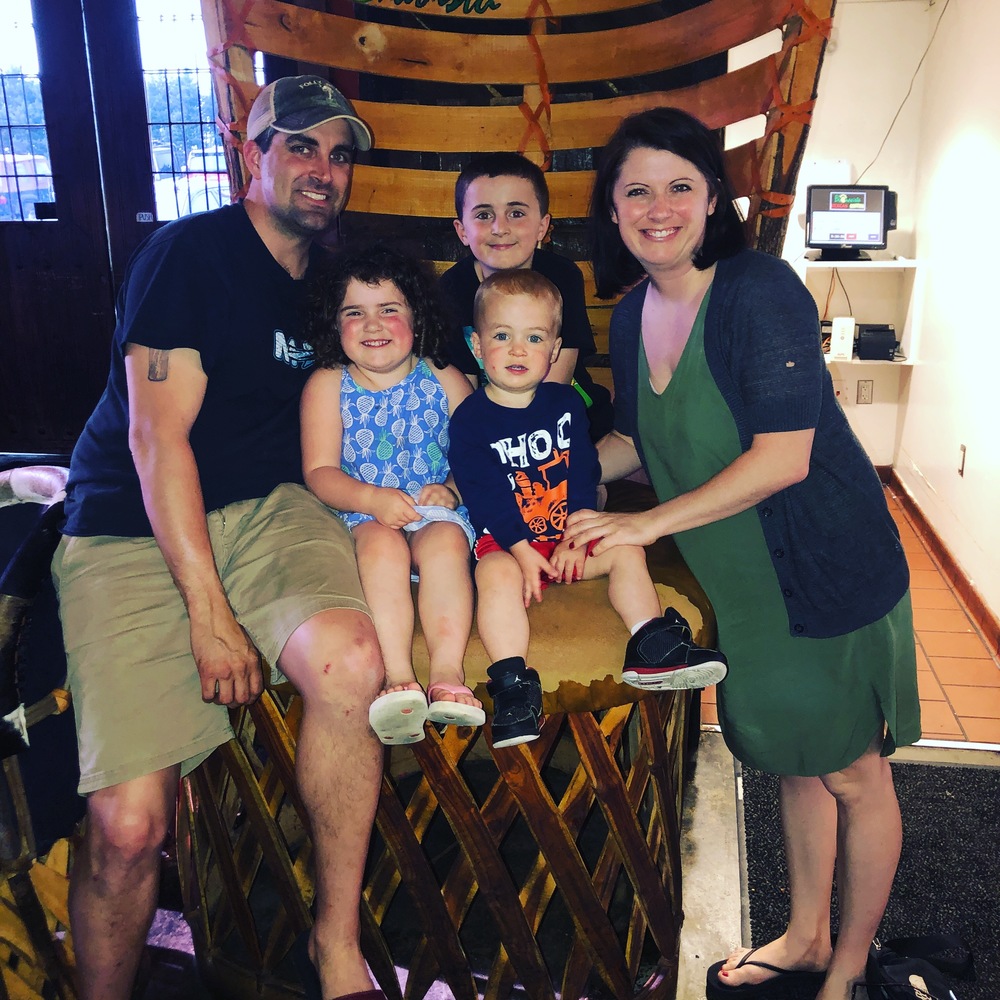 Battle Creek Elementary To Welcome Another New Teacher in the Fall
Angela Gray
Thursday, May 02, 2019
Article by Anita McDonald
Battle Creek Elementary School will be welcoming a new teacher next fall - Mr. Blake Mooney.
Mr. Mooney grew up in Covington, GA, graduating from Newton County High School in 2003. While serving in the military at Offutt Air Force Base near Omaha, he began taking online courses at Peru State College. After completing his military duties in 2014, Mr. Mooney became a full time student at Peru, studying elementary education. He completed his student teaching duties in Bellevue, Nebraska, in 2017 and spent the following year teaching sixth grade at Pawnee Elementary School in Omaha, Nebraska.
Mr. Mooney mentioned that three different teachers inspired him while growing, and all three played a role in him deciding to also become an educator: two of his elementary teachers plus his high school basketball and tennis coach. He stated that he, too, hopes to inspire and motivate students just like his favorite teachers did for him.
Mr. Mooney mentioned that he is very excited to start teaching at Battle Creek Elementary next fall. He stated that he and his wife moved to the area in August of 2018. Chelcy is the former Chelcy Bacon who graduated in 2003 from BCHS. The couple has three children: Hunter, Haylee, and Hank. Mr. Mooney has spent the past year subbing in the area and looks forward to again having a classroom of his own.
Battle Creek Public Schools welcomes Mr. Mooney and his family. We can't wait to see you all in purple and gold!