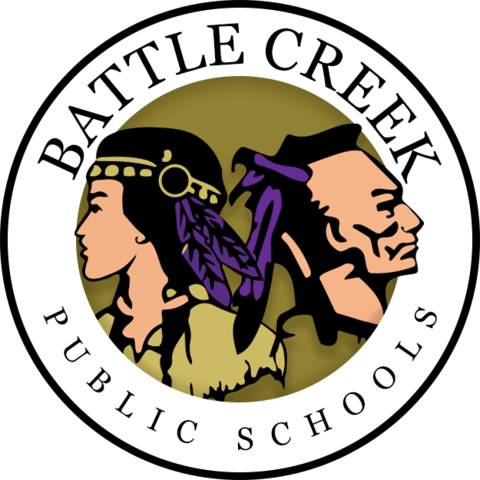 HAPPY FIRST FRIDAY!!
Jake Luhr
Friday, August 16, 2019
Happy first Friday of the 19-20 school year everyone!
The first day of school is always an exciting time for students and staff and this year was no exception. Part of the reason for all of this excitement is the feeling of starting something new, the setting of new goals, the anticipation of the first competitions, the vision of making a difference, and the determination to do things better than ever before. Indeed everyone is happy on the first day of school. Happiness has been proven to increase productivity, increase focus and produce better results. Being happy is married to being positive and both are controlled from within. Making the choice to be happy and positive is not always the easiest choice, but it is by far the best choice. So what if I make the choice to be happy and positive but still F.A.I.L.? Don't worry because F.A.I.L. is just the First Attempt In Learning. What if I am retiring at the E.N.D. of this year? or What if I am a senior and this is the E.N.D. of my time at BCPS? It doesn't matter because E.N.D. means Effort Never Dies. What if I choose to be happy and positive but still get N.O. as an answer? I wouldn't let it take away your happiness or positivity because N.O. stands for Next Opportunity. I will take these new definitions over any others and definitely choose happiness and positivity!!
Happy Friday!