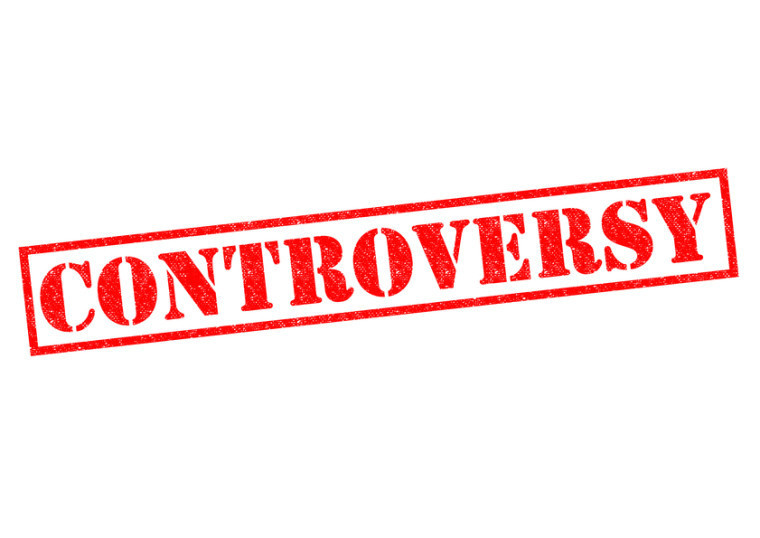 HAPPY FRIDAY!!
Jake Luhr
Friday, October 11, 2019
Happy Friday Everyone,
Homecoming week is a deep-seated tradition among high schools and colleges throughout our great country. There is some controversy, however, on which school claims to have originally started this time-honored tradition. The University of Missouri, Baylor University, and the University of Illinois all claim they are responsible for inventing homecoming dating all the way back to the year 1909. Controversy aside, the tradition of homecoming continues. We celebrate with dress-up days, pep rallies, parades (if weather permits) and culminate the week with the coronation and the crowning of a king and queen. The other key ingredient to homecoming is the return of alumni for the homecoming football game. A time to reconnect with former teachers, high school friends, and teammates, and reminisce about the glory days of high school. Some may say that the homecoming tradition creates a week full of distractions and disruptions to the school day which may be true. However, we build our learning environments and schools upon strong relationships and it is these relationships that make homecoming a significant tradition that is worthy of being continued.
Happy Friday!!