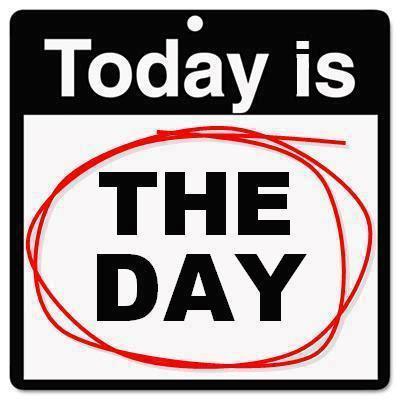 HAPPY FRIDAY!!
Jake Luhr
Friday, December 20, 2019
Early A.M. and what's that sound?
Before the alarm, we're out with a bound
It's Friday for sure, but unlike the rest
A long break is near but before it a test
Last day before Christmas and inside both schools
Students and teachers, some acting like fools
Excited and happy, we start our day
Friends and families, soon on the way
We anxiously wait, can't take much more
Two weeks of down time is at the door
Tomorrow it starts, two weeks of fun
Including some ball games soon to be won
Friday is here, exams soon complete
We've stayed on task, which is quite a feat
Our great BC Pride, no one can take
Not even over a long winter break
It won't be long and we'll all be back
With a New Year's Pride that will not lack
Your family and friends, you should enjoy
Along with gifts, if you're a good girl or boy
1:30 today, it is in all our sight
Merry Christmas to all and to all a good night!
HAPPY FRIDAY!!