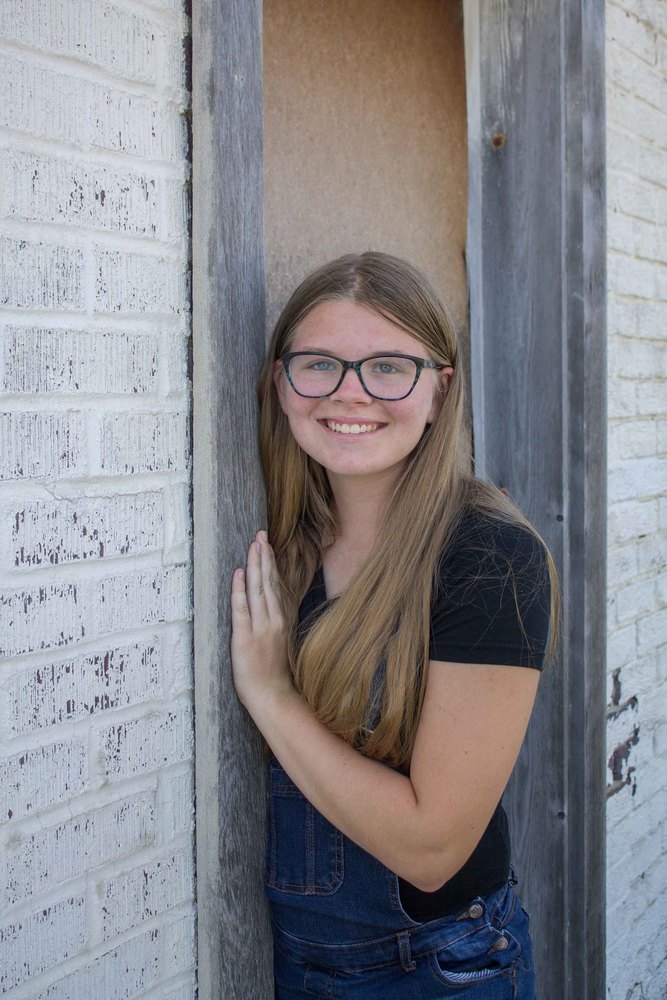 Zoe Marie Hassler
Angela Gray
Monday, March 23, 2020
Zoe Marie Hassler, daughter of Curtis and Shannon Hassler, attended Battle Creek Public Schools for all thirteen years of her education.
Zoe participated in cross country, track, mock trial, and band during all four years of high school. For her efforts in sports, Zoe earned many awards, including the Roadrunner of the Year award in cross country. She was also a three-year letter winner in cross country and a one-year letter winner in track. In band, Zoe played the trumpet and was selected to the Mid State Conference Honor Band three times and to the Class C All State Honor Band twice.
Outside of school, Zoe enjoys hunting, fishing, and the great outdoors. Zoe also likes to hang out with friends and family and play video games.
Zoe's favorite memory of BCHS was qualifying for the girls state cross country meet. She was excited to be part of that experience because it was the first time the girls cross country team had ever qualified. Zoe described the experience stating, "It was a great way for me to end my senior year."
After graduation, Zoe plans to spend time with friends and family before leaving for college in the fall. She plans to attend South Dakota State University to study wildlife and fishery sciences.
Best wishes, Zoe.