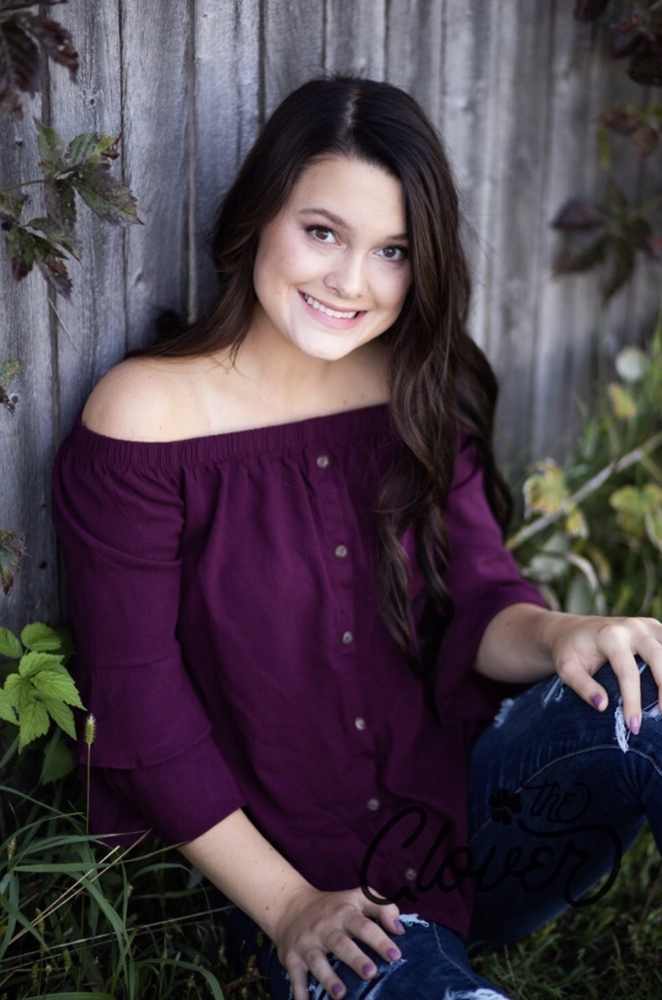 Madaline Kaylar Taake
Angela Gray
Monday, March 23, 2020
Madaline Kaylar Taake, daughter of Brian and Wendy Taake, attended Christ Lutheran School before coming to the Battle Creek Public Schools in fourth grade. She is a member of Our Savior Lutheran Church in Norfolk.
Madi participated in volleyball, basketball and track during all four years of high school. She is a two time letter winner for her efforts in volleyball and basketball, and earned three letters in track and field going into her senior season. Madi has been successful in her activities, earning two trips to the state volleyball tournament and three trips to the state track and field meet. She claimed an eighth place medal as part of the 4x100 meter relay last spring.
Madi has been successful in the classroom as well. She is a member of the National Honor Society and has been on the A Honorable Mention honor roll throughout high school. She has served as a Trailblazer and was the recipient of a Trailblazer Character Award.
When asked to name a favorite teacher and subject in school, Madaline named Mrs. Jenni Frey's Spanish class. She stated that she had Mrs. Frey as a teacher since seventh grade and appreciated the fun activities in her classroom.
After graduation, Madaline will attend Wayne State College to study criminal justice. She plans to become a police officer or join the FBI.
Best wishes, Madi!