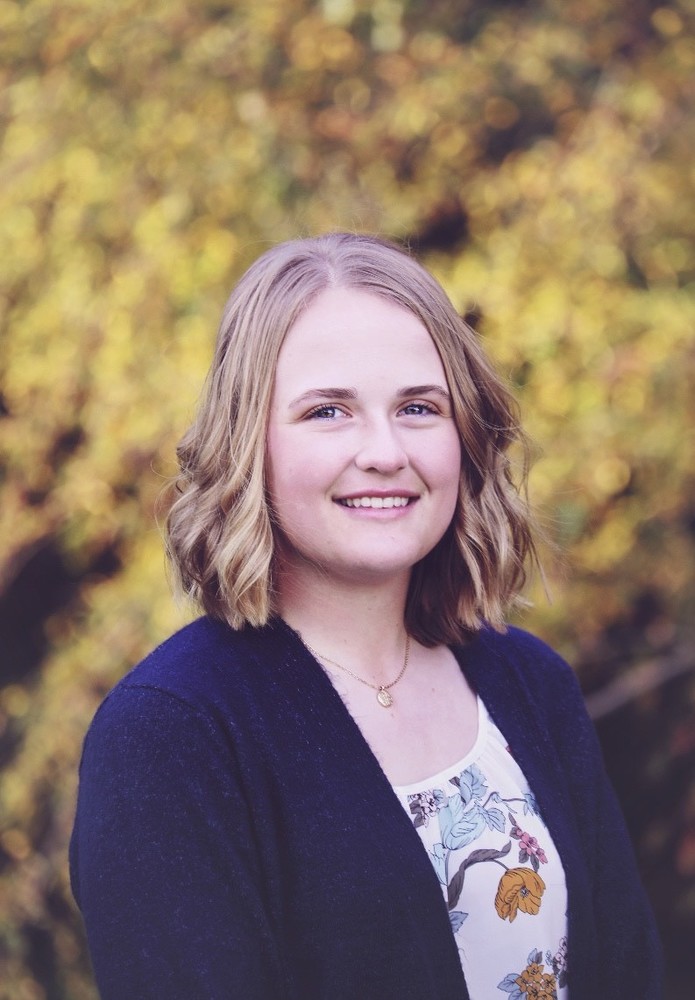 Megan Lutt selected to serve as Vice Chairperson
Kristin Colvey
Friday, May 08, 2020
Congratulations to Megan Lutt for being selected to serve as the Vice Chairperson of the Career Leader Team for the 2020-2021 school year.
SPOT or State Peer Officer Team is a group of 15 FCCLA members selected across Nebraska FCCLA who lead and plan for Peer Education Conference. This leadership position consist of 3 teams, Career Leader Team, Family Leader Team, and Community Leader Team.
Congratulations Megan!