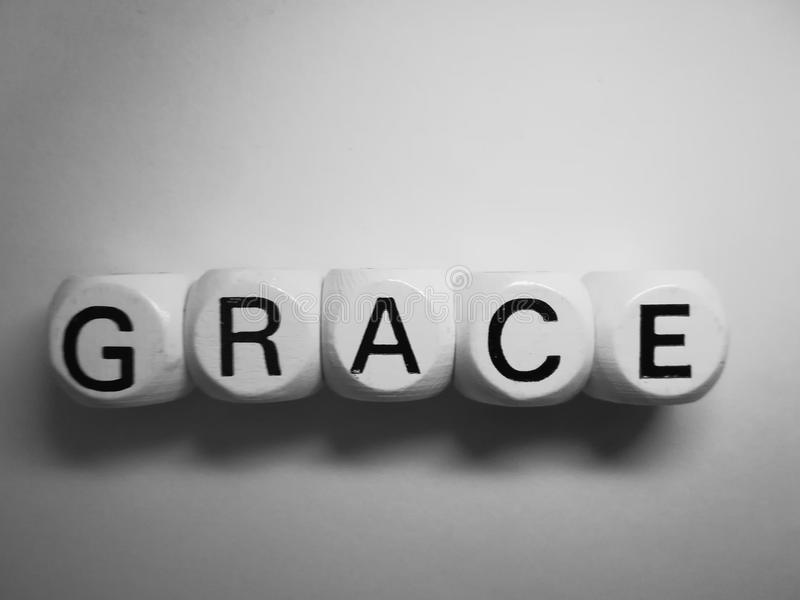 HAPPY FRIDAY!!!
Jake Luhr
Friday, September 04, 2020
Happy Friday Everyone!
The state of being in opposition or taking offense seems to be a common disposition these days. It is almost impossible to read, listen, or watch the news and find many examples of grace. Webster's noun definition of grace is a disposition to or an act or instance of kindness, courtesy, or clemency. I am no expert in news reporting, however, it appears that reports of grace do not appear to be at the top of the priority list. Grace (in this definition) could provide a headway to healing, a pathway to persevere through the pandemic, and an avenue to accepting opposing opinions. This form of grace carries significant power to propel people past division into a state of unity. Acting with grace should be at the top of our priority list.
Happy Friday!!