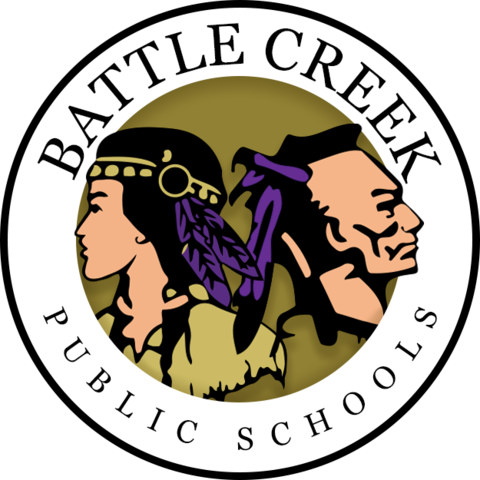 HAPPY FRIDAY!!
Jake Luhr
Friday, January 08, 2021
Happy Friday Everyone!
I took some time to reflect on the successful first semester over the holiday break. I could have easily been consumed by the relentless challenge of constant change. Information changed weekly, daily, and sometimes hourly. However, I did not allow those challenges to consume my thoughts. Instead, I reflected on how this pandemic has shown just how essential school and activities are in the lives of our children and adults. Our human spirit survives on social interactions. Even if those interactions are supposed to remain 6 feet apart. Our mental wellness must have face to face interactions with others we love and care about to remain healthy. Even when part of our face is supposed to be covered with a mask. Our brains need to be challenged to continue to grow and learn. Even if that challenge has to take place virtually during a 14 day quarantine. Our physical and mental wellness need the opportunity to participate in our favorite activities to remain healthy. Even if a limited number of people, if any, are allowed to watch us participate in person. Through all the ups and downs of 2020 and early 2021, we have remained firm in our mission and beliefs. Our school will continue to meet these physical, social, emotional, and academic needs.

Happy Friday!