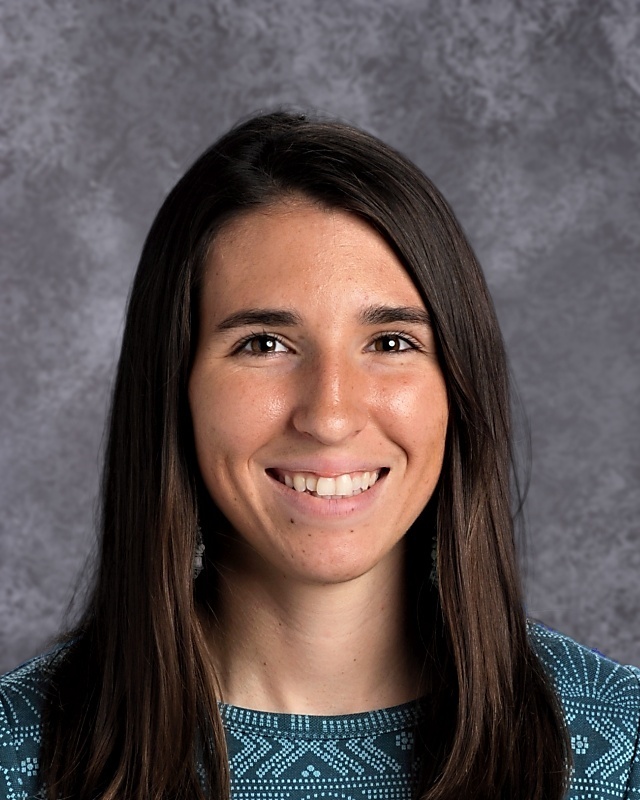 Science Instructor Leaving BCHS
Angela Gray
Thursday, April 11, 2019
Article by Hannah Bleich
Battle Creek High will be saying goodbye to instructor Holly Volker at the end of the school year in May as she is leaving to take a similar position with the Norfolk Public Schools starting next fall. Mrs. Volker came to Battle Creek in August of 2018 to teach science. While here, she also assisted with coaching volleyball.
Mrs. Volker attended Chadron State College in western Nebraska and obtained a bachelor's degree in science before going to the University of Nebraska where she earned her teaching certificate in secondary education.
When asked to comment on her new role for next year, Mrs. Volker stated that she is nervous but also excited because she will have the same schedule as her husband who is an instructor at Norfolk High.
The Volkers are expecting their first child in the next two weeks, so it is an exciting time for them. When asked to mention what she will miss most about Battle Creek, Mrs. Volker stated, "I will definitely will miss getting to be a part of an amazing volleyball program. The relationships I made with some of the volleyball girls will never be forgotten. I will also definitely miss all the warm smiles from my students and coworkers."
Battle Creek will certainly miss Mrs. Volker next year, but we also all wish her and her family the best.