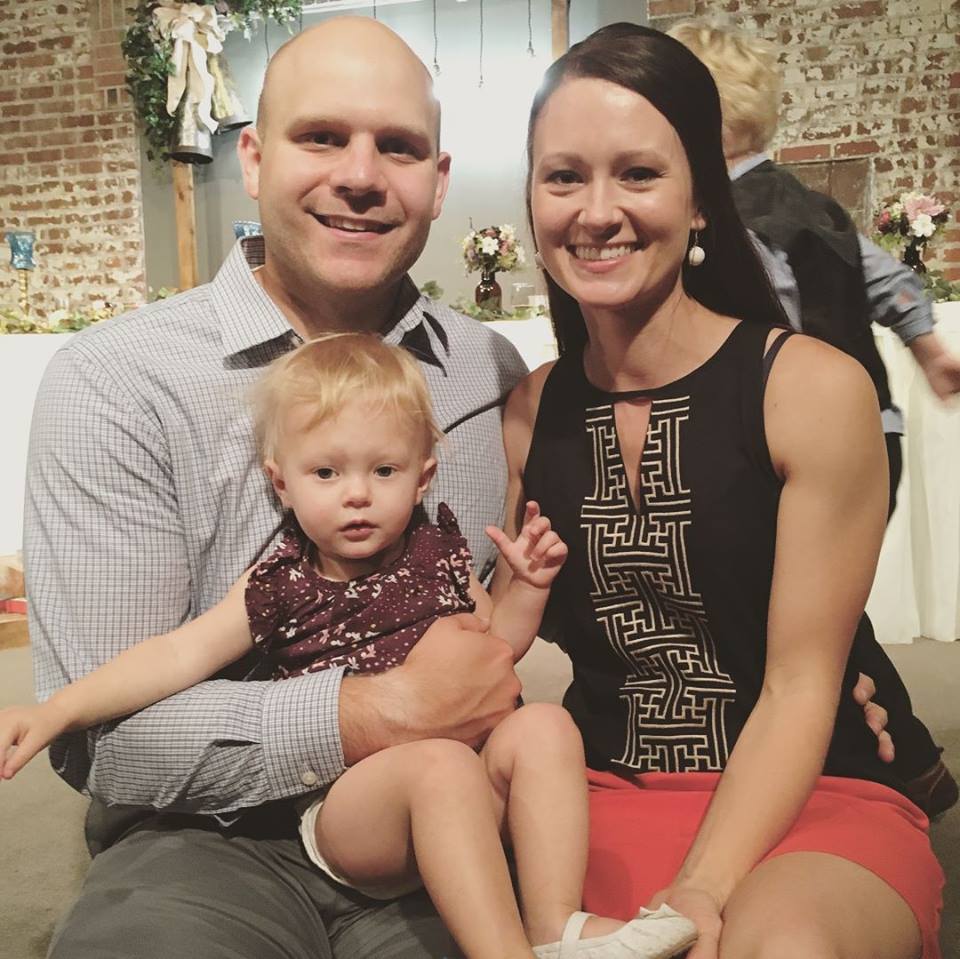 BCHS Welcomes Mr. Taylor Baumert
Angela Gray
Thursday, April 18, 2019
Article by Laurissa Wilson
Battle Creek High School will be welcoming another new teacher next fall: Mr. Taylor Baumert. Mr. Baumert will be the new history instructor, replacing Mr. Cody Wintz who is leaving the classroom for other duties within the district. Mr. Baumert will also assistant with high school football and junior high track.
A graduate of Wayne State College in 2013, he earned a degree in secondary education with endorsements in 7-12 social studies as well as physical education and coaching. Mr. Baumert previously taught at Pawnee City from 2013 through 2015 and has been teaching at DC West for the past four years. When asked to comment on his future at Battle Creek, Mr. Baumert stated, "I've heard nothing but great things about the district and the community, and the size of the school is appealing to my family."
Mr. Baumert has been happily married to his wife Ky'Lee for almost six years.They have a two year old daughter named Emma and are expecting twins in July.
We certainly welcome the entire Baumert family to Battle Creek and look forward to their little ones in our classrooms one day.