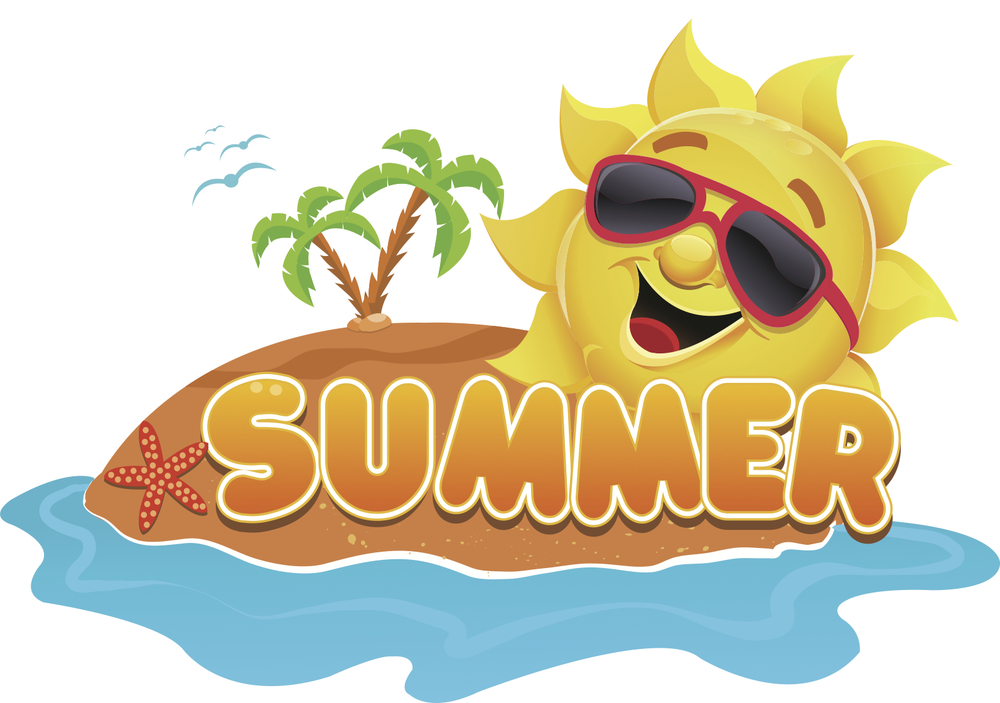 Luhr's Lingo 5.17.19
Jake Luhr
Friday, May 17, 2019
Happy Last Friday of the School Year!!!
It went by in a blur, but I have to take a moment to say thank you to all of you for all the support and help in my first year in BC and as a superintendent. As you all prepare for summer vacation, take a moment to reflect on everything you accomplished this year. Reflection is a powerful practice to keep yourself focused on the positives and learn from the not so fun experiences. Reflection is also essential to our continuous improvement efforts. So as you pack up your rooms for summer cleaning and save your passwords for August, make some time during your summer break to reflect on the year and take some notes on what you want to do even better next year. A shout out to Mrs. Rotter-Hansen as she embarks on her new journey of retirement. This is for you (you may have to look up the meaning of a few of these words, I know I did):
Caring
Youthful
Nationalistic
Dynamic
Iconic
Realistic
Outstanding
Tenacious
Techy
Emphatic
Reliable
Helpful
Admired
Nurturing
Sassy
Excellent
Nonpareil
Happy Friday Everyone & Have a great summer!!!