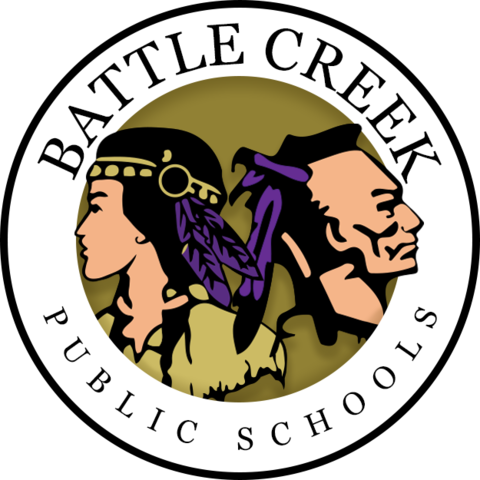 HAPPY FRIDAY!!
Jake Luhr
Friday, September 27, 2019
"If we create a culture where every person believes they need to improve, not because they are not good enough, but because they can be even better, there is no limit to what we can achieve" ~ Dylan William, University of London
This quote screams growth mindset, relentless effort, resilience, grit, self reflection, and unwavering determination. It also fits very well with our mantra of Committed to Excellence! It is why we must keep our purpose of being excellent in the forefront and free ourselves from the distractions. The distractions that cause apathy, laziness, comfort in the status quo, or an "it's good enough" mentality. Maintaining this mindset individually is nearly impossible, however, collectively it can be done.
Happy Friday!