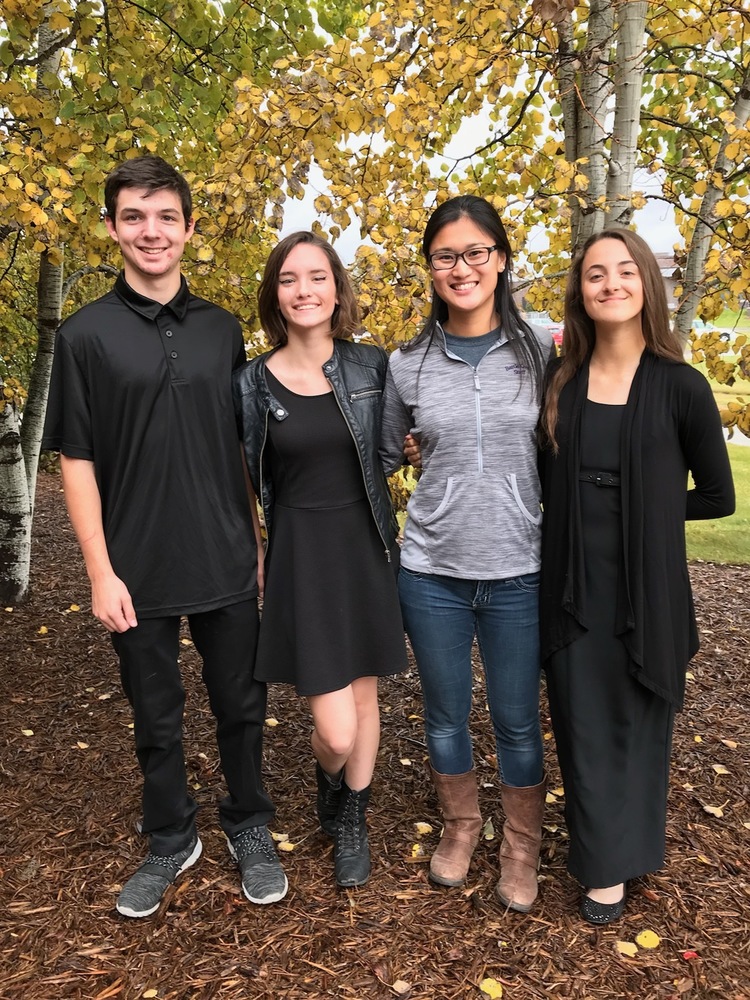 Student Musicians Perform at Hawkfest
Emma Wilkinson & Meghan McCracken
Friday, October 25, 2019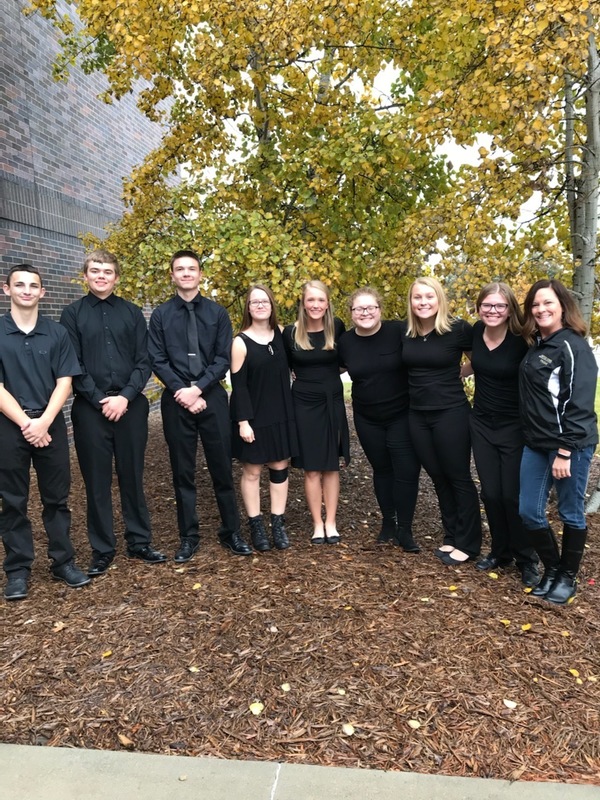 On Monday, October 21st, eleven Battle Creek students traveled to Norfolk, Nebraska to participate in Northeast Community College's 2nd Annual Hawkfest Honor Band and Choir. Karlie Alder, Dylan Hamilton, and Emma Wilkinson sang in the choir. Hannah Maslonka, Meghan McCracken, Haley Hrabanek, Britney Kreikemeier, Kaleb Kummer, Zoe Hassler, Ethan Miller, and Jeston Hassler played in the band. These students were all selected through an audition process.
Throughout the day they rehearsed with NECC's band and choir directors as well as other students from around the area. NECC's Percussion Ensemble and Concert Choir also performed for the students.
For the final concert, the band and choir each performed 3 songs and then combined to play the final piece entitled The Light Eternal. Many thanks to NECC for hosting this event and to directors Kevin McLouth and Stewart Cramer for their teaching and direction!