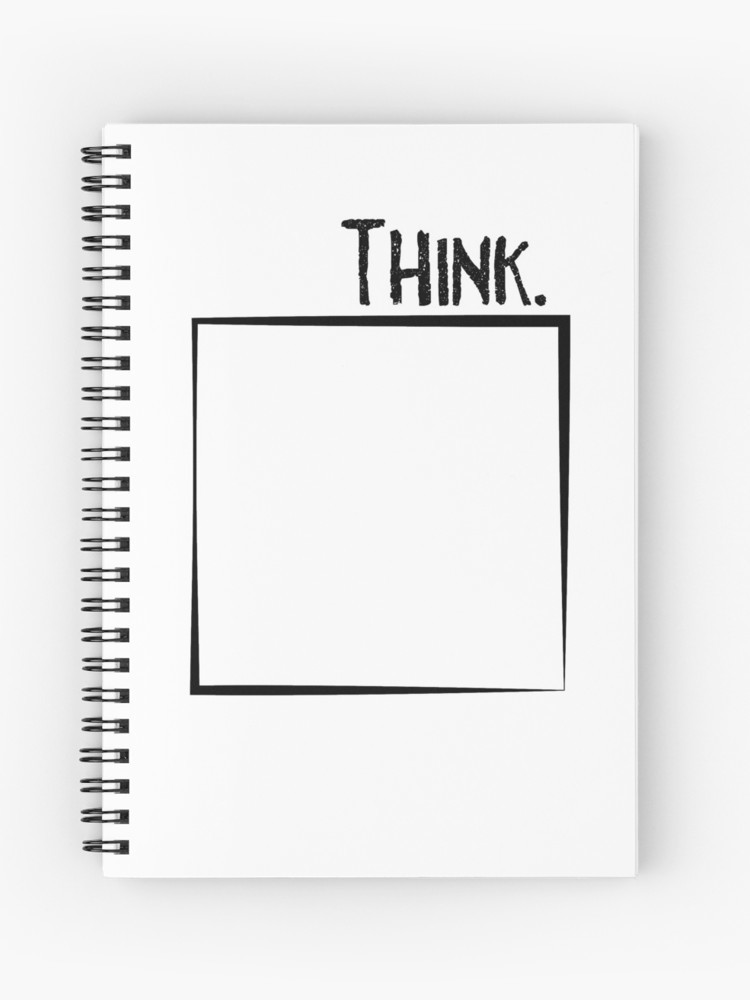 HAPPY FRIDAY!!
Jake Luhr
Friday, November 15, 2019
Happy Friday Everyone!
Innovative thinking is one of the most highly sought after quality/characteristic of current employers. Business owners want to find employees who think outside the box to find solutions to current problems, develop new ways of operating to maximize productivity, do work more effectively, or be more efficient. As educators and parents, we should encourage our kids to be innovative and creative problem solvers. George Couros is the author of "The Innovator's Mindset" as well as an educational leadership consultant. The following decision-making flowchart developed by George is very straightforward but very powerful.
This decision-making flowchart fits perfectly within a growth mindset. When we are committed to learning, operating within a growth mindset, and willing to go the extra mile, we can make anything happen!
Happy Friday!