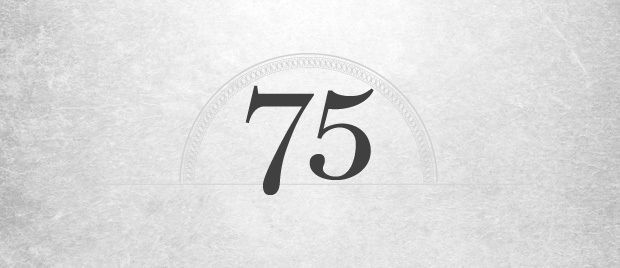 Battle Creek to attend 75th Annual Choral Clinic at Boone Central
Laura Johns & Michele Wright
Monday, January 06, 2020
Monday, January 13, 2020 will mark the 75th Annual Choral Clinic to be held at Boone Central (formerly Albion) High School. Approximately 275 students from 17 area schools will attend. This year's clinic will be conducted by Dr. Kurt von Kampen, director of choirs at Concordia University in Seward, Nebraska.
The first clinic was held in Albion in 1944 with 100 students from 13 schools attending. It was
an effort to provide a mass choir experience for area students during the war because the State Clinic was limited due to transportation and fuel rations. The second was held in 1947, with 475 in attendance, and every year after, except 2017, when it was cancelled due to weather. The clinic grew in numbers, and reached a high point from 1956-1965, with attendance exceeding 1,000 students in 1956, 1957, 1961, and 1965.

It started out as a two-day event, with rehearsals on Friday and Saturday, and ending with the
concert on Saturday evening. For some years, a dance was held on Friday night for the
singers. Due to increased scheduling conflicts, it was changed to a one-day clinic, on a Monday in January, beginning in 1981.


The public is invited to attend a concert by the Mass Choir, as well as several groups from the
attending schools at 5:30 p.m. on Monday, January 13, 2020 in the Performance Gym at Boone Central High School. Admission to the concert is $3 for adults and students.


In honor of the 75th Anniversary, all past clinic participants and directors are invited to join the Mass Choir in singing "The Battle Hymn of the Republic" which has been sung at every clinic for many years. More information about the clinic can be found on the Boone Central Choral Clinic FaceBook page.