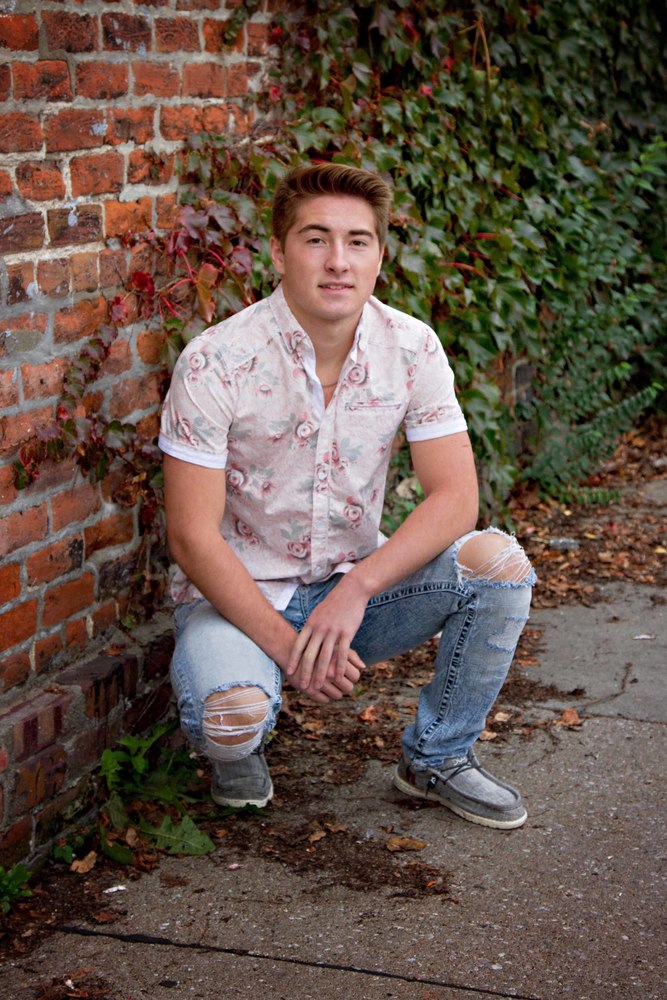 Kobe William Thompson
Angela Gray
Monday, March 23, 2020
Kobe William Thompson, son of Diane and Mark Thompson, attended school in Creighton and Lincoln before coming to Battle Creek in seventh grade. Kobe is a member of Our Savior Lutheran Church in Norfolk.
Kobe participated in wrestling for four seasons, track for three, and cross country for two. He is a four year letter winner in wrestling and a two year letter winner in track.
Outside of school, Kobe enjoys playing baseball as well as fishing and hunting. He also works for Marx Repair.
After graduation, Kobe plans to attend Northeast Community College to get a degree in building construction.
Best wishes, Kobe!