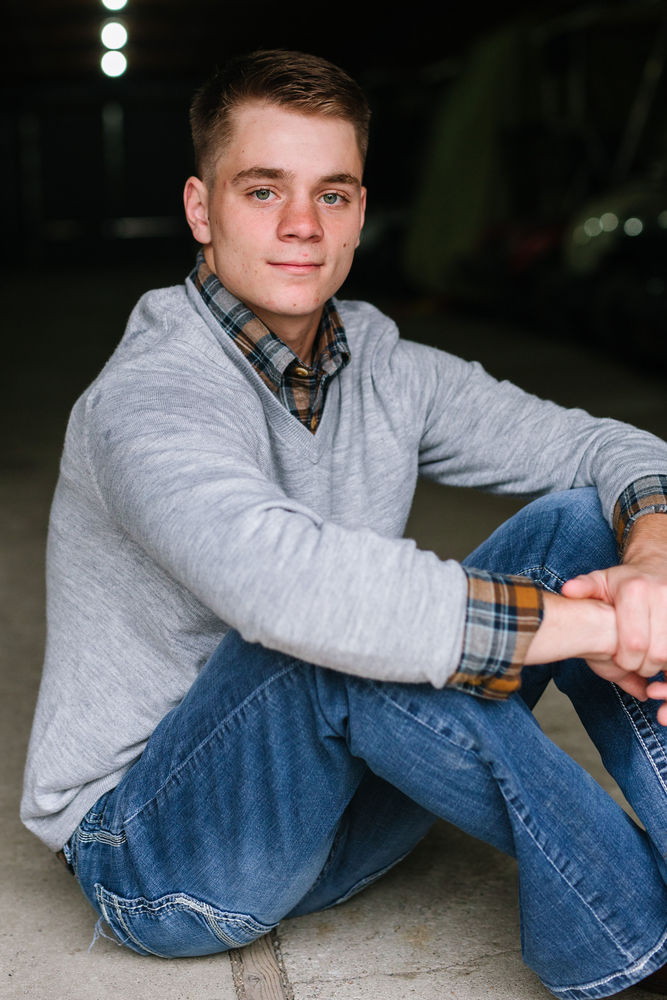 Owen Kenneth Lade
Angela Gray
Monday, March 23, 2020
Owen Kenneth Lade, son of Rick and Connie Lade, attended St. John Lutheran Preschool before coming to Battle Creek Public Schools in kindergarten. He is an active member of St. Patrick's Catholic Church in Battle Creek.
Owen participated in football during all four years of high school, lettering three times. He finished his senior season on the All District Honorable Mention team. For his efforts on the mat, Owen served as a team captain this past season. He lettered during all four years of wrestling and is a four time state qualifier and three time state medalist. He finished in third place as a freshman, in fourth place as a sophomore, and in fifth place as a senior. He was selected to the All State Team for wrestling this past winter and finished his career with a record of 141-25. Owen was a four time Mid State Conference champion. Owen participated in track as a freshman, sophomore, and junior, lettering all three seasons. This upcoming spring he had planned to golf for the Braves.
For his efforts in the classroom, Owen has been on the honorable mention honor roll throughout high school.
Owen listed his favorite subject as math because he enjoys solving problems. He listed Mr. Ryan Heller as his favorite instructor because "he uses creative ways to teach."
Owen has enlisted in the United States Air Force and will leave for basic training in May. He plans to train in fire protection.
Best wishes, Owen, and thank you for your service!