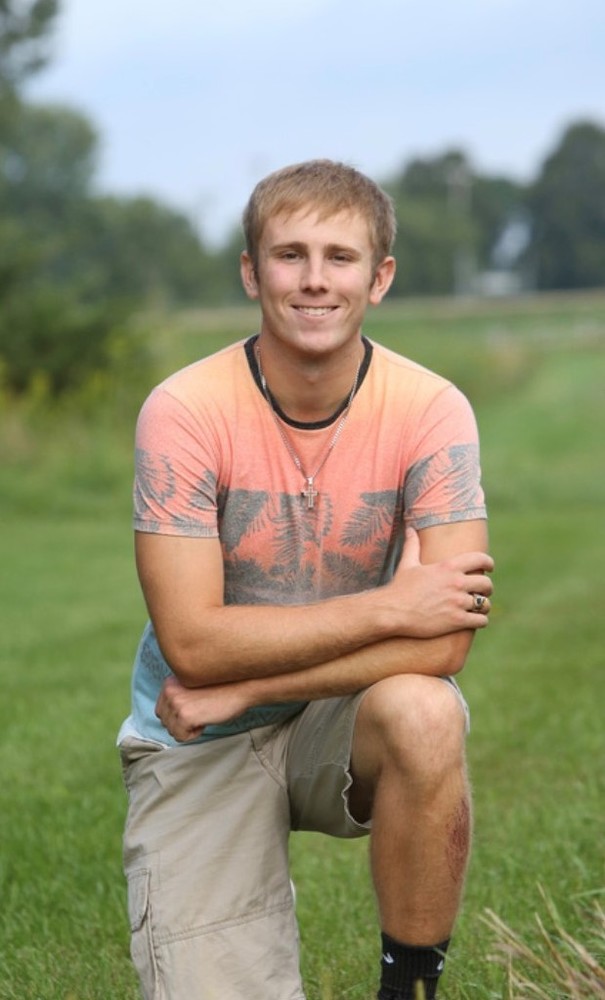 Kolby Emil Heller
Angela Gray
Wednesday, March 25, 2020
Kolby Emil Heller, son of Roger and Marcia Heller, attended St. John Elementary School before coming to the Battle Creek Public Schools in ninth grade. He is a member of St. John Lutheran Church.
Kolby participated in football and basketball during all four years of high school. He also participated in track for three seasons and golf for one. He earned eight letters during his athletic career at the school.
Aside from athletics, Kolby participated in one act play production for two seasons, earning a letter both years.
Outside of school, Kolby enjoys hunting, fishing, and playing video games. He is also employed at HyVee where he has been for two years.
When asked to name a favorite staff member, Kolby mentioned Mr.Taylor Baumert, stating, "He is so funny and great at teaching." Kolby listed his favorite subject as biology because it is interactive and has lots of labs. His favorite memory from his time at BCHS was junior year when they had a double digit come back against Ainsworth in basketball.
After high school, Kolby plans to attend Northeast Community College to get his generals out of the way. He is still undecided on a career choice.
Best wishes, Kolby!