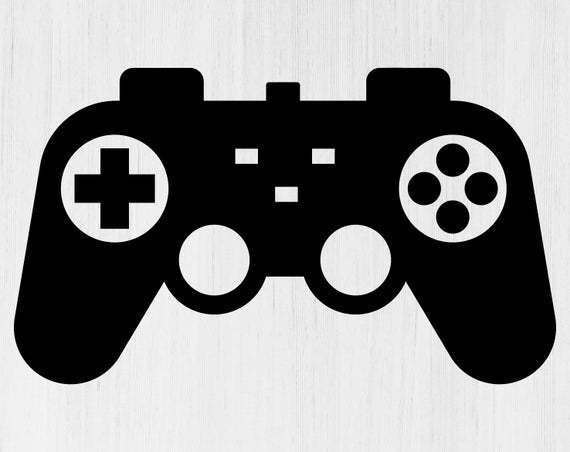 HAPPY FRIDAY!!
Jake Luhr
Friday, May 01, 2020
Happy Friday Everyone!
I have written numerous Happy Friday messages throughout my time as an administrator. Control has been a topic of many of them. More specifically, taking control of your mindset and making a conscious effort to have a growth mindset. Operating with a growth mindset in the midst of COVID-19 has proven to be challenging at times, but manageable. One of the most challenging things has been control and the loss of it. Before this pandemic, we had control over who we wanted to see, where we wanted to go, what we wanted to do, and when we wanted to do it. Since then, we have lost some of this control. However, the one thing we have not lost control of is our ability to think for ourselves. There is no DHM or entity that should ever be able to control our thoughts. Yes, we are influenced by outside sources, but our ability to think for ourselves and develop our own opinions and beliefs still remains steadfast within us. This is learning in all of its glory. We should never relinquish this control. May we be influenced? Yes, most of us have been influenced or more likely inspired by a parent, grandparent, teacher, coach, or friend. Influence and inspiration strengthens our personal control. Let's all continue to influence and inspire one another to strengthen each other's personal control and our learning capacities.
Happy Friday!!