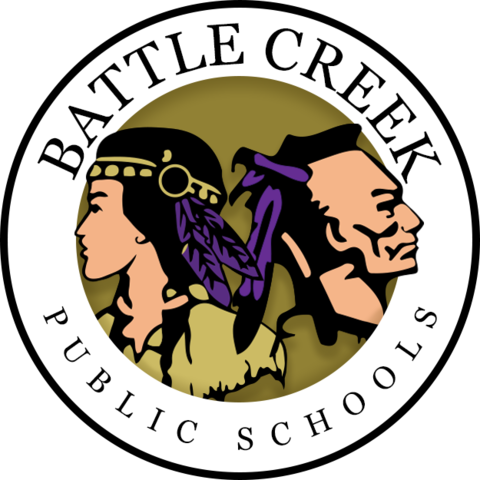 COVID-19 Update 5.19.2020
Jake Luhr
Tuesday, May 19, 2020
Graduation Information
Results from the second senior student and senior parent survey:
Majority of senior students and parents still want to see a traditional graduation ceremony.
Majority of senior students and parents still want graduation to take place as soon as possible, but no later than August 1st, with 3 week prior notice.
On Wednesday of last week I took part in a zoom meeting with 60+ other superintendents of class C1 schools or smaller to discuss graduation guidelines. A committee was developed to propose a set of guidelines to the commissioner and governor. This proposal has been given to the commissioner and governor and we are waiting to hear back from them. I am optimistic of the possibility of hosting a traditional graduation ceremony in late June. I am still not confident of setting a date yet due to the fact that more information/guidelines are supposed to be coming by the end of this week. So we are still in the "wait and see" approach, but I think our wait time is getting shorter by the day. I am optimistic that graduation would be able to happen sometime after June 18. We may have to look at an outdoor ceremony to meet guidelines for graduates and families, but will keep it as traditional as possible. We will also consider all days of the week rather than just a Saturday. Flexibility will be needed.
Weekly update from Commissioner Blomstedt & Governor Ricketts
Commissioner Blomstedt and Governor Ricketts continue to hold weekly and daily press conferences, respectively, to keep the public engaged and informed. Due to Memorial Day being next week, the commissioner will not be holding a meeting next week. Here are some key points from the commissioner and governor:
Positive cases continue to increase because of increased testing. Ricketts states health care facilities are not near capacity or overwhelmed. This is good news.
Governor Ricketts will be lessening DHM restrictions for us(ELVPHD) on Wednesday, May 13. Which means restaurants, barber shops, salons, etc. will be able to re-open with specific guidelines.
All current DHMs are effective until May 31, 2020. Ricketts states that there will still be restrictions, social distancing, and other restrictions/guidelines well into the summer.
June 1, 2020 weight rooms can open for student-athletes to begin summer workouts. We still have to follow guidelines, but this is a positive. Specific guidelines will be coming out by the end of this week or early next week after Labor Day. In addition to the guidelines all participants and their parent/guardian will have to sign a waiver. PARTICIPATION IN SUMMER WEIGHTS & CONDITIONING WILL BE COMPLETELY VOLUNTARY AT BCHS. IF YOU OR YOUR STUDENT IS NOT COMFORTABLE PARTICIPATING IN SUMMER WEIGHTS, THEY DO NOT NEED TO ATTEND.
Governor Ricketts continues to encourage Nebraskans to sign up for Test Nebraska at testnebraska.com.
NDE has created the website Launch Nebraska (launchne.com) as a resource for all Nebraska schools to continue engaging in conversations about moving forward into the future. One key piece to this is that NDE, in collaboration with Nebraska teachers, will be developing grade level essentials to help narrow down what needs to be learned in each grade level.
Summer School - things are looking good for having summer school in a traditional manner if it is scheduled for late July/early August.
Planning for 2020-2021 School Year:
As we end the 2019-2020 school year, the administrators and staff members at BCPS will be making plans for the 2020-2021 school year.
The CDC sent out a School Decision Tree which is pictured below.
We will be looking at three scenarios:
Normal start and schedule with all students and teachers attending. This is by far the best case scenario
Modified start and schedule with restrictions on the number of students attending. This scenario would also include modifications to calendars and daily schedules.
Start the same way we ended. Buildings closed with remote learning.
Teachers and administrators are in the planning stages this week on all three scenarios. Also, teachers are communicating what key learning concepts were missed during the 4th quarter and determining how to incorporate them in their teaching next year. I will continue updates throughout the months of June, July, and into August.
Please feel free to send me your questions and/or concerns. I truly appreciate and value your thoughts and feedback.