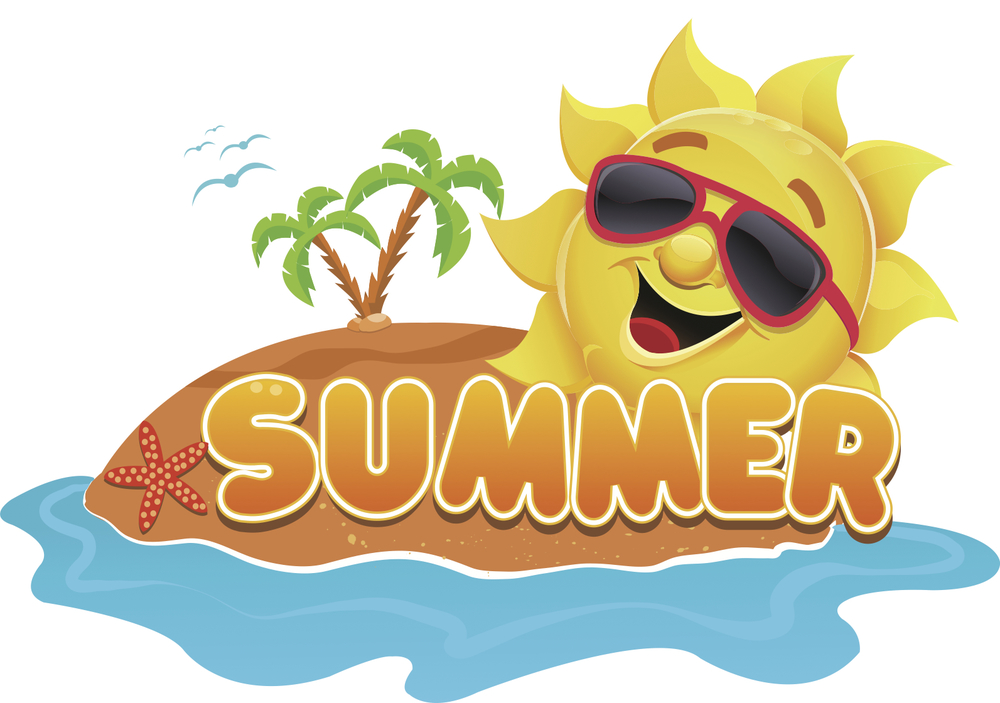 Happy (last) Friday!!
Jake Luhr
Friday, May 22, 2020
Happy (last) Friday Everyone!
Although it has not been a typical end of the school year, the end of 19-20 has come. I wish you all a safe, healthy, and relaxing summer break. We may not know exactly what the start of the 20-21 school year is going to look like, but I am confident that we will be able to handle it. I have three recommendations for everyone over the summer:

Relax and enjoy your family and friends
Stay informed by checking emails and the news feed on our website/app on a regular basis
Have fun.
Have a great summer break!
Happy (last) Friday of the 2019-20 school year!