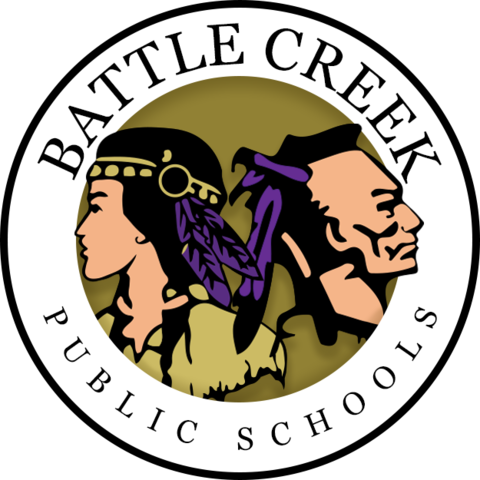 BCPS Hires Mr. Curtis Childers for Elementary Principal
Jake Luhr
Monday, April 19, 2021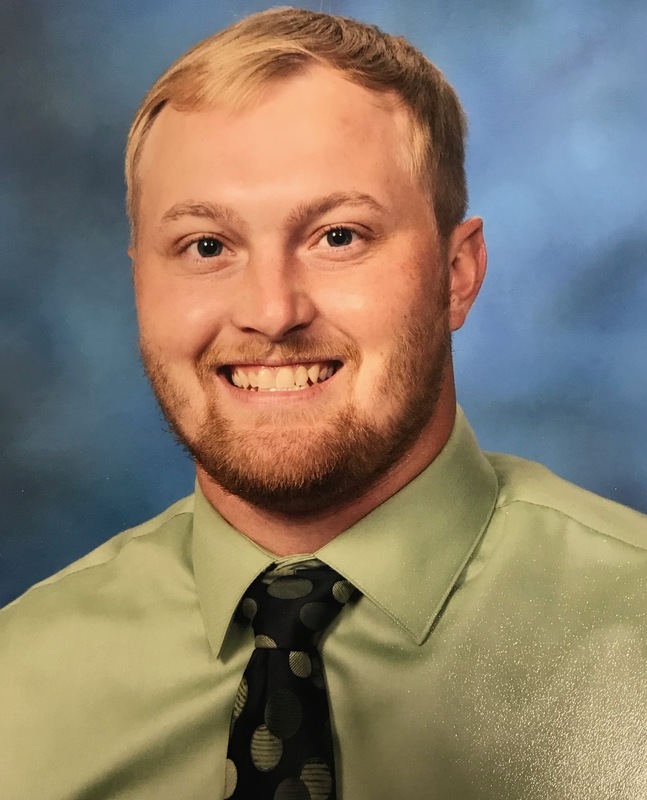 Battle Creek Public Schools Board of Education approved the contract for Mr. Curtis Childers to serve as Elementary Principal starting August 1, 2021. Mr. Childers is currently serving as Elementary Principal at Ainsworth Public Schools. Mr. Childers provided the following information about himself:
I grew up on a farm ten miles west of Elgin, Nebraska and went to Pope John Central Catholic High School, graduating in 2010. I earned my undergraduate degree in Elementary Education from Wayne State College in 2014 and began my teaching career in August of 2014 with O'Neill Public Schools. While at O'Neill, I taught 4th-6th Grade and also coached wrestling and football. During my time at O'Neill, I began my Masters Degree in Educational Leadership through Doane University. After graduating in 2018 from Doane, I accepted the PK-6th Grade administrator position at Ainsworth Community Schools and have been in Ainsworth for the past three years.
I enjoy many different things, but being around family ranks at the top. I have five nieces and three nephews living in Elgin, Nebraska and I am excited to be back closer to them, as well as the family farm. I am an absolute sports fanatic and love to watch live sporting events, as well as re-runs of the Nebraska football glory days. Hunting and fishing are two hobbies I have, but golf tends to rule each summer.
When I student taught in Battle Creek in the Spring of 2014, I knew Battle Creek was a place that greatness happened. The staff at Battle Creek is top notch and the students and families are committed to being their very best each day, which is ultimately what drew me back to the purple and gold. I am excited to join the Battle Creek family and bring some new ideas, while embracing the commitment to excellence that already exists. Go Braves!