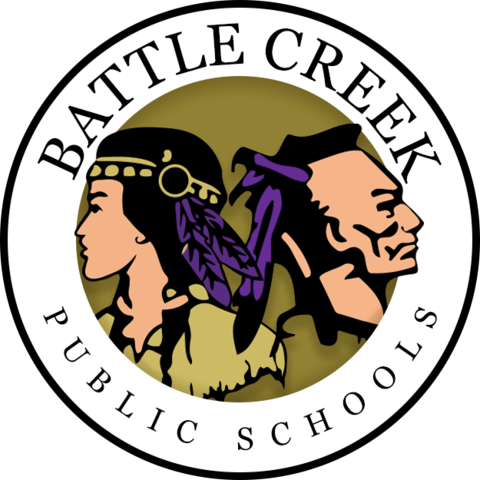 COVID-19 Update: 5.5.2020
Jake Luhr
Tuesday, May 05, 2020
Graduation Information
Results from the senior student and senior parent survey:
Majority of senior students and parents want to see a traditional graduation ceremony.
Majority of senior students and parents want graduation to take place as soon as possible, but no later than August 1st, with 3 week prior notice.
A formal/traditional graduation ceremony can not take place during the month of May. Therefore, I will "kick the can down the road" for now and will not be setting a date at this time. Hopefully as we get deeper into this month, I will have a better idea as to when we can hold a traditional graduation ceremony. I will continue to monitor guidelines and restrictions of our DHMs and as soon as there is a chance to have a graduation ceremony, I will schedule it with 3 weeks prior notice. Please keep in mind that when a date is set there will surely be conflicts. I will do my best to make the date work and ask that you all do the same. The most important thing is to recognize our seniors and give them the opportunity to walk across the stage.
Weekly update from Commissioner Blomstedt & Governor Ricketts
Commissioner Blomstedt and Governor Ricketts continue to hold weekly and daily press conferences, respectively, to keep the public engaged and informed. Here are some key points from the commissioner and governor:
DHMs are now in place based on health districts. Here is a link to the DHM for our ELVPHD: https://elvphd.org/LinkClick.aspx?fileticket=YDUedYoUa2I%3d&tabid=93&portalid=0&mid=568 This DHM is in effect through 5-31-2020
As of yesterday, May 4, 2020, churches are able to hold services with specific social distancing guidelines. Governor Ricketts stated that churches can help with communication with specific groups of people.
Governor Ricketts urged people to adhere to the DHMs of their health district even if a neighboring county has less restrictive ones.
Colleges are in the planning stages of opening up in the fall for regular classes. Social distancing restrictions are likely to still be in place, but this is a positive ray of light for all schools. We are planning on starting school at BCPS with our students in attendance. We will have a plan to adhere to any social distancing guidelines and will communicate those well before we start the 20-21 school year.
Please feel free to send me your questions and/or concerns. I truly appreciate and value your thoughts and feedback. If you haven't done so, please check out the awards posted on our website under the live feed. More awards will be coming this week. This week is Teacher Appreciation week. Please take a moment to thank your teacher(s) for what they do for our children!