BC Golf: Champions at West Point-Beemer Invite! Ty-1st, Caydon-2nd, Luke-8th, Gavin-9th, Payton-15th. Coach Thompson also won Best Dressed Coach!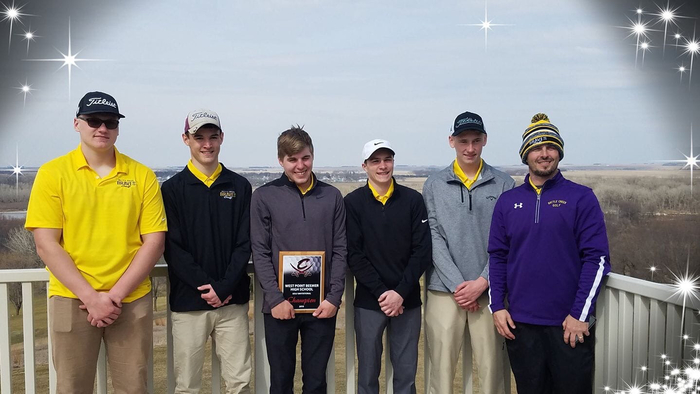 Boys golf team out to a strong start on a tough course. Keep it up boys!!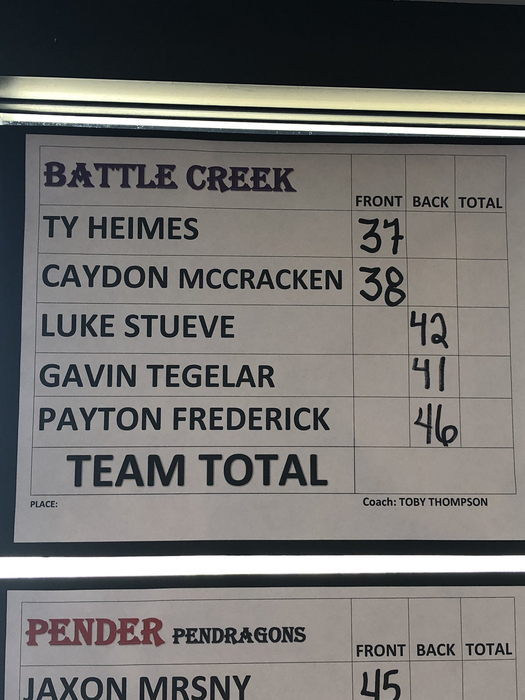 BCPS has its own personal APP! Look for BC Nebraska in your App Store. Download us!!


Music department events through the end of the school year. Contact Mrs. Lade or Miss Johns for more information.

It's April! If you were on the fence last year, this is a great opportunity to buy. Please support the music department.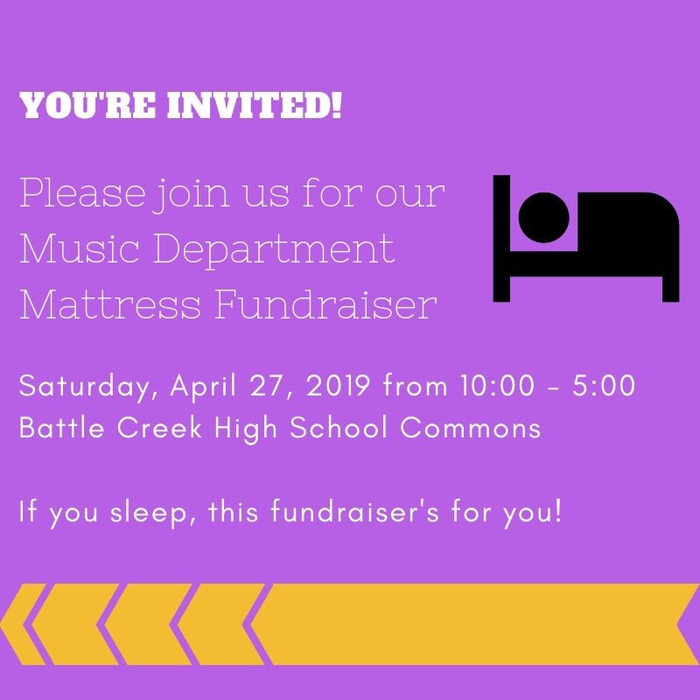 Battle Creek School Foundation fundraiser is Friday April 5th at 6:00pm in the high school commons. Former student Angie Klein will be our guest speaker. Tickets are available at the high school for $20.00.

When you put 45 educators' minds to work on a school goal of CONNECTIONS, great things happen!! Excellent PD on Fri with BCPS teachers! #finishstrong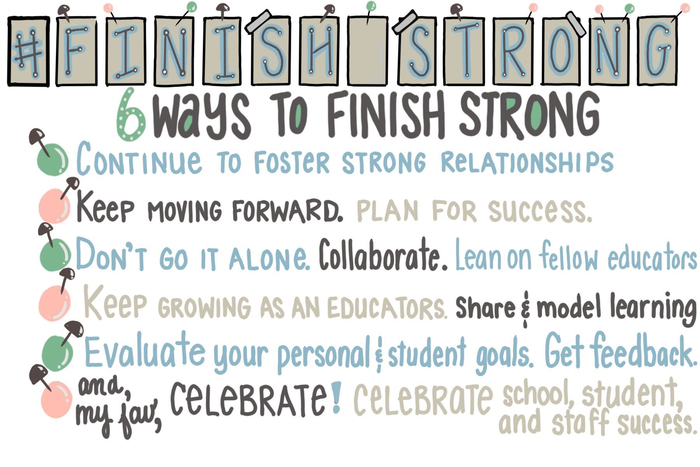 BCPS Class of 2019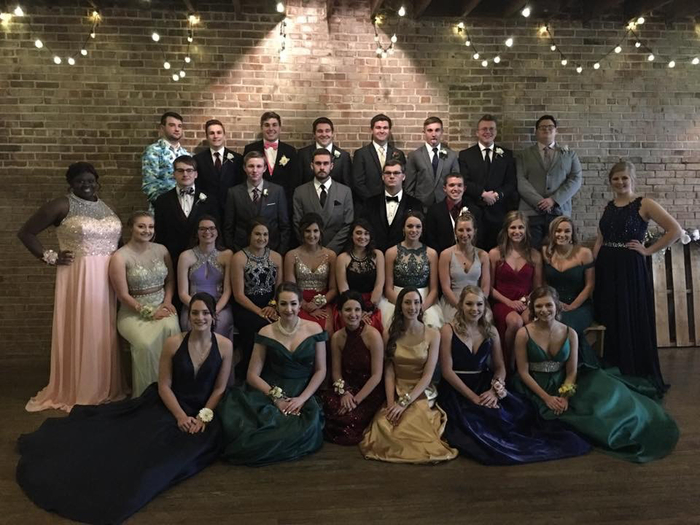 Congratulations to Queen Chloe and King Caydon!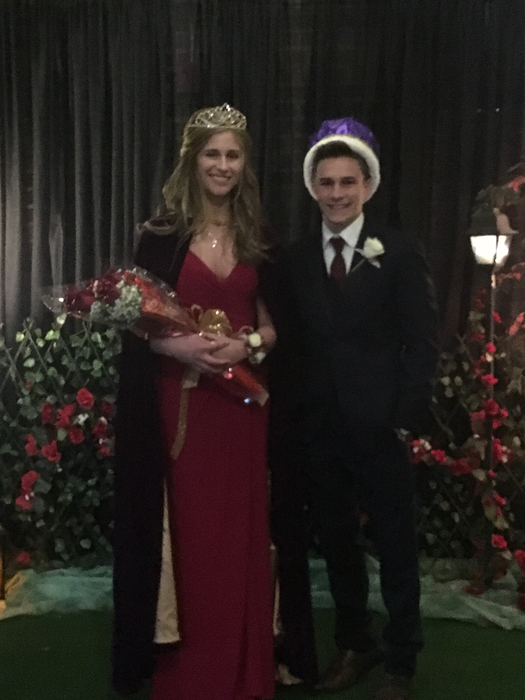 You will love the new school app - very user friendly and lots of information right at your fingertips!

Thanks to all these juniors for helping decorate for prom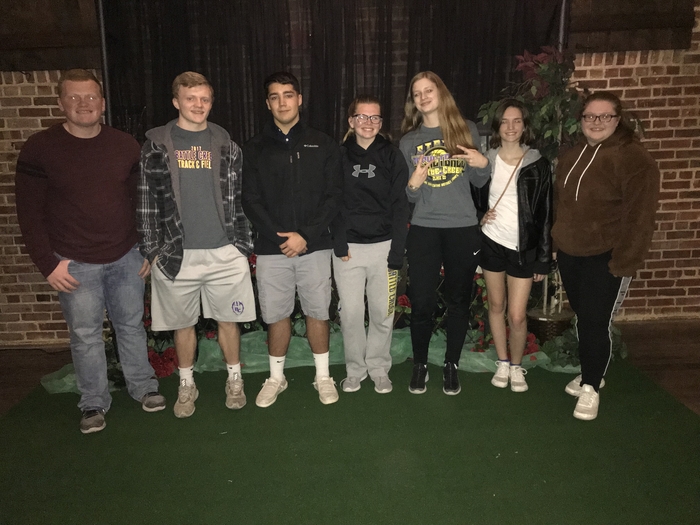 We are learning so much this afternoon. Such a pleasure to be a lifelong learner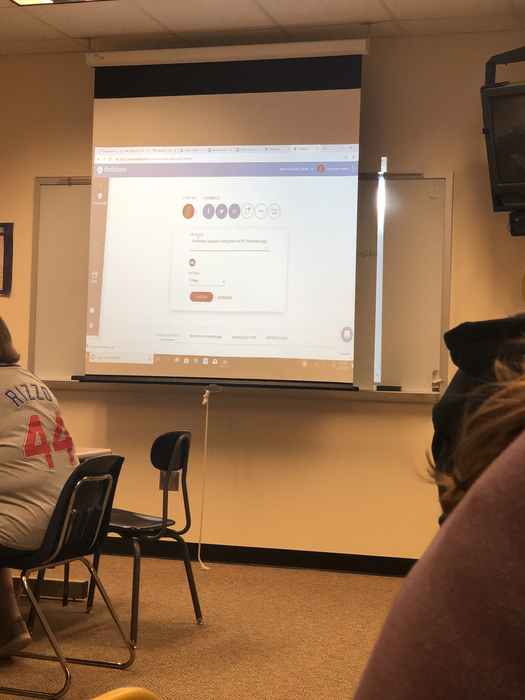 PROM 2019 is just a few hours away...excited to see all the juniors/seniors and their dates at The Loft! Grand March at 6:45 with Coronation to follow.

Secondary teachers rocking the new BC Nebraska app! #BCFamily

Elementary teachers rocking the Apptegy training this morning! #BCFamily

The boys golf invitational for tomorrow has been postponed until Monday, May 6th at Norfolk Country Club.

BCPS Foundation Banquet is Friday, April 5. Tickets are available for 20$.

Great start to NSCAS testing for 5th & 6th grade!! 3rd & 4th, you're up next week, WE GOT THIS!!

When their Spring Trip was cancelled due to flooding, the BCHS Honor Society didn't reschedule but donated $500 to the Lutheran Ministries Disaster Relief Assistance for BC community. The BCHS Student Council matched these funds, doing the same thing! That's #BCPride and #BCFamily

Rebekah places 2nd!