Wayne 14 Battle Creek 0 with 3:26 left in second quarter.

Wayne 6 Battle Creek 0 with 6:25 left in second quarter.

At the end of first quarter Battle Creek 0 and Wayne 0.

With his time today of 17:53.9, Hunter Oestreich becomes the first boy in Battle Creek XC history to break the 18:00 mark in a 5k. Congratulations Hunter on your achievement, and good luck the rest of the season!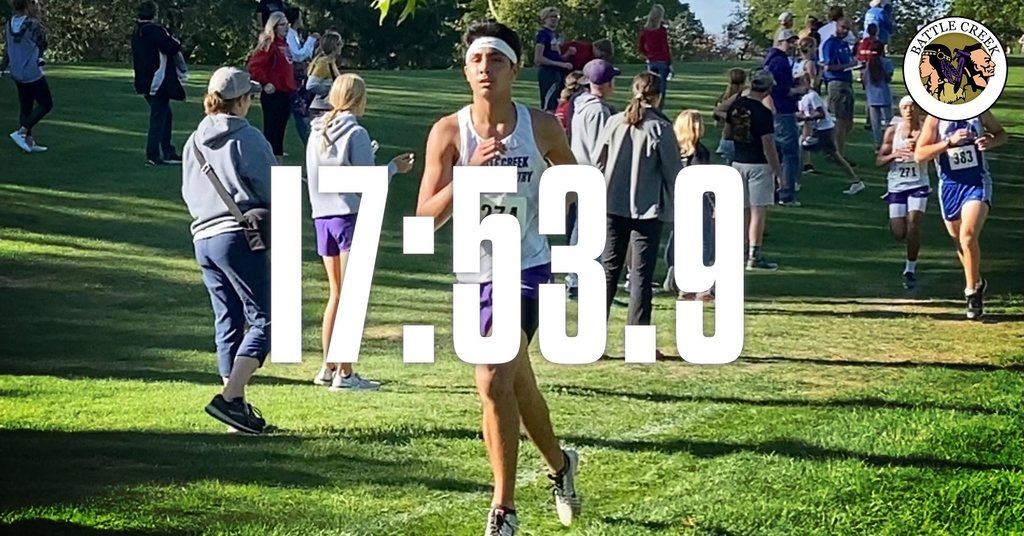 The Battle Creek cross country teams were in action today at the Ord Invite. The Braves took home the team championship with three medalists, while the Bravettes finished fourth in a loaded team race, also finishing with three inside the top 20. Medalists include: Afftynn Stusse: 5th Lindsey Bolling: 11th Maggie Bishop: 17th Hunter Oestreich: 3rd Jaxon Kilmurry: 4th Kolton Wiehn: 16th JH - Miles Clausen: 8th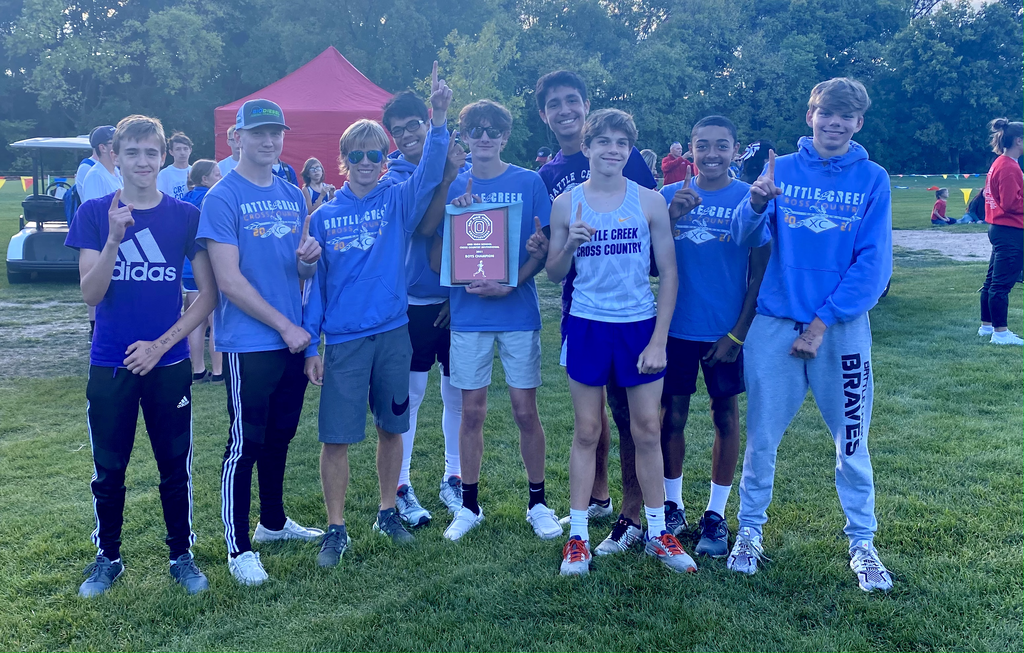 Catching a little Oktoberfest action on the way to the game! Great job Lana! We are proud of you!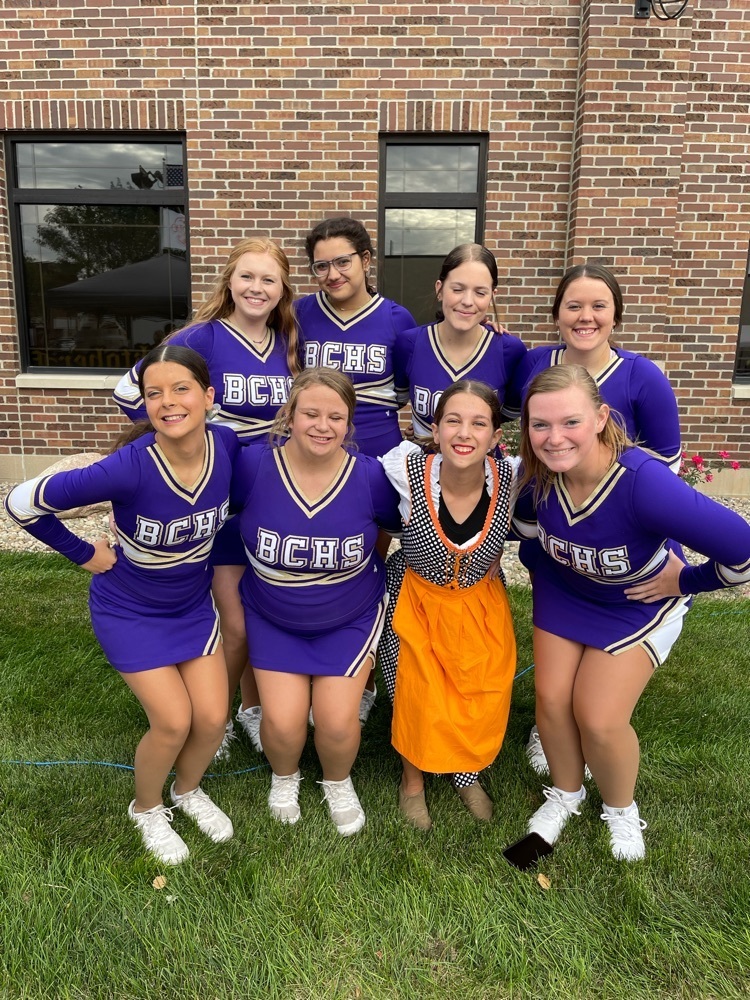 Refuse to lose! It's game day ladies and gentlemen. Kickoff @ 7 P.M. in Wayne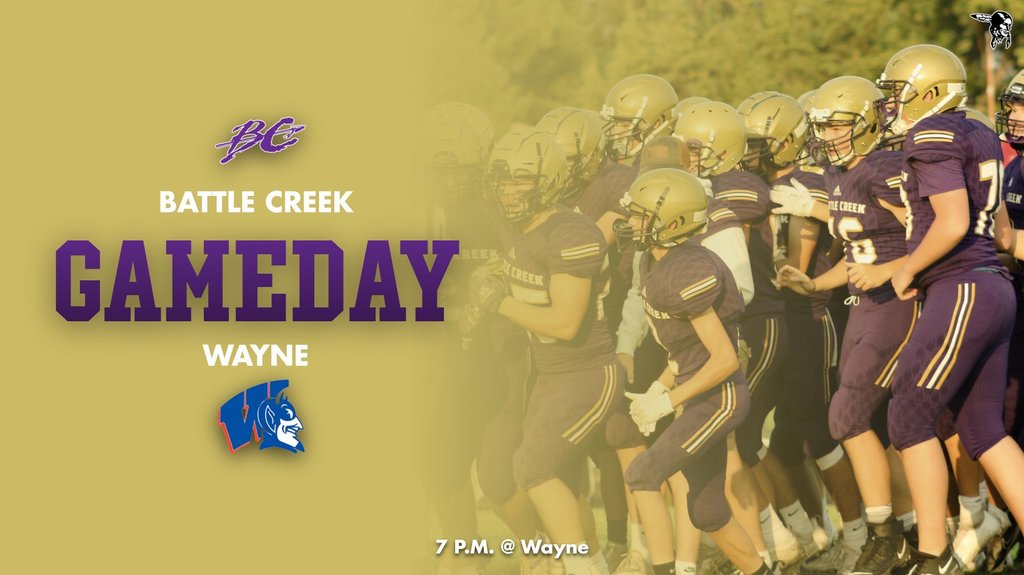 The Battle Creek Cross Country teams are in a action today at the Ord Invitational. Starting time is at 4:00 pm. Good luck runners!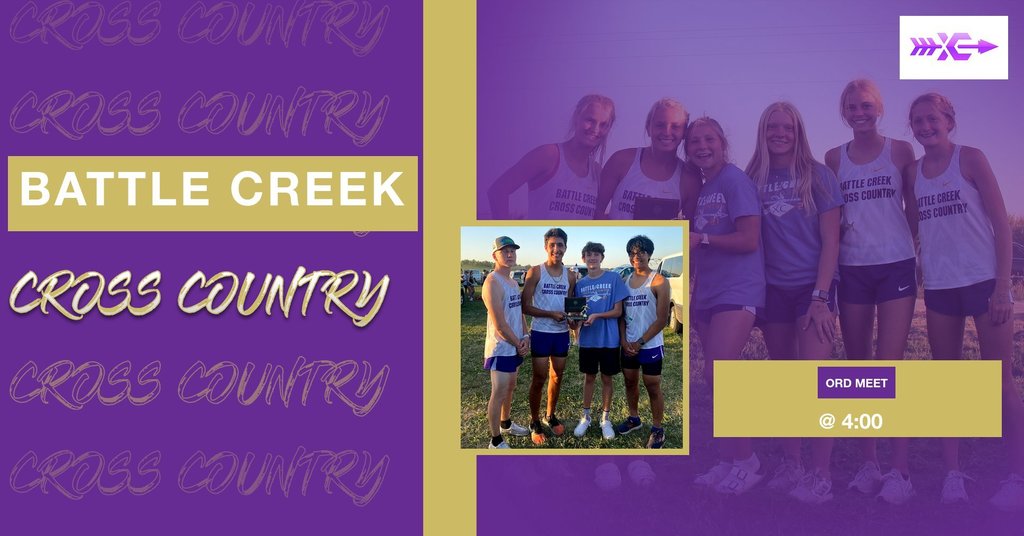 Bravette Golfers take Runner-Up honors at Wayne Invitational … Joslyn 6th. Ali 13th, Molly 14th. It's was a great day to be. Bravette Golfer!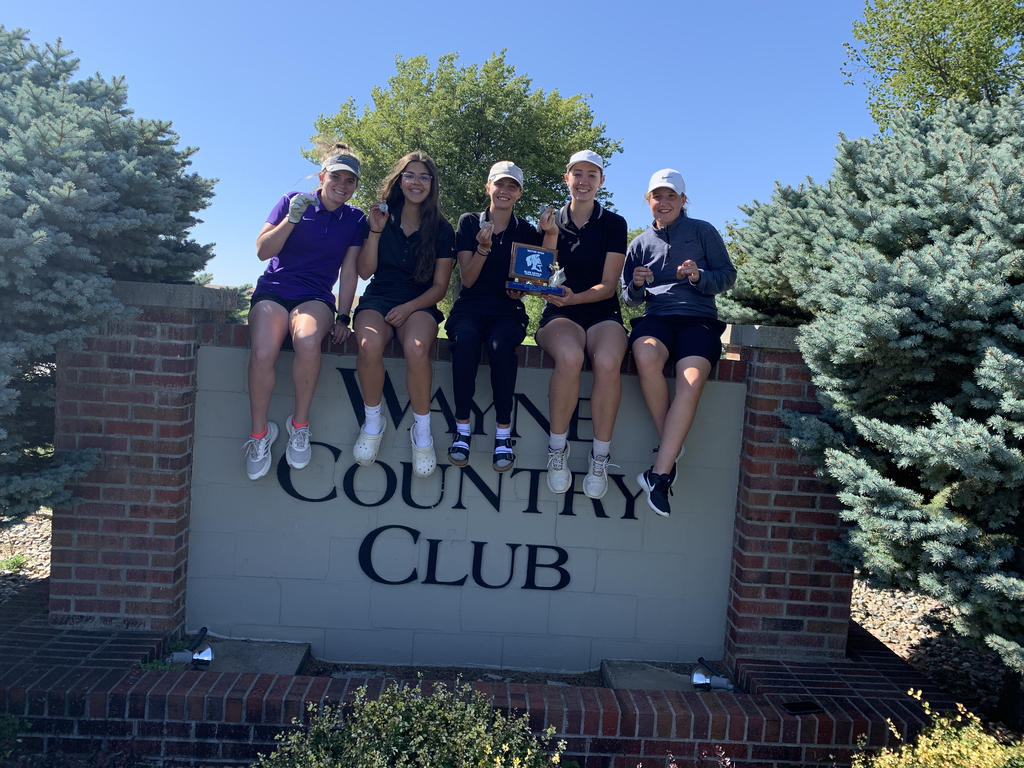 A tailgate meal will be available before the varsity football game in Wayne.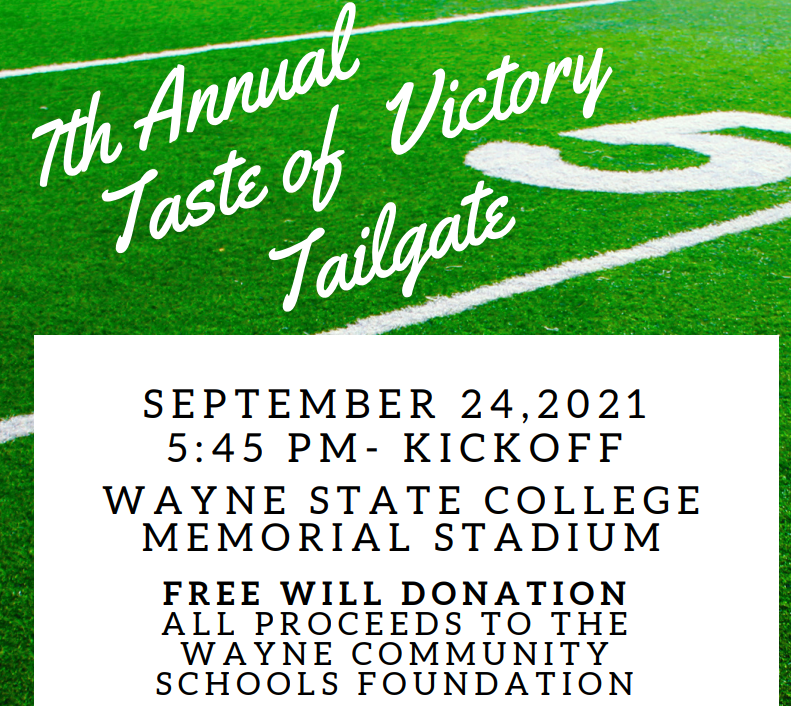 Hit hard, strike fast, play smart. Good luck Bravettes! . . BC Volleyball team plays at 5:00 and 7:00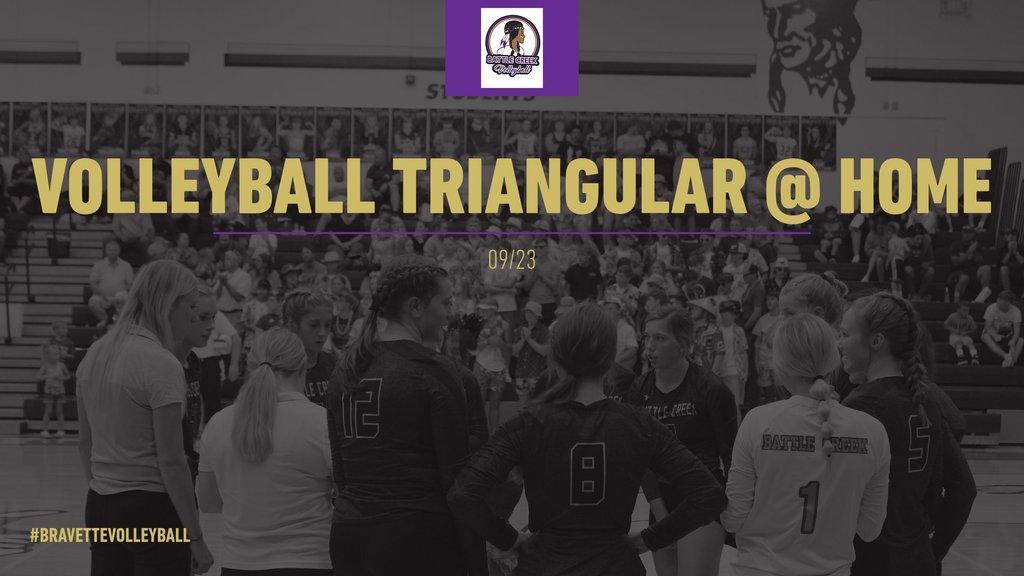 It's hard to beat a person who never gives up. Good luck Bravette Golfers! Swing hard and never give up.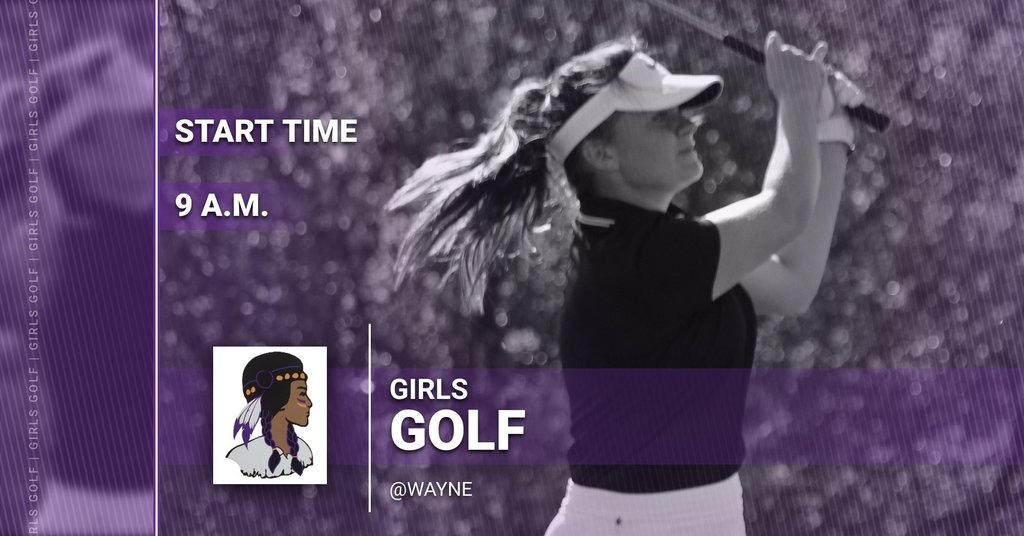 EducationQuest Financial Aid Information meeting tonight for junior and senior parents. Meeting starts at 7:00 pm in the high school library.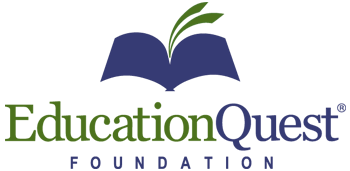 Apply2College Day for the Class of 2022! Taking the next step in their education journey.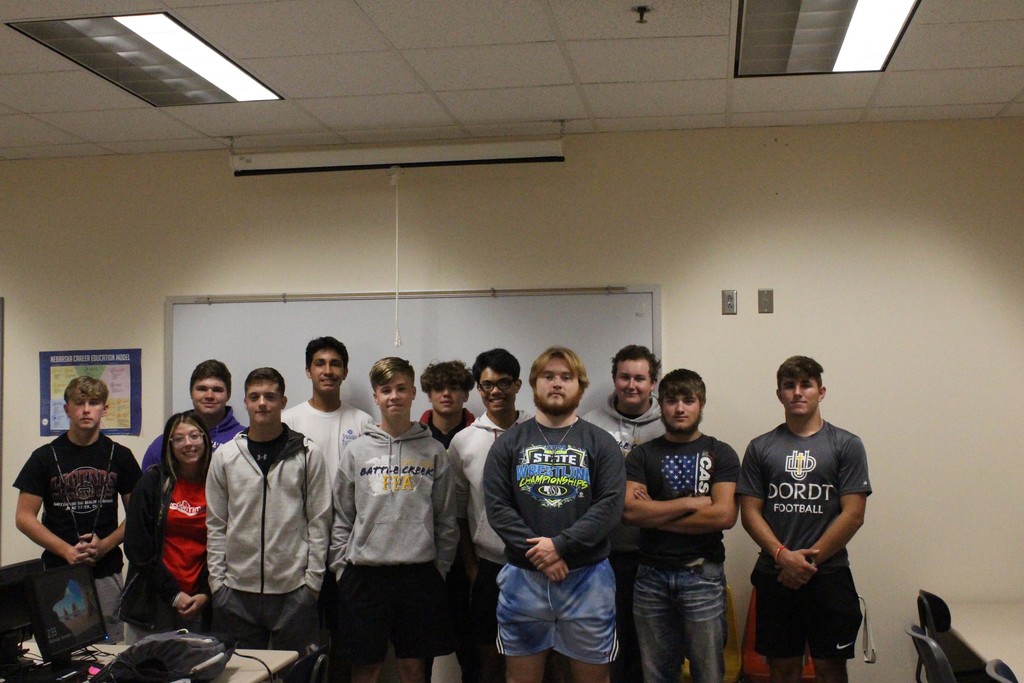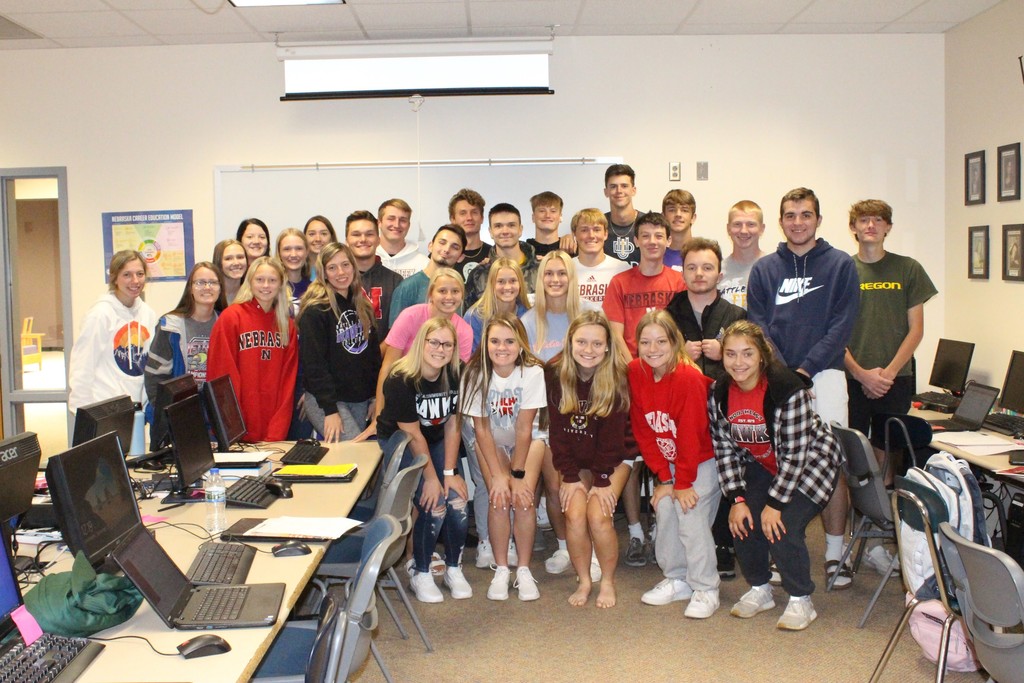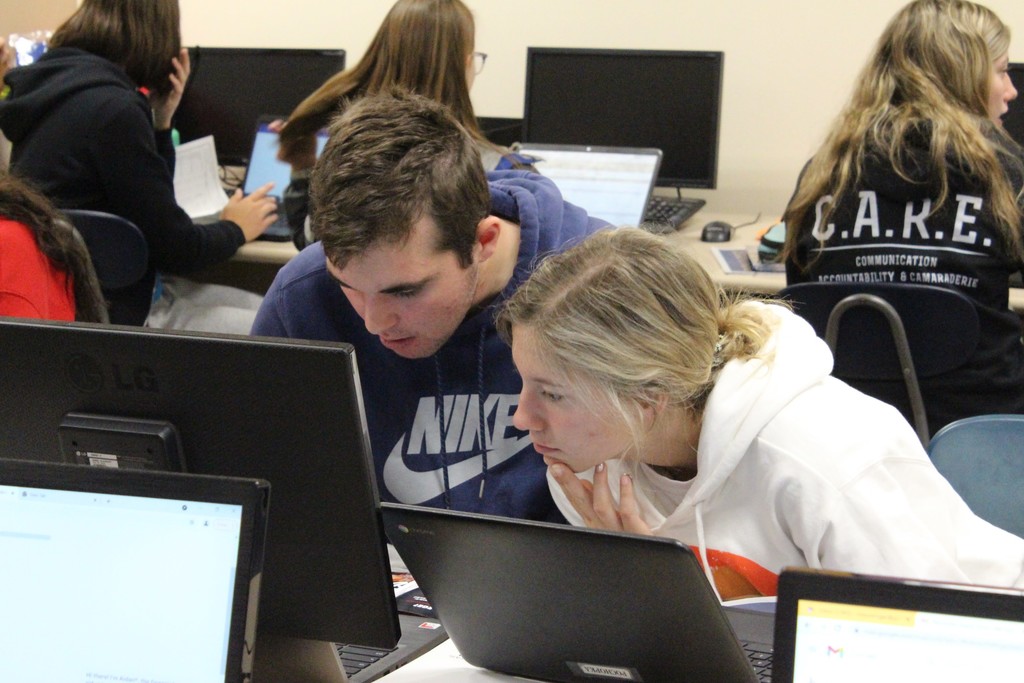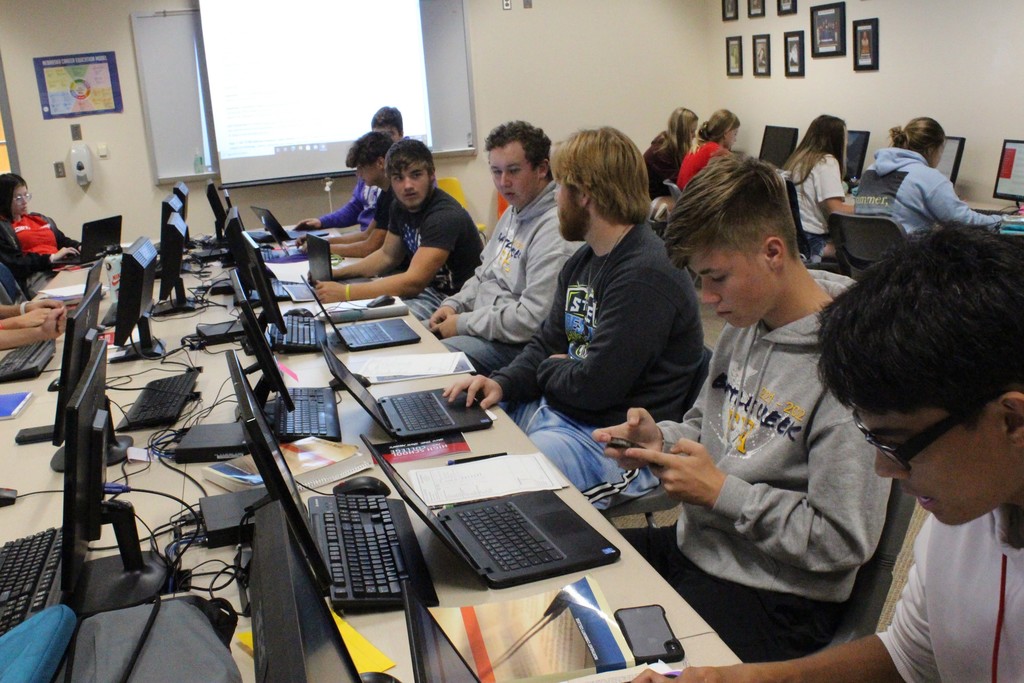 Bravettes win set three 25-11 and win the mAtch 2-1.

Bravettes lead Crofton 15-9 in the third set

Bravettes win set two over Crofton 25-20.

Crofton take set one 25-22.

Bravettes are ready to take on the Crofton Warriors.