Battle Creek High School students would like to say a huge thank you to our generous community in helping us go beyond our goal and raise 1320 items for the Thrivent Challenge! We are truly appreciative of all the support to make this possible.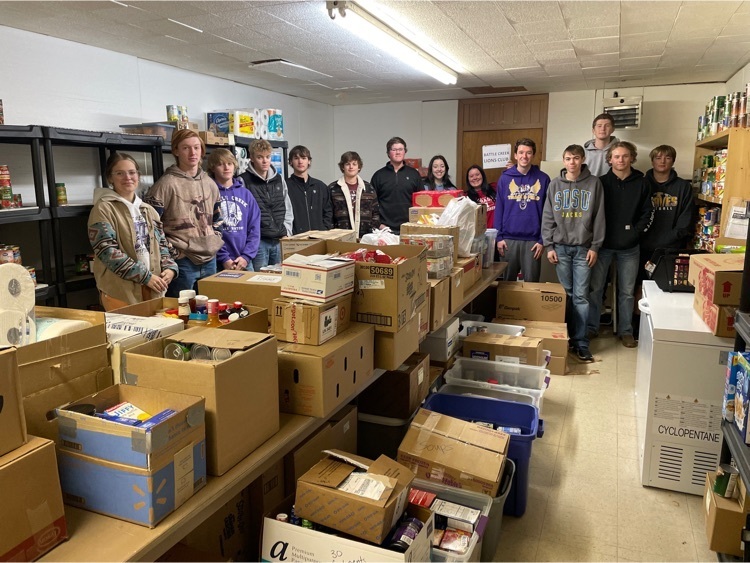 Tonight the Battle Creek Ag Demo team had the chance to get real hands-on experience with freeze branding prior to their contest on Tuesday. A big thank you to O'Brien Angus Farms and Eddie O'Brien for taking the time to come and teach the students how to properly freeze brand!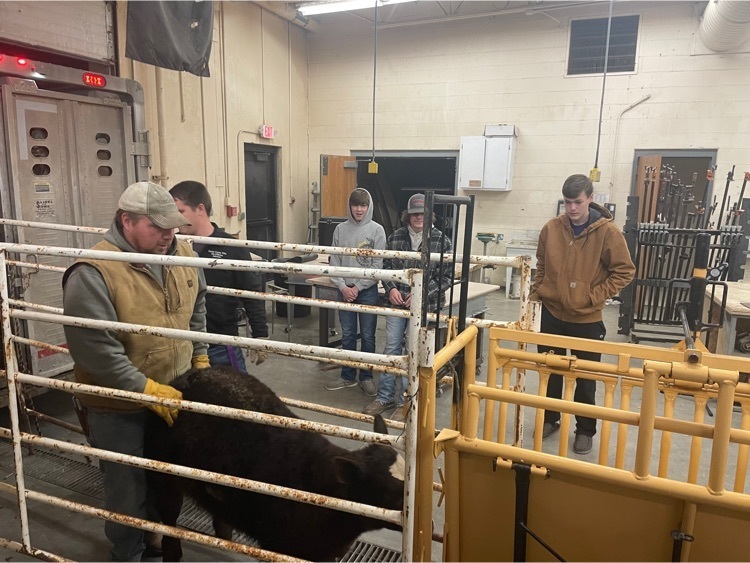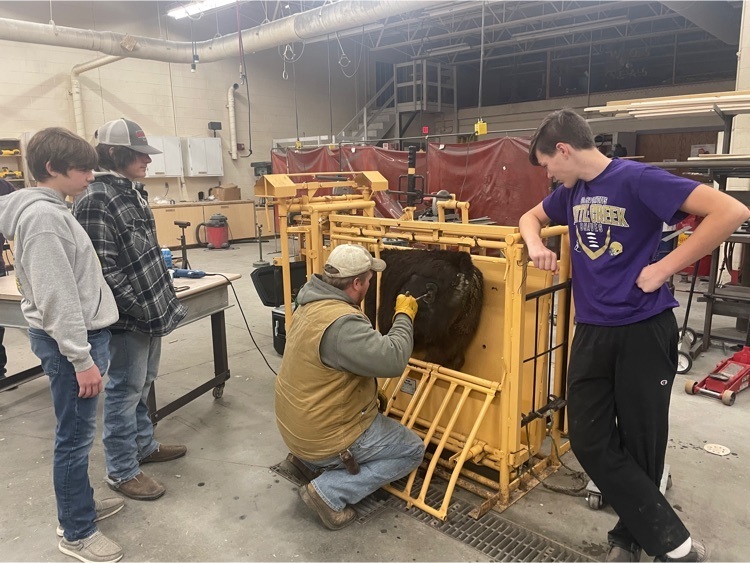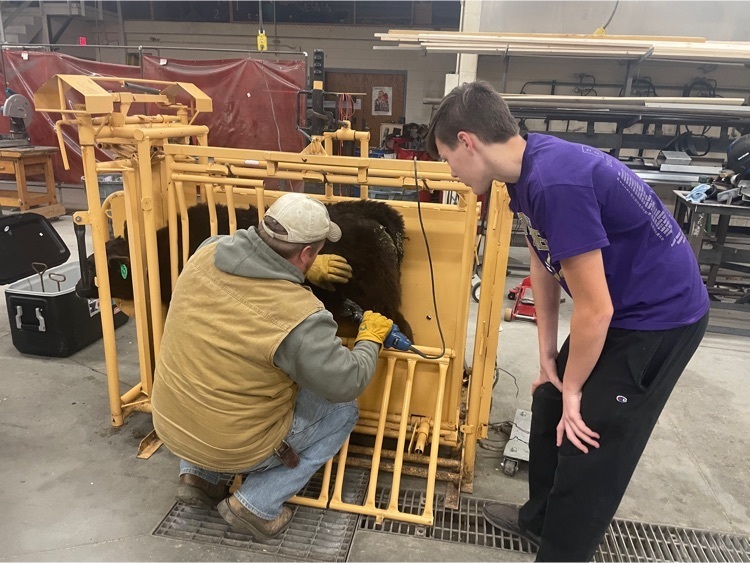 Winter Athletics Senior Parents Night: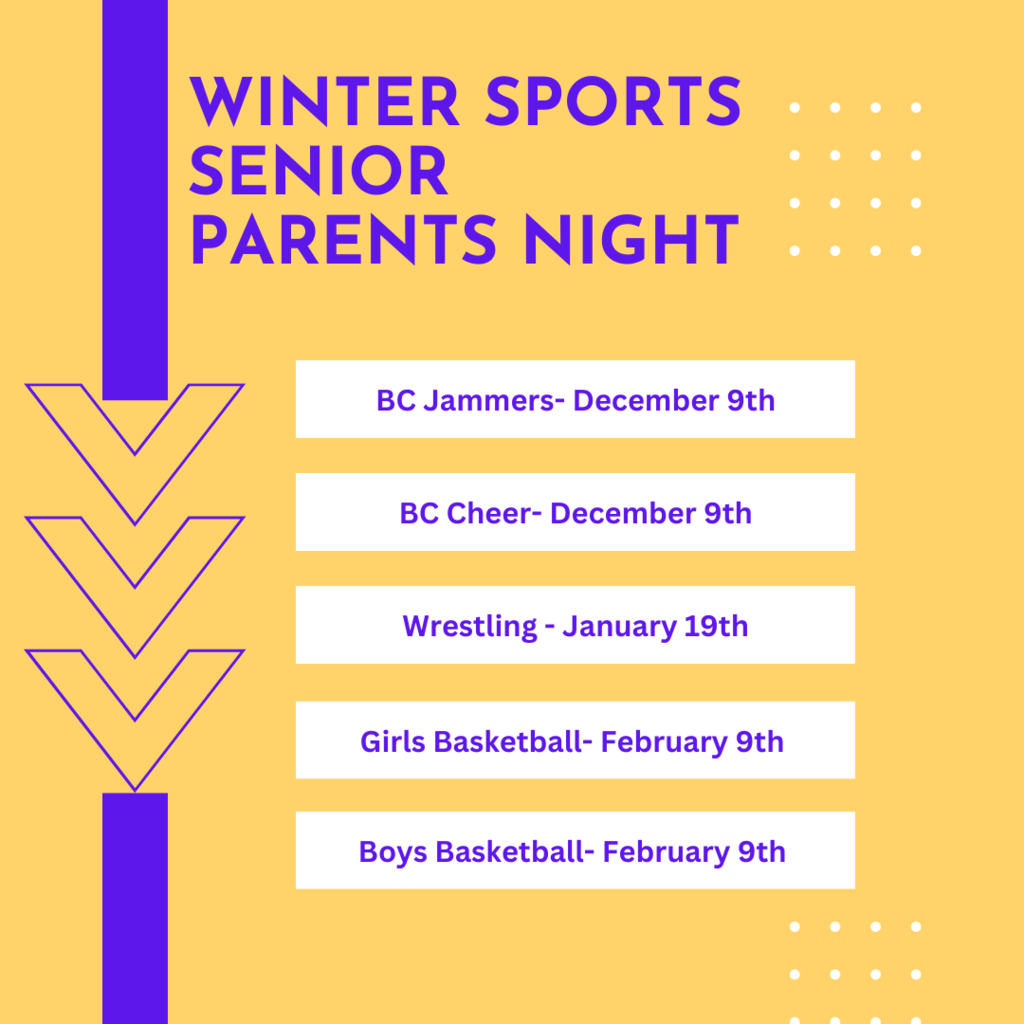 A big congratulations to Carli Hamilton on receiving acknowledgement for your outstanding work in FCCLA at the Commissioners Recognition Event today at the state capital! Way to represent Battle Creek High School!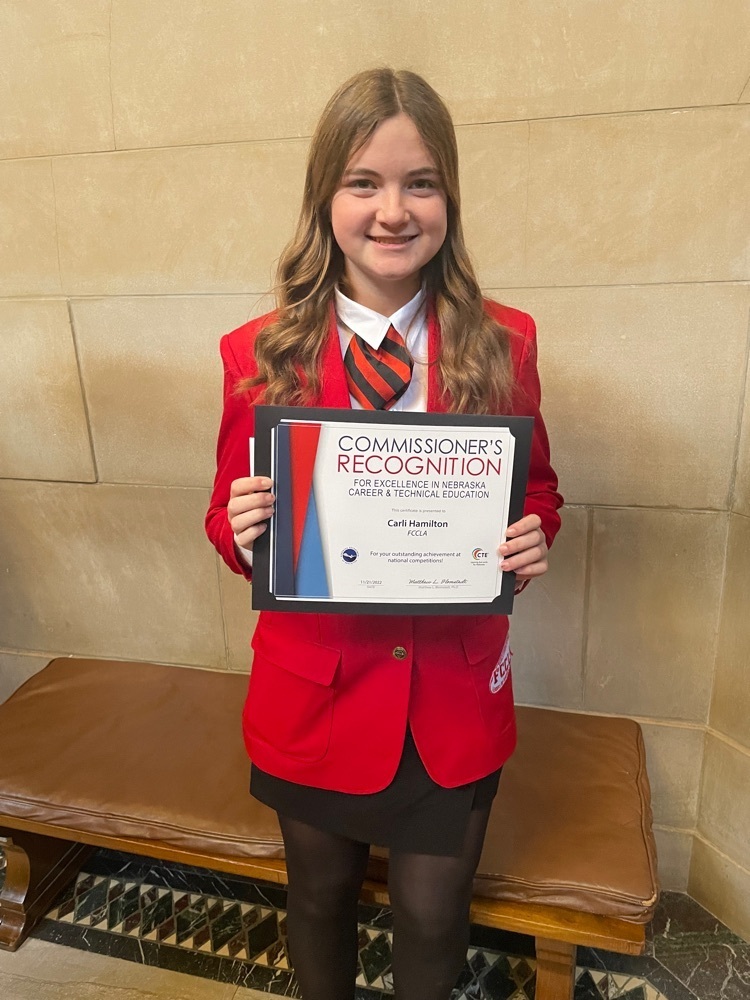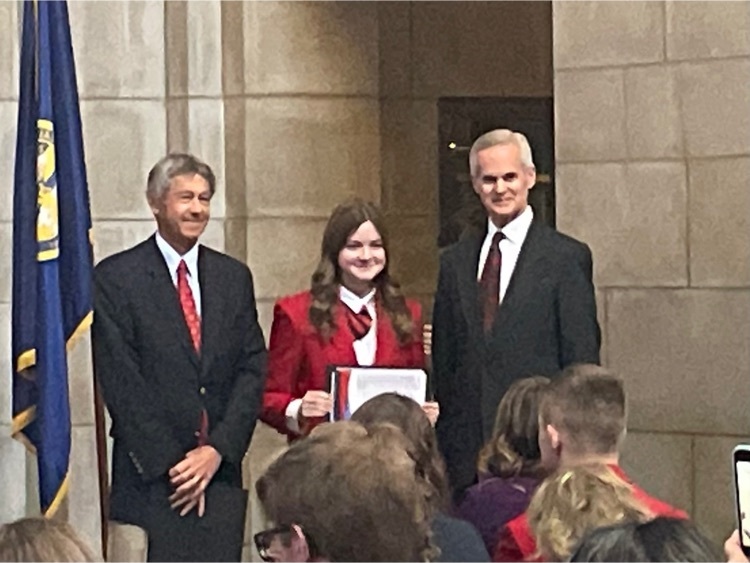 Final reminder for tonight's parent meeting for the Washington D.C., Gettysburg and Mt. Vernon school trip! Please consider joining us via Live Stream at 6:00pm if you have any interest at all! To join the meeting at 6pm, click here:
https://schooltrip.us/BattleCreekNE24

This English Language Arts teacher sure loves seeing students working hard and having great conversations about new words!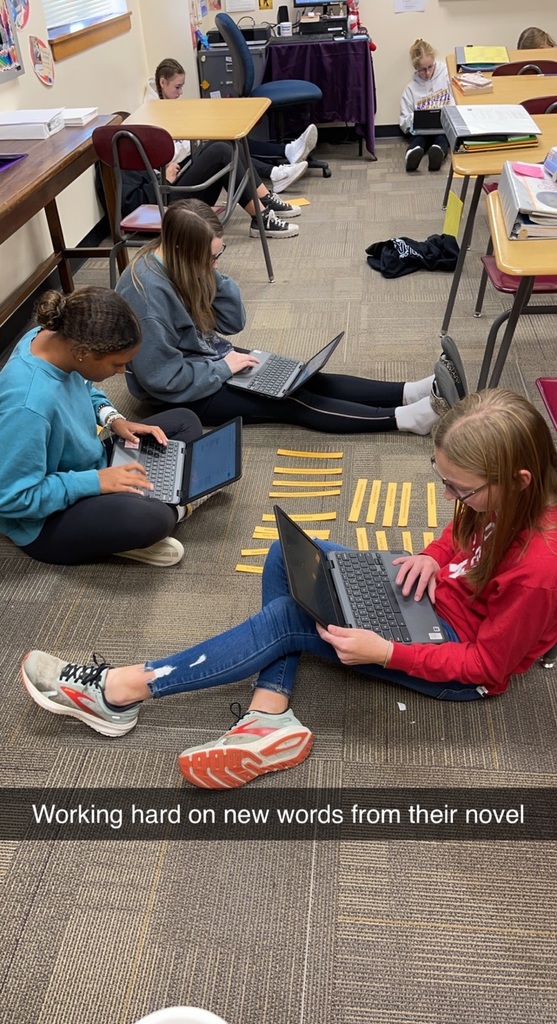 Lots of fun was had by all as Battle Creek FCCLA hosted their annual Kids Day Camp yesterday! From games to crafts, there was a little something for all ages included. Thank you to those who supported us in this event! We hope to see you next year.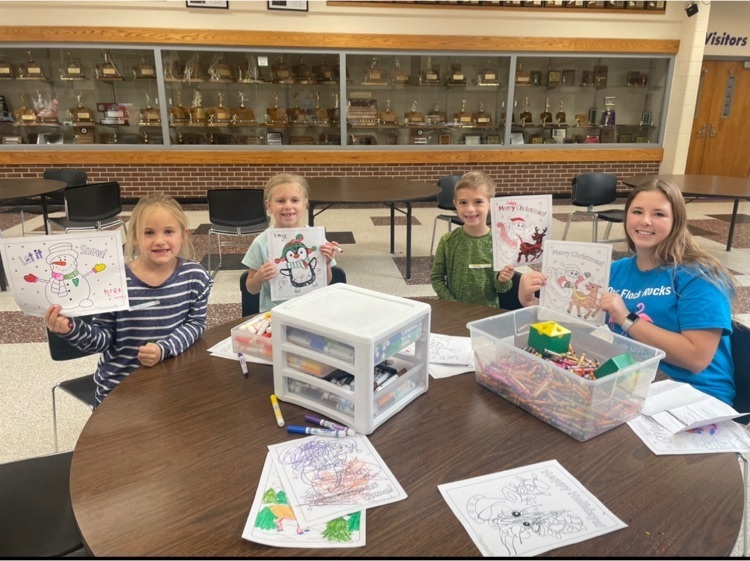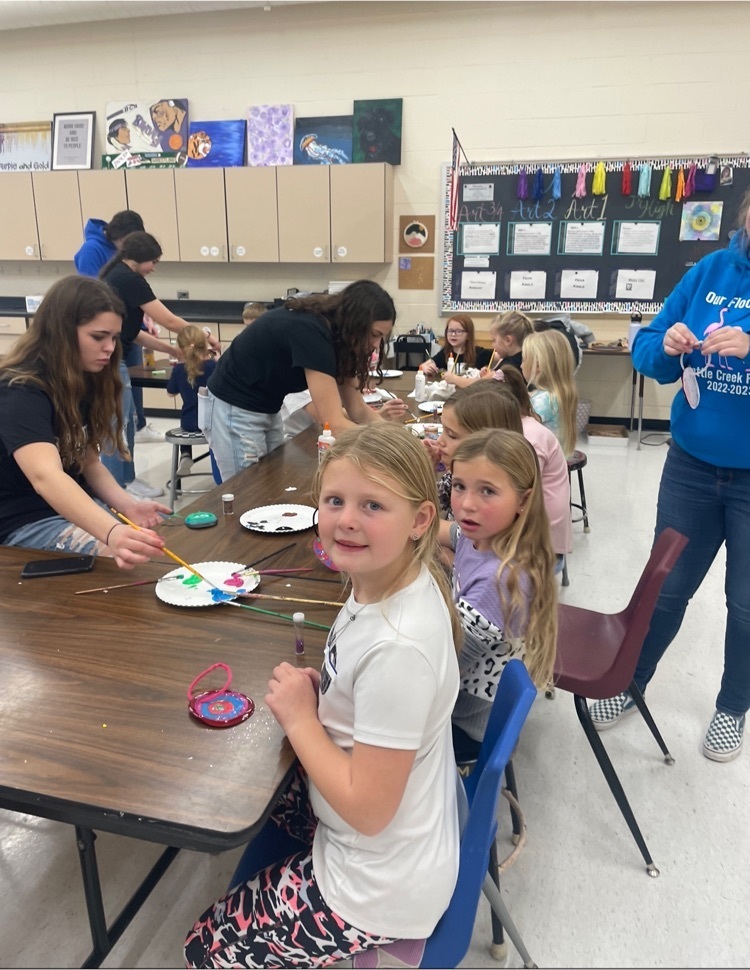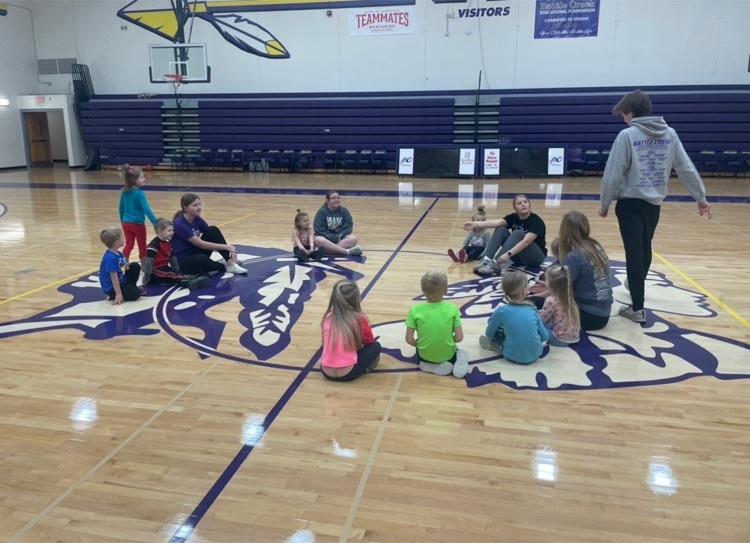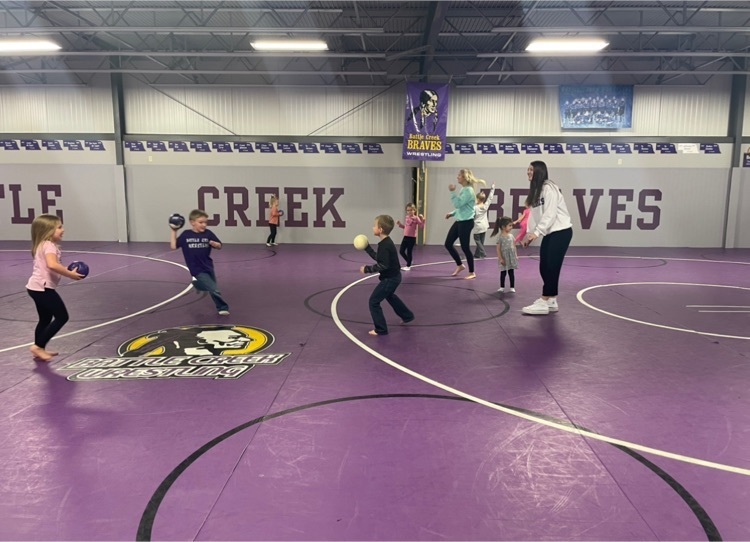 Join us at BC Elementary Sunday at 3pm or Monday at 7pm to see these talented students perform this year's one-act, "10 Ways to Survive the Zombie Apocalypse"! 🧟‍♀️🧟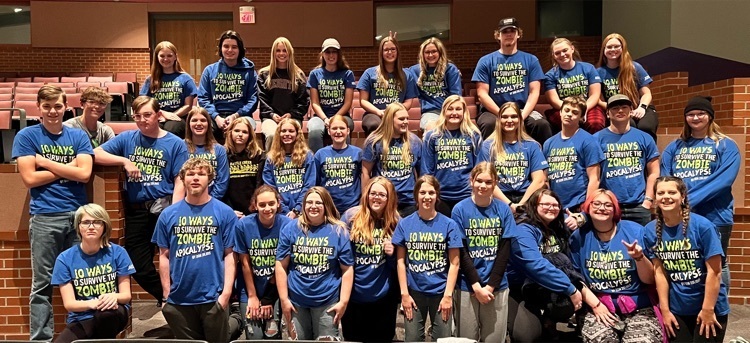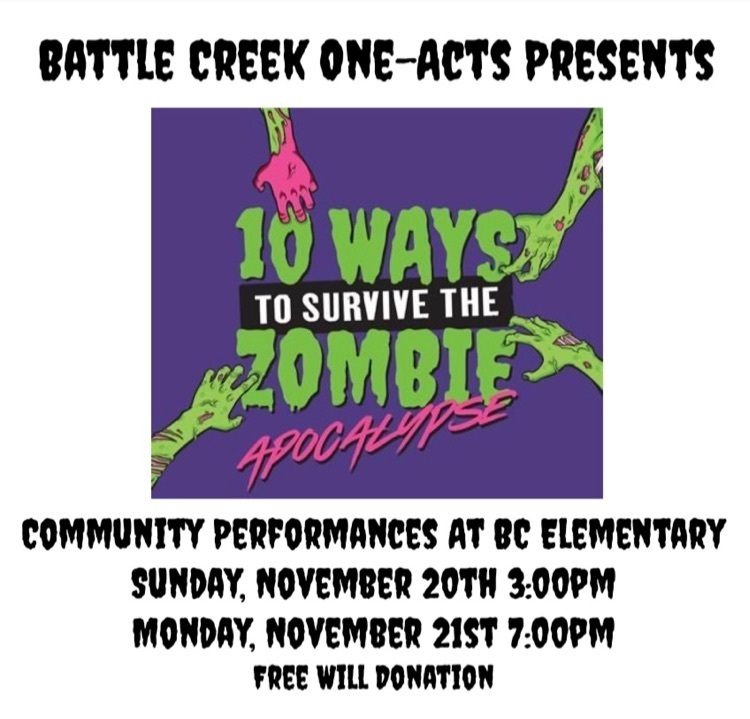 SO proud of these students. They auditioned and were selected to sing among Nebraska's top 6th-8th grade singers for the FIRST EVER Middle-Level All-State Chorus! They represented BC by showing respect; by showing kindness; and by continuously choosing to go from being a "good" singer to a "great" singer to make greater strides towards being excellent musicians! #bcps #gobraves #gobravettes #choir #allstate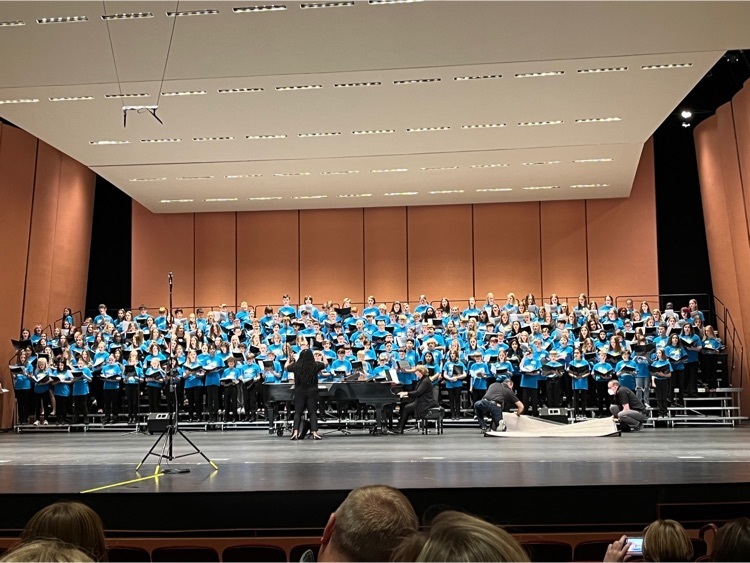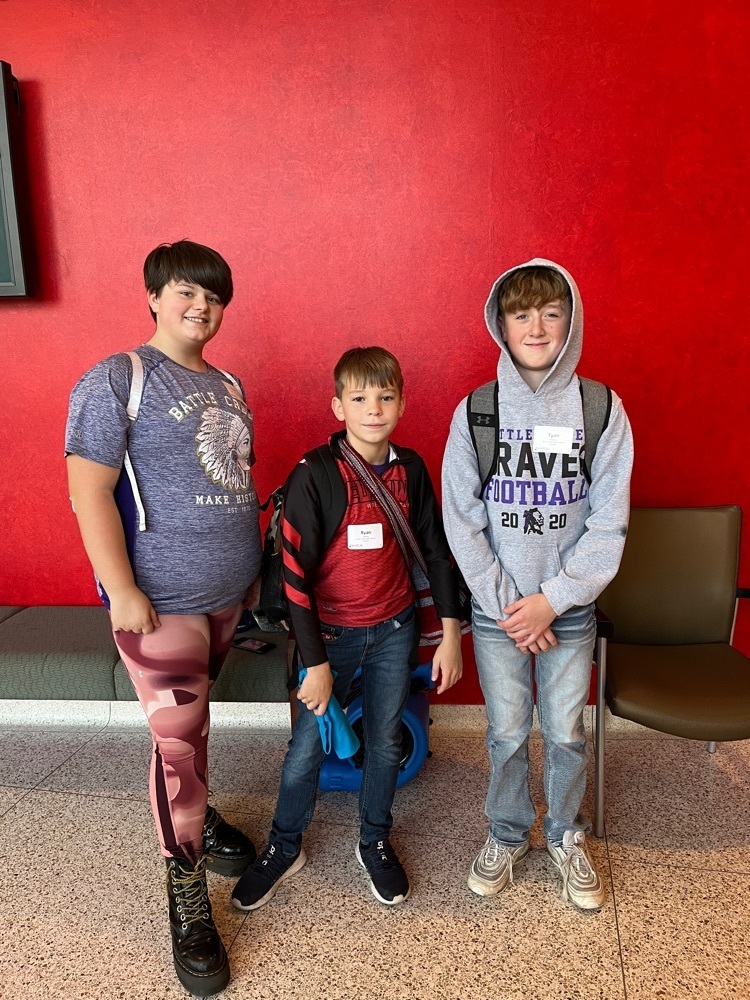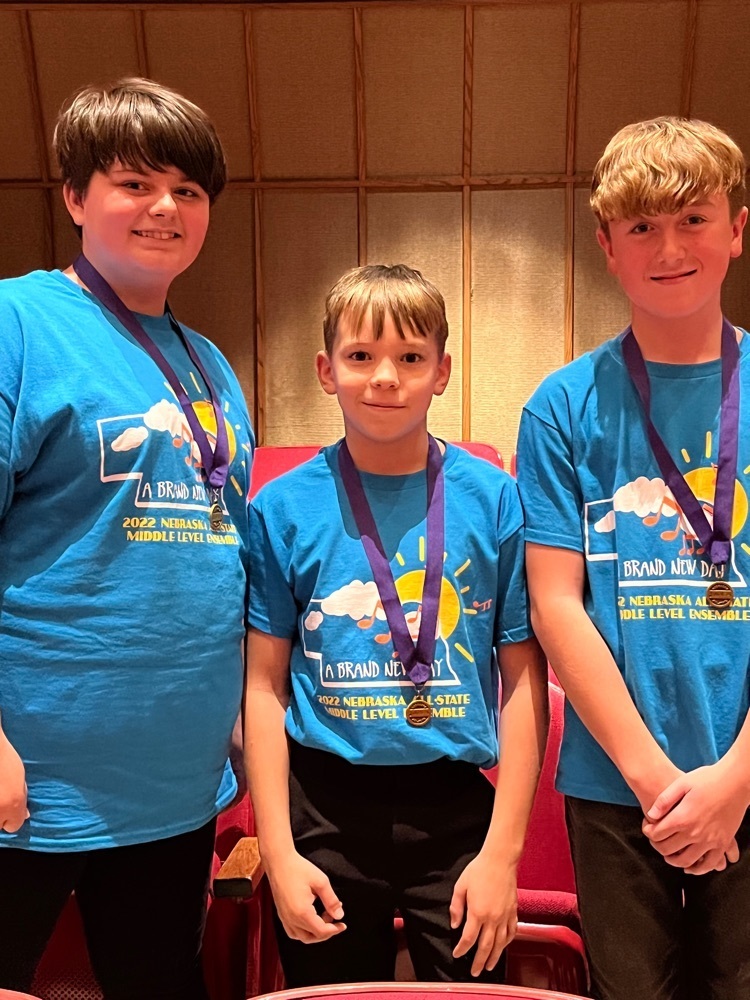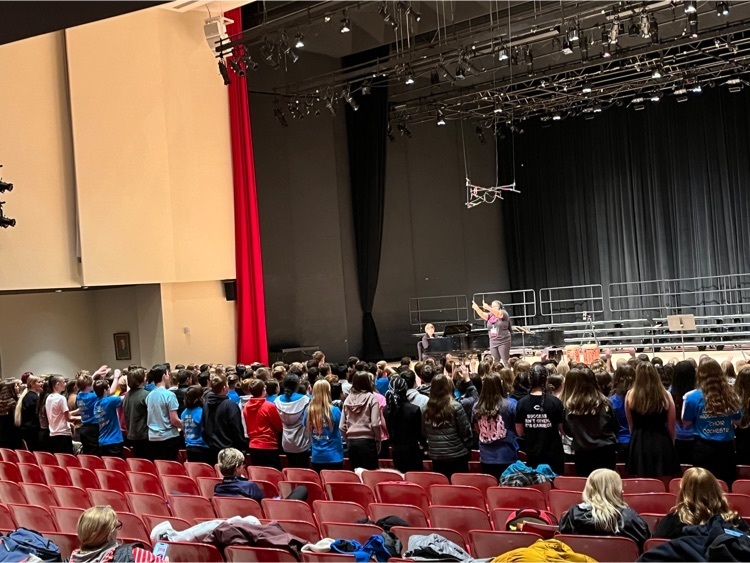 Attention BCHS Class of 2022 - On Tuesday December 20th from 9:00 am-11:30 am we would like for you to come back and share your college experience with our current Juniors and Seniors. Email Mr. Heimes at
jheimes@bcpsne.info
if you are interested.
The Foods and Culinary classes made their Thanksgiving meal a little early! Every part of the process was made from scratch as they learned how to prep and stuff a turkey, make pumpkin and pecan pie, and other traditional sides like Mac 'n cheese and green bean casserole!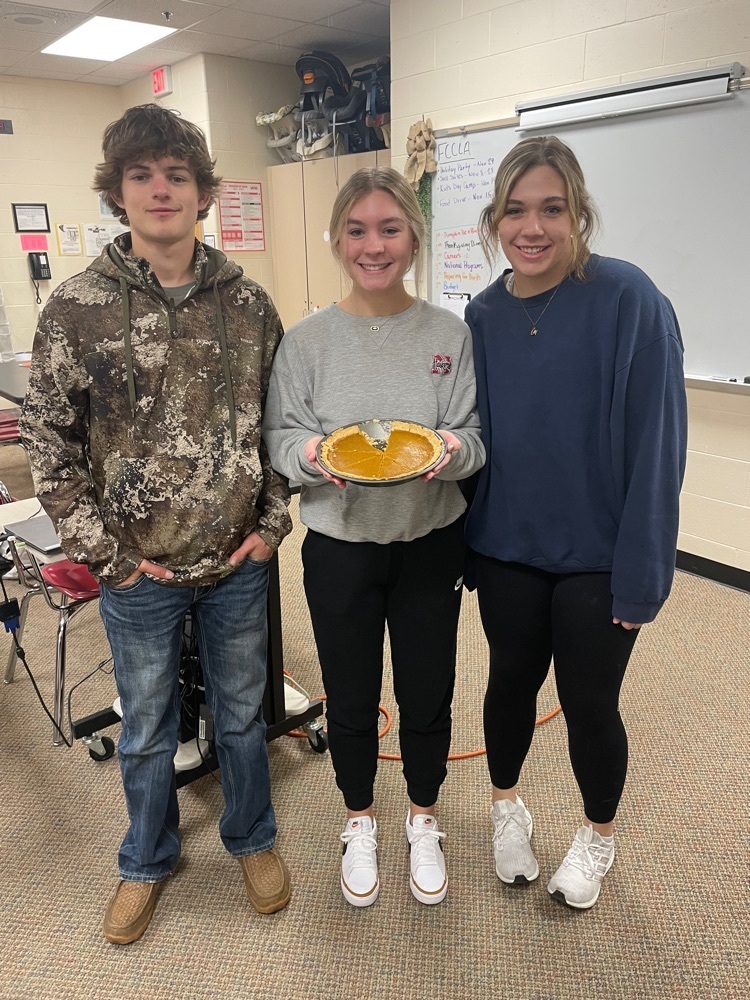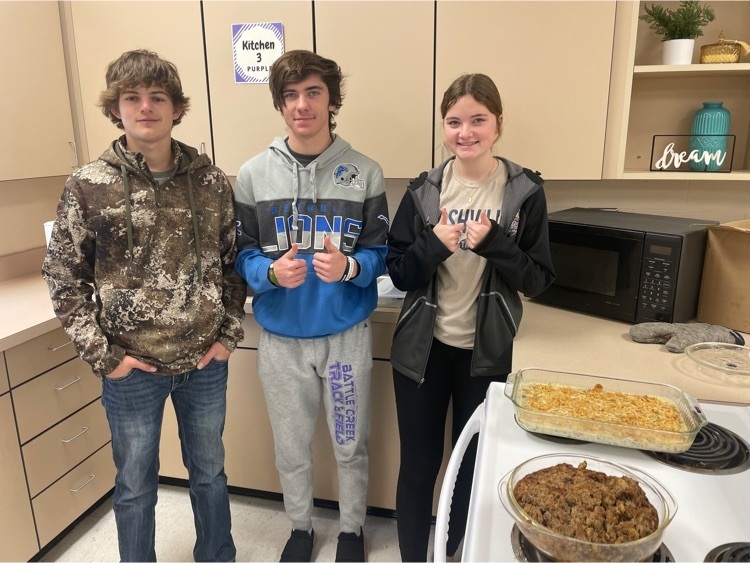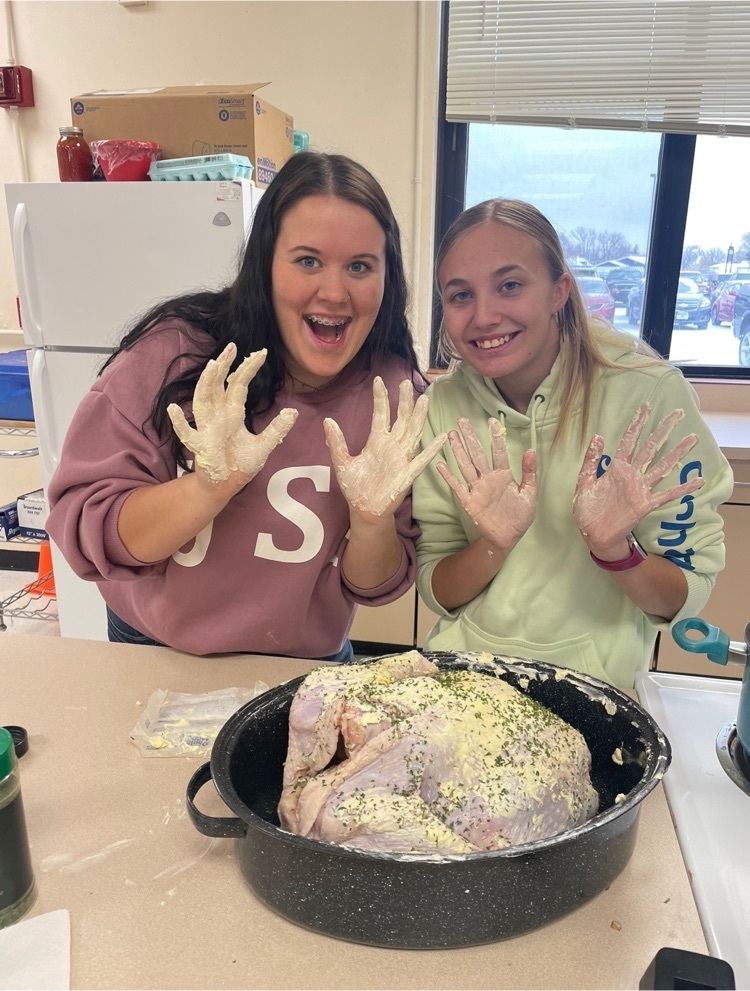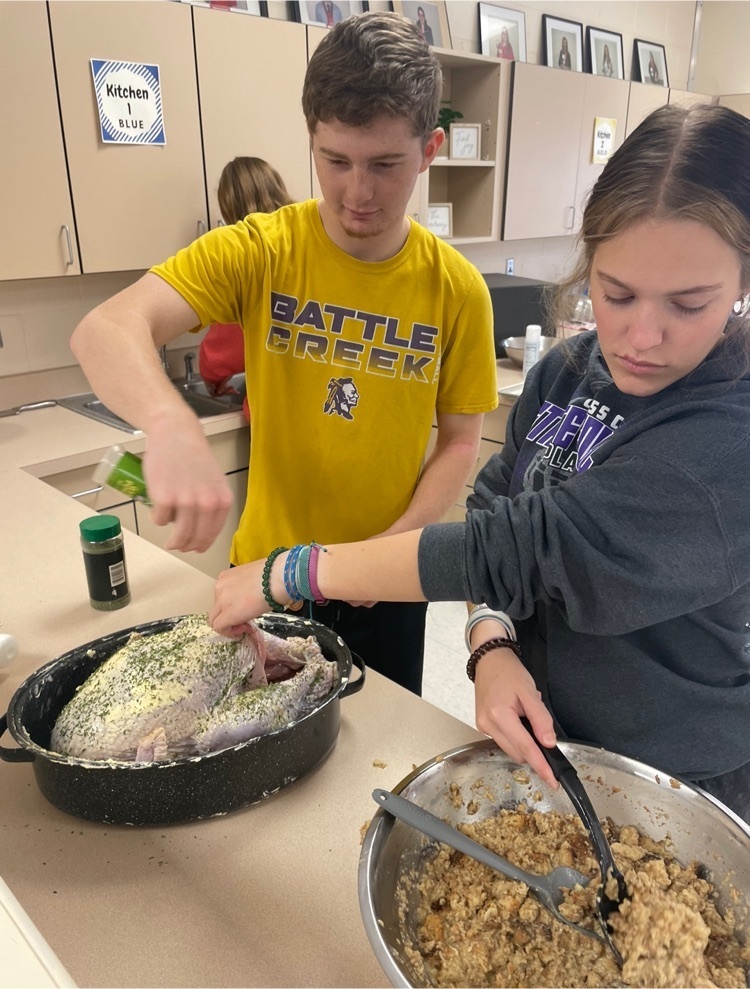 We would like to say a big thank you to everyone who donated tonight! Each group took a picture as they came in with the generous donations provided by our wonderful community. We are beyond appreciative of the support in helping us reach our goal!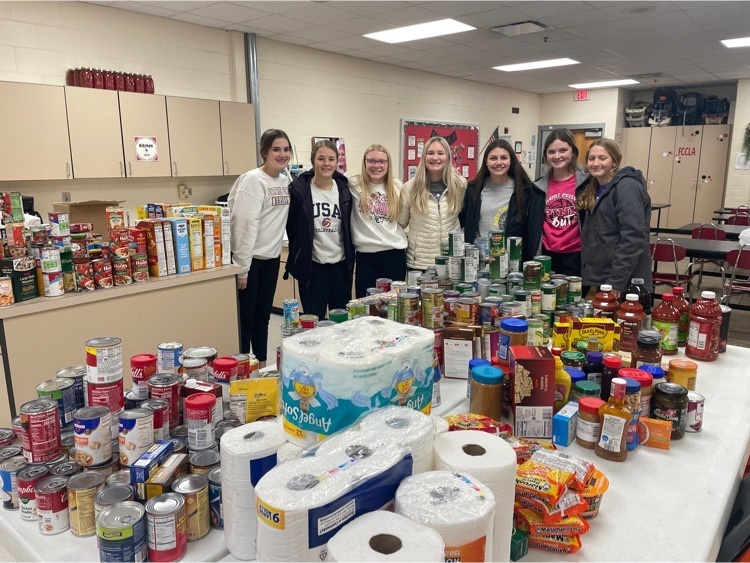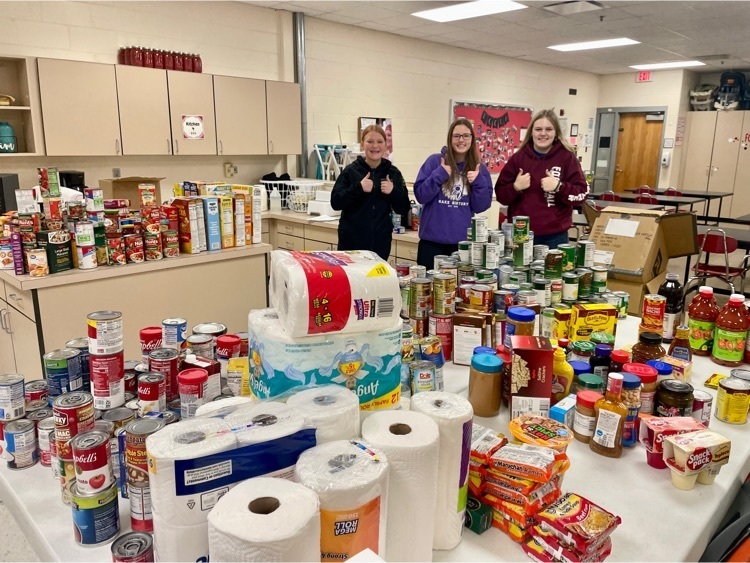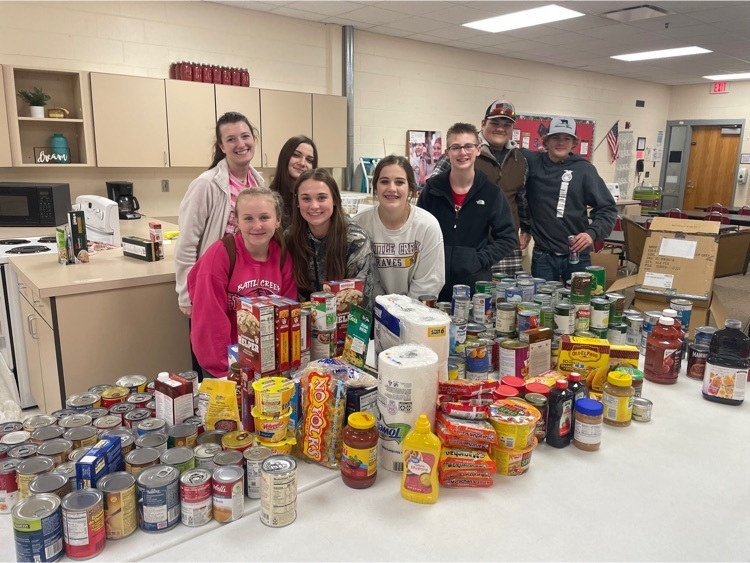 Parents/Guardians: Please see the following message regarding pick-up and drop-off procedures at Battle Creek Elementary School. Your cooperation and attention to detail is greatly appreciated, as student safety is a high priority at BCPS! Curtis Childers (PK-6 Administrator)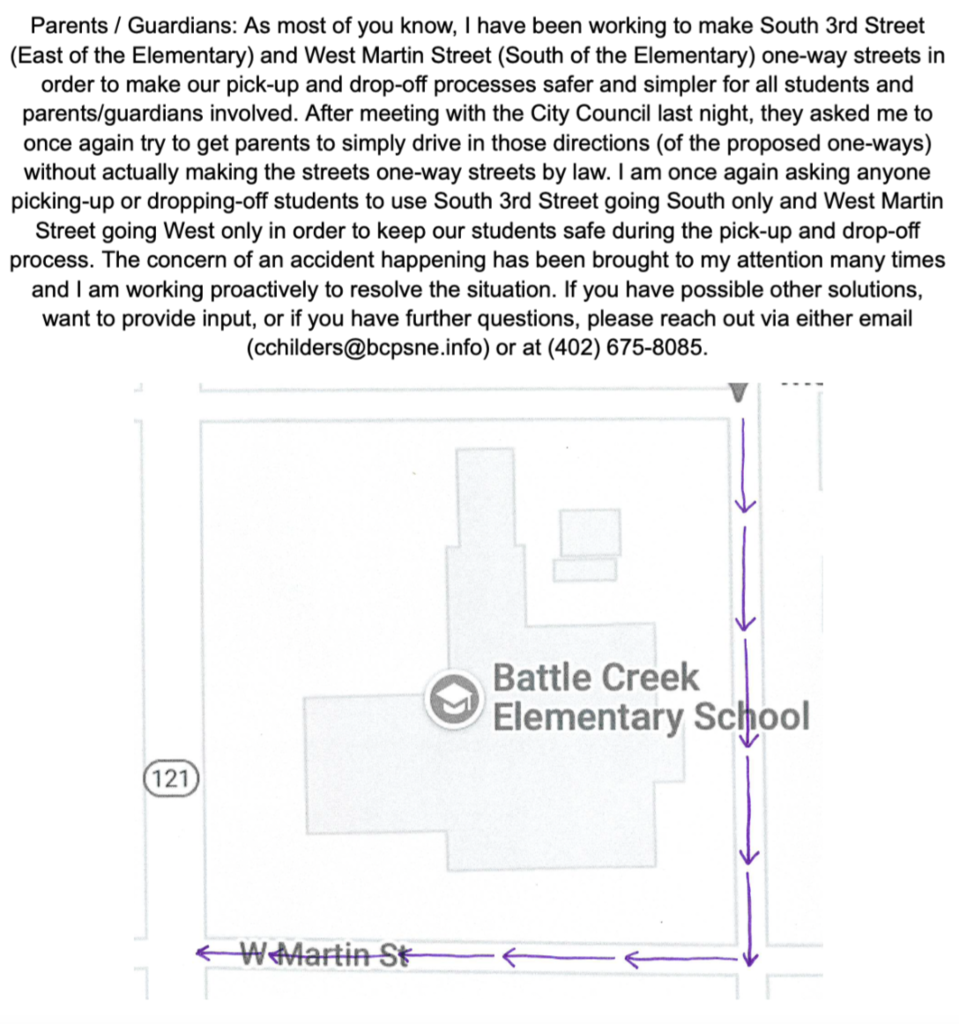 FCCLA's Kids Day Camp event is this weekend! Let the chapter watch your kiddos while you prep for the holidays, shop, or even just take a breather! It cost $10 + a can of food per child. Forms are available at the high school and elementary! We hope to see you there!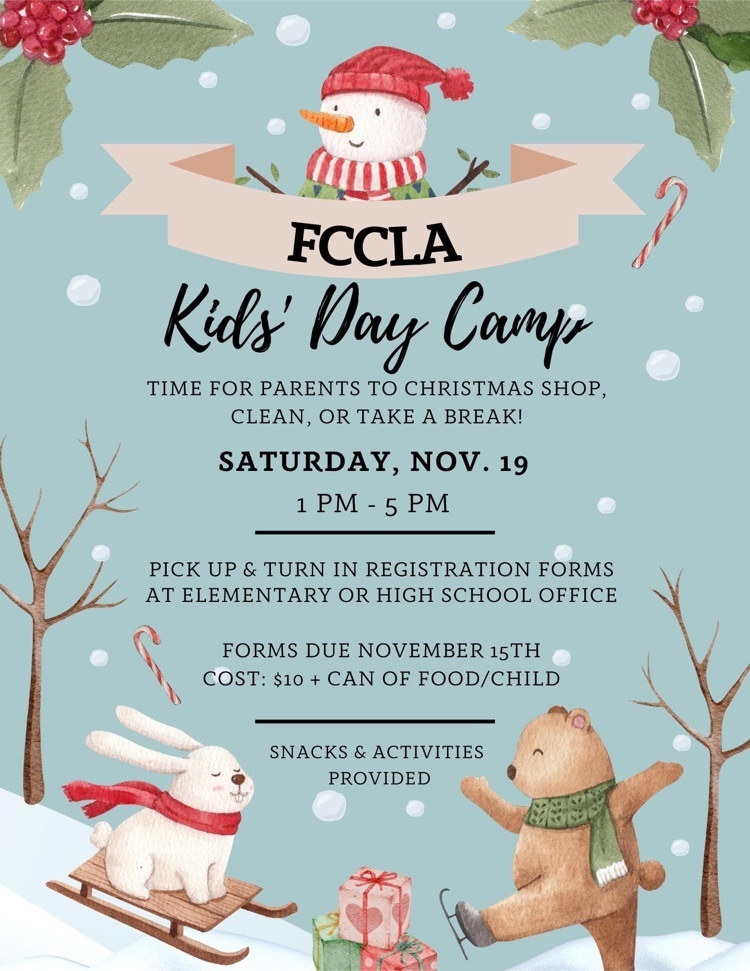 6-0 Cedar Catholic. Final. #nebpreps

5:02 to go. Cedar 6-0. #nebpreps

6-0. Cedar Catholic. Halftime #nebpreps