Mid State Conference BB brackets! Both BC teams will take on Wayne next in their 1st round games.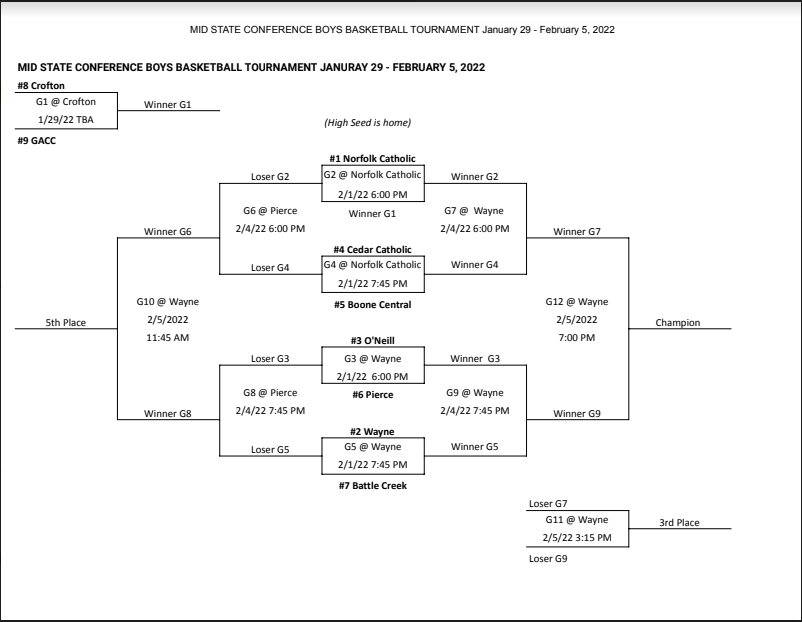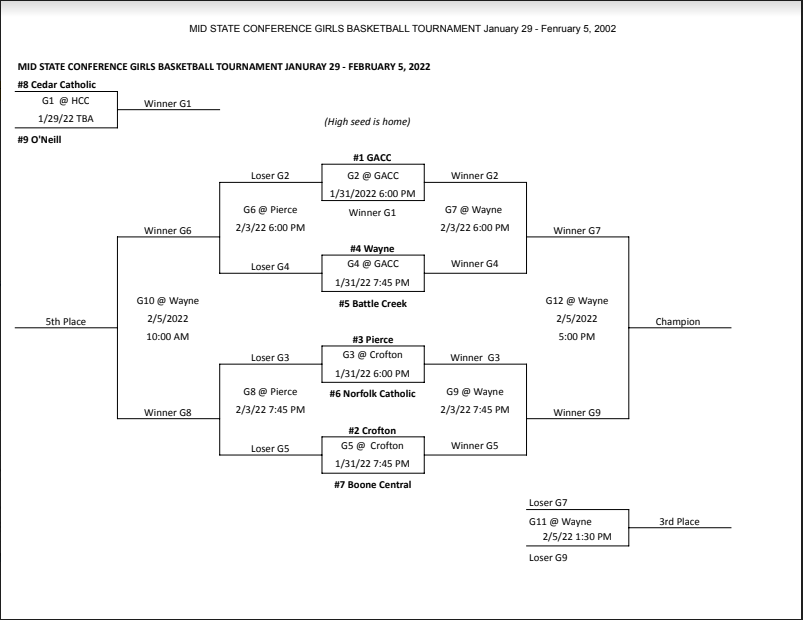 Tomorrow is the freshman soup supper. Join us for a meal at the basketball games starting at 4:30pm!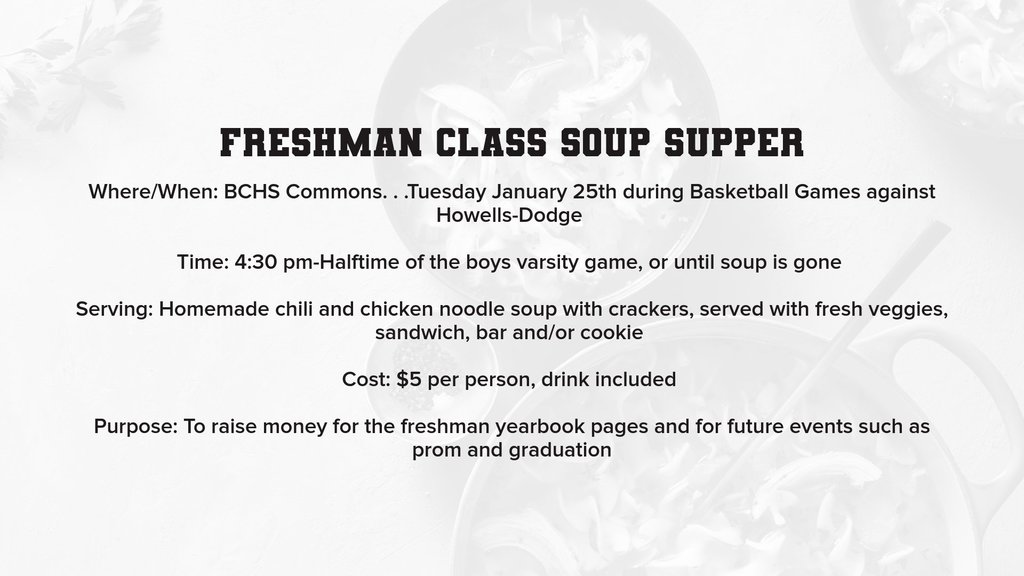 Braves 28 Pierce 35 Final

Braves 20 Pierce 29 start of Q4

Bravettes with a great win over Pierce 44-34 #WORkEFFORT

Bravettes fight back and lead Pierce 27-24 heading into the Q4

Bravettes playing with great effort. Bravettes 21 Pierce 22 Q3

It was another INCREDIBLE day for the BC Speech Team who competed at the Boone Central Invite! Nine events are bringing home hardware including three champs and another runner-up team award for the JV! Congrats!!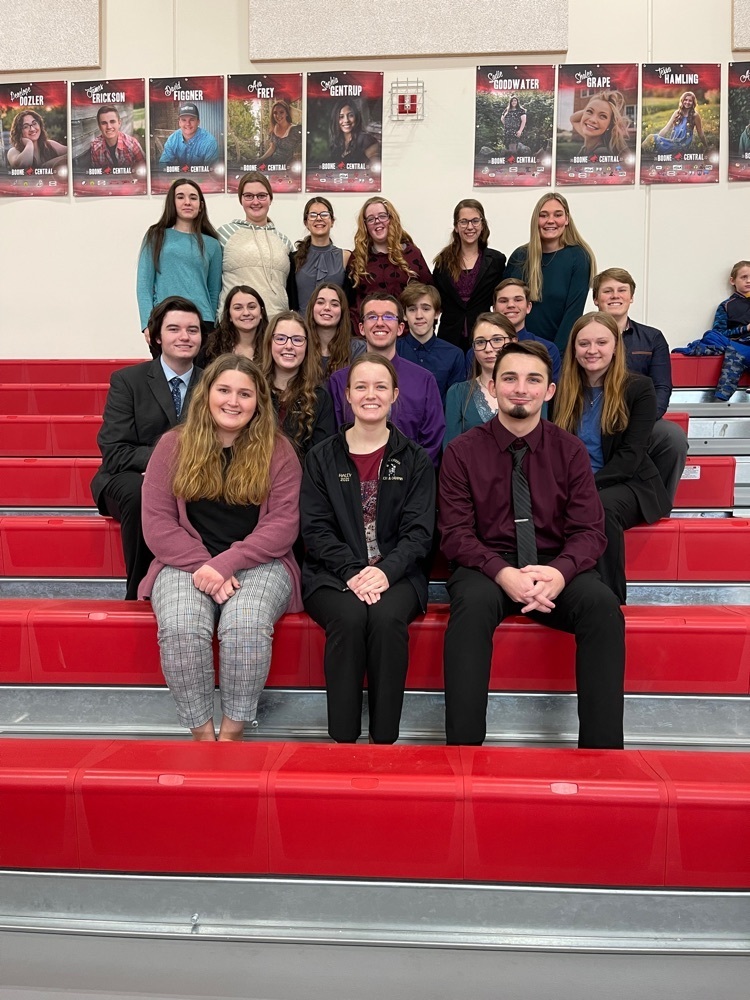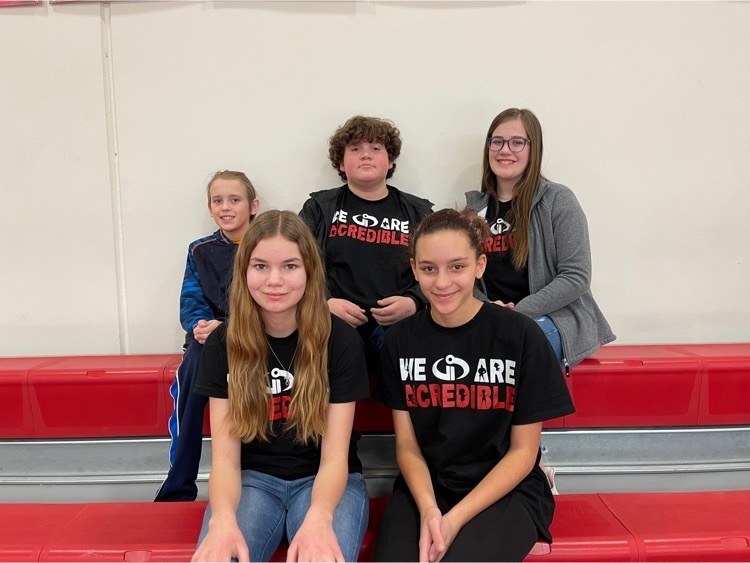 Bravettes 4 Pierce 15 end of Q1

The Braves bring home another title 🏆with 2️⃣4️⃣1️⃣ points! 🥇Stusse, King 👑, Nierodzik, Thompson, Zlomke 2️⃣ Wintz, Hassler, Warneke 3️⃣Finke, Reeves, Last, Neuhalfen, Battershaw, Zlomke 4️⃣Baier, Planer 😈🐶 #bravestrong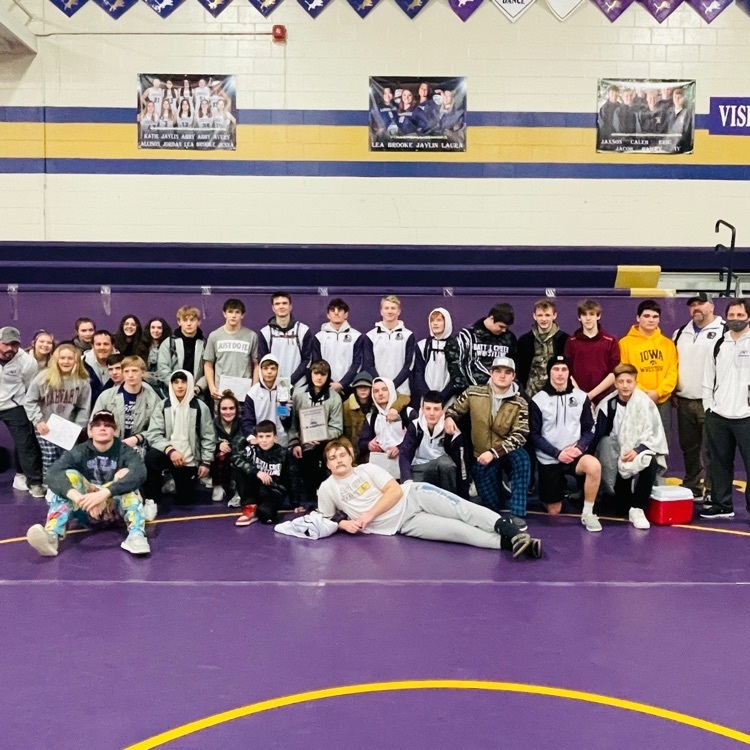 The Bravette wrestlers battled hard yesterday in Louisville! Ella Reeves was the champion at 114, with Keira and Kyra both finishing in 4th place at their weights. We finished in 6th place out of 15 teams. #bravettetough
The Battle Creek FCCLA Chapter is now selling Candy Grams. These will be delivered to class on Valentines Day. Contact an FCCLA member to place your order.

Today 4th grade tried something brand new in the music room with Miss Johns and brought their iPads to music. They have been learning all the notes on the staff in treble clef & they used the app Staff Wars to practice. Thank you Tech Wizard Wintz for helping make this possible!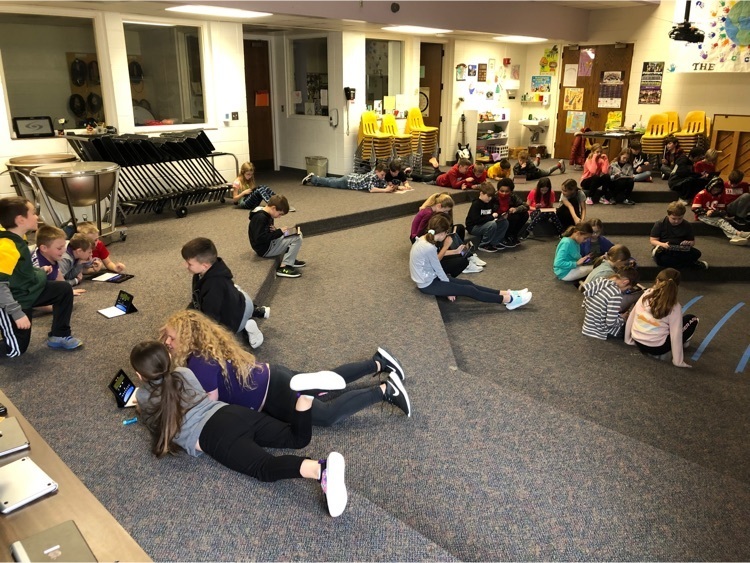 "I'm never satisfied. I'm Always trying to get better and learn from my mistakes." -Westbrook Battle Creek Basketball teams take on the Pierce Bluejays @ home. The girls will play @4:45 and the boys will follow. Come support as our teams defend our home court tomorrow.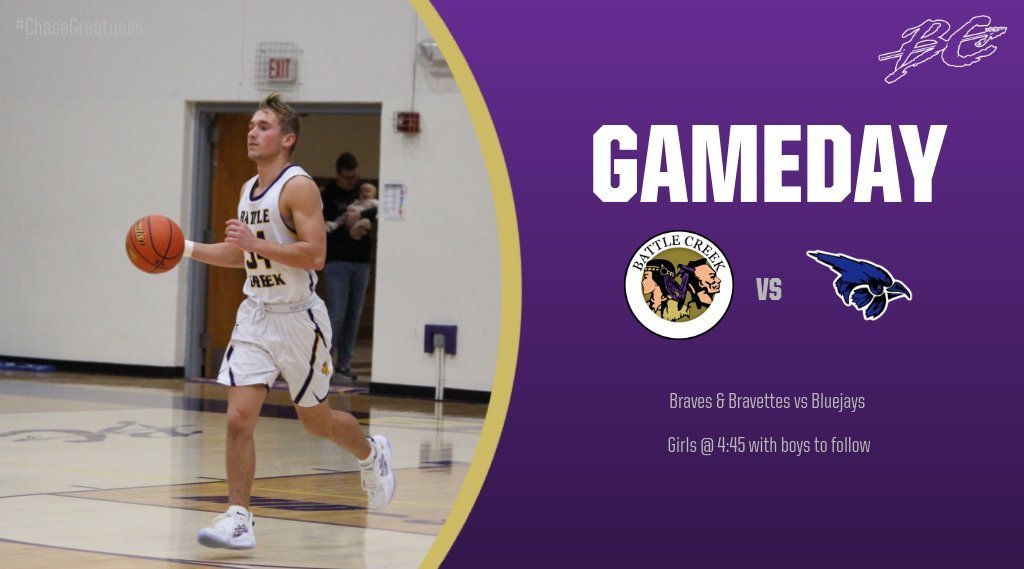 The BC FFA students are in action today at the BC Livestock Judging Competition held at the Madison County Fair grounds. #FFA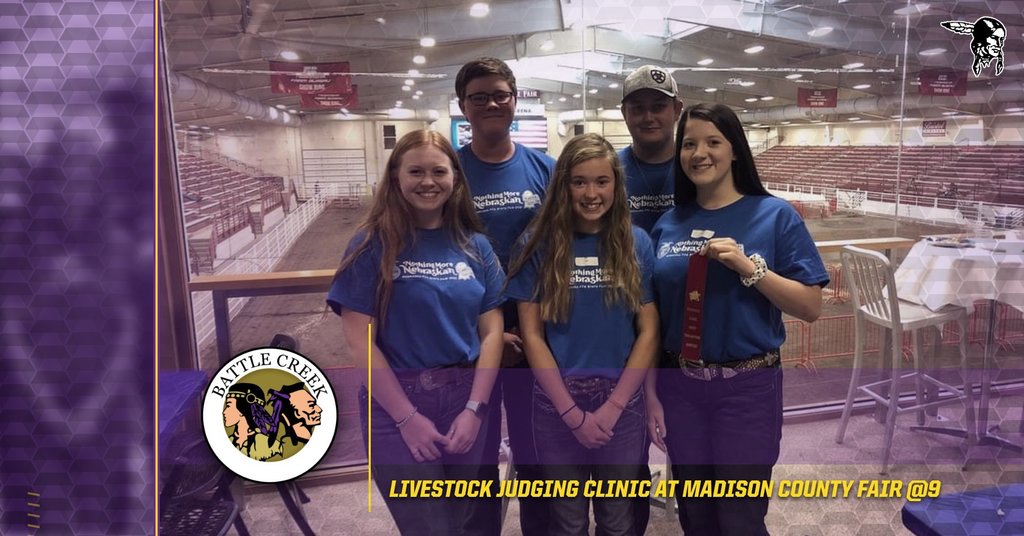 Bravettes wrestlers lose to Pierce. Braves wrestlers defeat Pierce.

Braves 68 LLC 71 Final

Braves 39 LCC 32 Halftime