Our very first Topic Tuesday is with Mrs. Miller one of our Special Education Teachers Q: What advice would you give yourself 10 years ago? A: "Start exercising."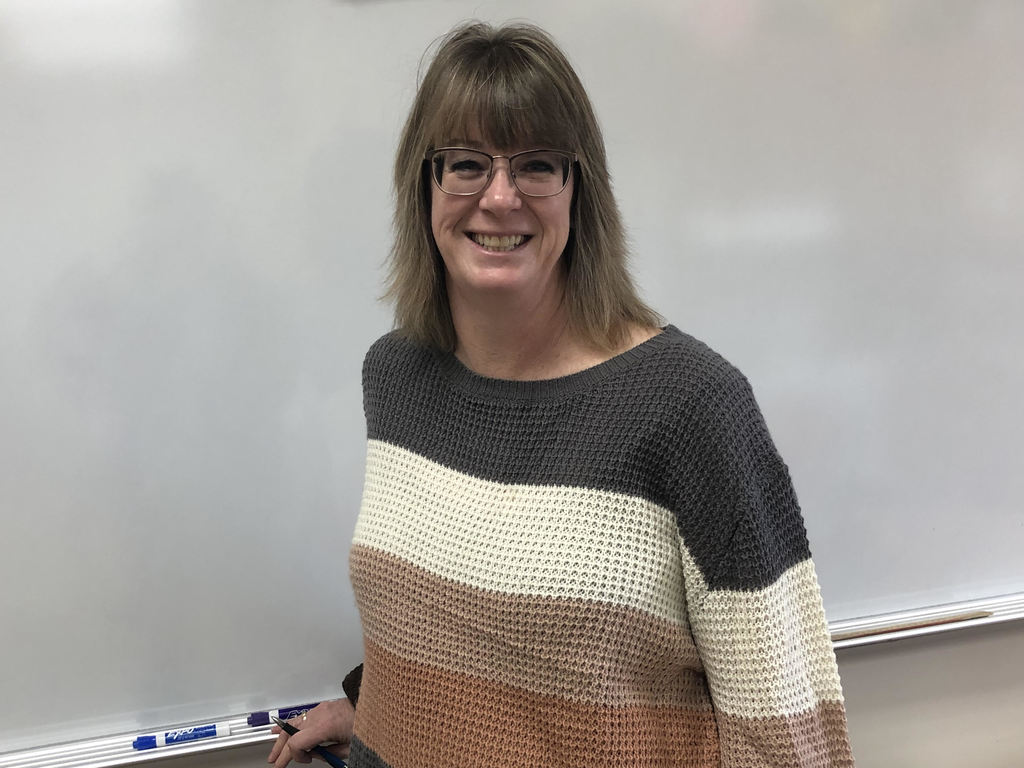 BC Speech Team was INCREDIBLE at the Pierce Speech Meet today 1-15-22! Congrats!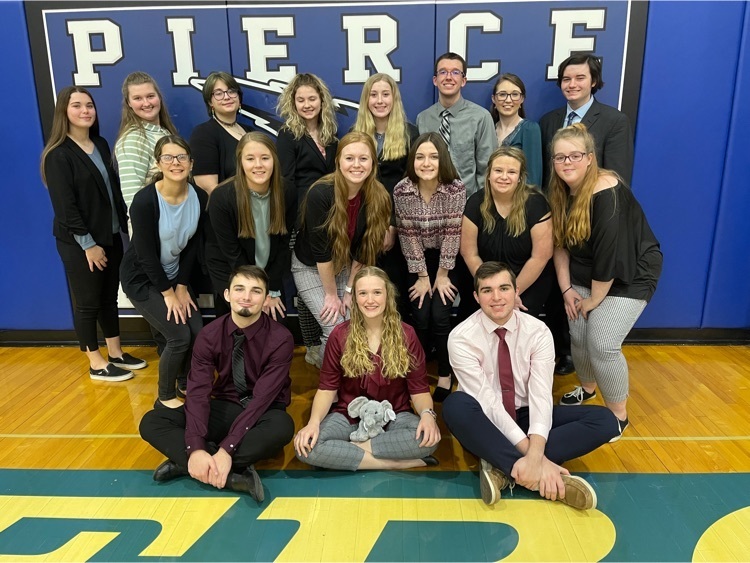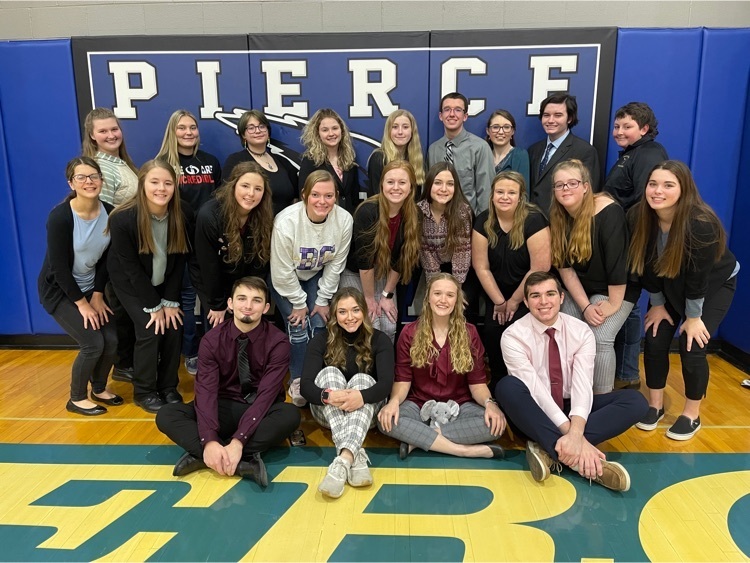 The Battle Creek Youth Wrestling tournament on Sunday has reached capacity and will not be taking any more entries.

We are excited to get our season going!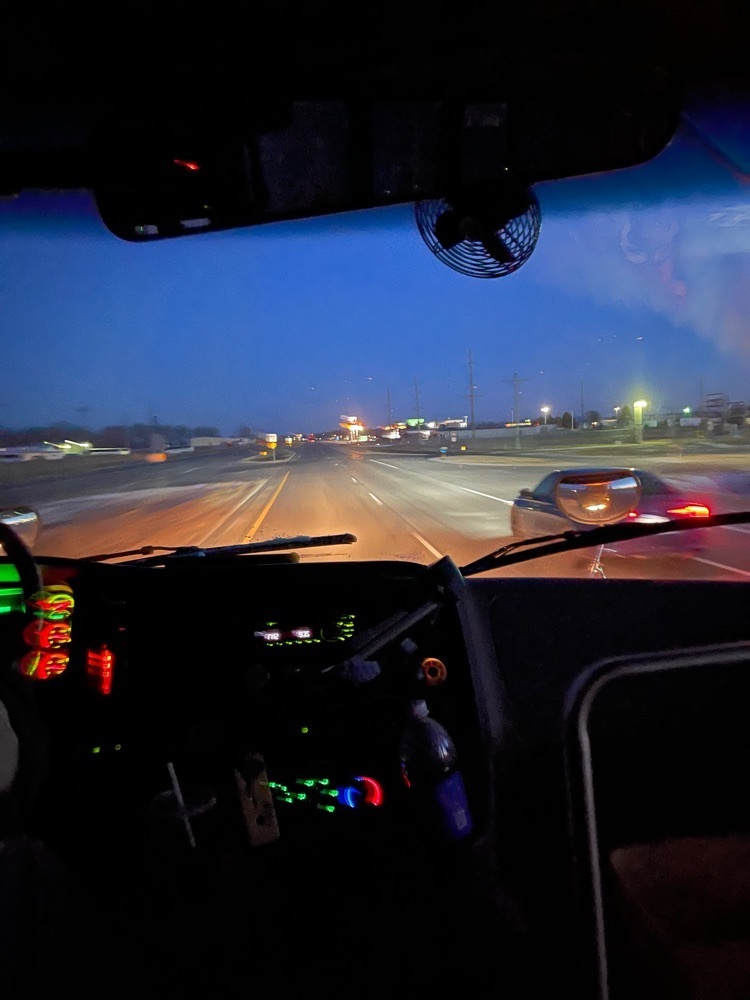 Battle Creek Wrestling Invite on Saturday…UPDATE Start time will now be 10:00, with 8:30 weigh-ins.

Coming together is a beginning; keeping together is progress; working together is success. The Robotics Team is in action tomorrow at O'Neill High School starting at 10:30 am. Good luck team!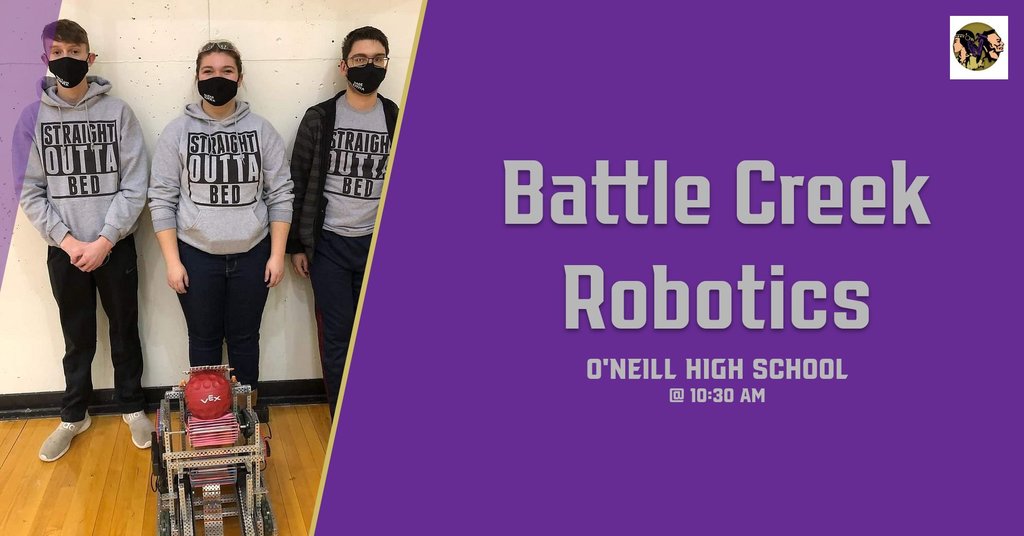 "I love wrestling. I love the feeling of knowing I cannot be broken." -Mark Rappo Bravette wrestlers have a tournament in Ord @ 4pm. Come support the girls tonight. Go Bravettes!!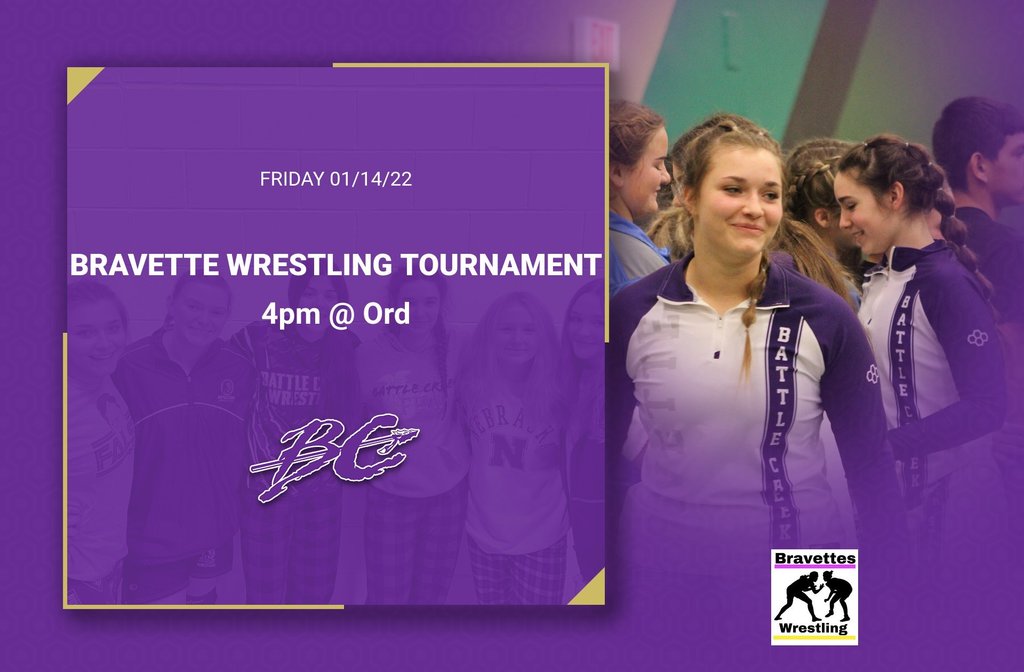 Brave and Bravette wrestling had a great night! Girls won their dual against Wayne 36-16 and the boys won 62-16! It was an awesome environment for our team. Thanks to Ella and Korbyn for creating all the cool content for the video board! Boom! 💪💪

Final: Braves 51 Lutheran High NE 56 in OT

Braves in Overtime 46-46

Braves 40 Lutheran High NE 34 start of 4th Quarter

Braves 22 Lutheran High NE 19 halftime

Bravettes with a nice win over Lutheran High NE 61-42.

Bravettes 49 Lutheran High NE 30 end of 3Q

Bravettes 37 Lutheran High NE 21 at the half
"Once you know what failure feels like, determination chases success." -Kobe Bryant Braves & Bravettes take on the Eagles, girls @ 6:15 with boys to follow. Come support the Battle Creek Basketball teams tonight at Lutheran High.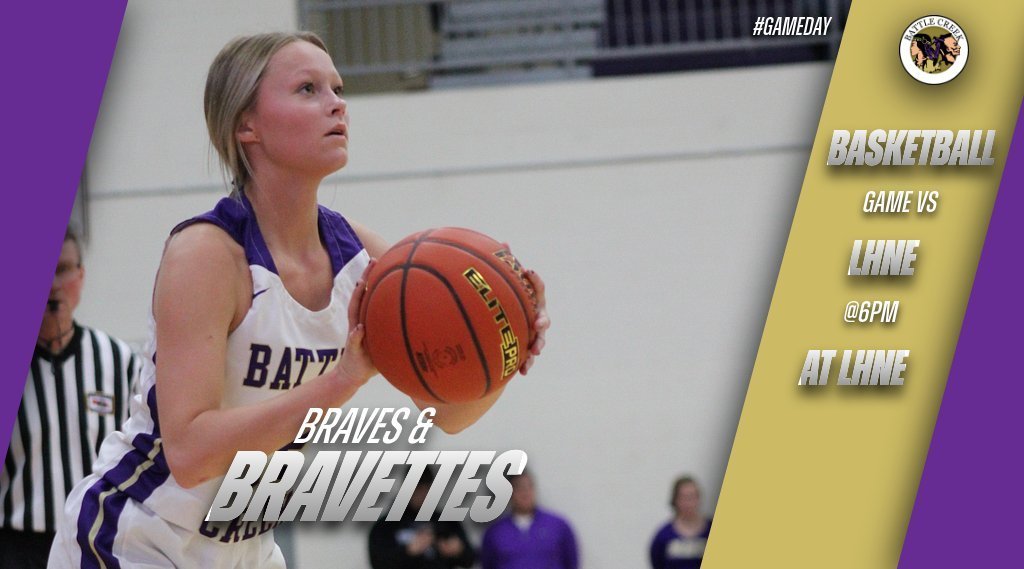 "Great wrestlers are not great because of their technique, they are great because of their passion. " Braves & Bravettes home dual vs Wayne @7pm, parent's nigh before. Come support the wrestlers defend our home mat!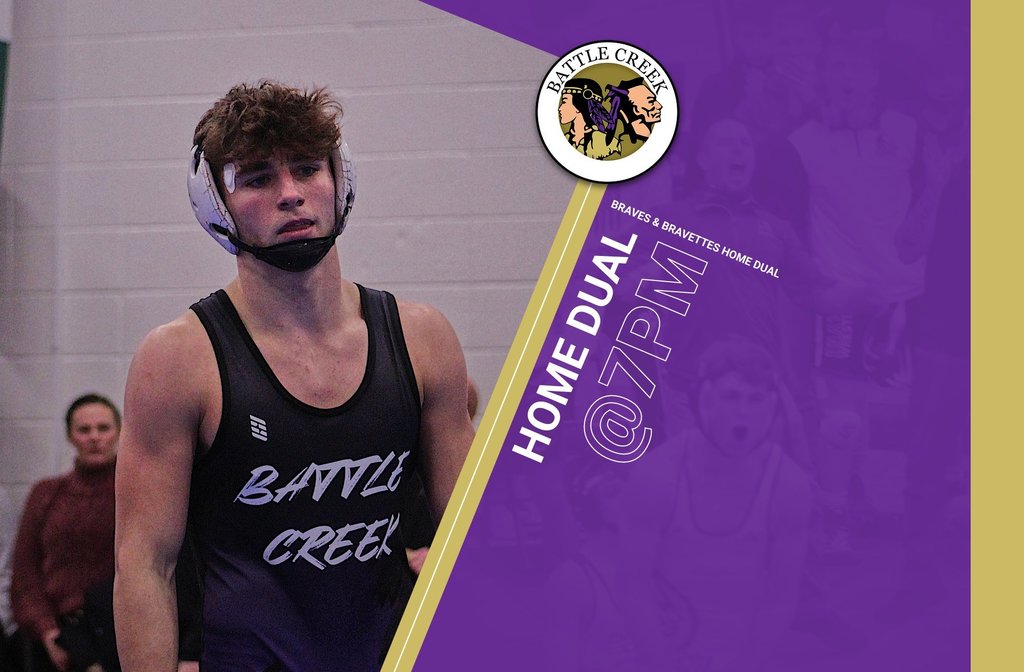 Braves 37 West Point 40 Final

Braves 28 West Point 34 after third quarter.