At the End of the Year Ceremony we also recognized some of our very best students with some of our biggest awards. Those awards (pictured below) were as follows: Overall Class of the Year (Mrs. Seifert's 3rd Grade Class), Overall Student of the Year (Than Thompson), Students of the Year for each classroom (Kamden Kuchar, Kora Barry, Macson Sudbeck, Riya Daily, Harper Arens, Harlee Weidner, Kinley Wheeler, Sadie Cantrell, Lydia Freudenburg, Norah Knapp, Teagan Arens, Elizabeth Staub, Rowan Altwine, Brielle Langhorst, Addyson Bessmer, Benjamin Rudloff, Cali Wintz, Blakely Wells, Grace Meredith, Kylee Henn, Regan Seifert, Zavi Leathers, Hunter Sonnenfelt, Madison Ricchio, Lincoln Baier, Payton Arens, Tyan Thompson, Teela Bleich), and the Citizenship Award (Gavin Altwine, Barrett Kallhoff, Lenyx Jessen, Skyler Caruso, Emmy Sazama, Tyson Brummels, Anleigh Quinn, Benjamin Wintz, Bentley Kuchar, Brysen Jeffrey, Charlie Renner, Suttyn Hess, Cooper Beal, Miana Sudbeck, Zane Kuchar, Paisley Schulz, Braylon Beal, Cora Daily, Alexa Wemhoff, Lexi McIntosh, Paleigh Strom, Peyton Tillotson, Eli Anderson, Jay Hestekind, Cade Fickes, and Ali Korth!)!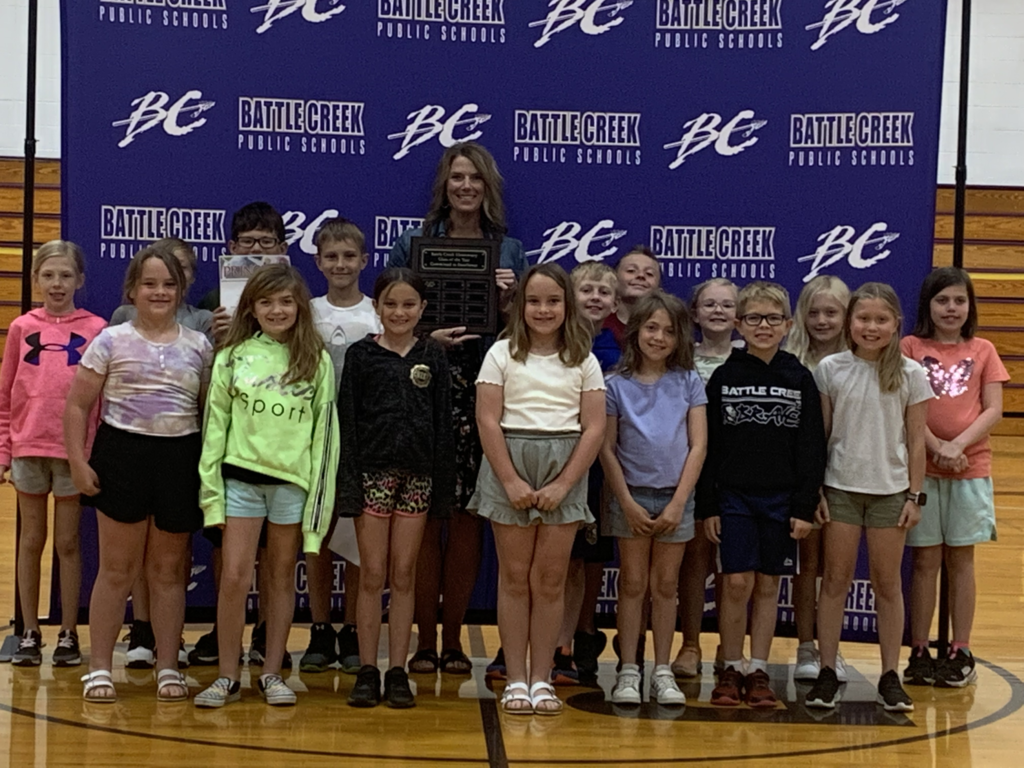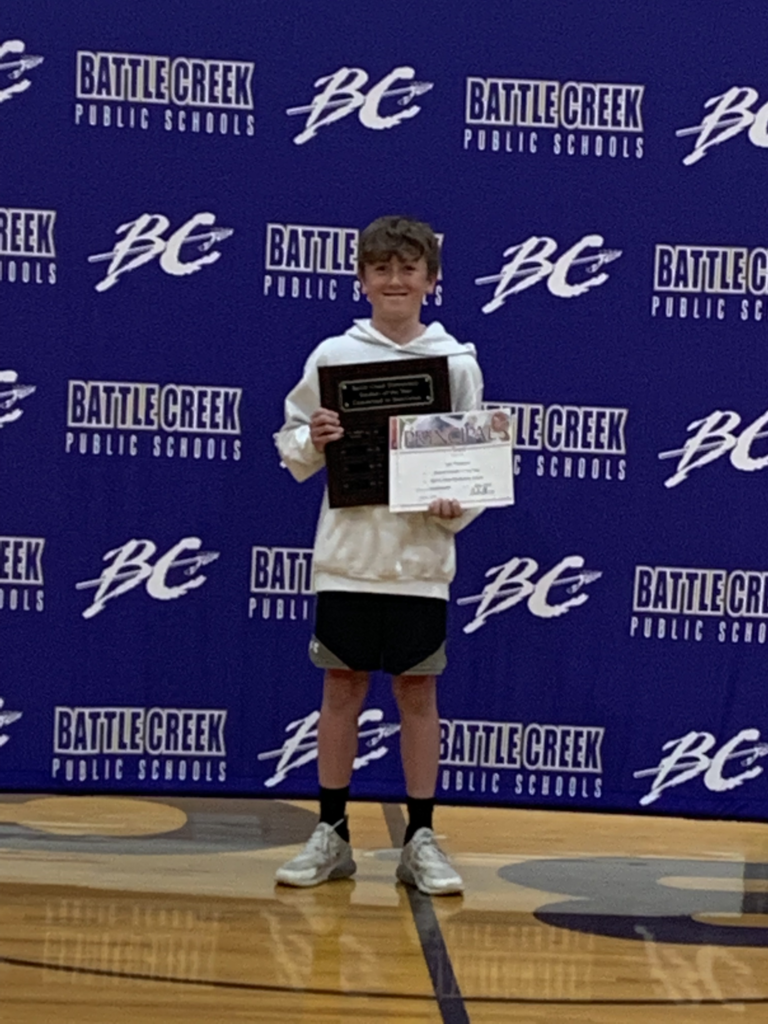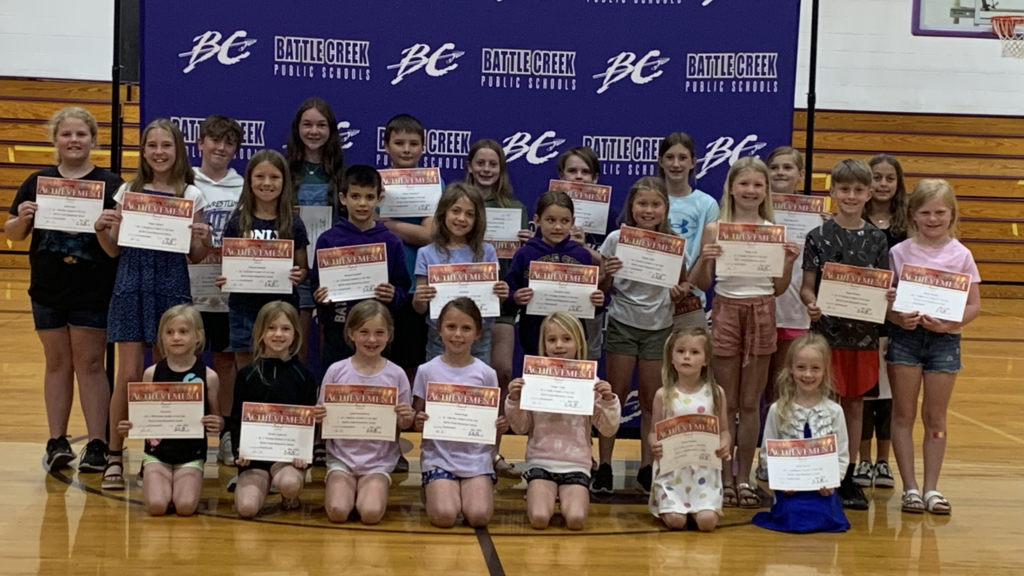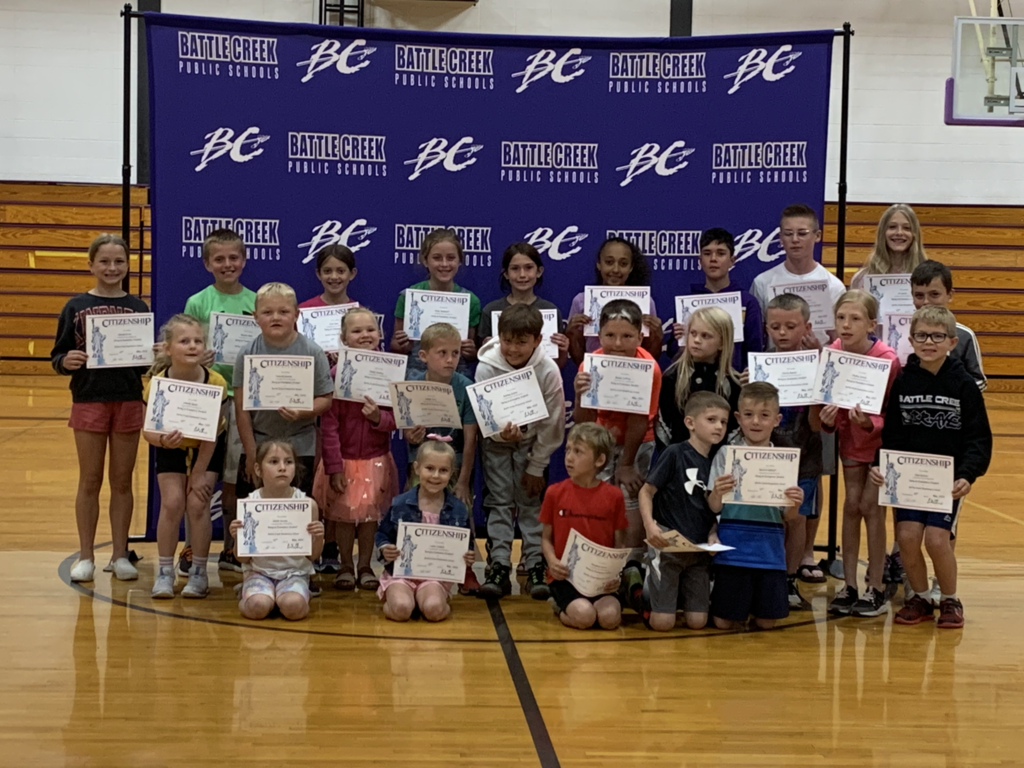 On Tuesday, May 17th, Battle Creek Elementary hosted our End of the Year Awards Ceremony. Students were awarded for many different things (pictured below) such as the Overall AR/Reading Award, the Overall Improvement Award, the Excellence in Academic Achievement Award, and the Excellence in Behavior Award.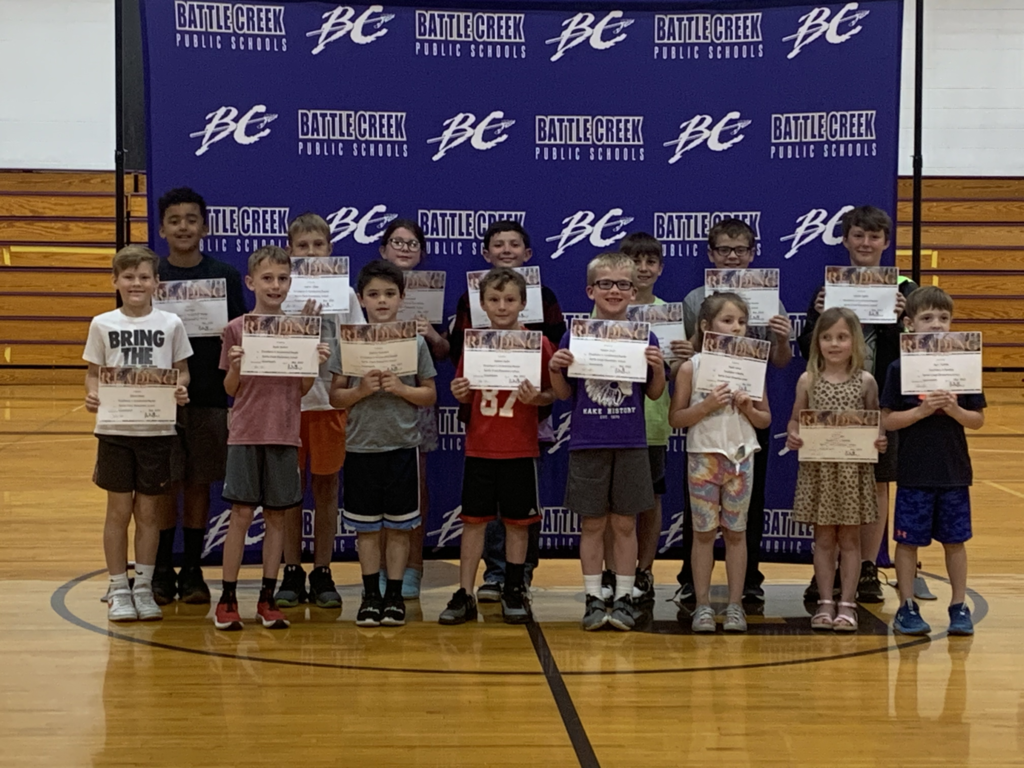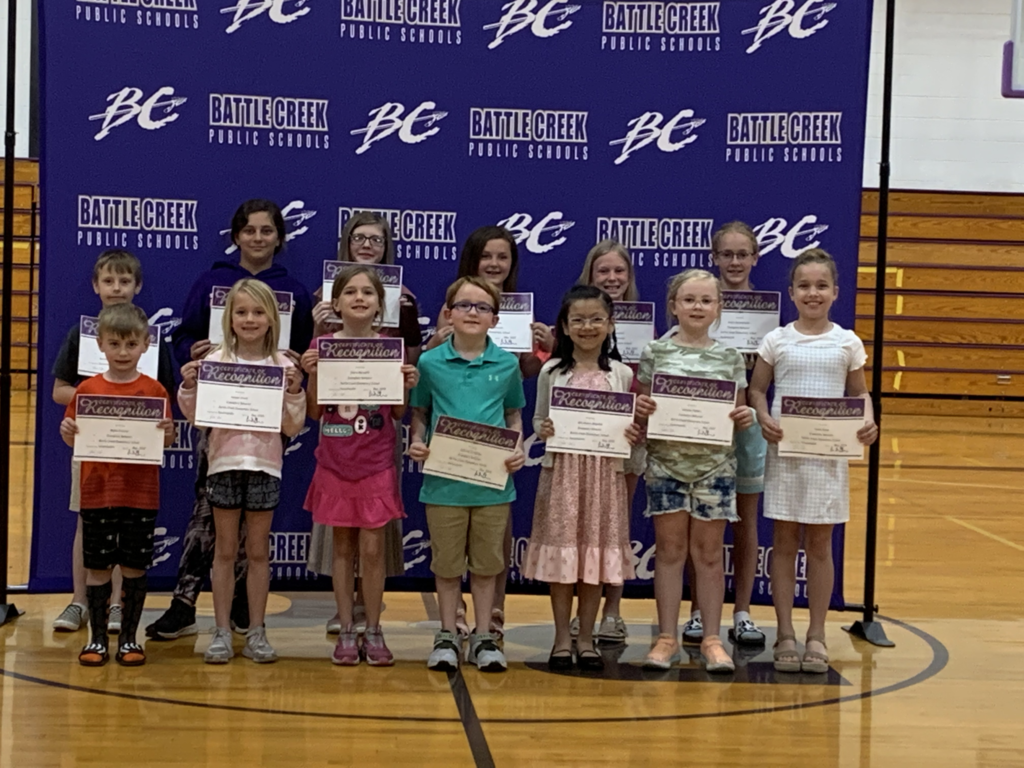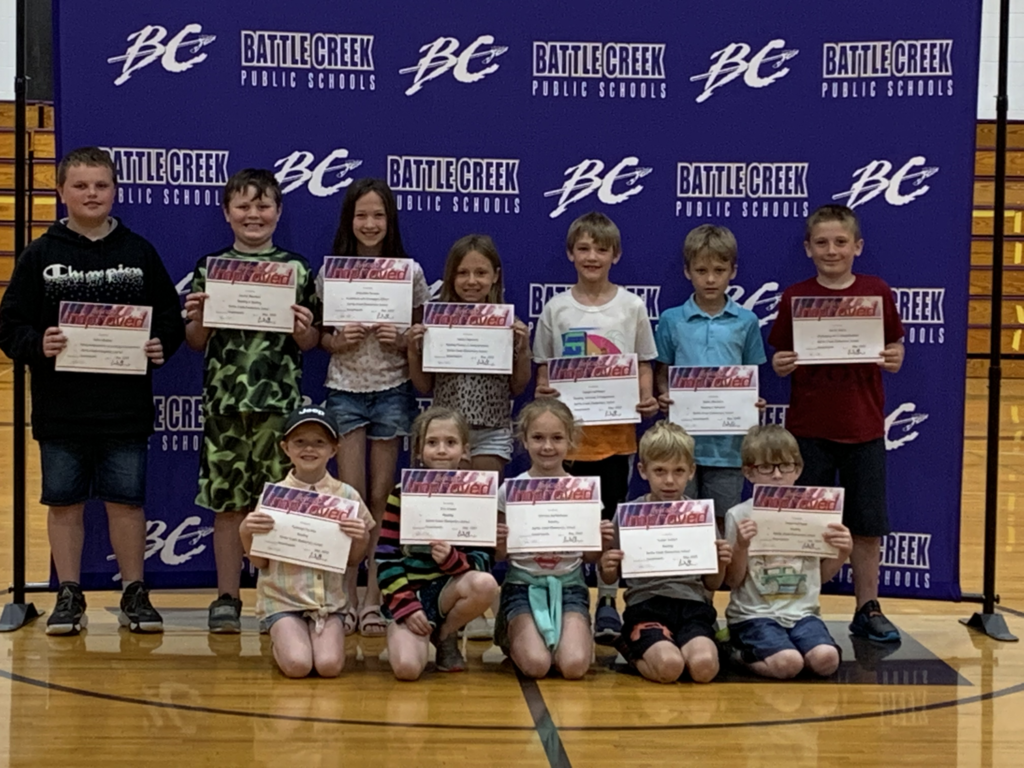 Reaching new Accelerated Reader milestones at the end of the school year are pictured below. Joining the 1,000,000 Word Club were Unitius Baldwin, Braylon Beal, Kylee Henn, Grace Meredith, Teighton Higby, Hunter Sonnenfelt, Rowan Volquardsen, and Eli Anderson. Joining the 2,000,000 Word Club were Easton Ogden and Timothy Johns. We also had one student join the 3,000,000 Word Club, which was Cade Fickes!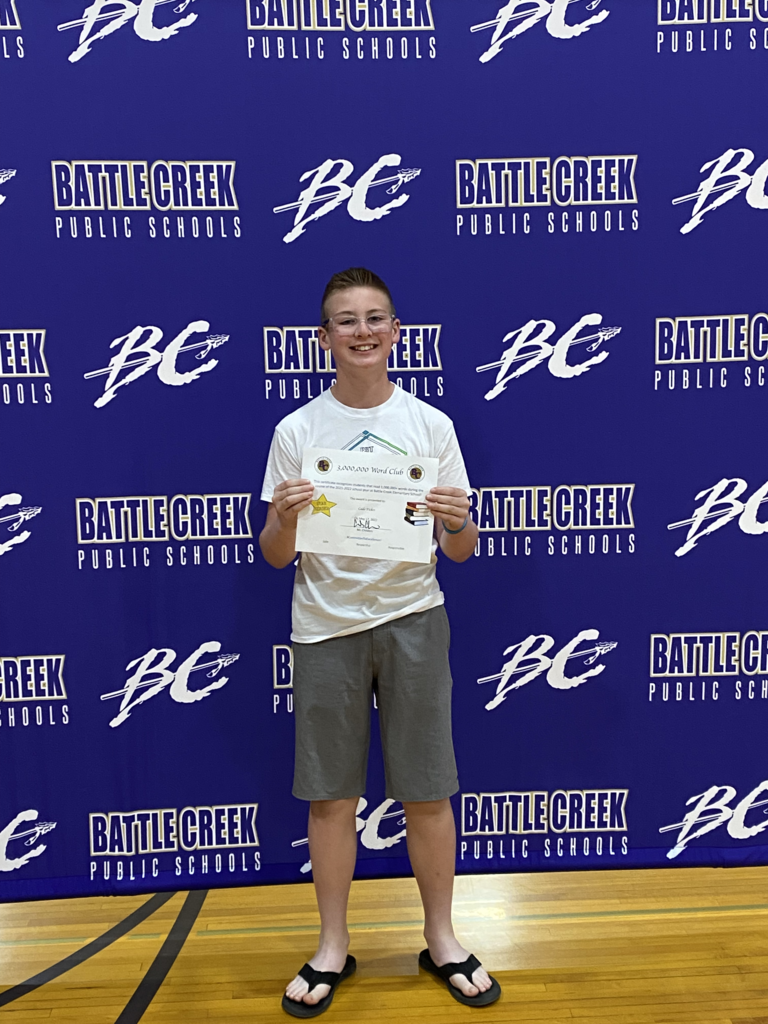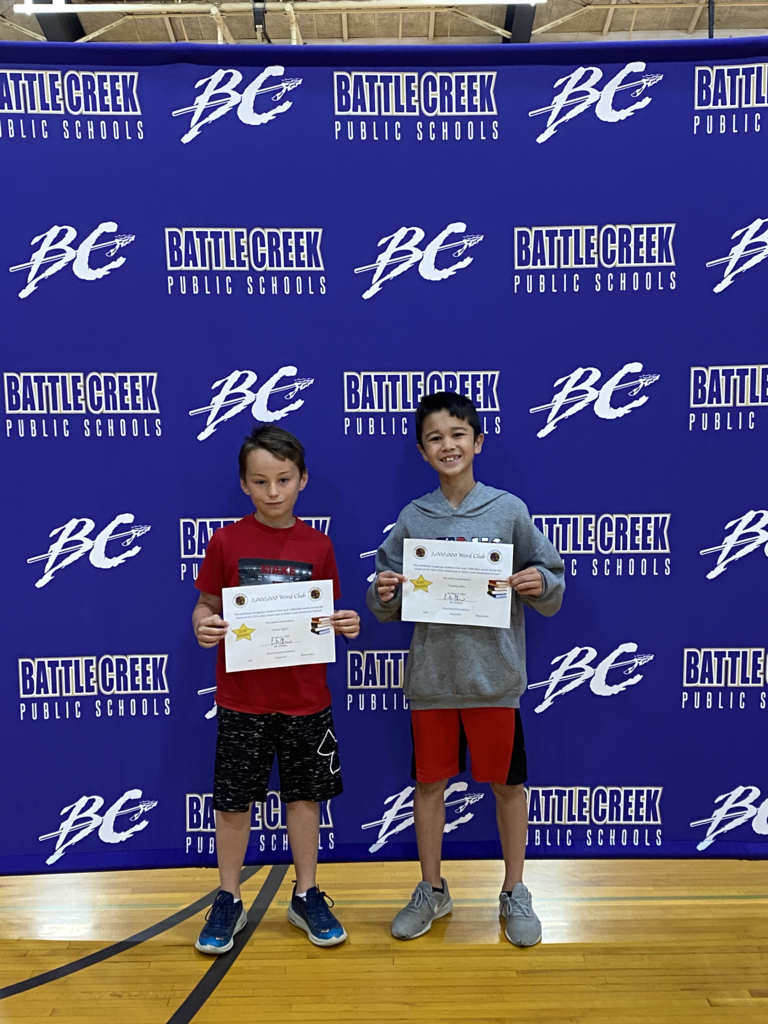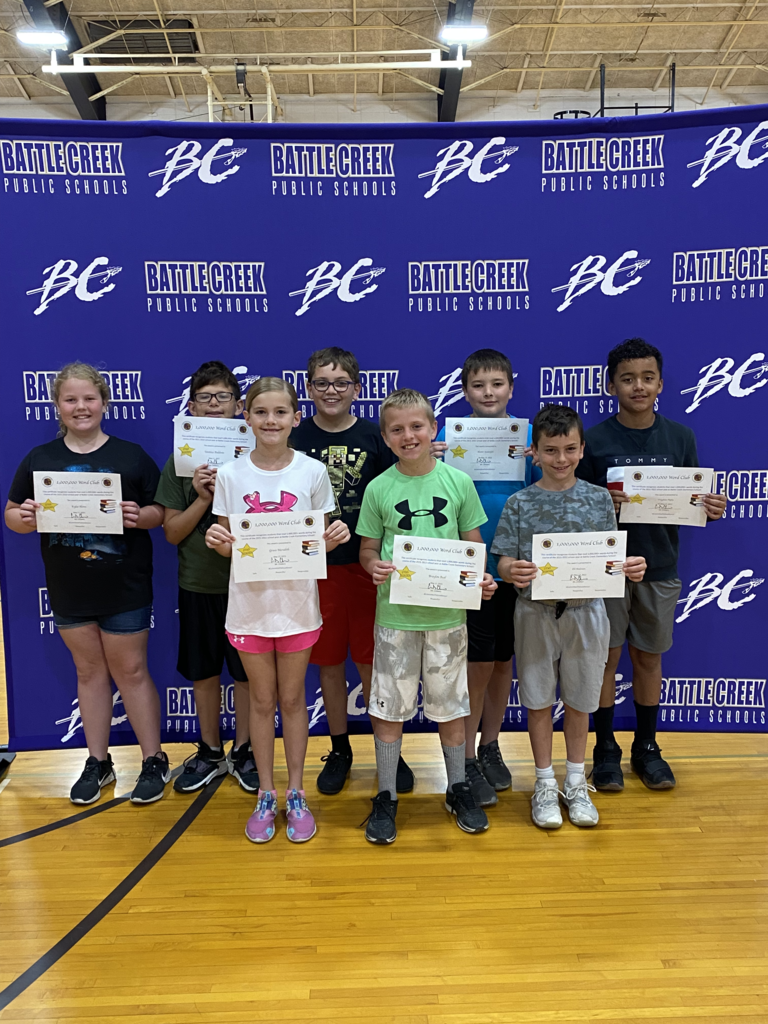 Today was a huge day for our Battle Creek Elementary students and staff, as we ended our 2021-2022 school year, but we didn't end it until we had time to celebrate some of the great accomplishments our students were able to make. We started our day with a quick assembly that included drawing for end of the year prizes (Pool Pass, Gift Certificates to Goody's or Subway, and King Sized Candy Bars) and recognizing our May Birthdays!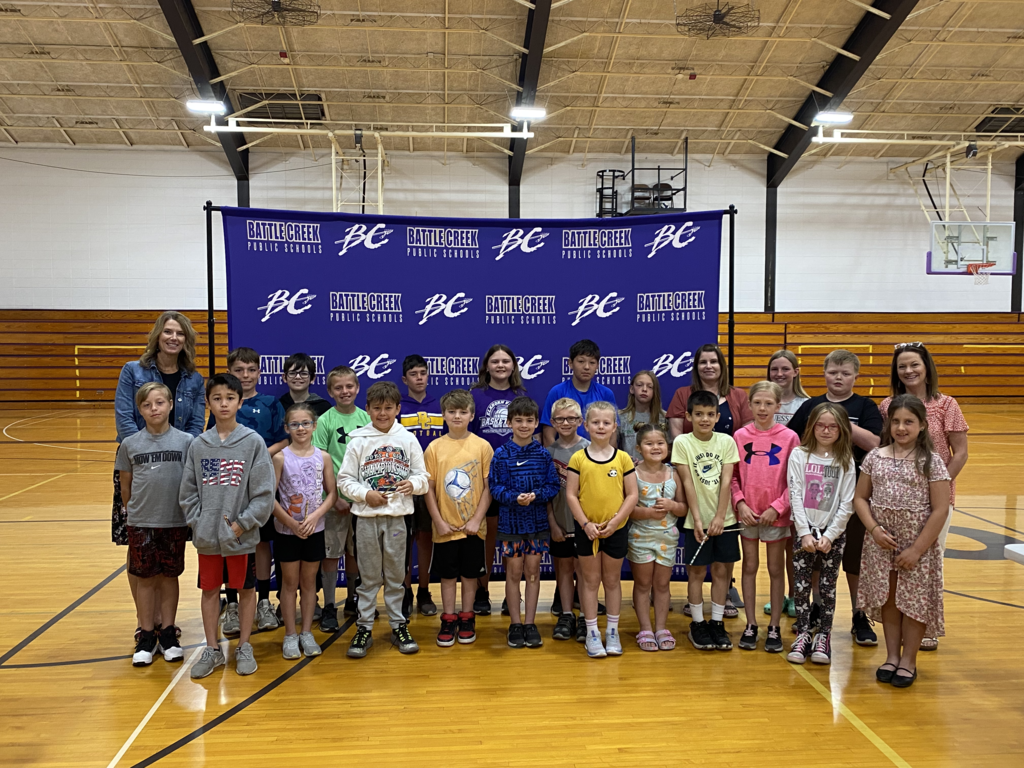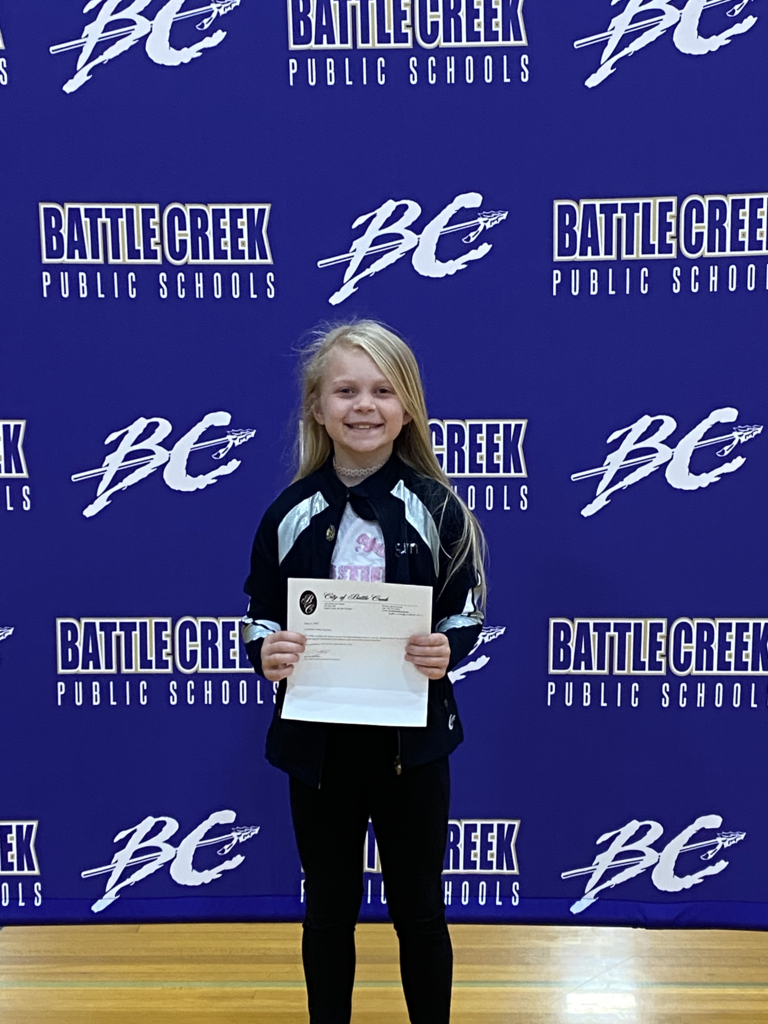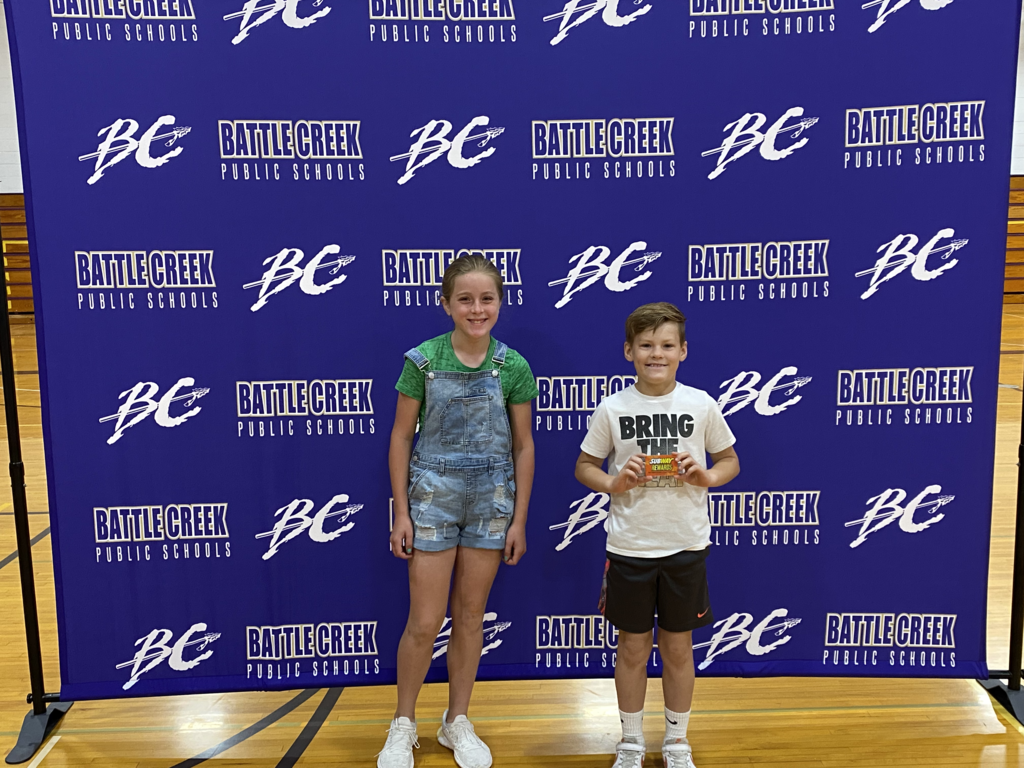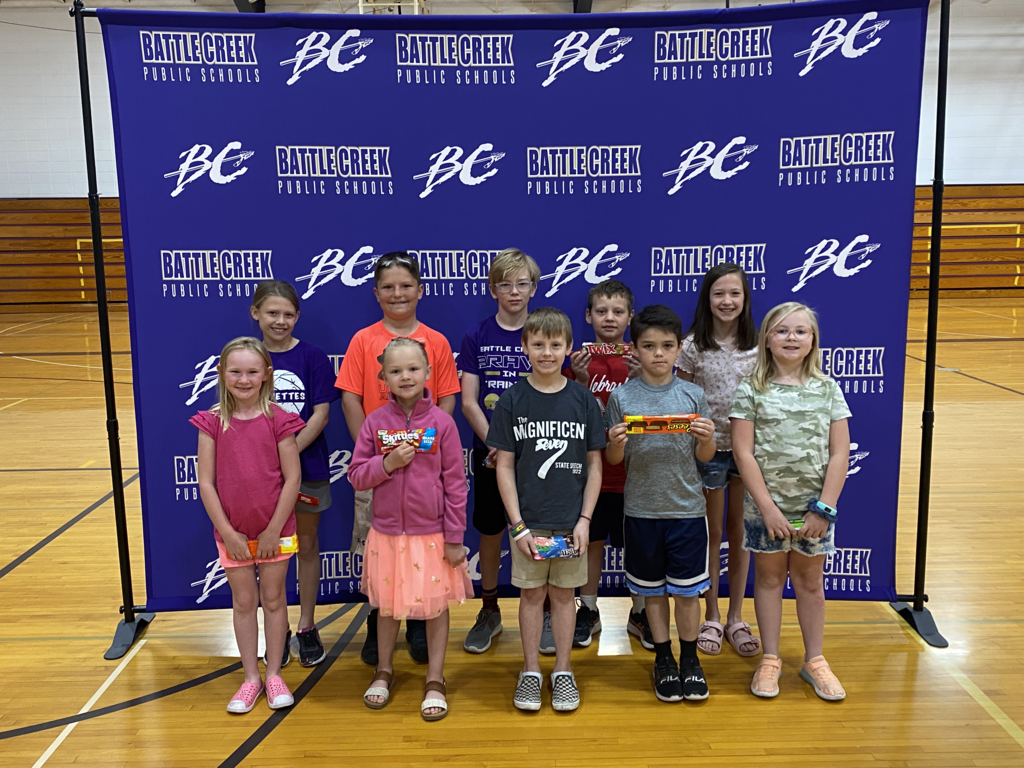 Due to possible severe weather this evening, the High School Track Awards night has been postponed to tomorrow afternoon at 5 pm.
Due to possible severe weather this evening, the JH Honors Night has been moved to 8th Period. All Junior High Students will report to the gym. This will be live-streamed on the school's Facebook page. Thanks for your flexibility!

Today 5/17/22 is the last day of School for Pre-K-8th Grade. Tomorrow 5/18/22 is last day of school for 9-11th grade with a 1:30 dismissal. There is no bus service tomorrow.

Happy last day of school BC elementary! 💛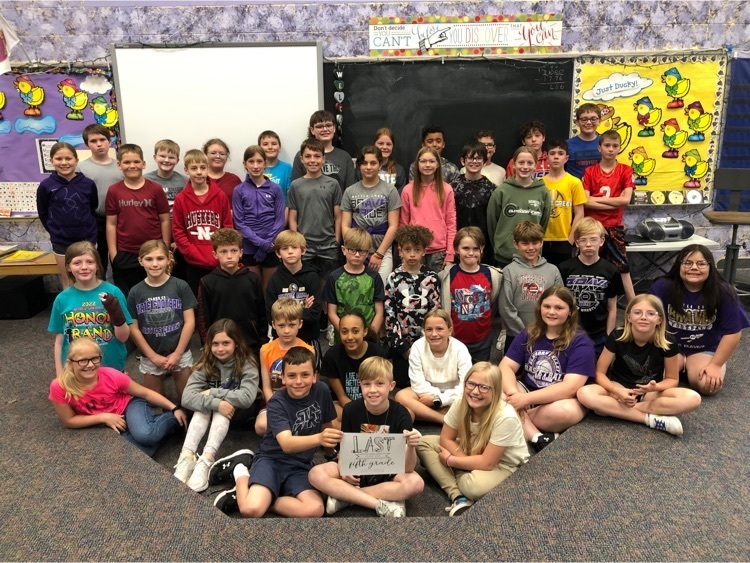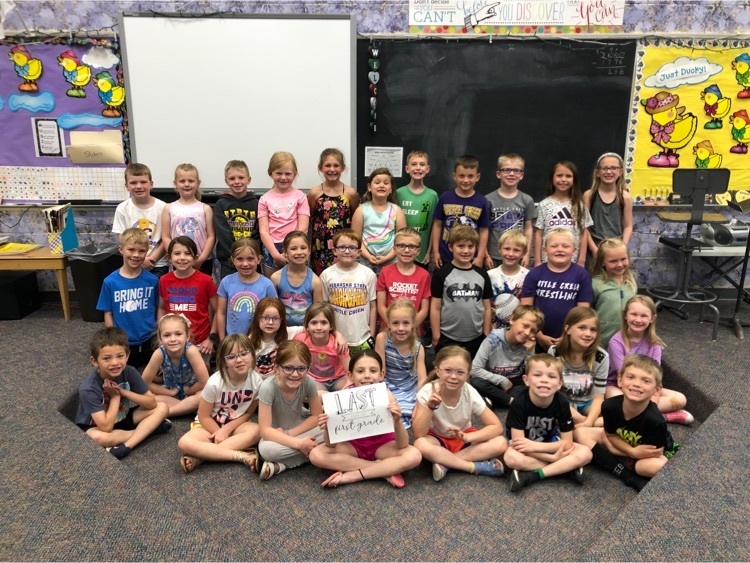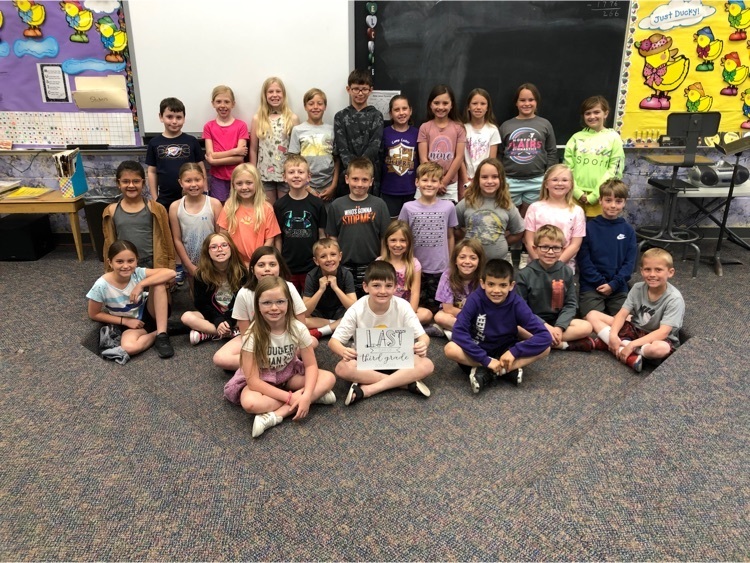 Happy last day of school BC elementary! 💜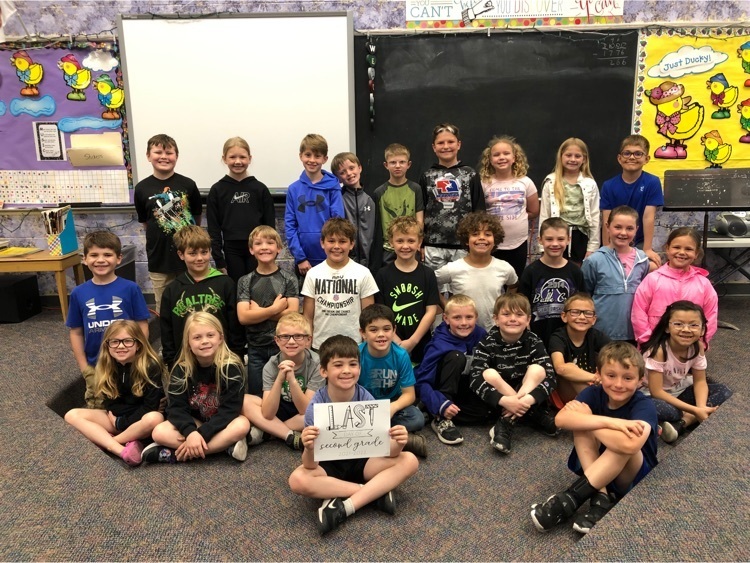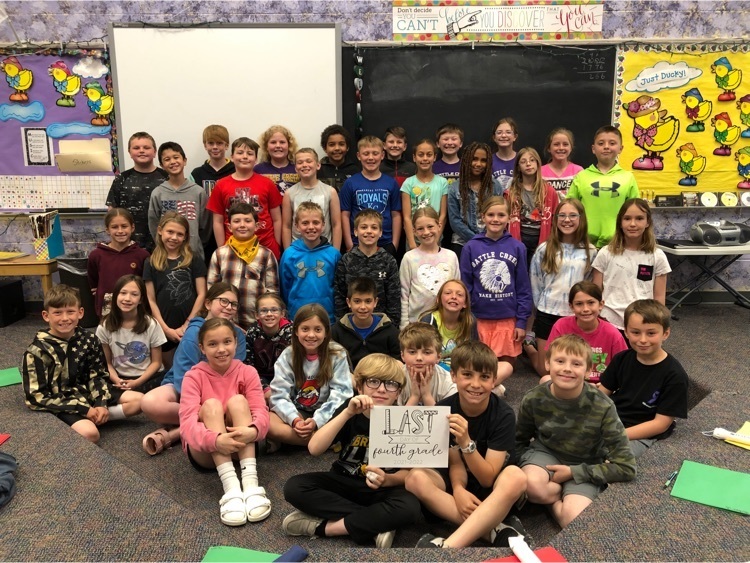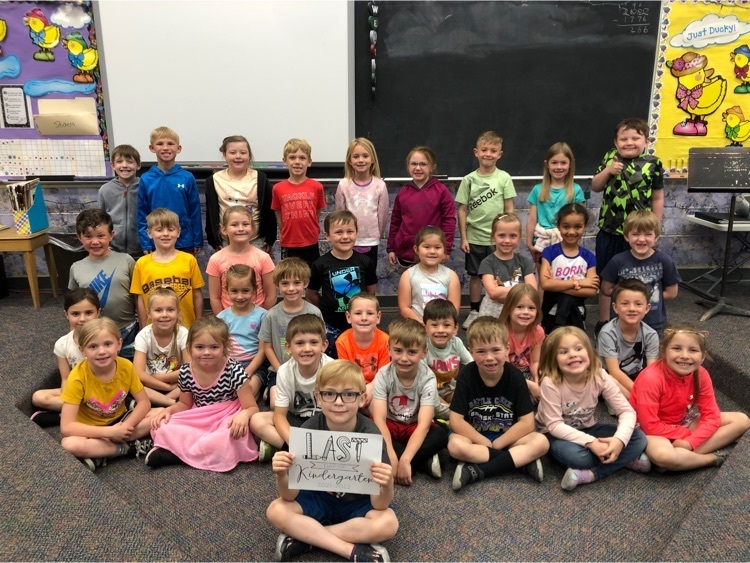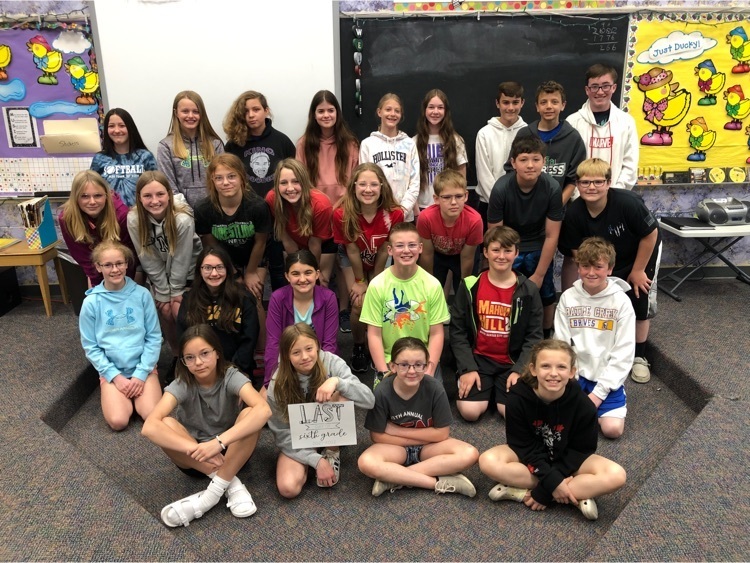 Thanks to everyone that made our Elementary Track and Field Day a success today. The teachers/paraprofessionals/HS students (and 6th grade helpers) worked tirelessly to make sure everyone was where they needed to be and doing what they needed to do, the parents and grandparents were awesome supporters (the kids loved having you there), and the students did a great job competing! I am thankful for our community and the environment everyone creates. #CommittedToExcellence #BCPride #OurWhy Mr. Childers
District golf update front nine. Senior B. Reeves with a 43 to lead the Braves after nine. G. Finke 44 L. Beckman 45 T Heimes 51 E. Miller 52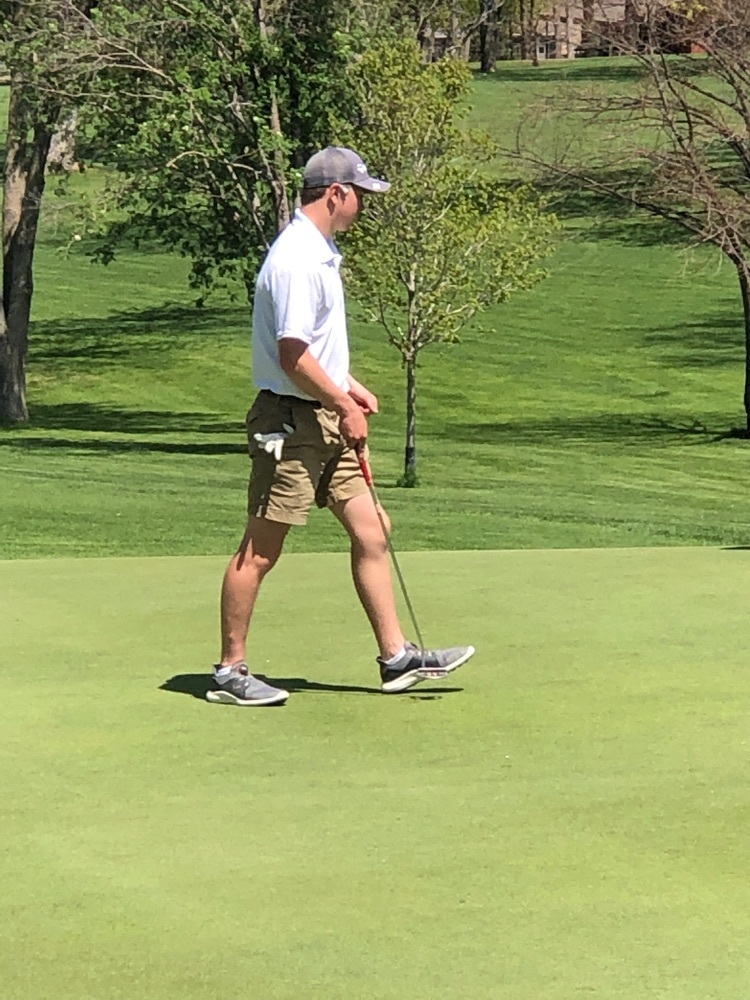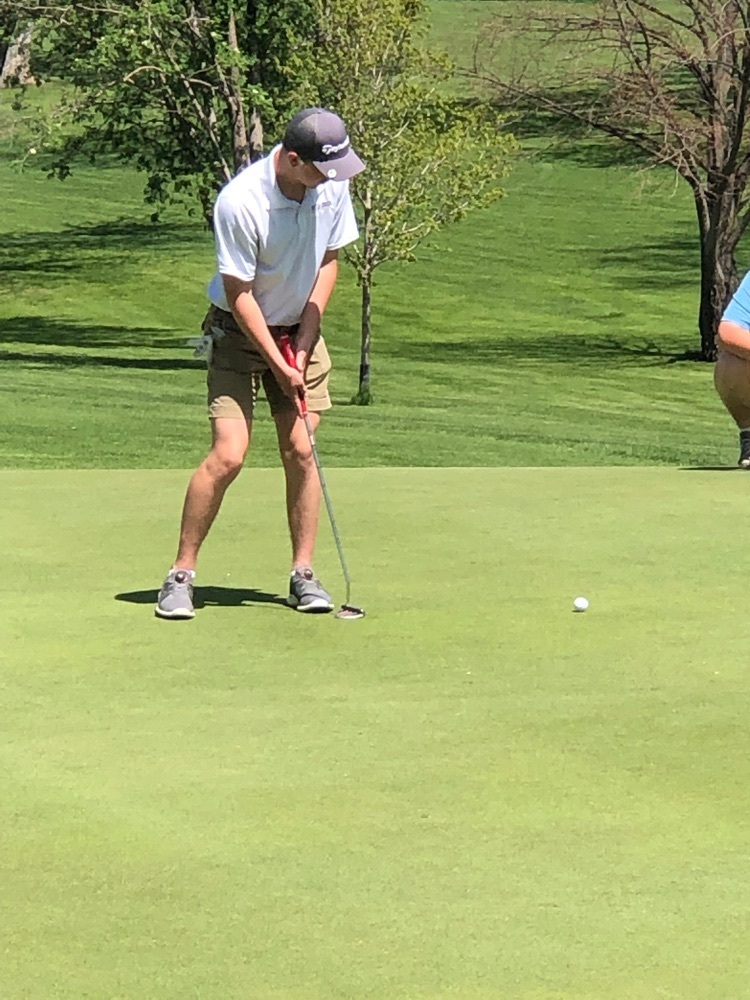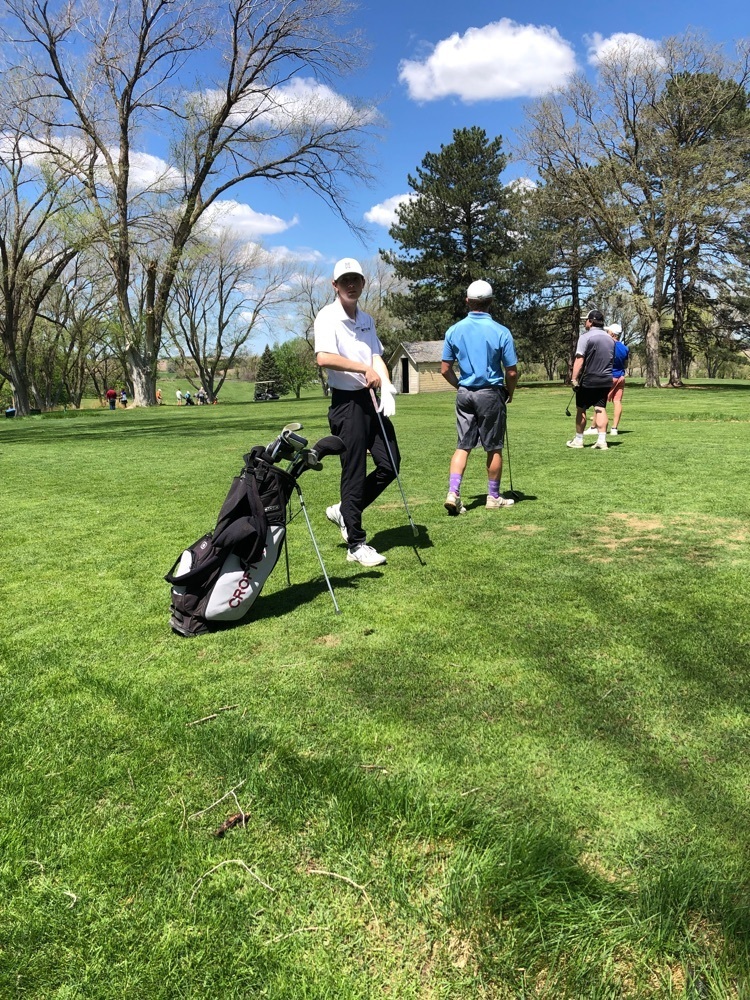 District golf in Hartington today. Best of luck the the Battle Creek Braves.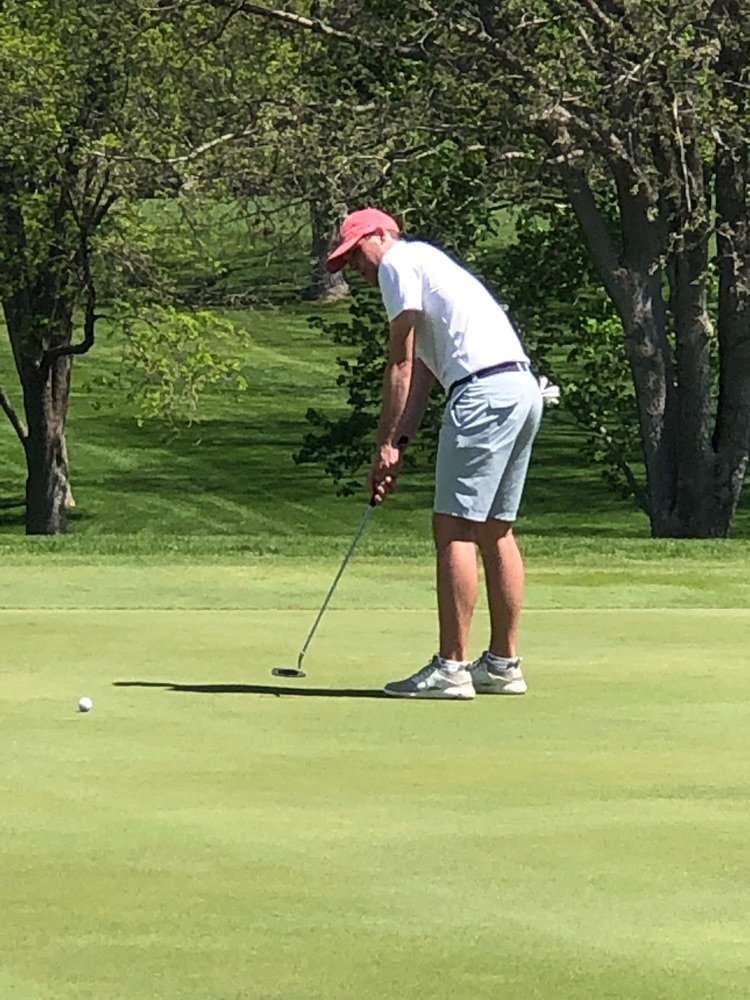 JH State Track update! 4x100 relay team of Xander Larson, Trevor Hintz, Casey Schnebel, and Andy Ricchio place 6th and break our school record with a time of 47.44 seconds!! Pony Express is back in Gothenburg!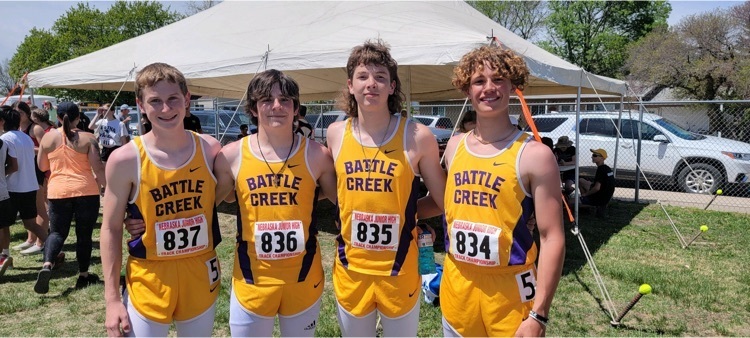 Graduation will be love streamed on Battle Creek Public Schools Facebook page. The stream will start at 2:55
Battle Creek High School Graduation today at 3:00.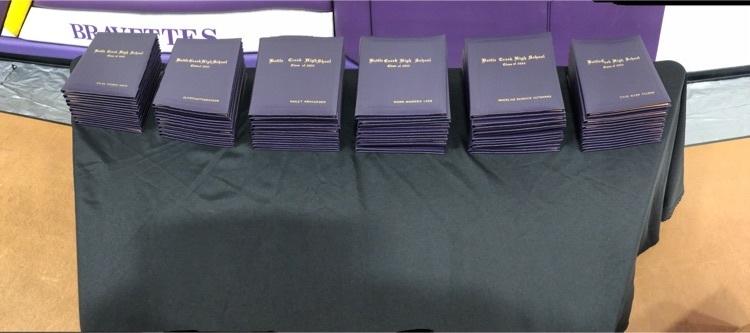 JH track competing at the state meet in Gothenburg today! Lilly Mefford (PV), Andy Ricchio (100, 200, 4x1), Trevor Hintz (200, 4x1), Xander Larson (4x1), and Casey Schnebel (4x1) #BCpride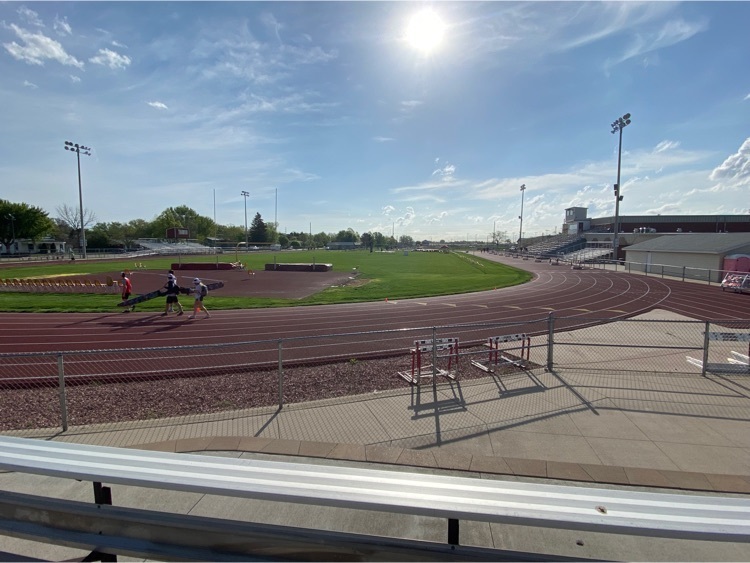 Congratulations to these Kindergartners, 6th, 4th and 2nd graders on their excellence in music!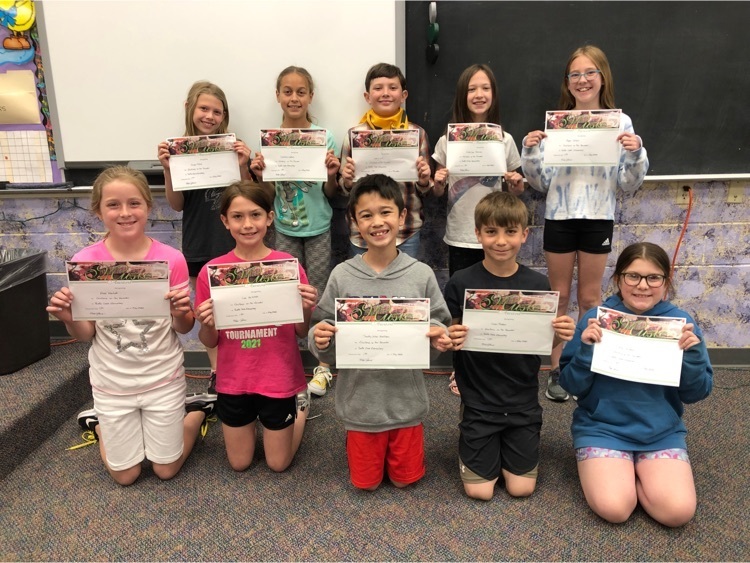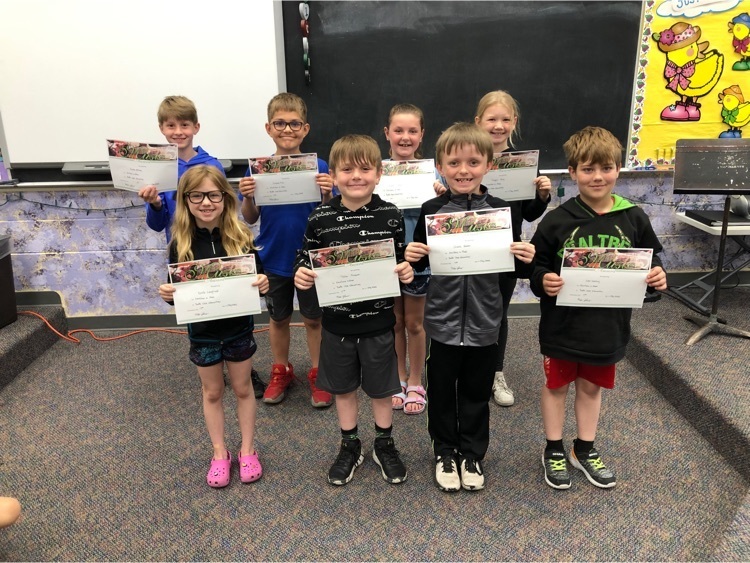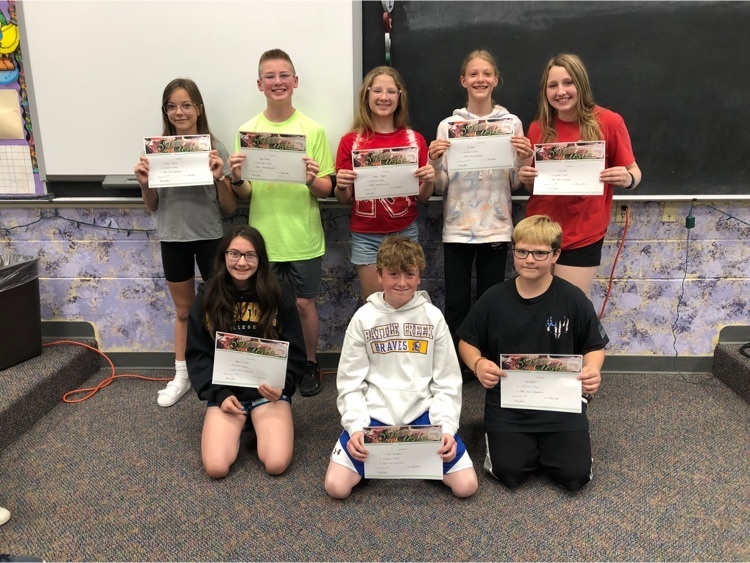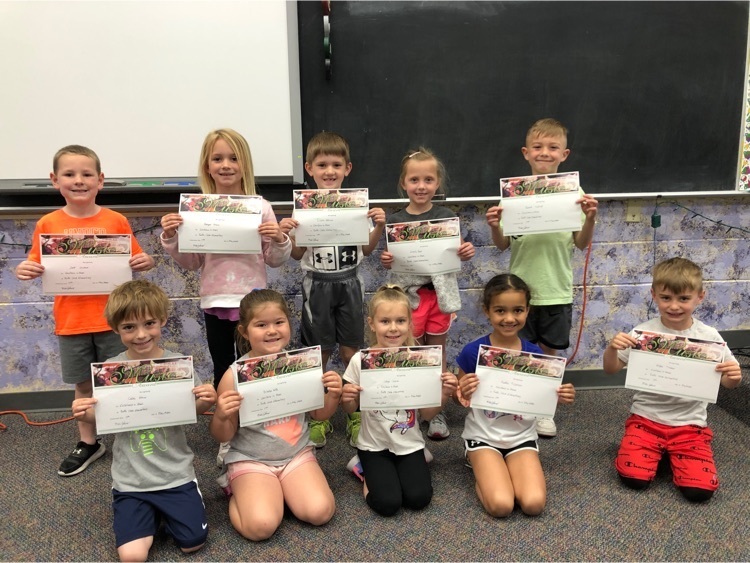 The BC Youth Volleyball Camp will be held in the fall once school resumes. We'll plan to have a couple night sessions for each age group to help kick off their fall youth seasons. The girls will also get one of our team shirts for the season! Nothing to plan for this summer

The last day of school for the PreK- 8th graders is Tuesday, May 17th. There will be NO BUS SERVICE on Wednesday, May 18th for the High School Students.