Uhlir takes it in from 30 yards out on the opening drive of 3Q. 14-0 Braves. #nebpreps

7-0 Braves. Halftime.

Braves lead 7-0 after a long Obst TD catch from Mettler. 7-0 BC. 3:06 Q2 #nebpreps
Battle Creek Public Schools Work Based Learning program is providing hands on opportunities for this senior @jacob_ottis211 today. Thanks for Brian Wysoki for sharing his time and talents with our student.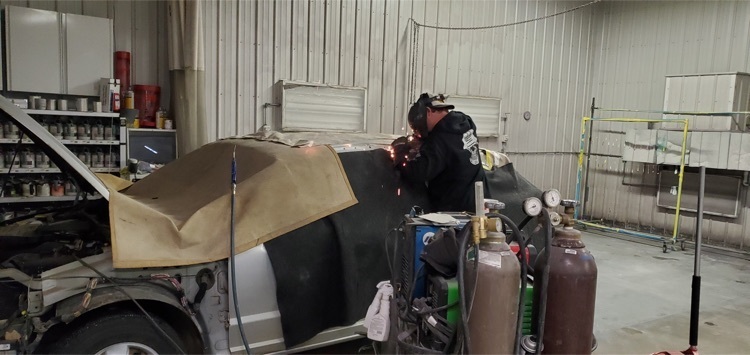 Our Battle Creek Elementary students are looking to help out community members, most specifically those that can't do the cleaning on their own, by raking leaves and bagging them up around houses/yards. We will send individual classes out into the community, so we think we can do 10-15 lawns on Tuesday afternoon, November 8th. If you or someone you know could use the support, let us know by calling the school and/or emailing
cchilders@bcpsne.info
... The lawns need to be within walking distance of the school, so in the town of Battle Creek. Our students and staff will provide the workers and the rakes, but we ask that you provide the bags for us to put the leaves into.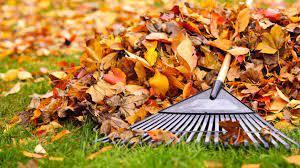 On Wednesday and Thursday of this week, the senior "farm management" class went/will be going to the elementary for "elementary outreach." The seniors designed a presentation and games for the elementary students to learn more about FFA and Battle Creek's chapter. On Wednesday, Mr. Olson's 6th grade class greatly enjoyed their experience!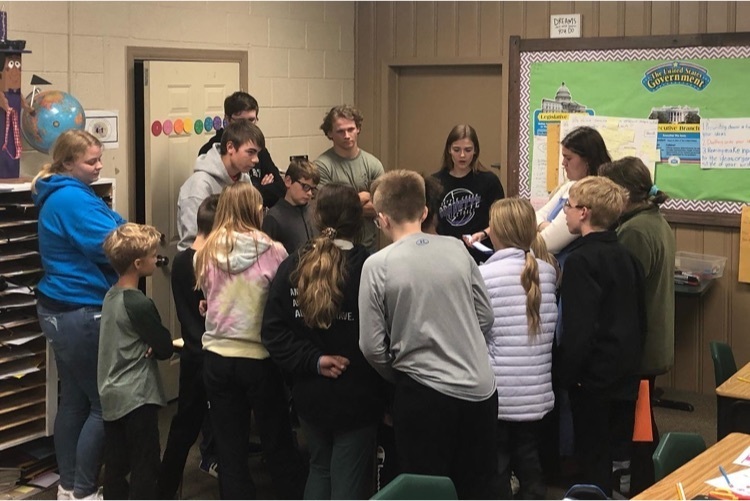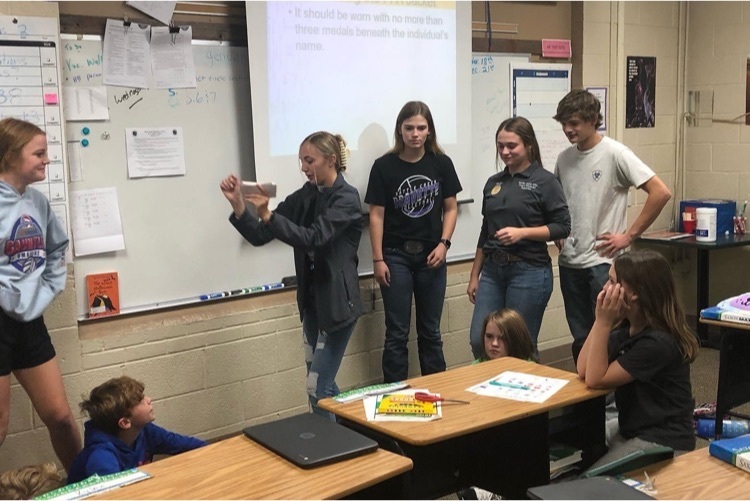 Listen live or stream live on our youtube channel. Reminder that NO PASSES will be accepted.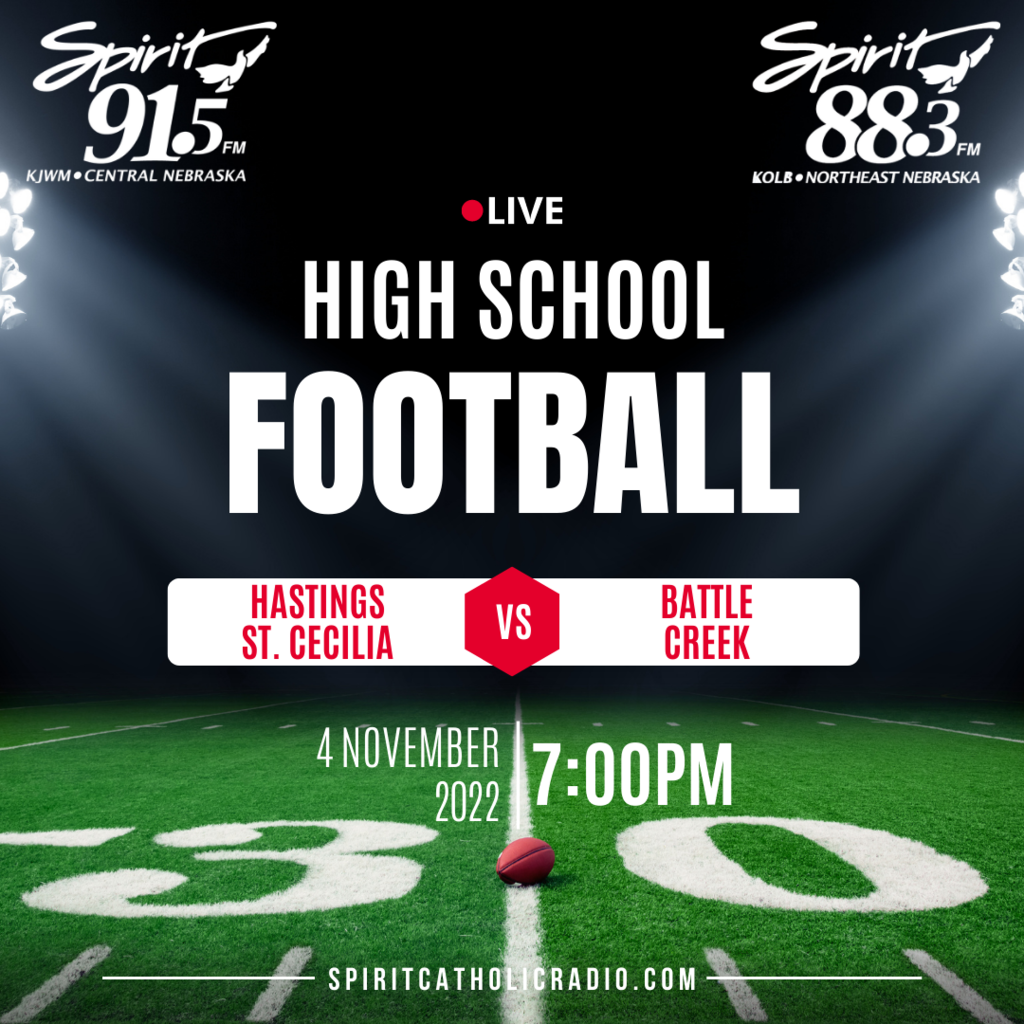 Battle Creek Senior Trailblazers voted these BCHS students as Character Students of the Month. Demonstrating great character is a Choice.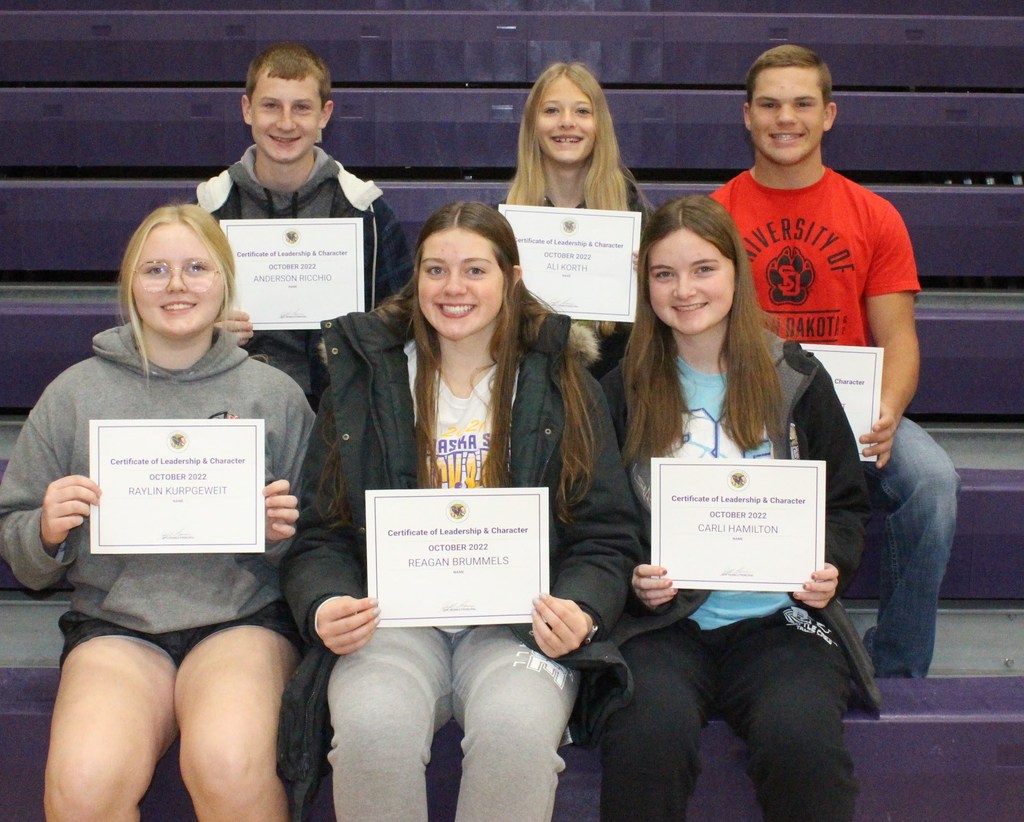 Congratulations to the Battle Creek Jr.-Sr. High School students of the month. Keep up the great work.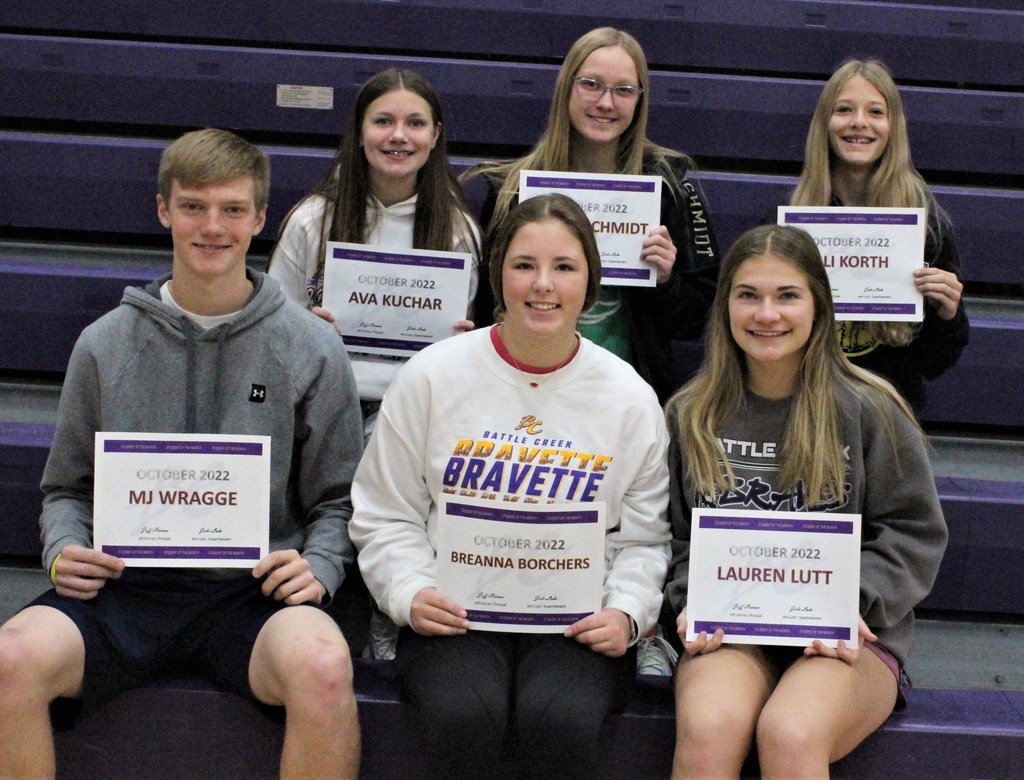 FCCLA members had a great time showcasing their creativity by making their own paintings and enjoying delicious food from the s'more and caramel apple stations! It was a great night for chapter development and bonding!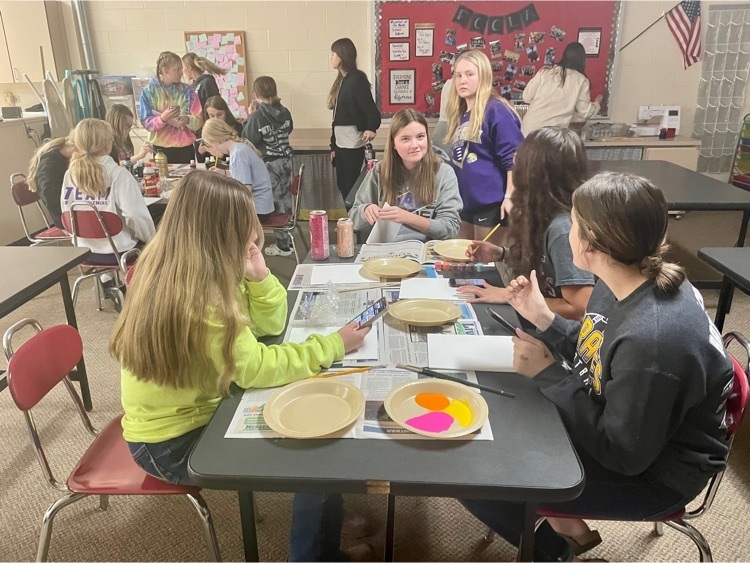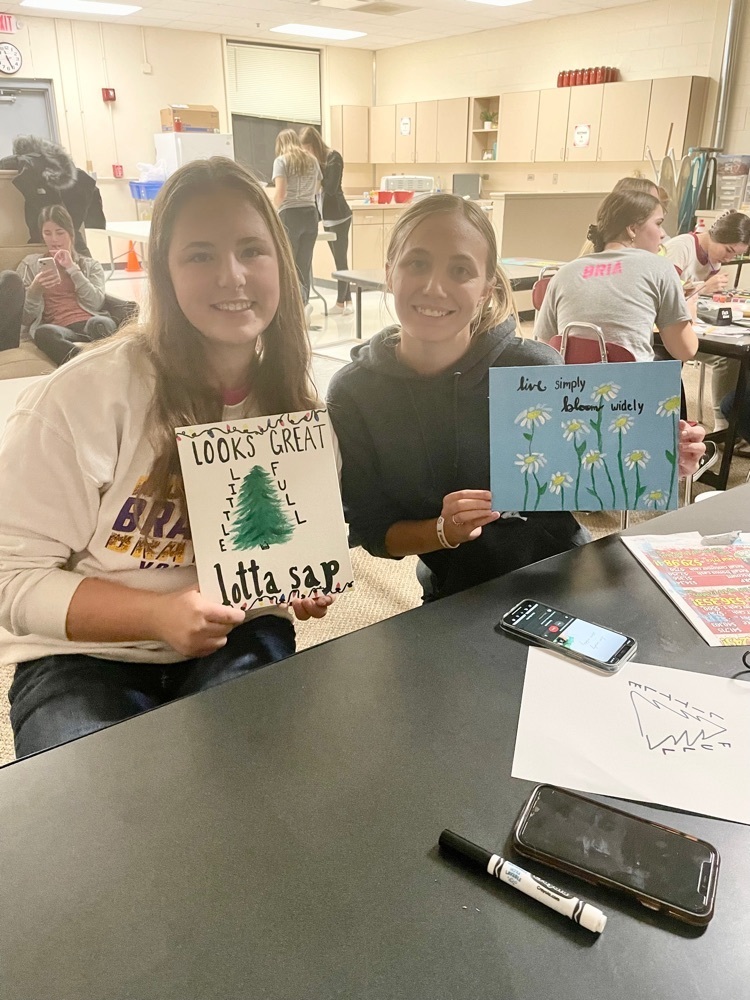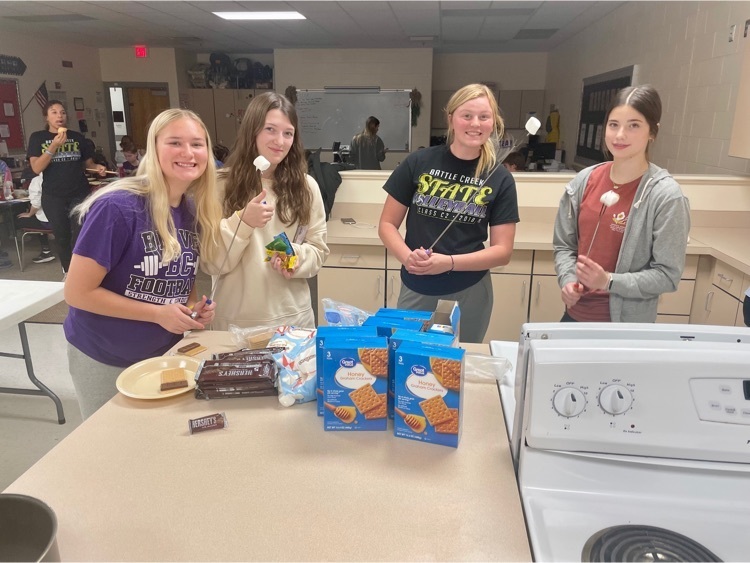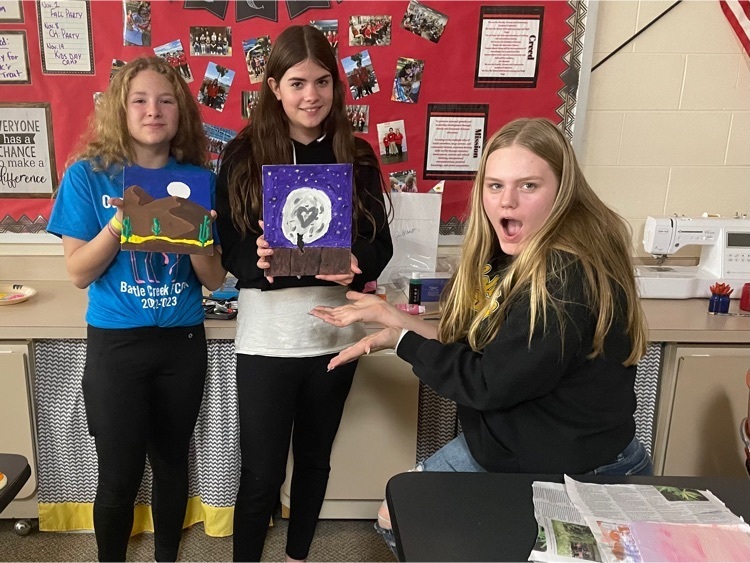 Football Senior Parents Night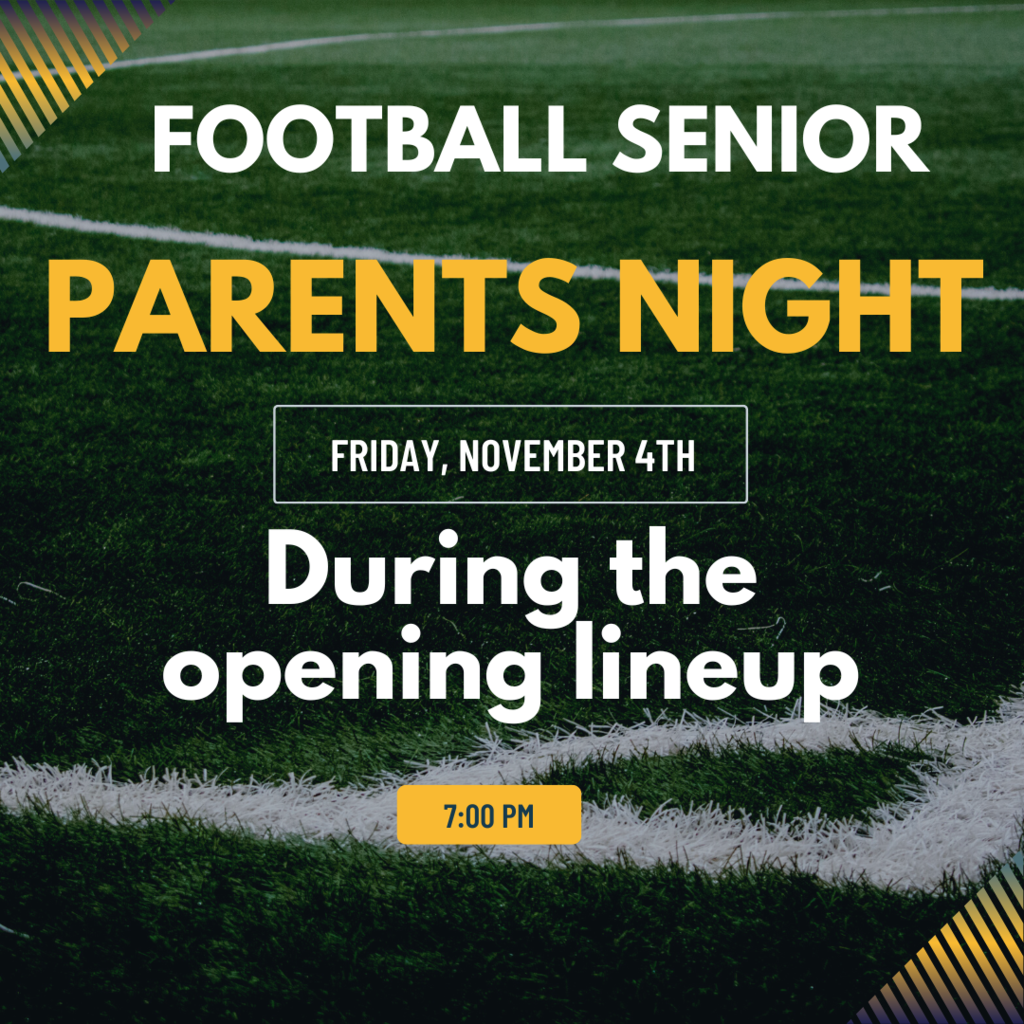 October AD Leadership Award winners, based on staff nominations and AD observations! Missing Sidnee H. from the photo today!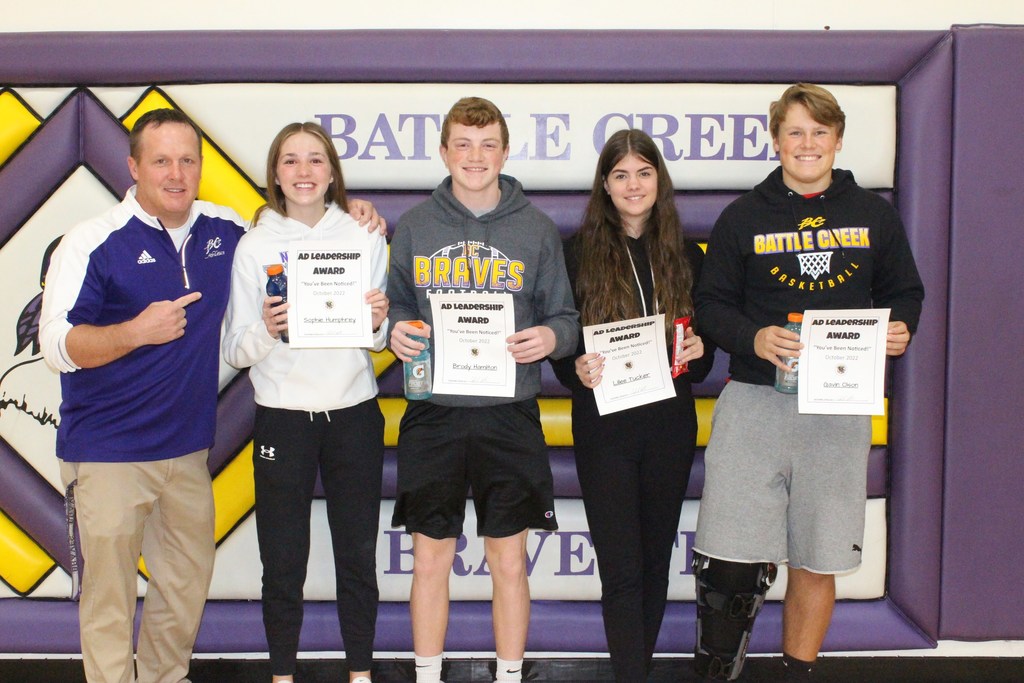 Students learning to melt steel at the Nucor presentation.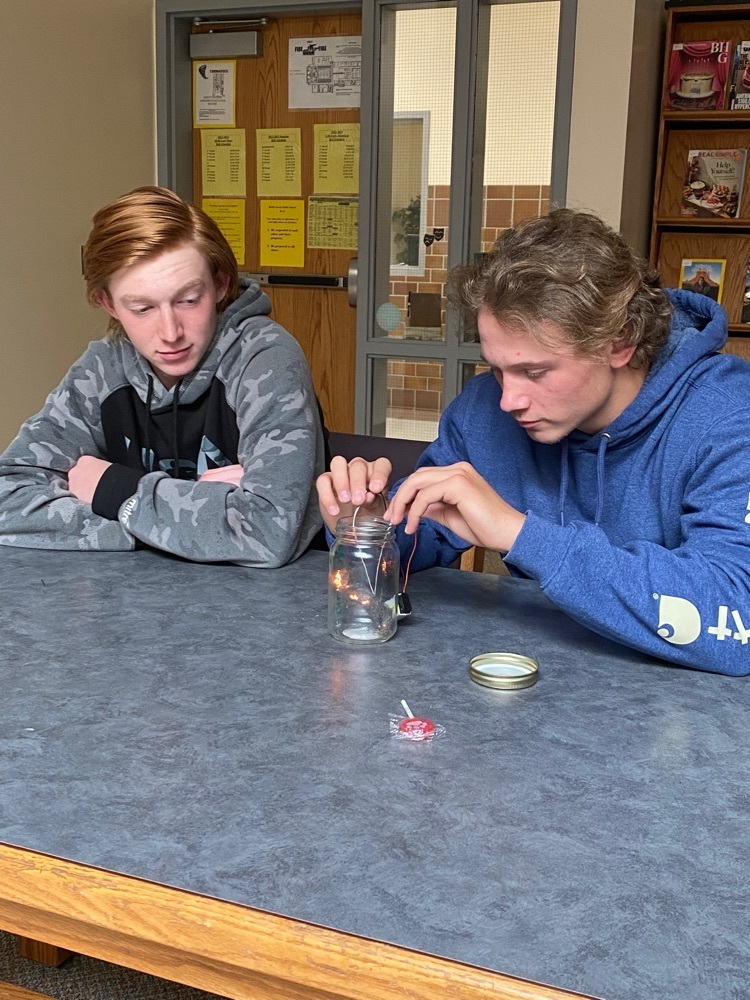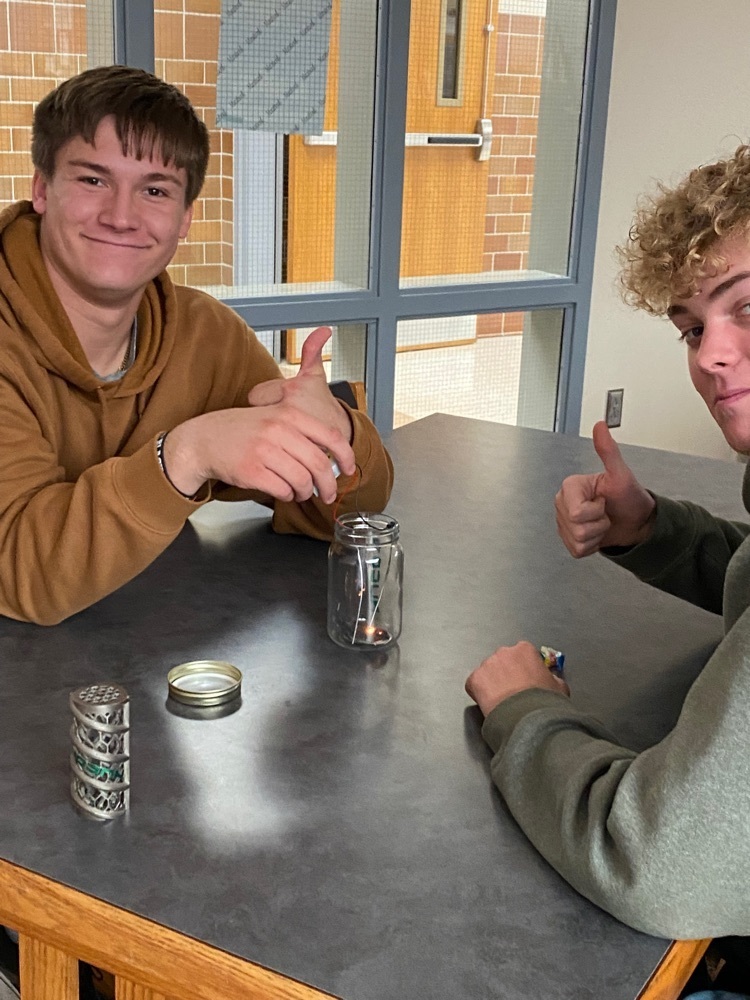 2nd Graders went on a ghost hunt after performing some spooky rhythms in music class! #bcsp #gobraves #music #halloween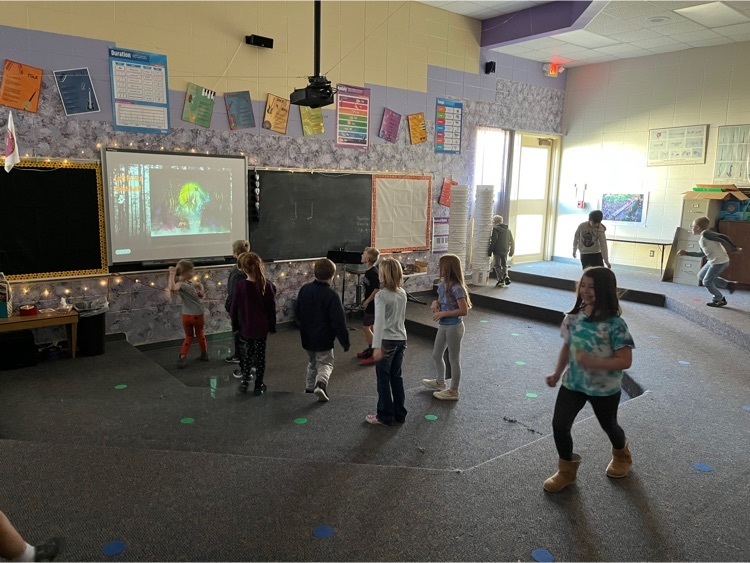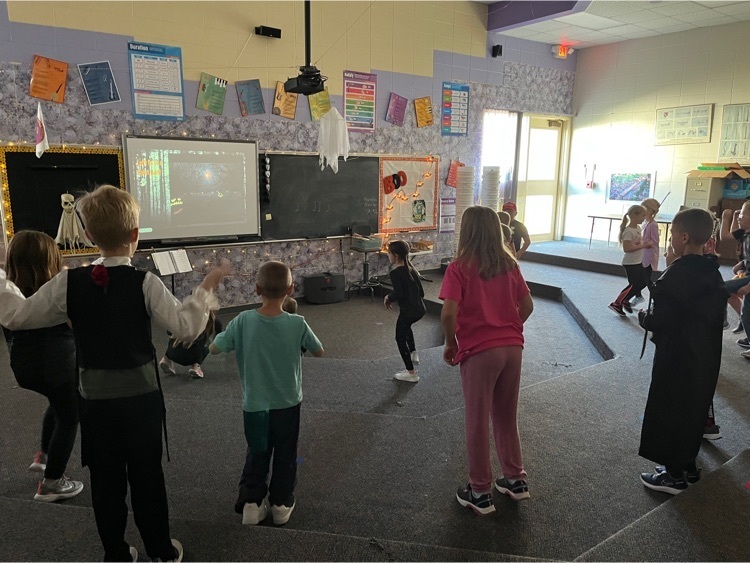 In the past week, Battle Creek Elementary teachers and paraprofessional had the opportunity to participate in a Pumpkin Disguising / Decorating Contest. The results have been tallied and the awards are ready to be handed out. If you ever wonder if you vote matters, here is a perfect example that it does! In first place was the 'Ice Cream Cone' Pumpkin, created by Mrs. Taake, with 111 votes overall! In 2nd place was the 'Purple and Gold Bedazzled' Pumpkin, created by Mrs. Easland, with 110 votes overall. In 3rd place was the 'Charlotte's Web' Pumpkin, created by Mrs. Sheppard, with 83 votes overall. Thank you to everyone that participated in our little competition. Be on the lookout for a Holiday competition of some sort!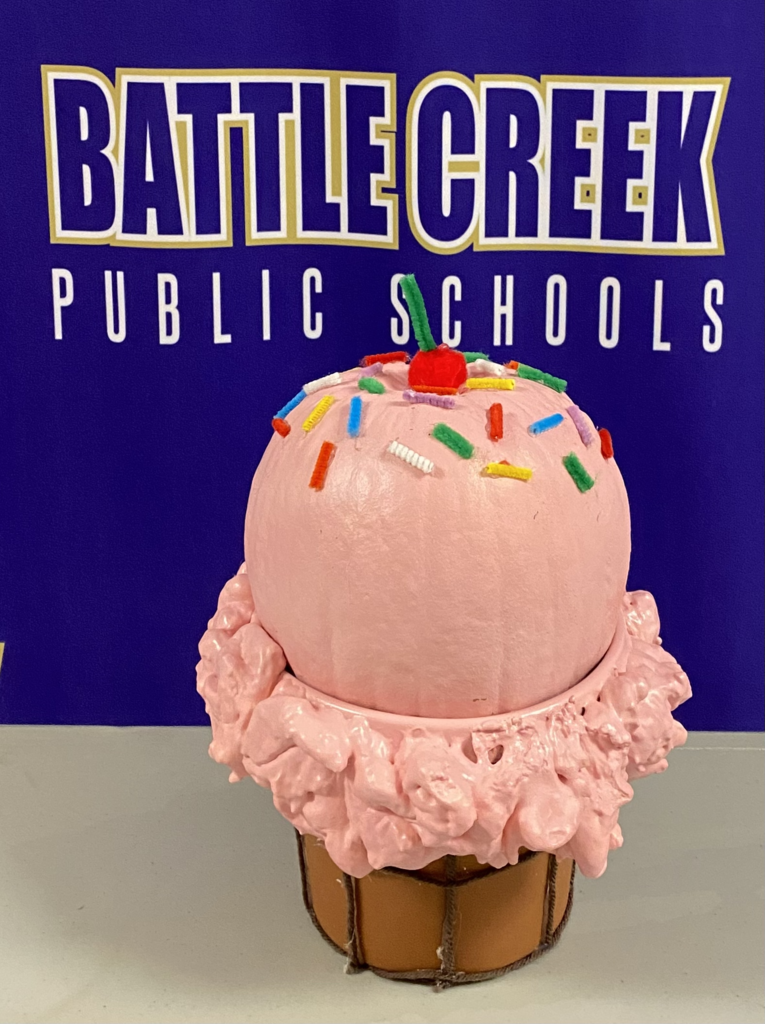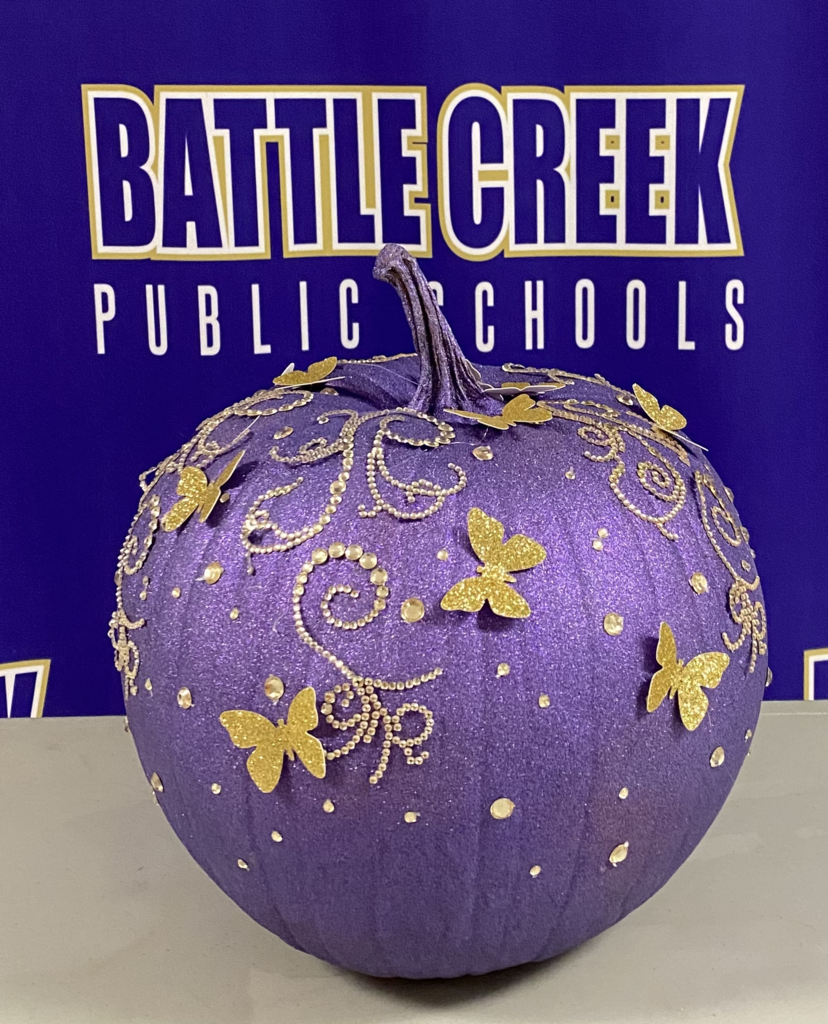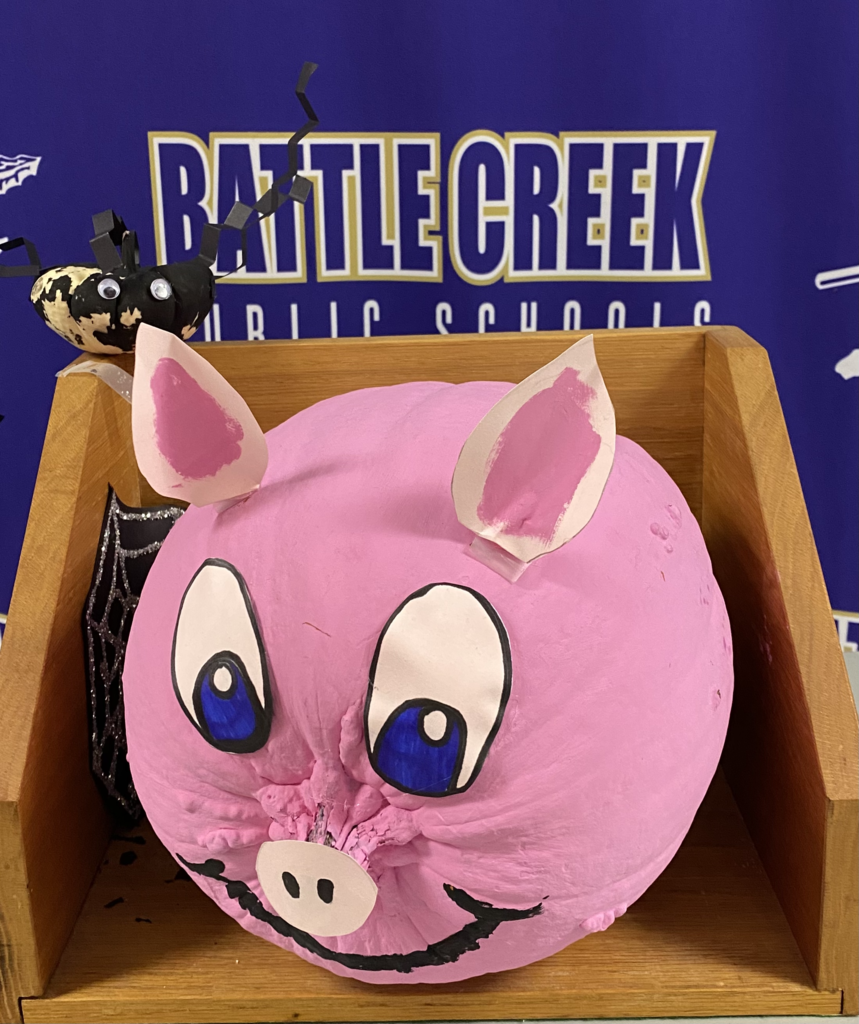 Our whole elementary yesterday as we concluded the 'Costume Parade'.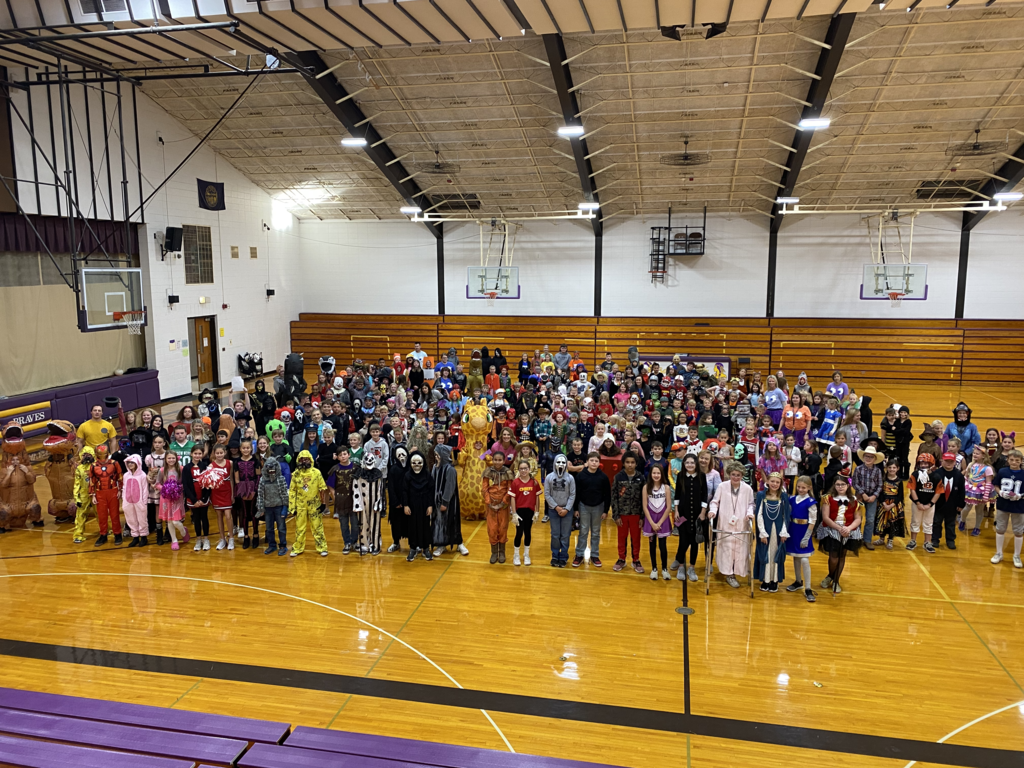 4th and 5th Grade students!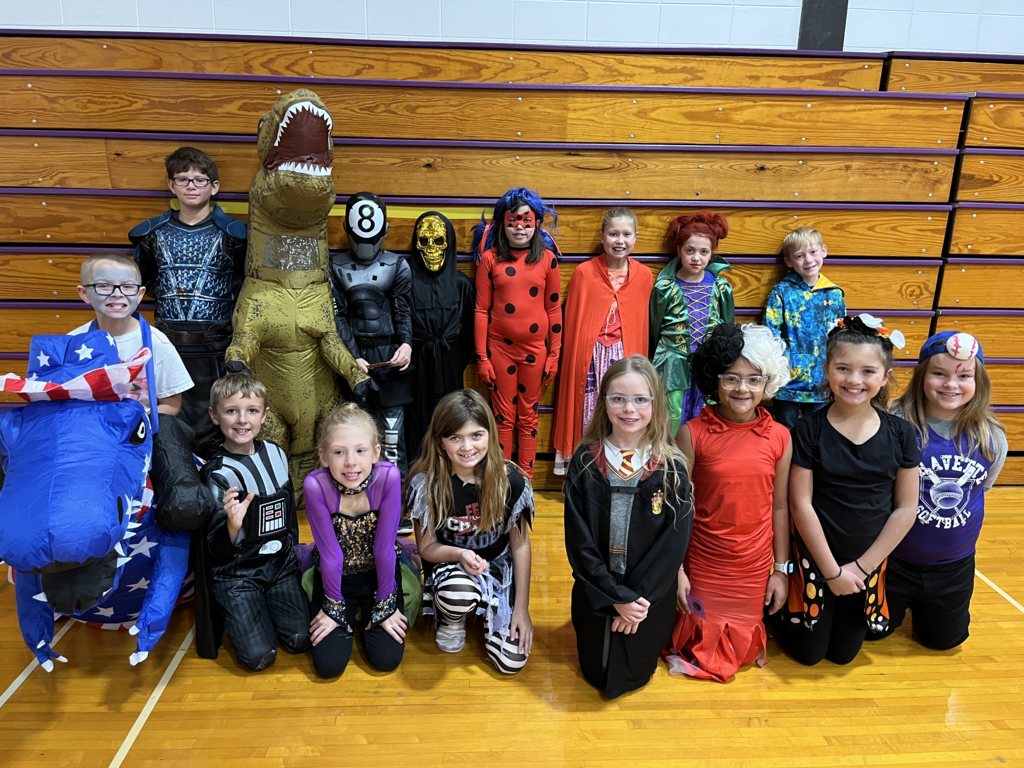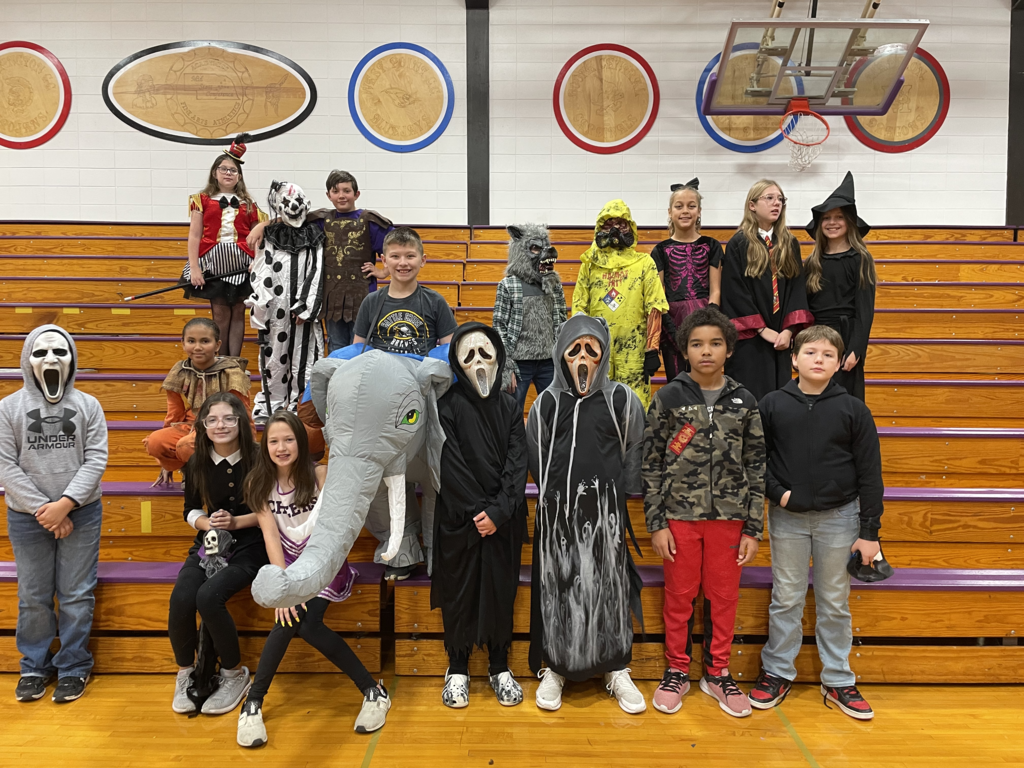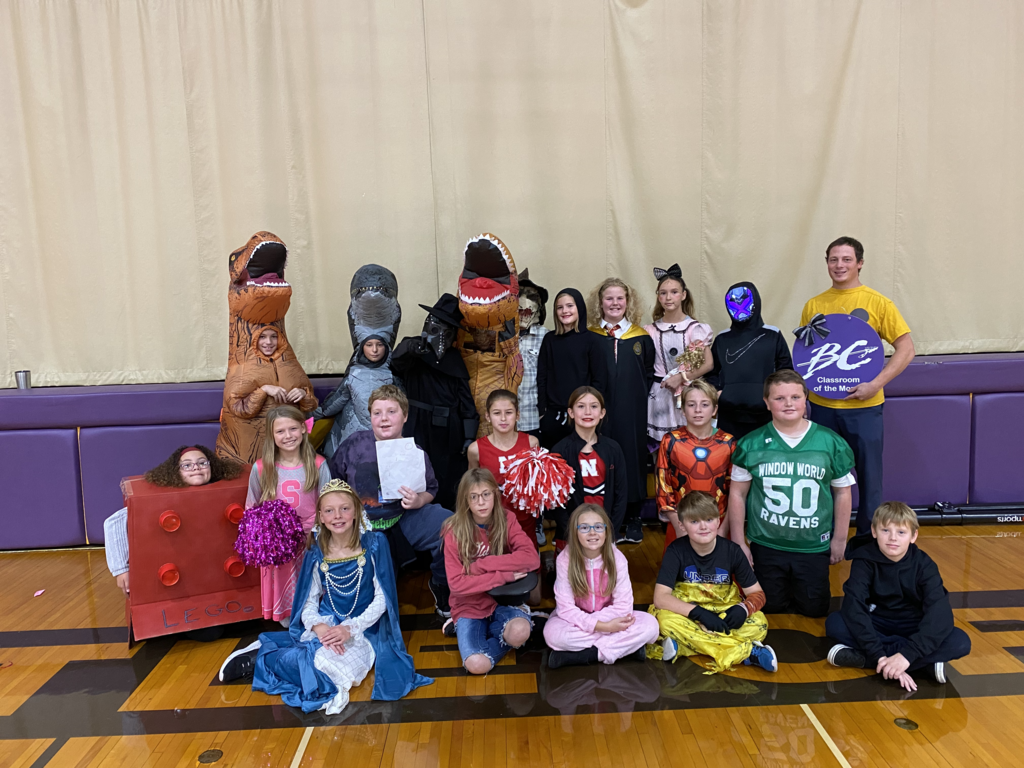 Battle Creek 8th grade Blaze day is off the a great start. Risk chair followed by some free time in the YMCA Nucor Field House.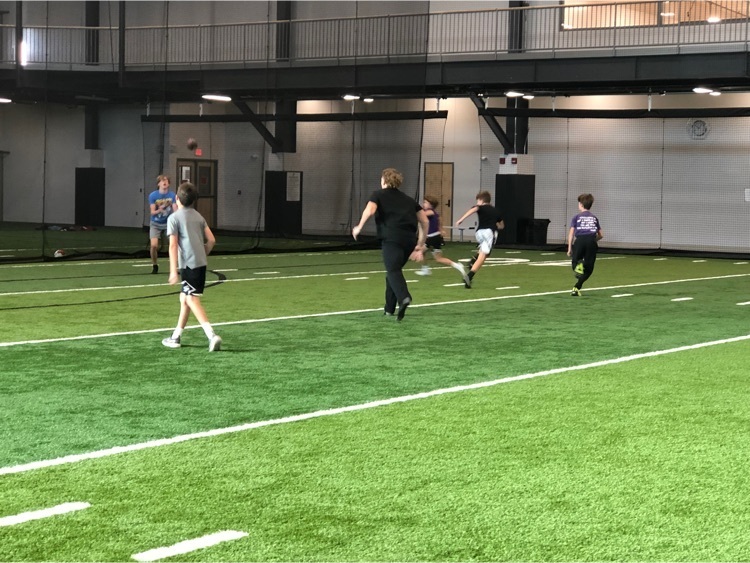 1st Grade Classes and Mrs. Seifert's 3rd Grade, as well as Mr. Olson's 6th Grade!