Bravettes 19 Lakeview 25 set one.

Congratulations to Coach Heng and the Battle Creek high school boys and girls cross country teams on bringing home runner up honors at the Columbus Scotus invite.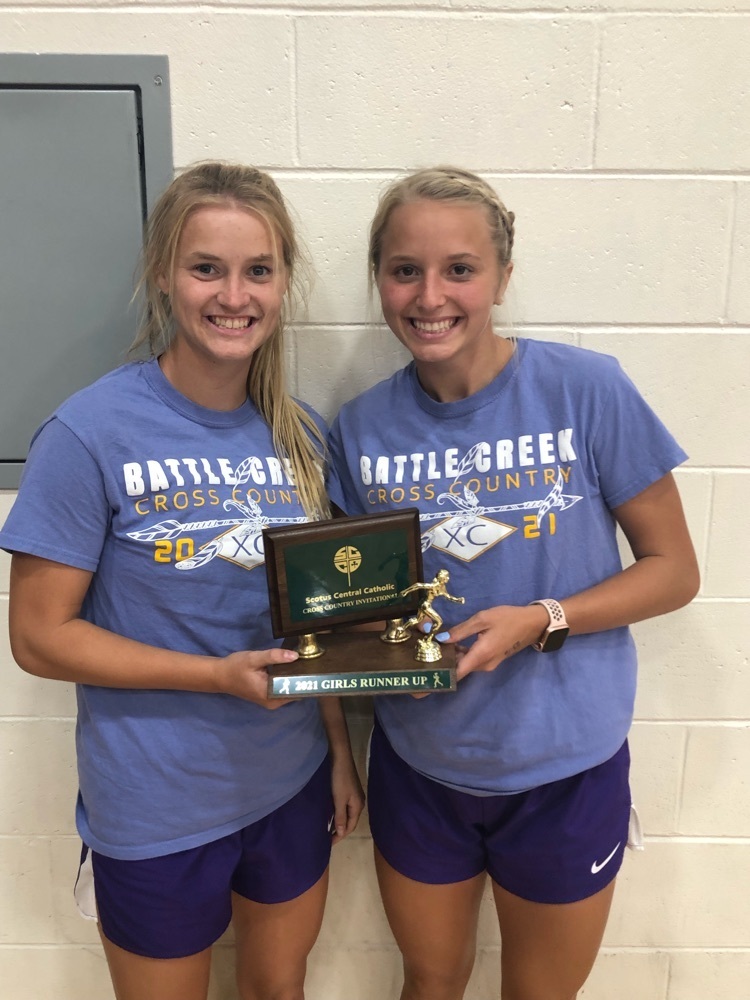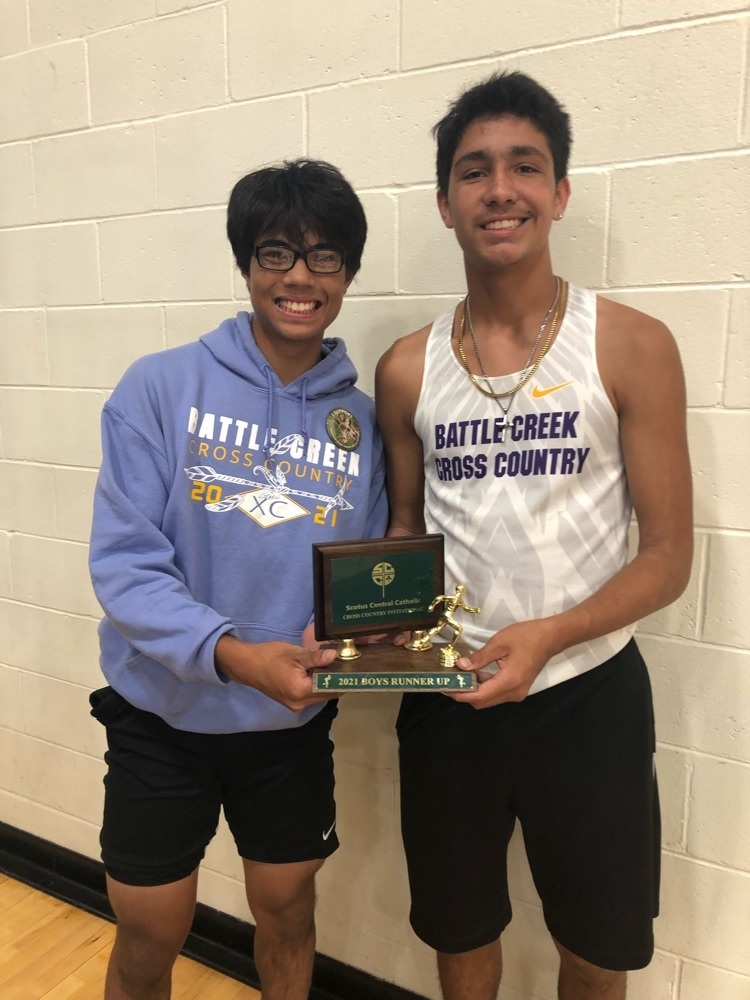 The Battle Creek XC teams competed well at the Scotus Central Catholic Invite, bringing home the runner up trophy in both men's and women's division. Individual medalists for both teams include: Hunter Oestreich: 5th Jaxon Kilmurry: 9th Afftynn Stusse: 11th Lindsey Bolling: 15th Maggie Bishop: 20th Marshall Herman: 20th

The Battle Creek Girls varsity golf team will be hosting Norfolk Catholic in a duel today at Evergreen Golf Course. Good luck Bravettes, hit hard and dominate on homecoming week.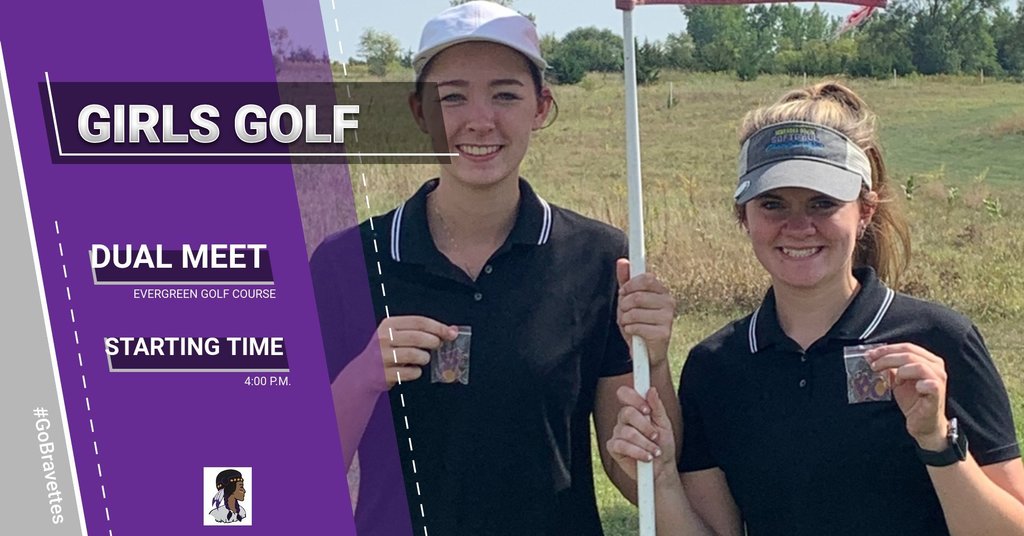 Strength doesn't come from what you can do, it comes from overcoming the things you once thought you never could Battle Creek XC is in action today at the Scotus Central Catholic invite starting at 4:30. #BCStrong


Play smart, hit hard, it's gameday! The Bravettes volleyball team will defend its home court tonight at 7:00 against Columbus Lakeview. Reserves start the night off at 5:00 with JV to follow at 6:00.

JH band practicing some street marching for Friday's homecoming parade!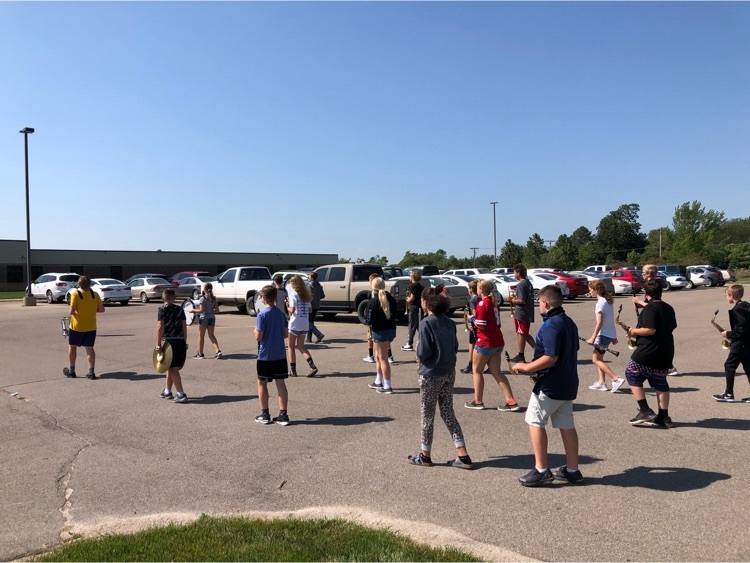 PICTURE RETAKES ARE OCTOBER 5th! Remember to send the original picture packet with all of the items in it on retake day with your student(s). If you were absent the first picture day, please ask for a new form in the office now and bring it completed on retake day or before.

Battle Creek Braves Junior High football drop both the 7th and 8th grade football games to Boone Central.

Tonight's VB game in Pierce will be aired on the Pierce Striv page.

The Bravettes are in action tonight against the Blue Jays at Pierce High School. The Reserves will start at 5:30 with the JV team following at 6:30. The varsity match will start at 7:30. #BCStrong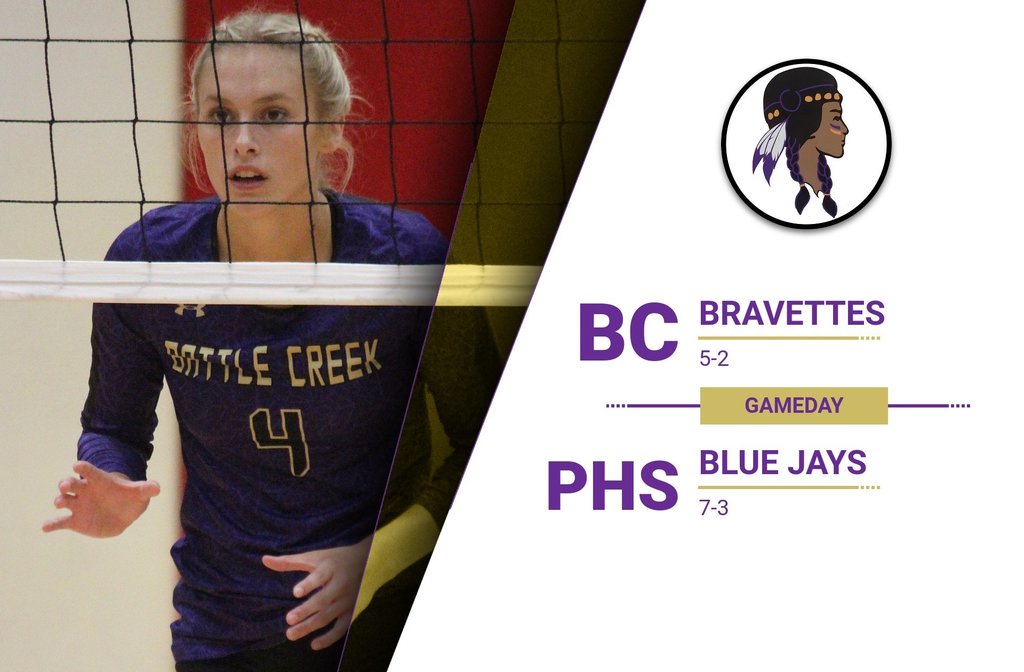 8th graders learning in a new setting today!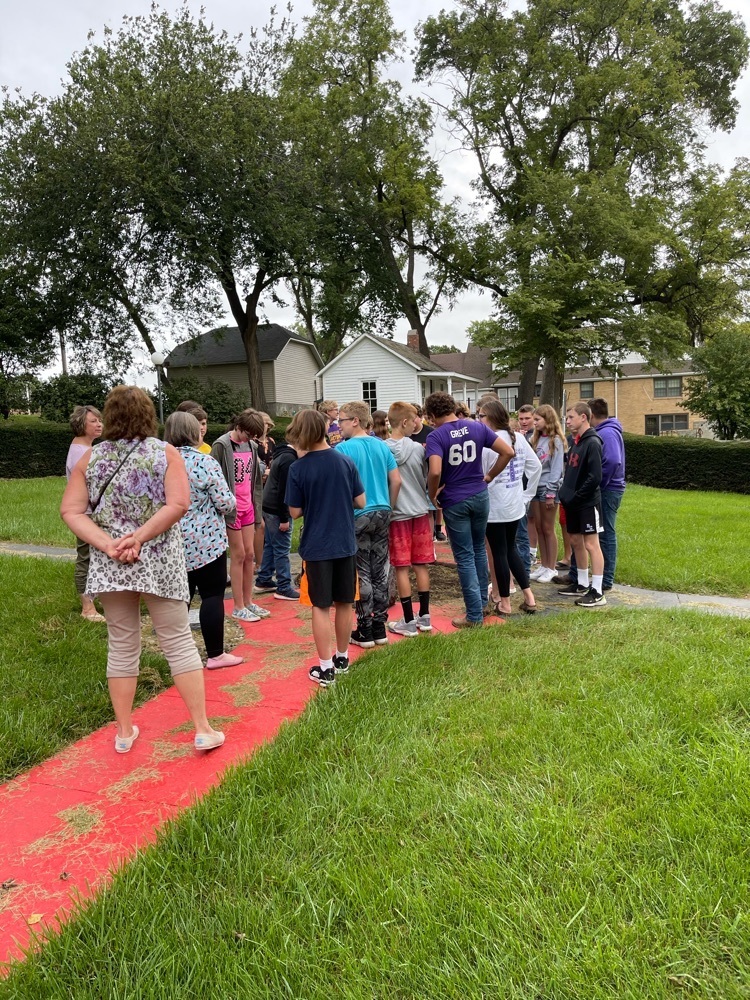 Senior Bravette golfers finish in the top 10 at BC Invite!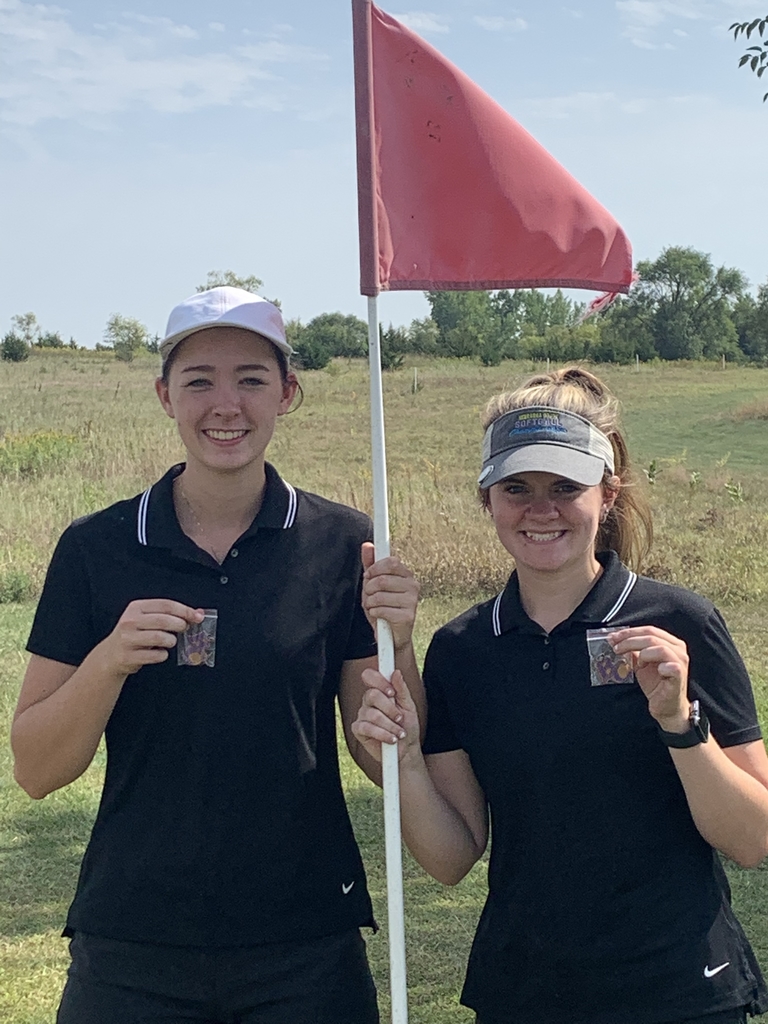 Always make a total effort even when the odds are against you. Come support your Bravette Golfers at our home course.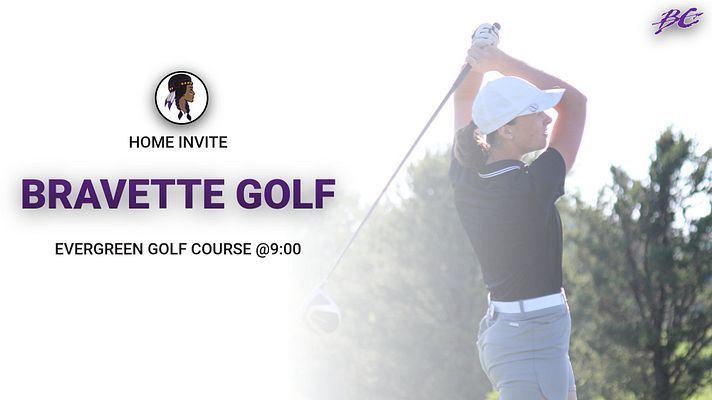 Bravettes finish the day as Bishop Neumann Invitational runners-up! It was a fun day for BC Volleyball!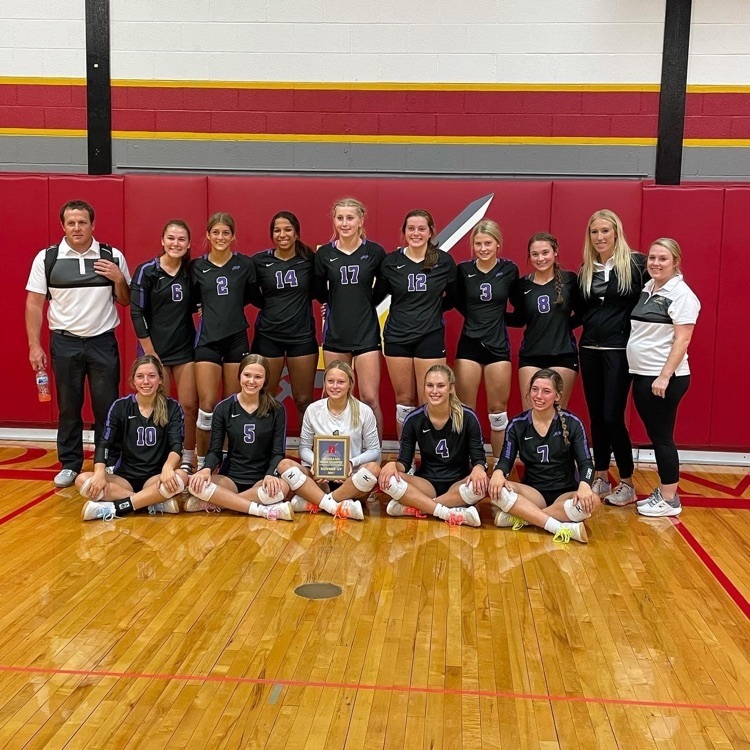 Braves win 39-7 over West Point-Beemer.

Roberts in from 11 yds out. Bc leads 39-7 with 4:49 to go.

Roberts in from 11 yds out. Bc leads 39-7 with 4:49 to go.