Last half of the JH on their last day of school and last day of music!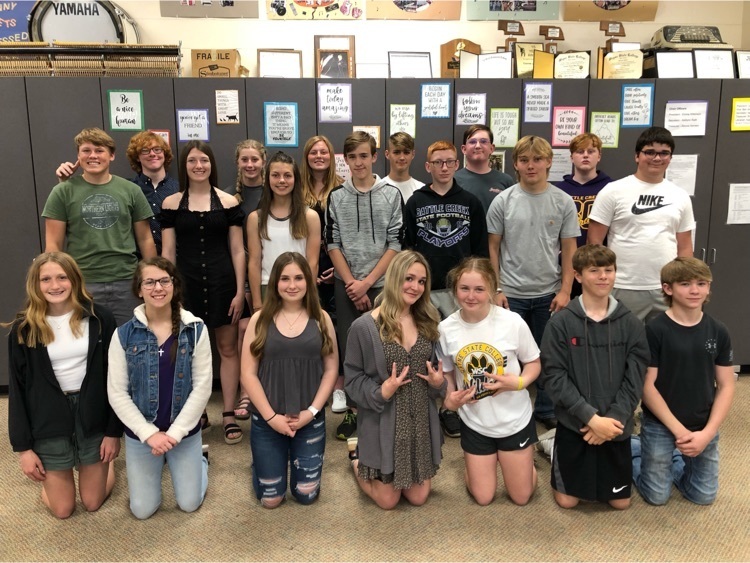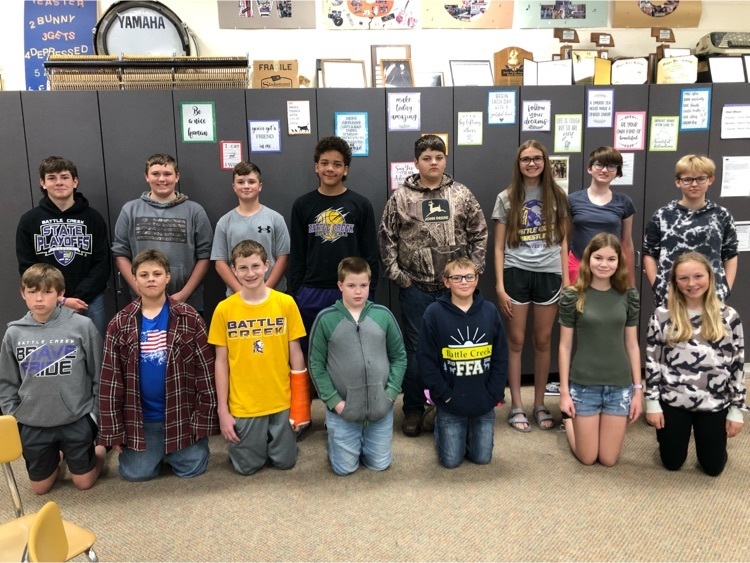 Elementary Field day will begin at 1:00. The track areas is very wet so please try and stay on the sidewalk. Mr. Finke

Half of the 7th and 8th grade on their last day of music. 🎵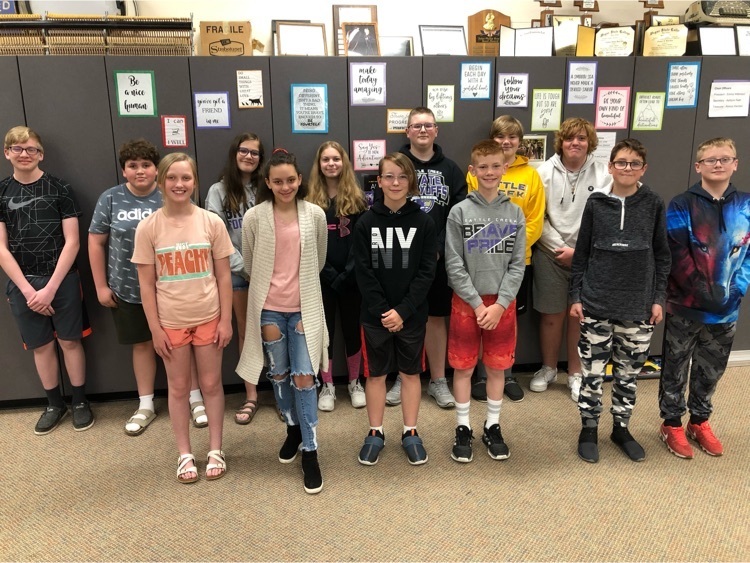 Morning activities for the Elementary Field day have been canceled for now. I will be sending out another message around 11:00 today if we can get out and go over to the track! Mr. Finke

Finke in with 90.

Junior High Awards tomorrow, Tuesday, May 18th at 6pm in the high school gym.

Beckman in with 89 and Lindgren in with 87. District golf 2021

Battle Creek's Payton Frederick throwing 🎯 on hole 8 at District golf.

Wrapped up elementary music for the year with 3rd, 1st, and 5th grade! 🎶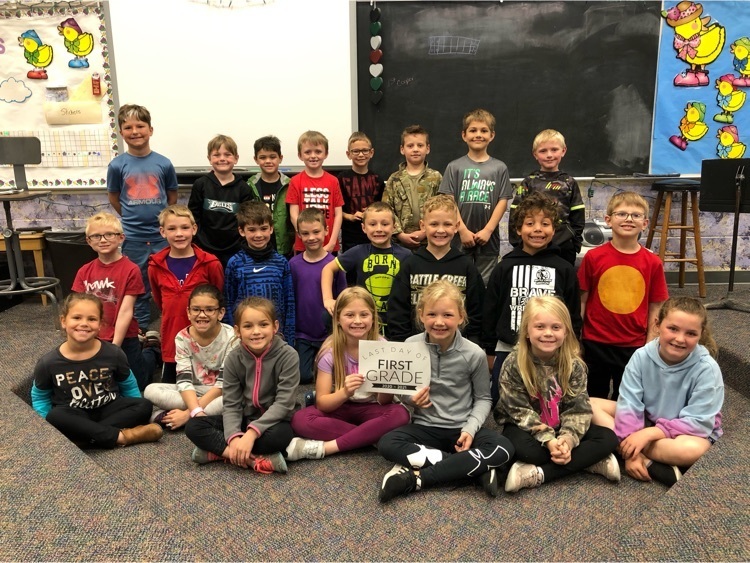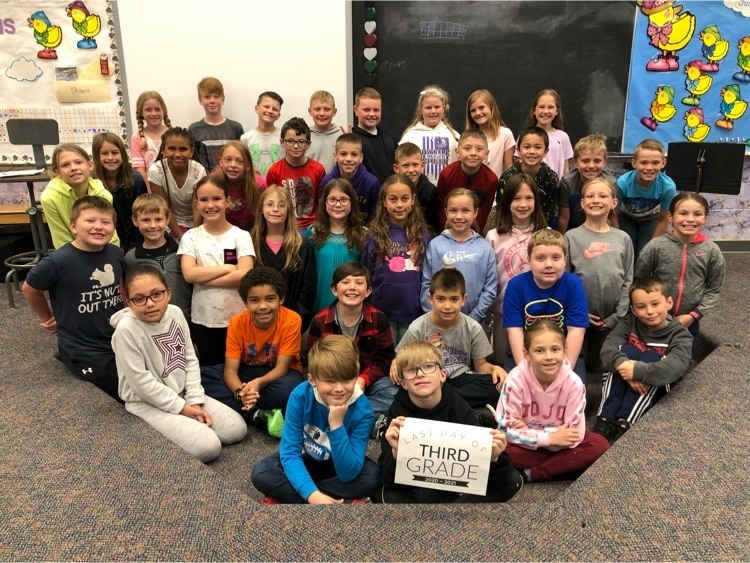 Battle Creek High School Graduation at 3:00 today will be on Facebook live on the BC Facebook page.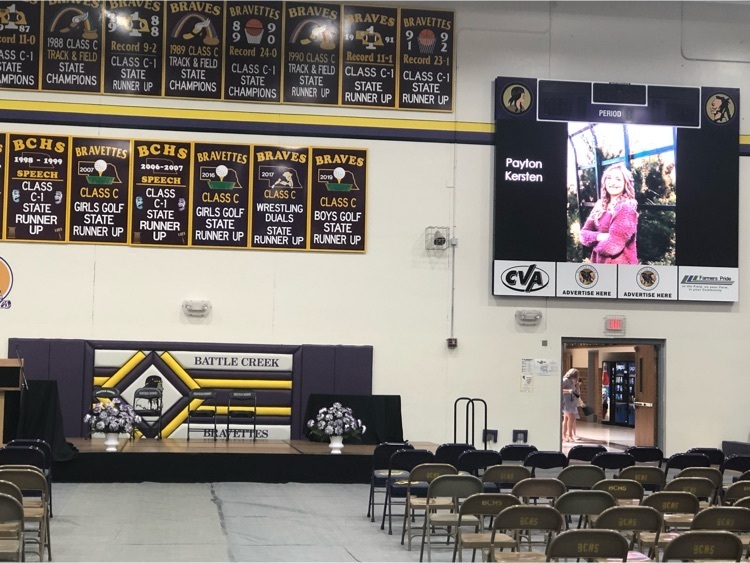 What a week in First Grade!! First a trip to Ashfalls, then earned the privilege to eat in our classroom! Corn dogs never tasted so good!!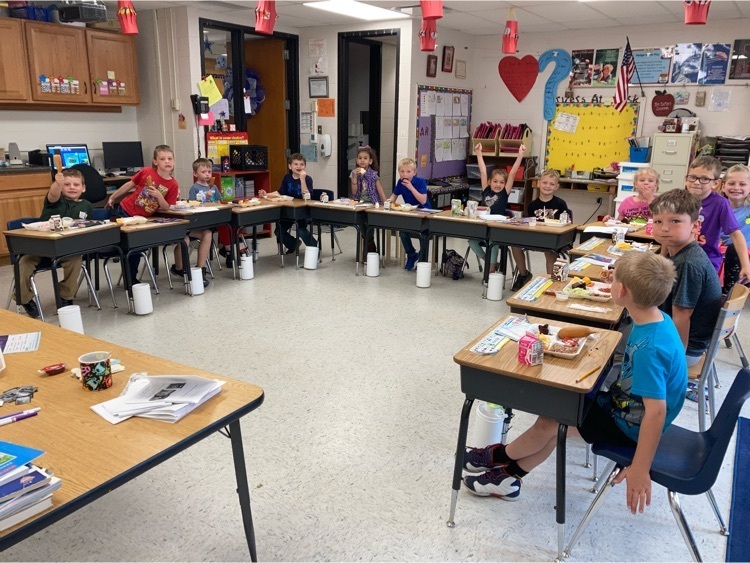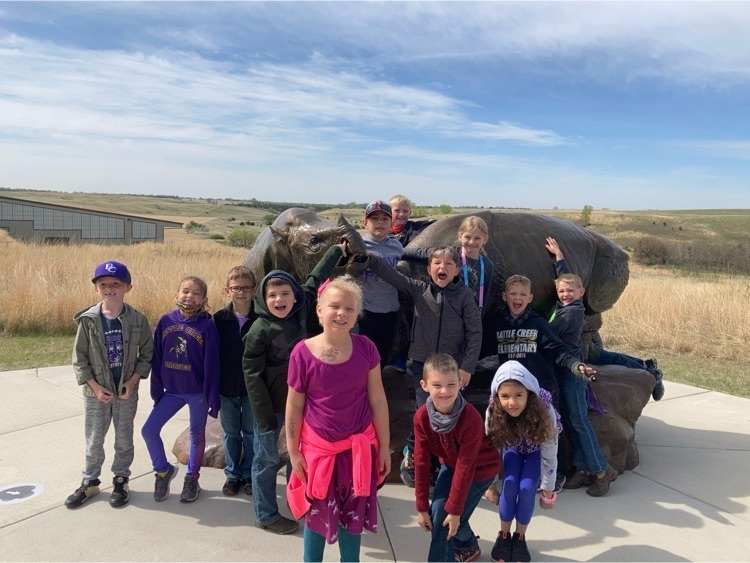 Last day of elementary music for grades 2nd, Kinder, 4th, and 6th today! 🎶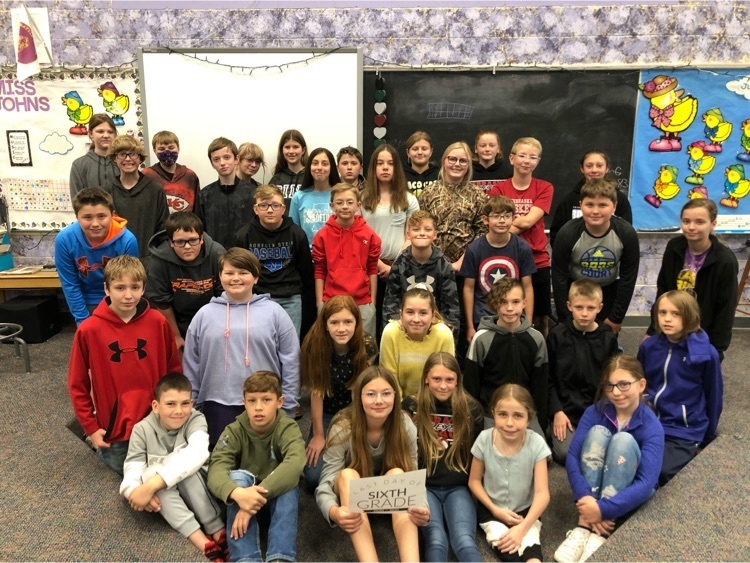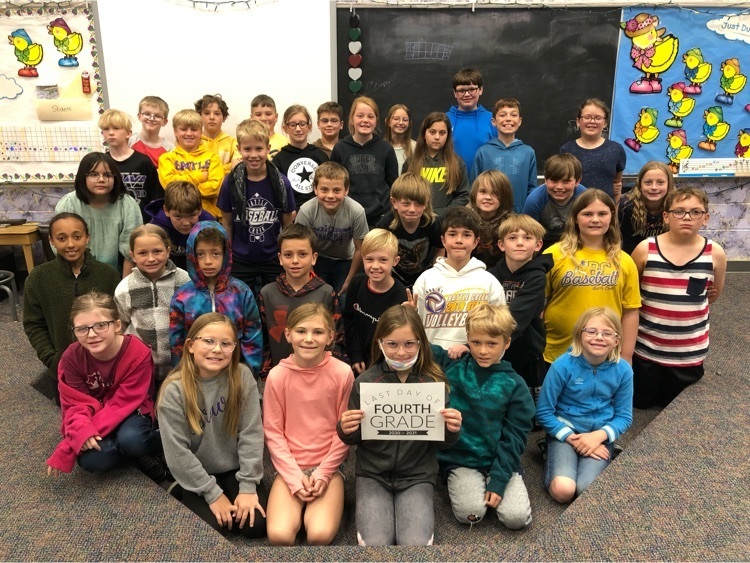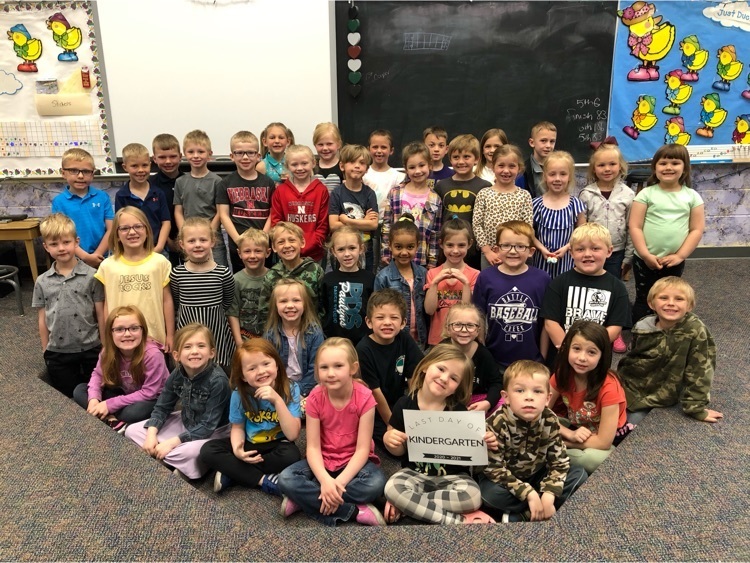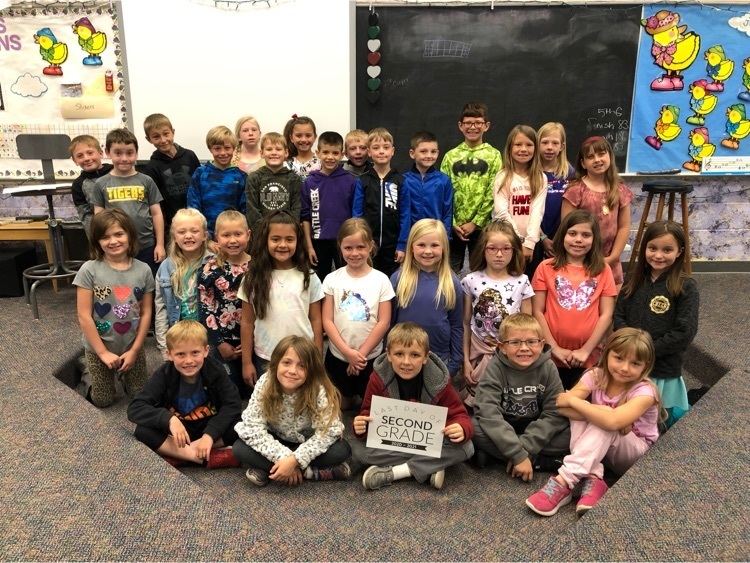 The Junior High Academic/Athletic Awards will be Tuesday, May 18th at 6 PM in the High School Gym!!!

Reminder of the elementary awards today at 1:30 in the Elementary Gym.


No bones 🦴 about it. The 3rd graders had a great trip to Ashfalls Fossil Beds.