Congratulations to Breanna Borchers and Carli Hamilton! They have been named top ten finalists at the FCCLA National Leadership Conference. More results will be announced tomorrow!!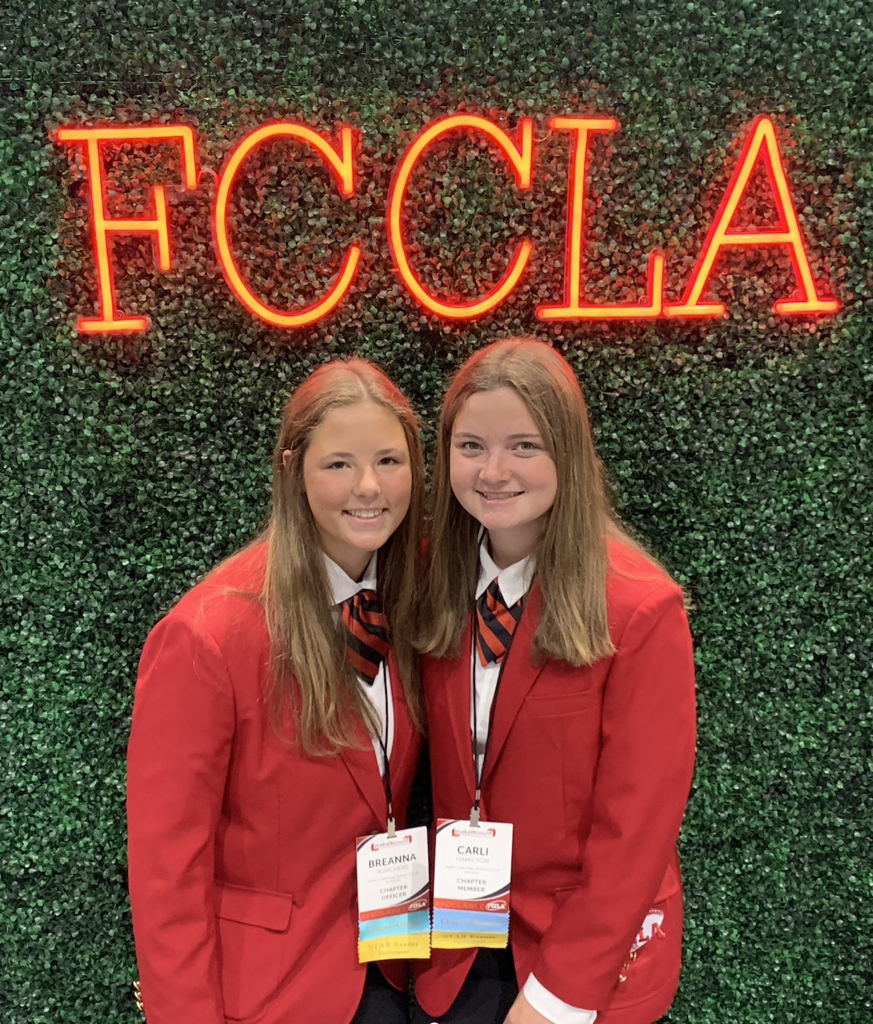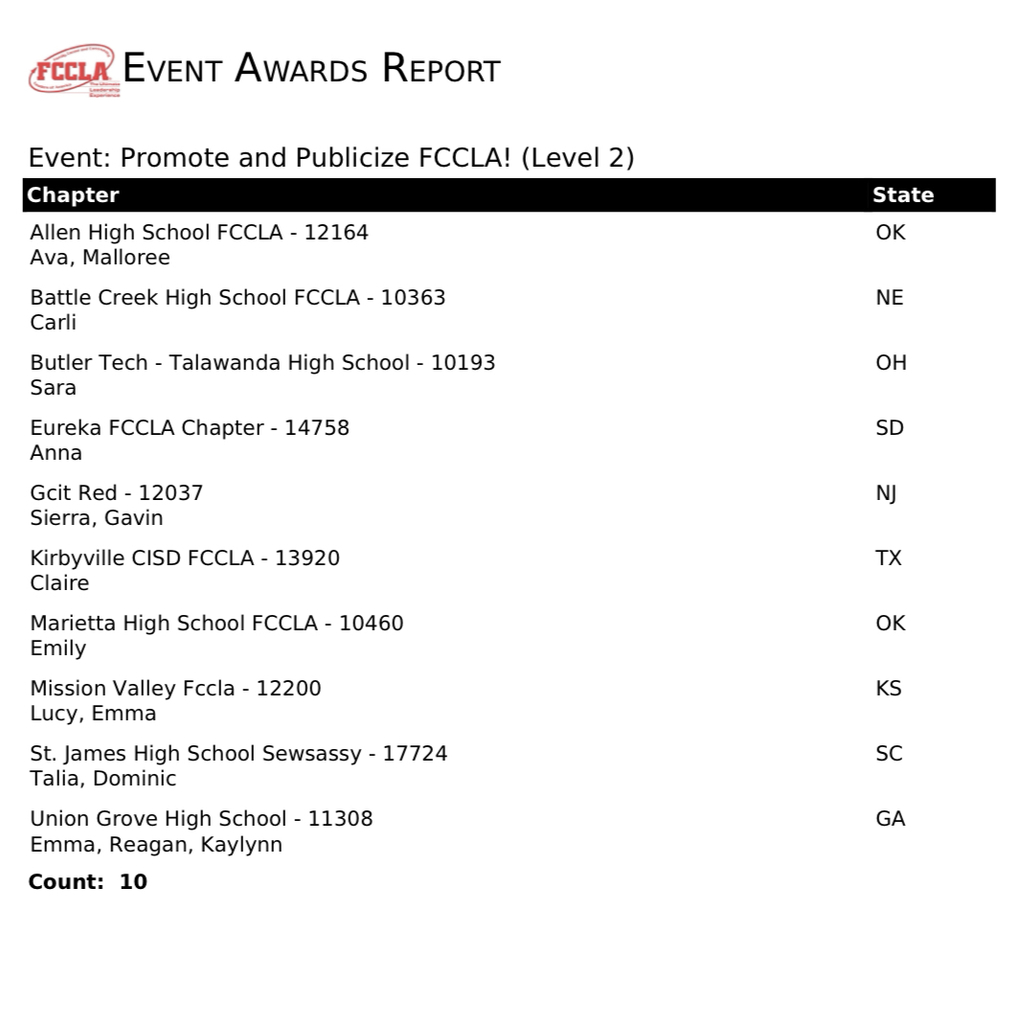 These outstanding FCCLA Members are competing at the National FCCLA conference this week in San Diego California. We wish you the best of luck!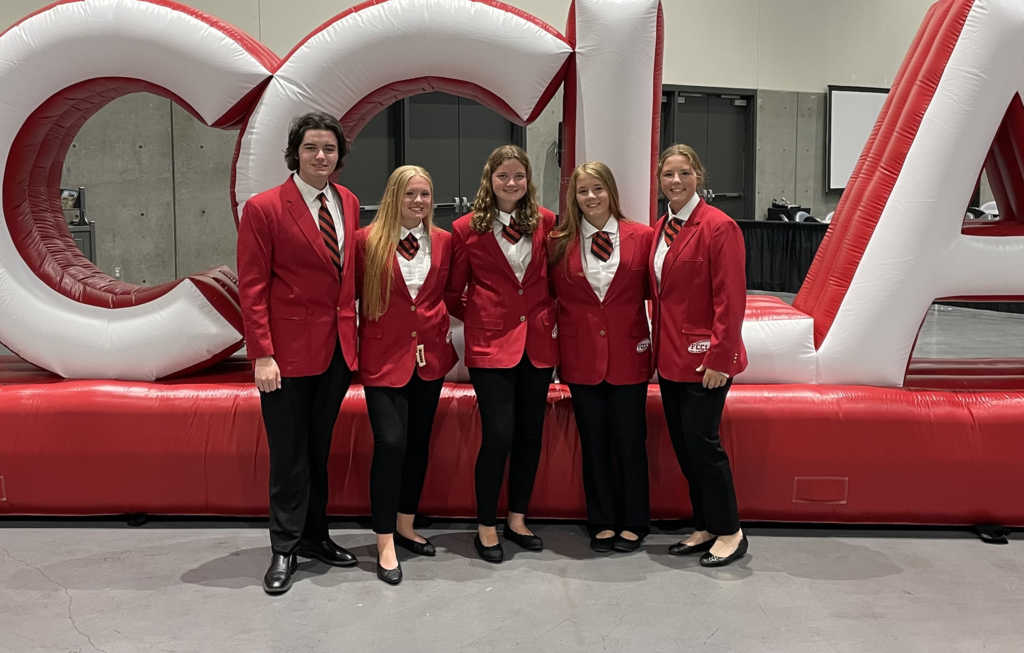 Things sure are starting to smell good and these smiling faces are ready to welcome you at the Belina Family Pancake Feed Benefit! Happening today from 9-12pm at the St. John's Parish Hall!

REMINDER: Golf Camp 2022 begins Tuesday, June 7th. Camp will run every Tuesday in the month of June (7th, 14th, 21st, 28th) @ Evergreen Hills. Times: 4th-6th Grade .. 9:00-10:30 and 7th-11th Grade .. 10:30-12:00

Beckman finishes with the score of 94, placing him in a tie for 44th. Tough conditions today, but a great season for Luke!

Beckman is even through 3 holes on the back.

Beckman shoots a 45 on the front nine. Currently T-37. Starts off with a par on 10. Cold and wet here in Columbus

Luke Beckman's 1st day scorecard: 44-43 for an 87. Currently sits T33 out of 96 golfers and his put himself in position to contend for a medal tomorrow. Good shooting Luke!

Good luck our guy Luke Beckman as he tees off at Class C State Golf today in Columbus!! Fairways and greens, young lad!

The Braves finish as Class C State Runner Up! What an outstanding performance by our guys!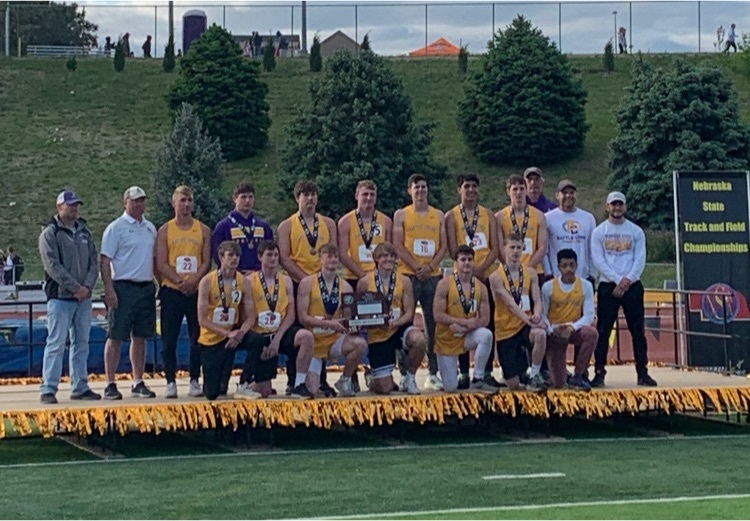 GICC takes 5th in 200. They get 4 more points. Braves lead them by 4 heading into 4x400 meter relay!

Buckendahl 5th in 300H. 40.97. That adds another 4 points for BC.

Braves lead 58-54 with 3 events to go. Braves have Buckendahl in 300H and 4x400 team left. GICC has a 200 finalist and a 4x400 team left.

Through 12 scored events BC leads 58-53 over GICC.

Buckendahl 4th in 110H with a time of 15.01.

Boys 4x100 team of Brauer, Olson, Buckendahl, and Brauer are the Class C state champions! 43.99. Boom!

Through 7 scored events the Braves lead the meet with 35 points. Cedar Catholic is second with 23.

Olson will finish 2nd in boys long jump. 21'7"

Brummels will finish 16th in girls shot. No finals.

Olson is leading long jump as we enter the finals. Obst will not advance to finals.