Bravettes are ready to take on the Crofton Warriors.

Scotus wins set two 25-23 and wins the match 2-0

Columbus Scotus wins set one 26-24.

Bravettes lead Columbus Scotus 22-19 in first set.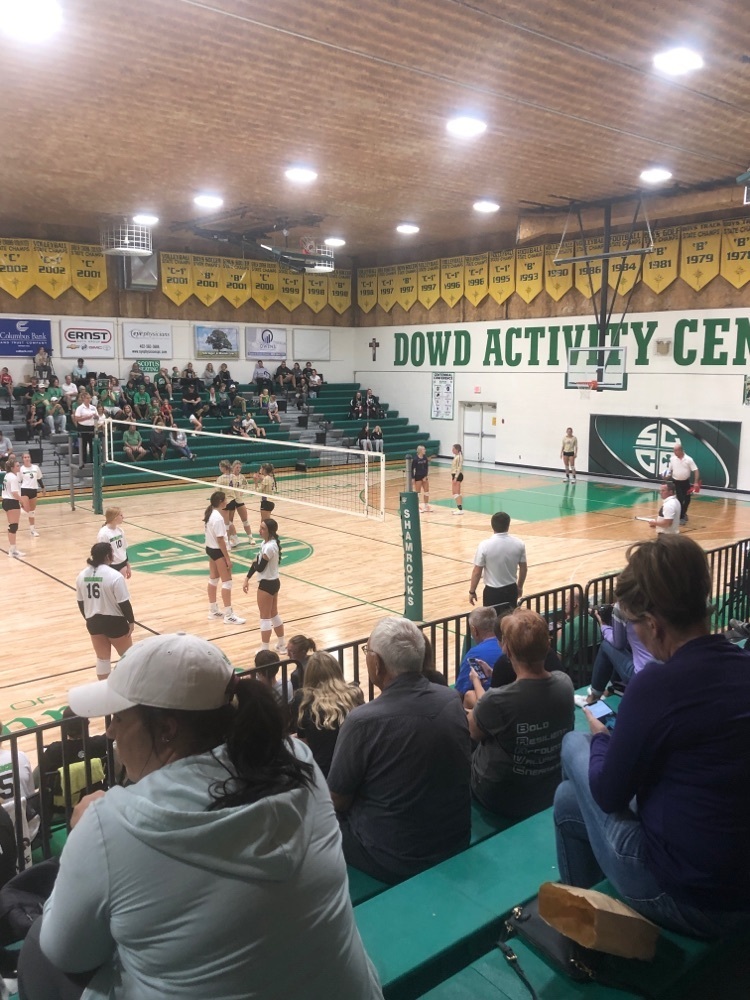 Columbus Scotus will stream tonight's VB games on their Striv channel. BC plays at 5:30 and 6:30.

ELVPHD will be offering flu shots during parent teacher conferences next week. They will be at the high school commons on Monday from 3:30-8:00pm and at the elementary on Wednesday from 3:00-6:30pm. If you are interested please bring your insurance card with you.
With the help of an eagle Ali shot her career low 98 at the Boone Central Invite. Congrats to Ali on her 11th place finish and Molly on her 13th place medal. Great work Bravette Golfers!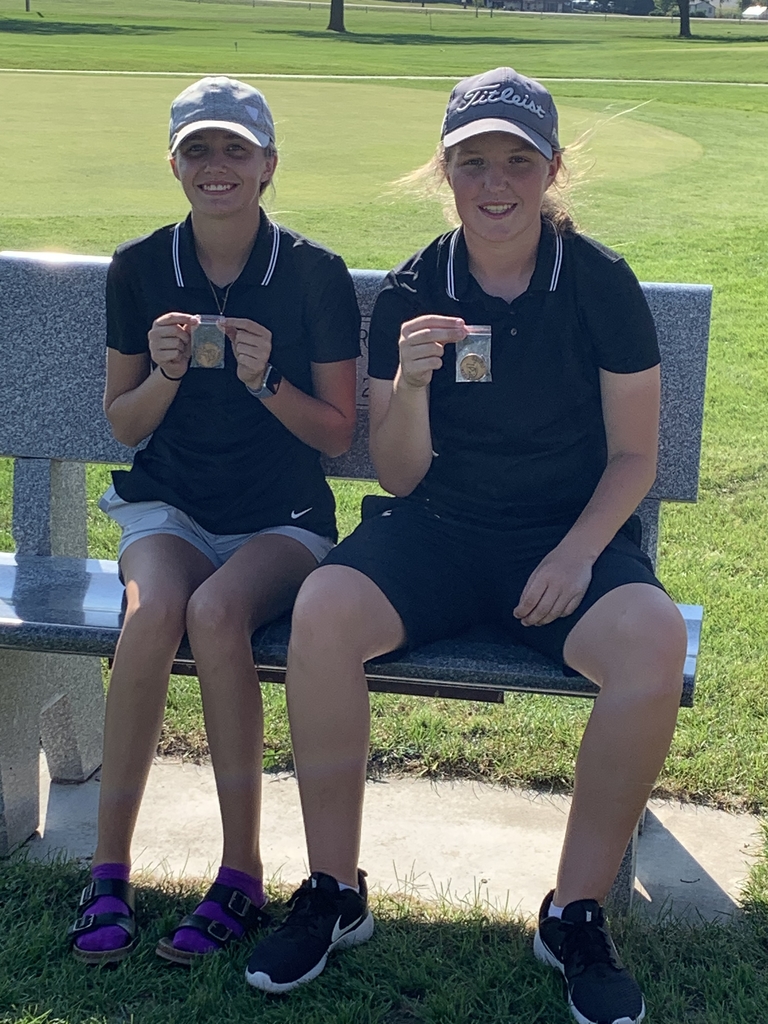 2021 Battle Creek Homecoming Queen is Madeline Oltmanns and king is Dylan Amick. Congratulations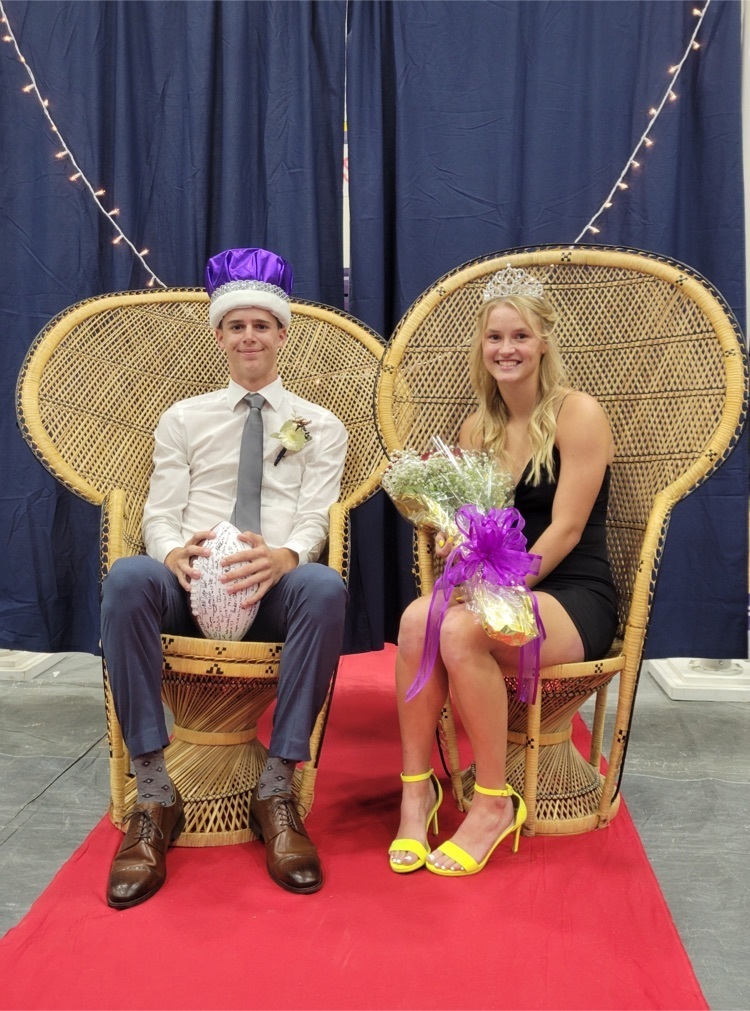 The high school band put on a great homecoming half time performance under the direction of Mrs. Connie Lade!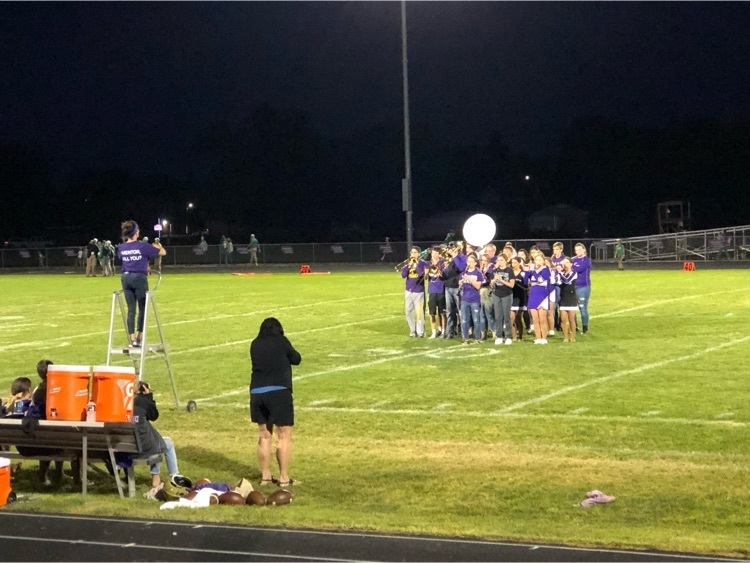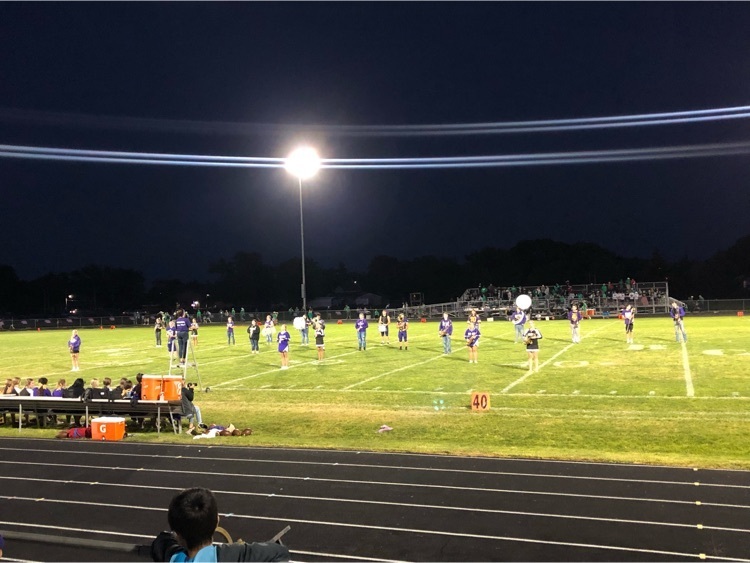 28-21 Scotus. Final.

Shamrocks lead the Braves 28-14 at the start of the 4th.

Braves and Shamrocks tied at 14 at the half. Start of Q3 now.

The 7-12 band leading the homecoming parade today!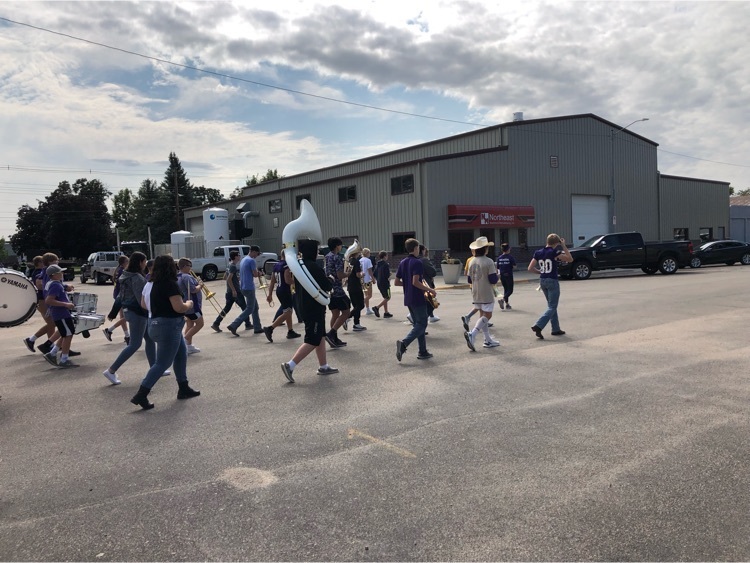 Battle Creek Public Schools all school homecoming pep rally was a great success. Thanks to all the students and staff for making this happen.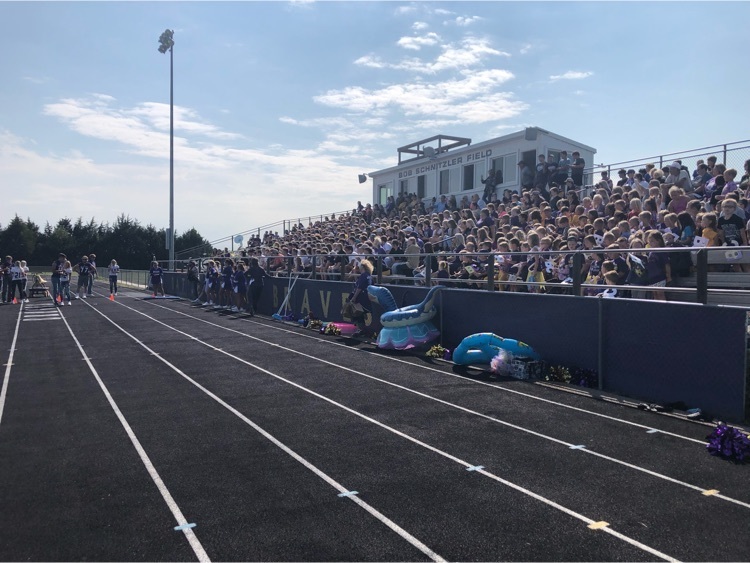 All tickets have been sold for the Booster Club Fundraiser.!!! The drawing will happen TONIGHT during halftime of the football game. For those of you that purchased tickets Good Luck & Thank You for supporting our student athletes!!!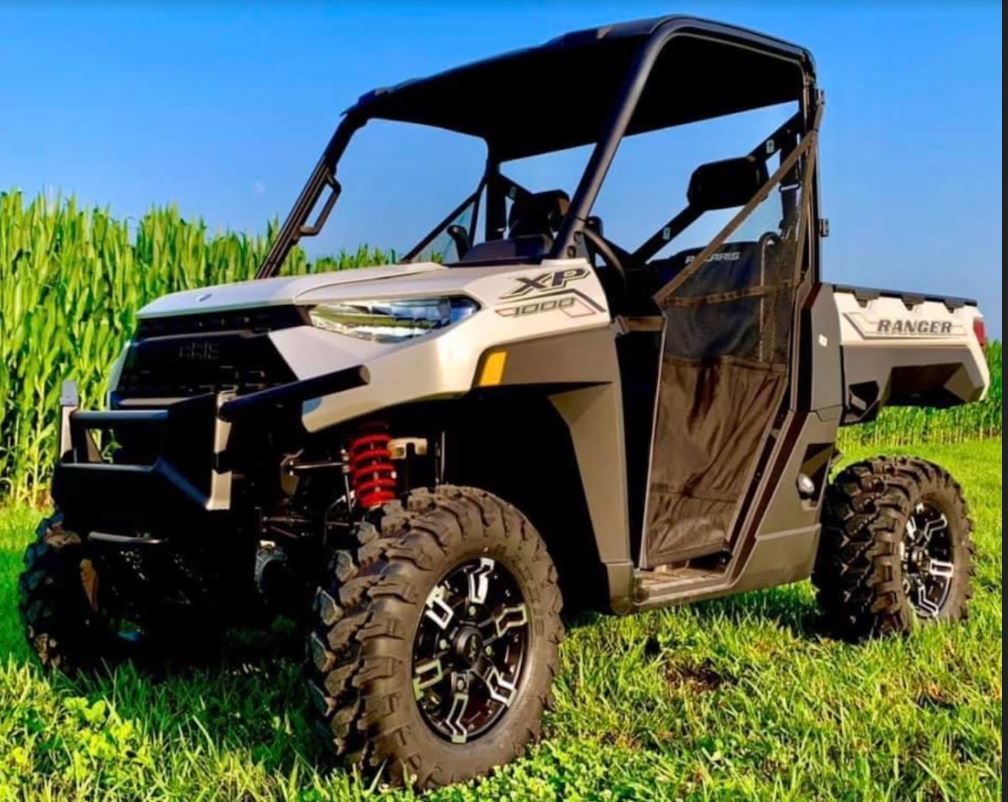 The bigger the dream, the more important the team. Its homecoming Friday, ladies and gentlemen. Kickoff is at 7:00! #FridayNightLights

Bravettes 25 Lakeview 27. Lake wins the match 3-0

Bravettes 23-Lakeview 22 in set three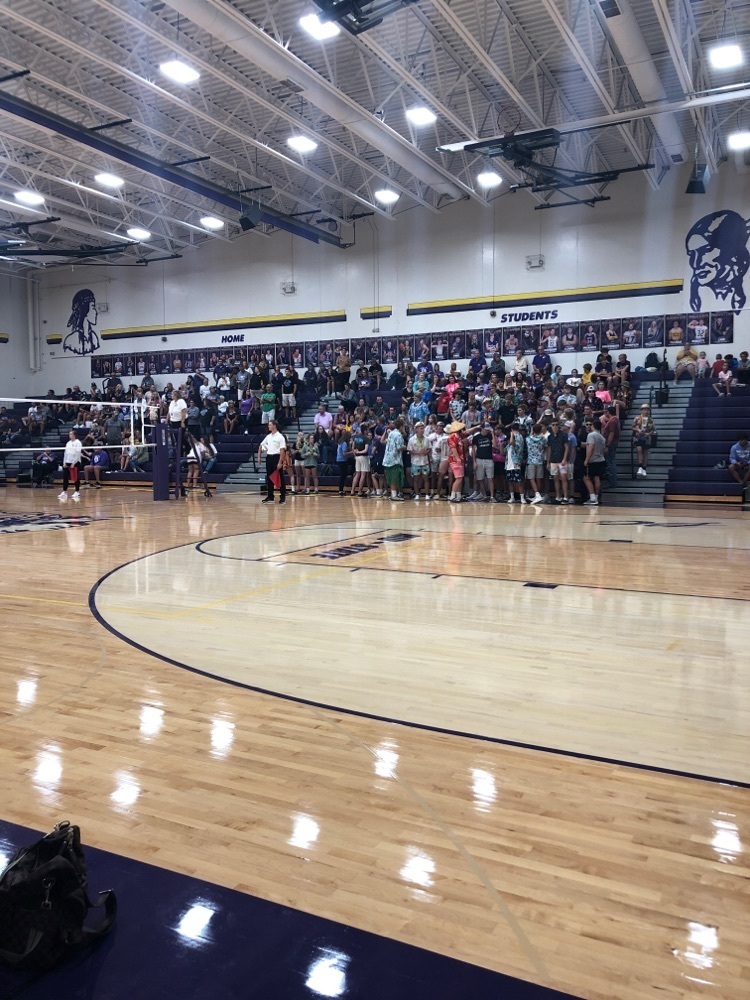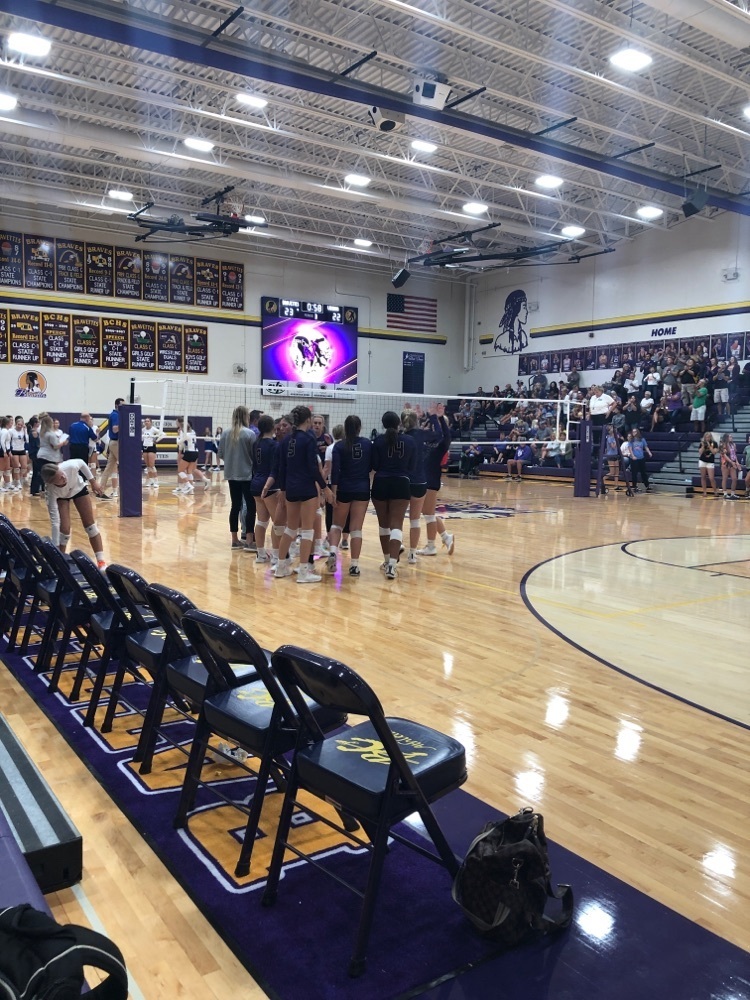 Bravettes 20 Lakeview 20 set three.

Bravettes 20 Lakeview 25. On to set three.