Class C All-State is an amazing opportunity for our band students to audition and perform with other students from around Nebraska! Proud of them all!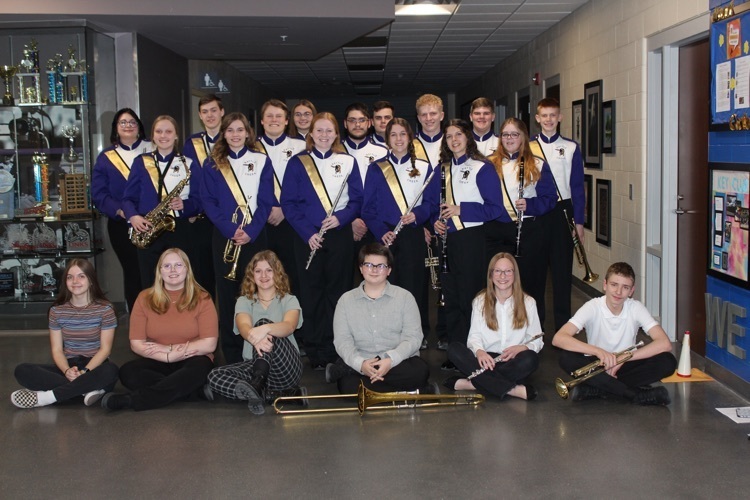 Kamren Allen Lingenfelter, son of Kory and Kyley Lingenfelter, attended King's Kids in Norfolk for preschool before coming to Battle Creek Public Schools for the remainder of his education. Kamren is a member of Our Savior Lutheran Church in Norfolk. Kamren was active in basketball for one season and track and football for four years each. He also served as a Trailblazer during his junior year. He has been chosen as Student of the Month, has been on the A-B Honor Roll, and was named Most Improved Athlete. In addition, Kamren was chosen by the student body as homecoming king last fall. Outside of school, Kamren enjoys hunting, fishing, camping, being outdoors, and spending time with his family and friends. He also enjoys playing baseball during the summer months. When asked to name a favorite teacher at BCHS, Kamren mentioned Mr. Jonah Heng because he is "always in a goofy mood and is a teacher that you can tell anything to." Kamren added that he enjoys Mr. Heng's classes because they get to make videos which show how great our school is. In addition, Kamren gave a shout out to Mr. Mike Couch because he "always has stories to tell and makes every day fun." After high school, Kamren plans to attend Northeast Community College to pursue a career in utility line.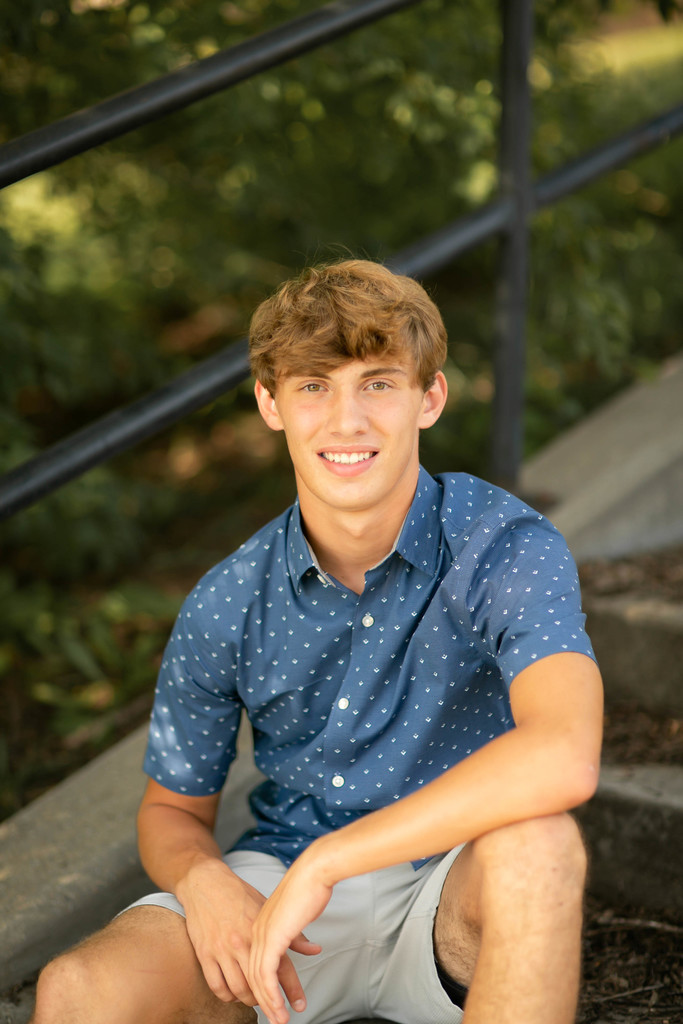 Kayten Emma Flanagan, daughter of Shane and Jessica Flanagan and Kelly and Cliff Leach, attended Bird City Elementary, in Bird City, Kansas, through the sixth grade. She came to Battle Creek High School in the middle of her sixth grade year, where she has remained ever since. Kayten is a member of Immanuel United Methodist Church in Bird City, Kansas. During her time at BCHS, Kayten was active in both volleyball and track for three seasons each, earning two track letters. Aside from athletics, Kayten is a member of the school's band, serving as secretary her sophomore year, librarian her junior year, and then as president this past school year. She is a three time letterer in band and has qualified for Class C All-State Honor Band during all four years of high school. In addition, she also qualified for Mid State Honor band on two occasions. Kayten is also involved in FFA and student council and serves as a Trailblazer. For her efforts in FFA, Kayten was honored with the Greenhand degree. When asked to list a favorite staff member at BCHS, Kayten listed Mrs. Connie Lade, stating "Not only is she an amazing band teacher, but Mrs. Lade is like family to me. She's always been right by my side." Kayten named her favorite class as band. Outside of school, Kayten likes to spend her free time with her friends. After graduation, Kayten plans to attend the University of Nebraska at Kearney to study agribusiness and will play in UNK's pep and marching bands.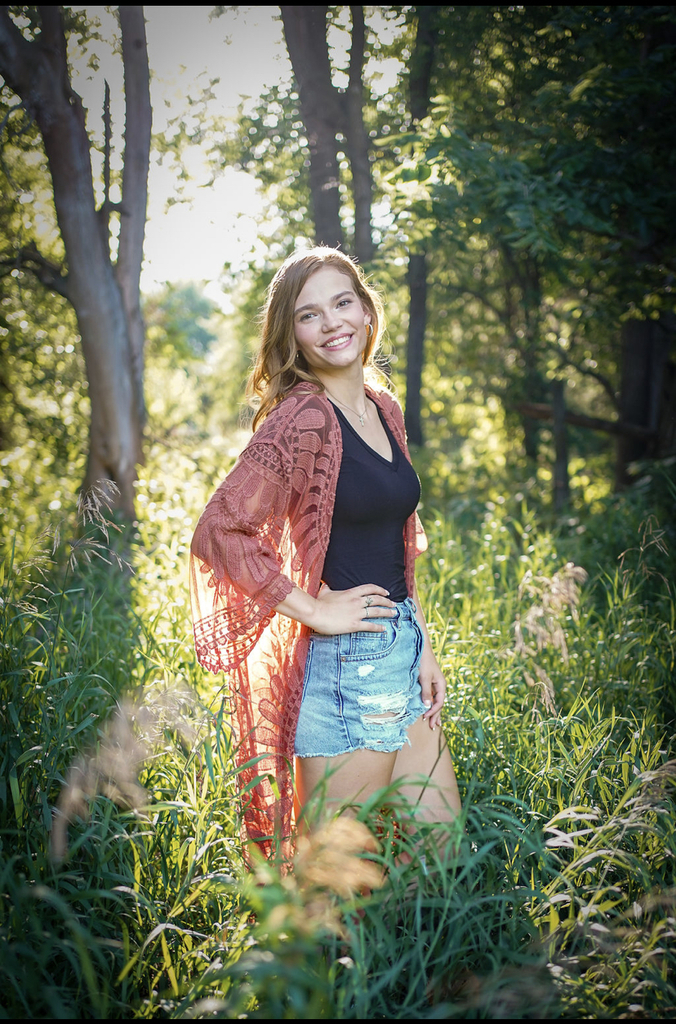 With Music Appreciation Week starting tomorrow, our Elementary and High School will participate in optional dress-up days. If students choose to dress-up, please make sure the outfits are school appropriate and will not detract from the learning of fellow classmates.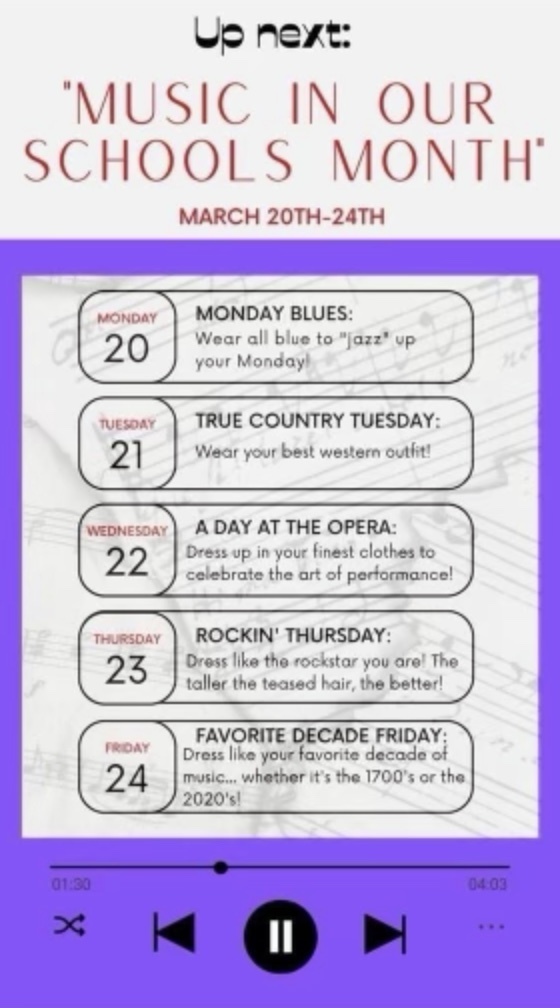 Since March is "Music In Our Schools Month" we will be hosting a Music Appreciation Week next week! Please join us in celebration by dressing up. 🎶🎶 #bcpsne #musicedmatters #miosm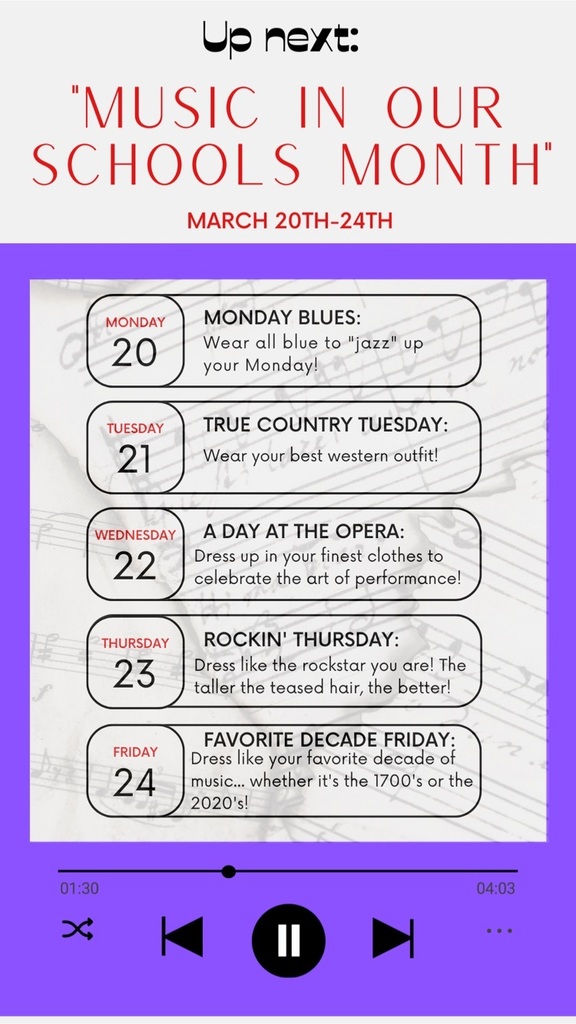 The Battle Creek Elementary "Lucky to have You!" Dance and Book Fair was a great success. Thank you Mrs. Finke for making so many fun memories for our families.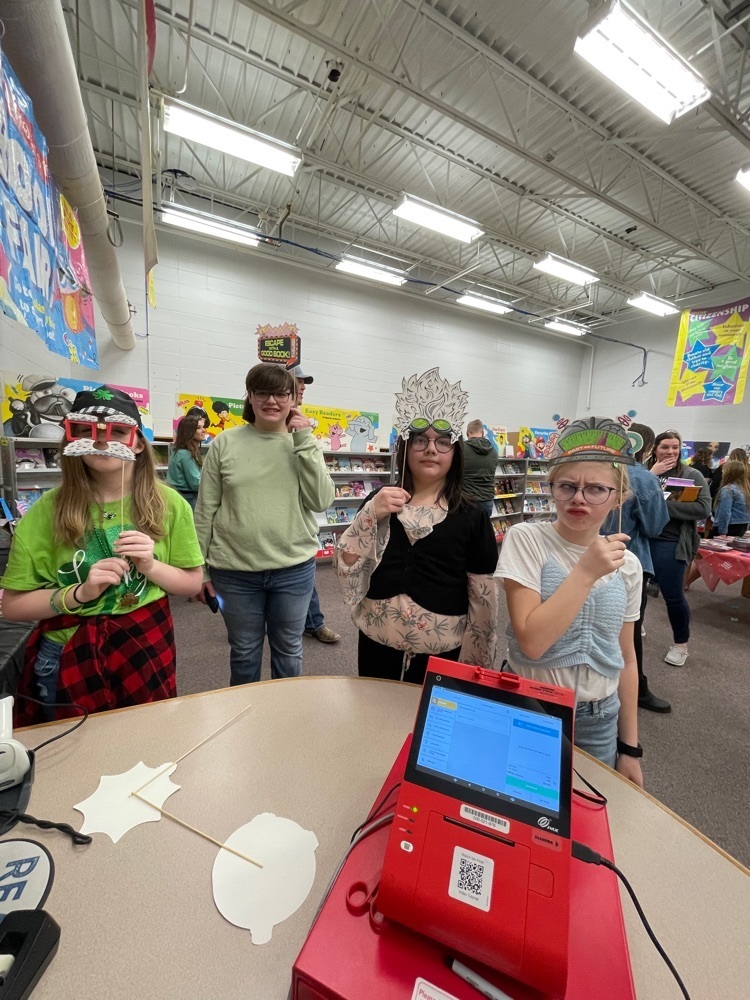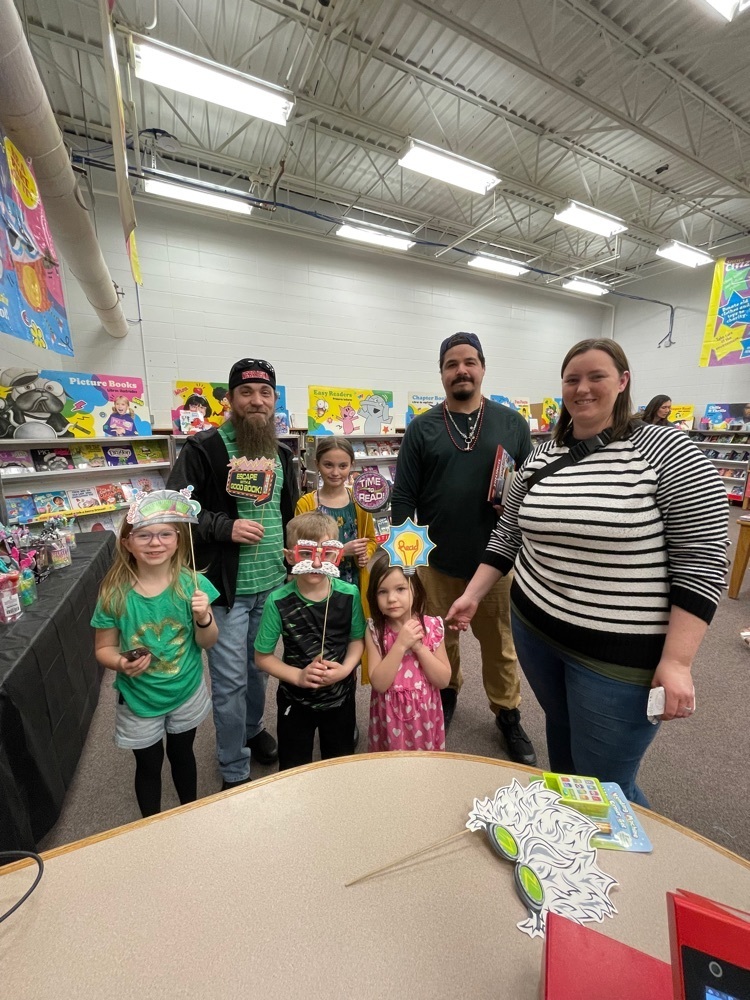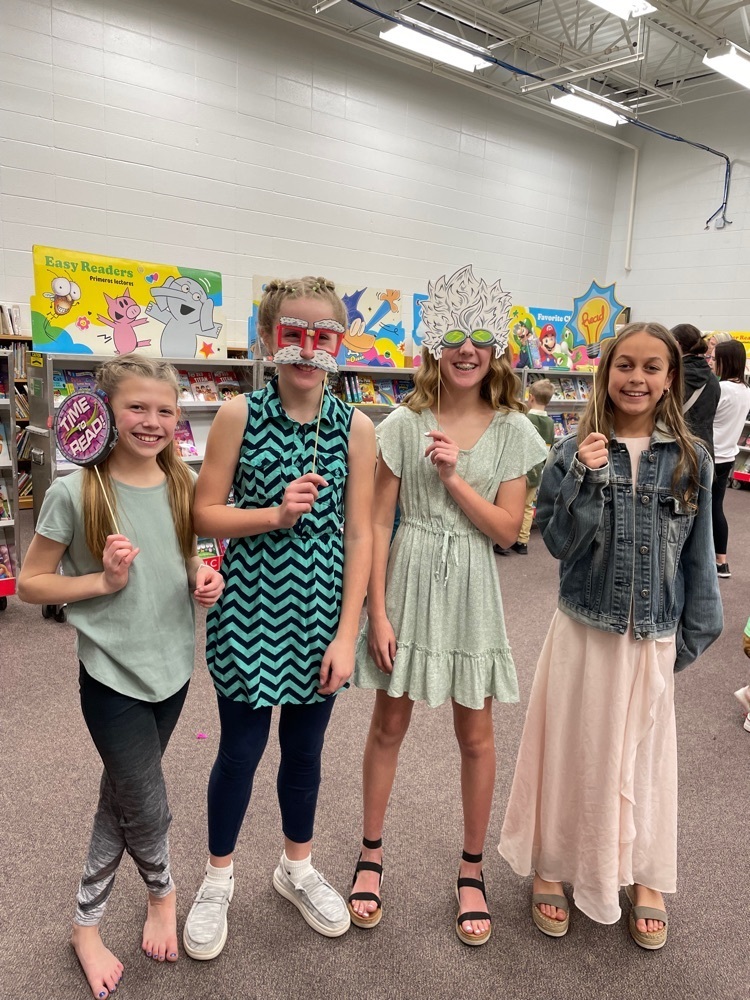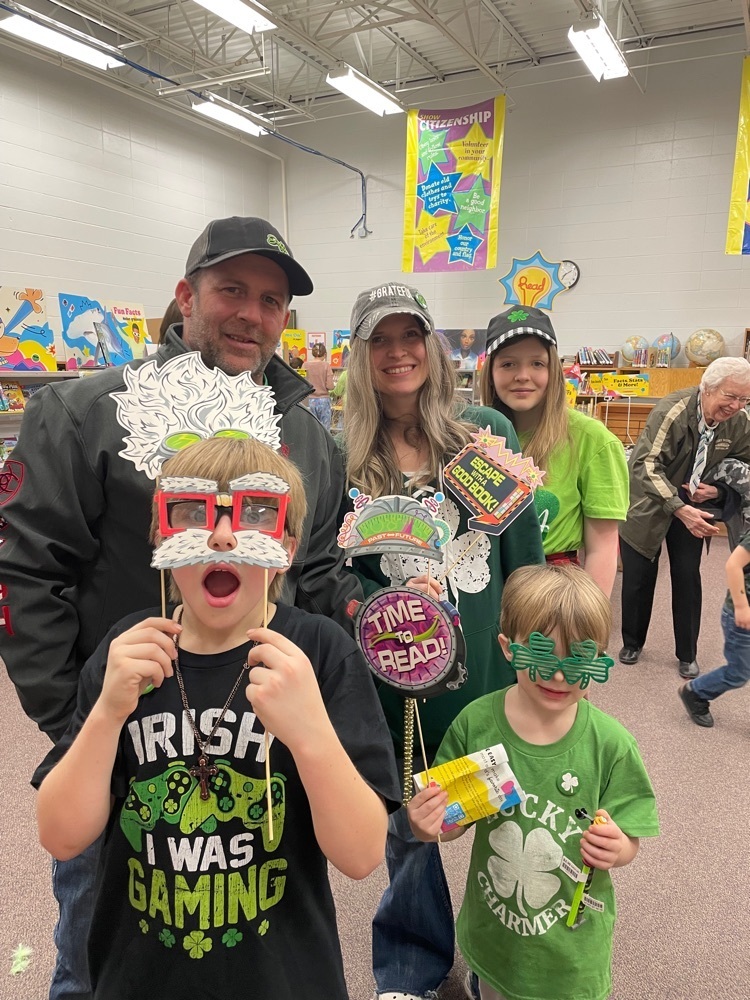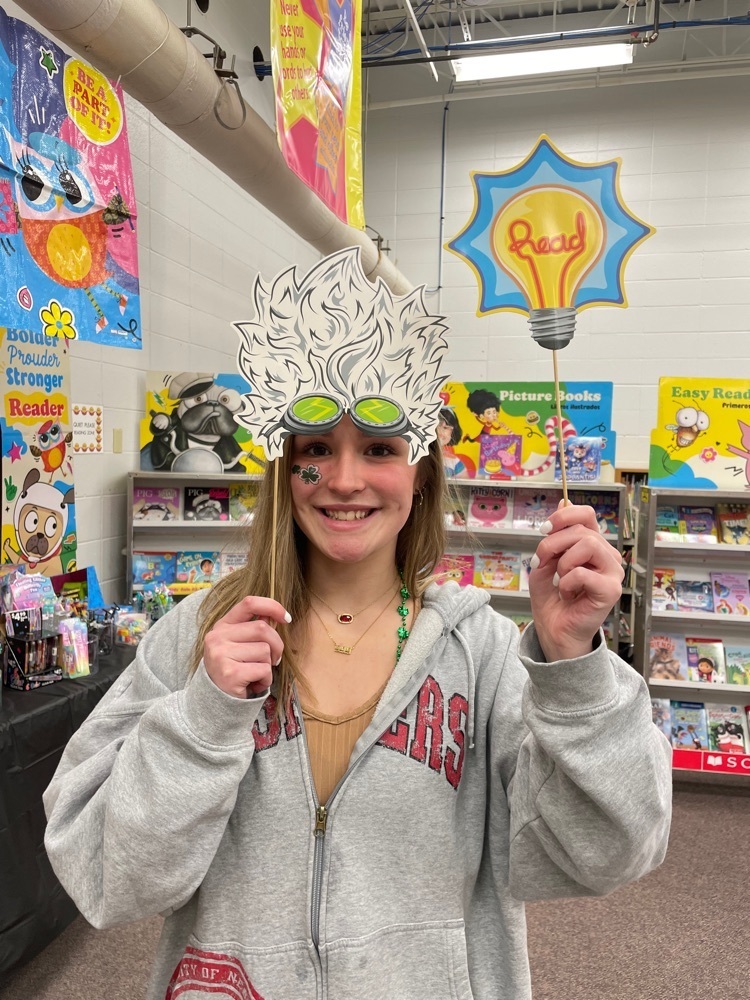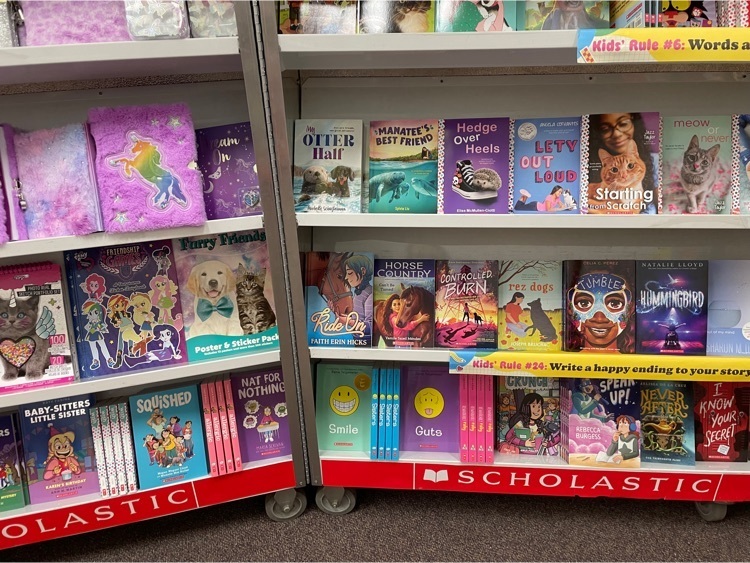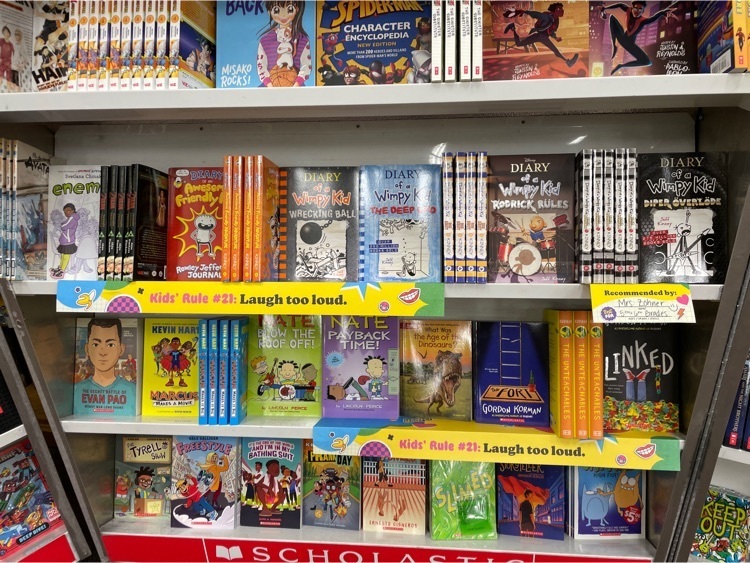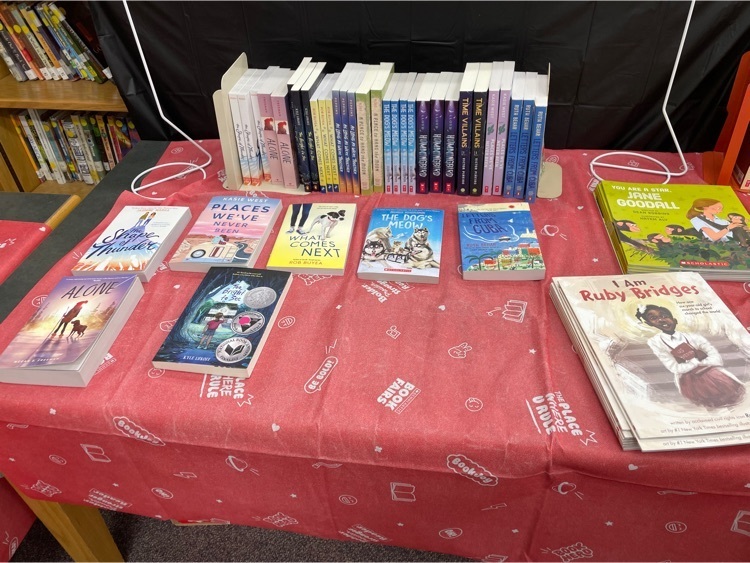 Having fun at the Battle Creek elementary lucky to have you dance and book fair.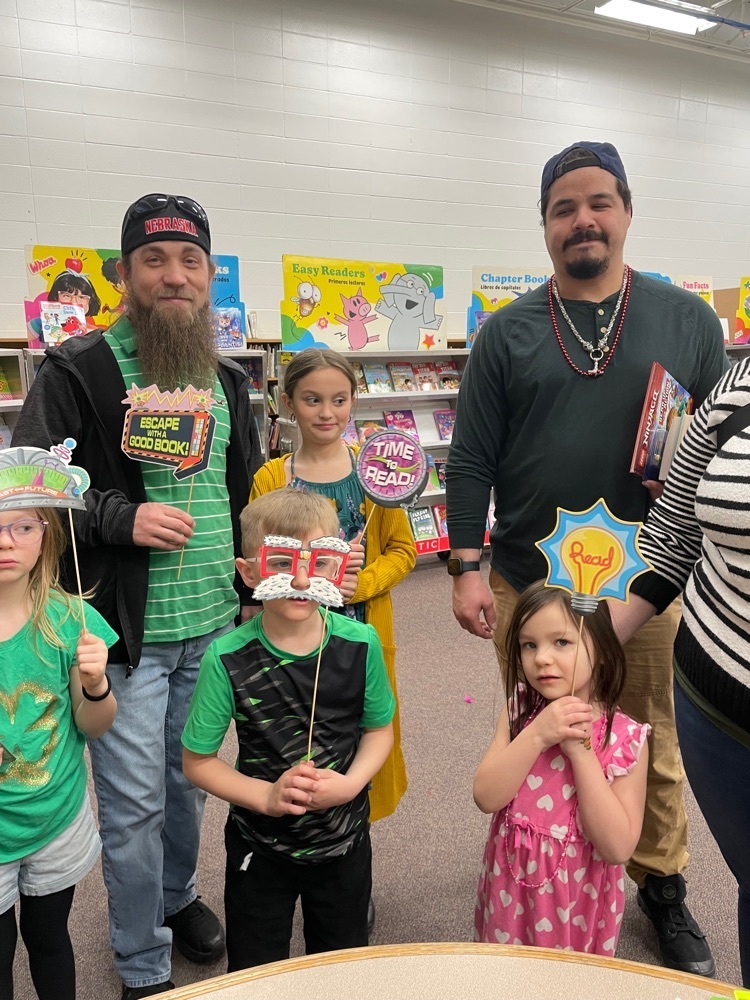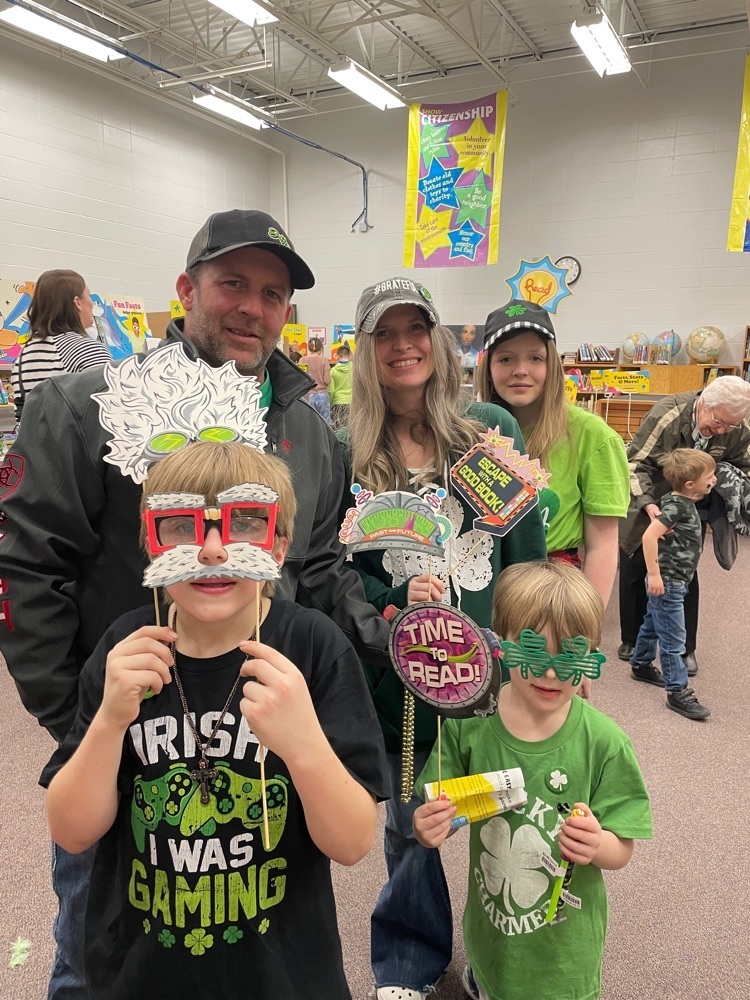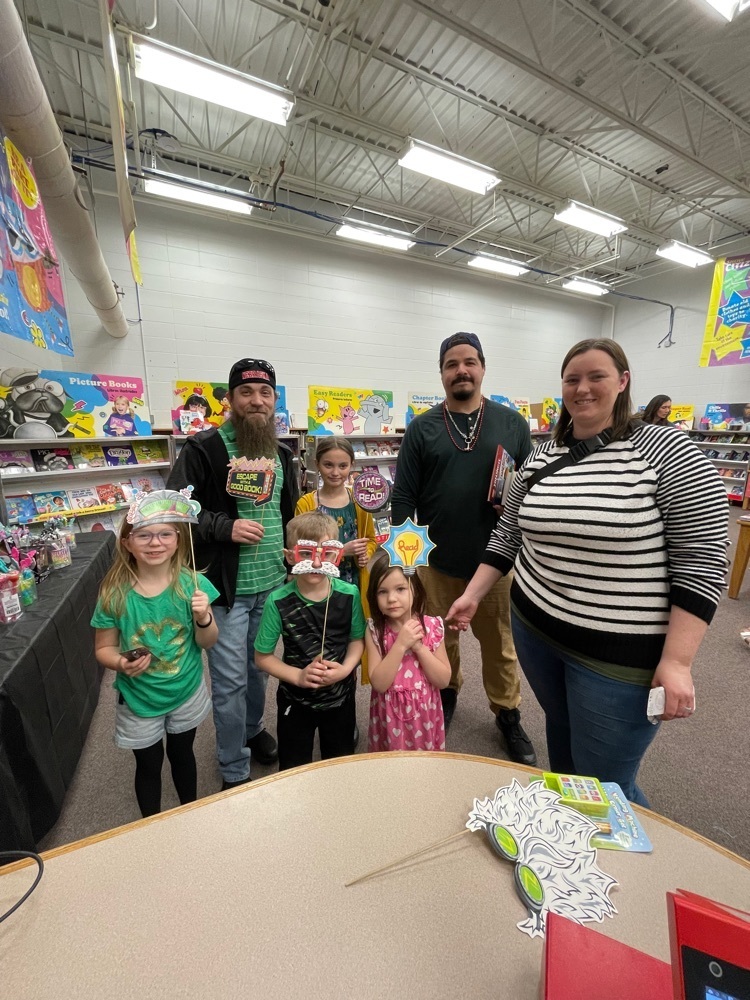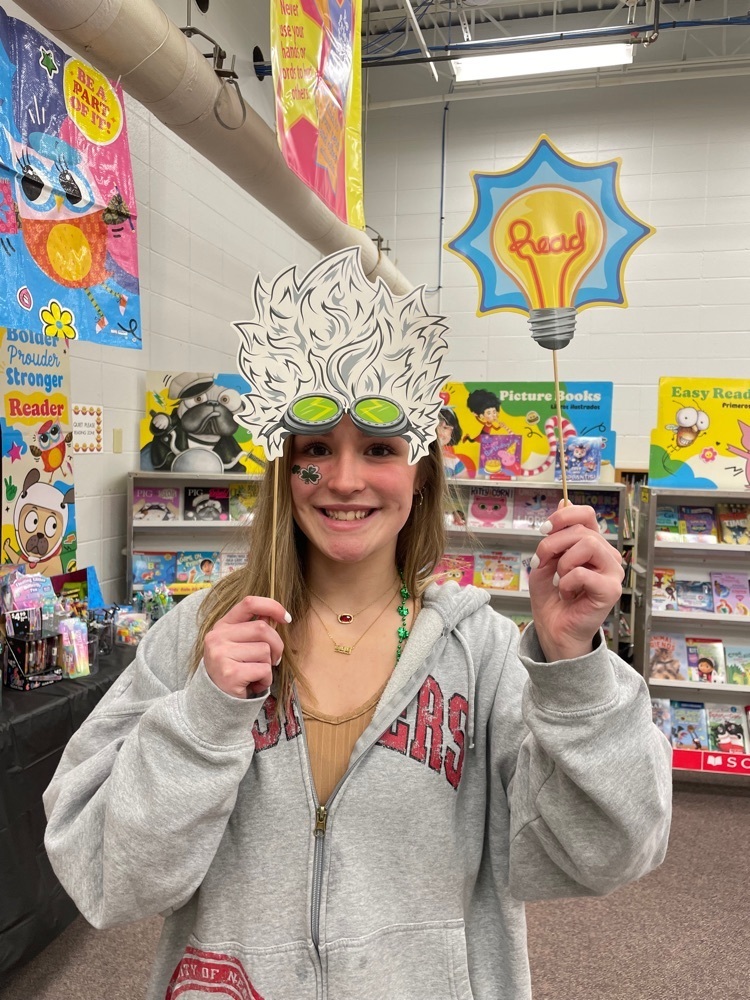 LOVING the spirit! This family will not be getting pinched this Saint Patrick's Day!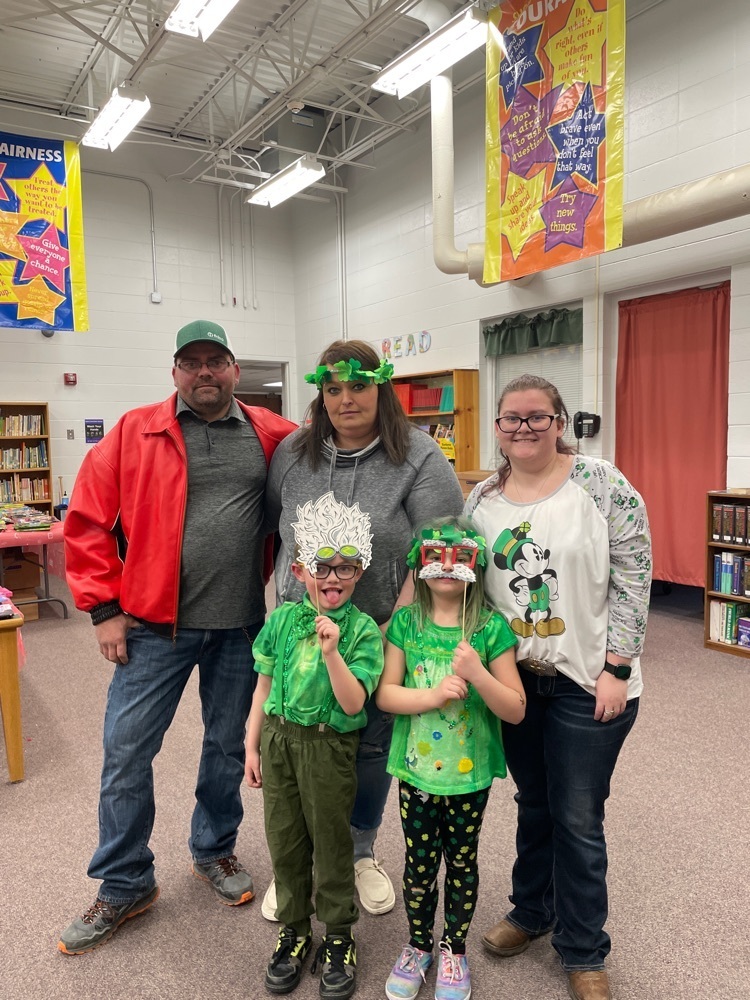 Such a cutie!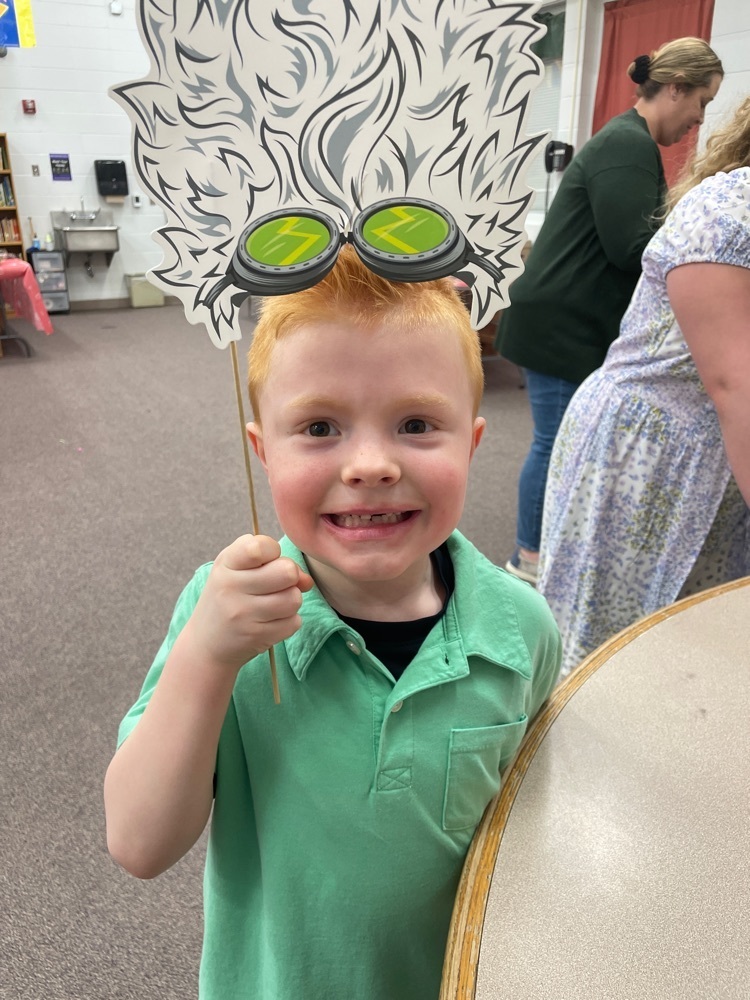 This book looks so cool!!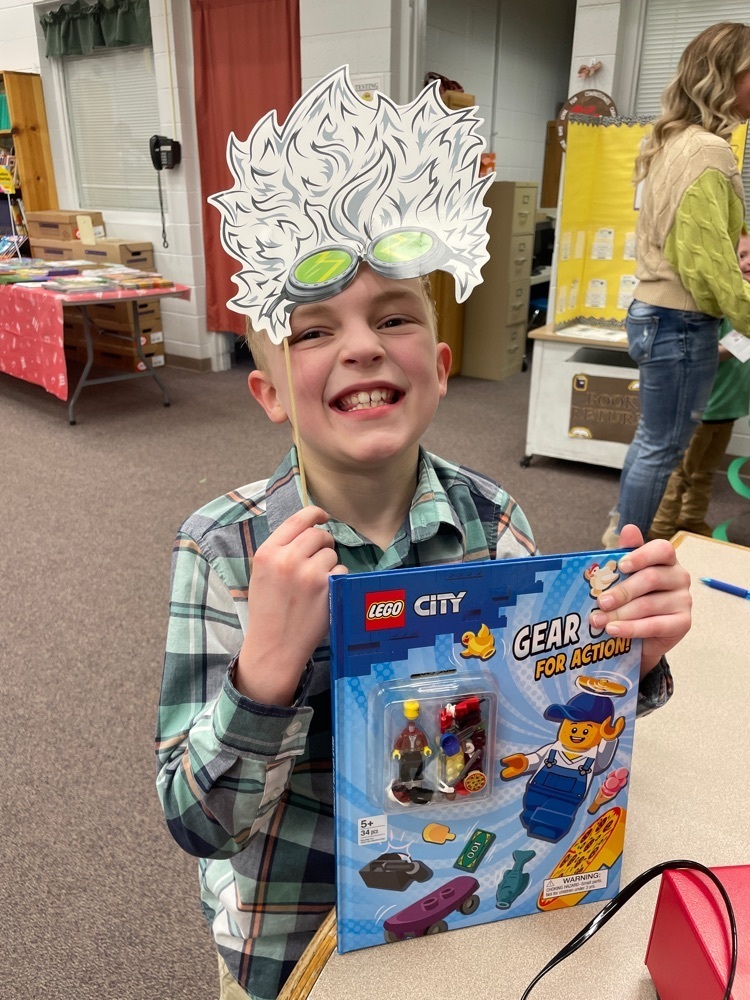 So fun!
Cheese!!!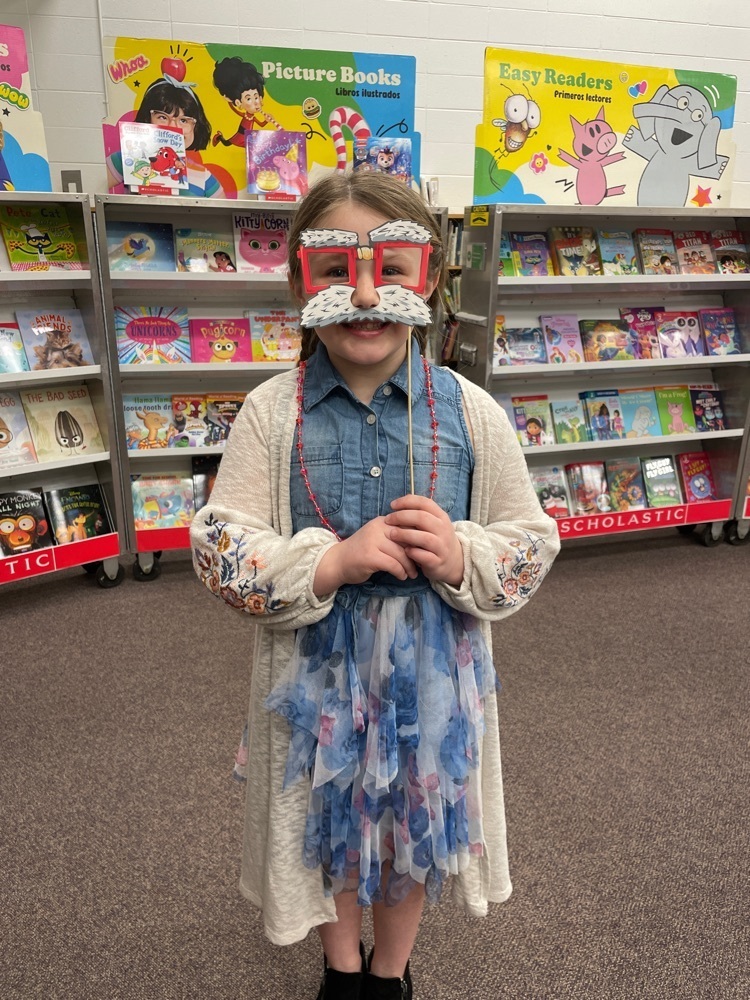 Go pinch someone else!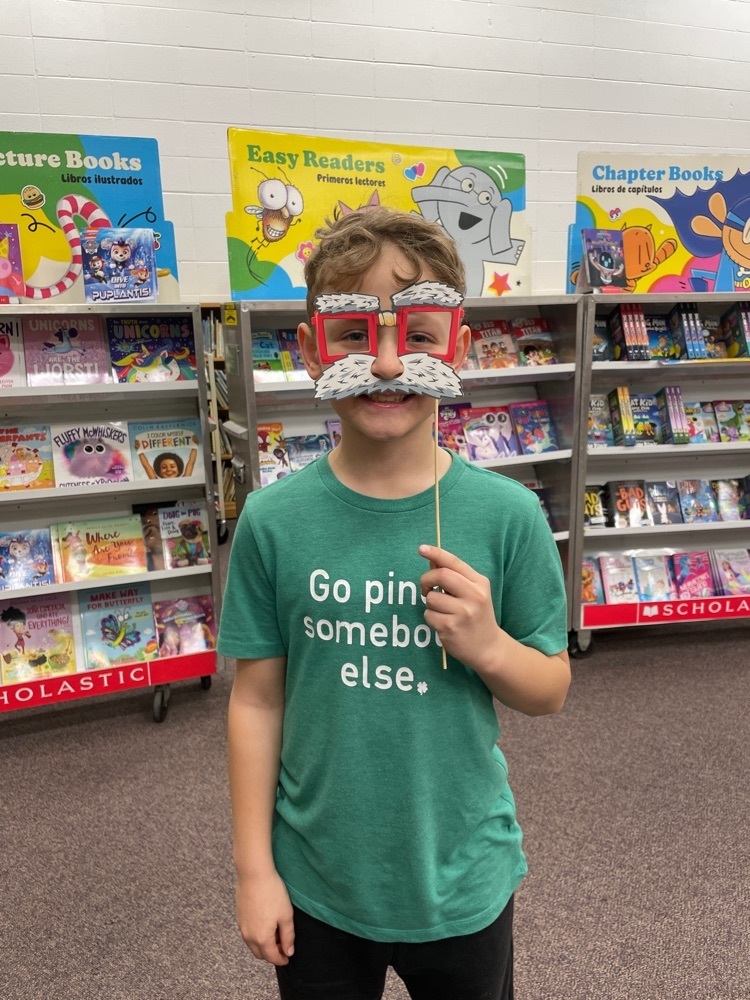 join us at our elementary and dance book fair! get your pictures taken by the FABULOUS Ruby Knull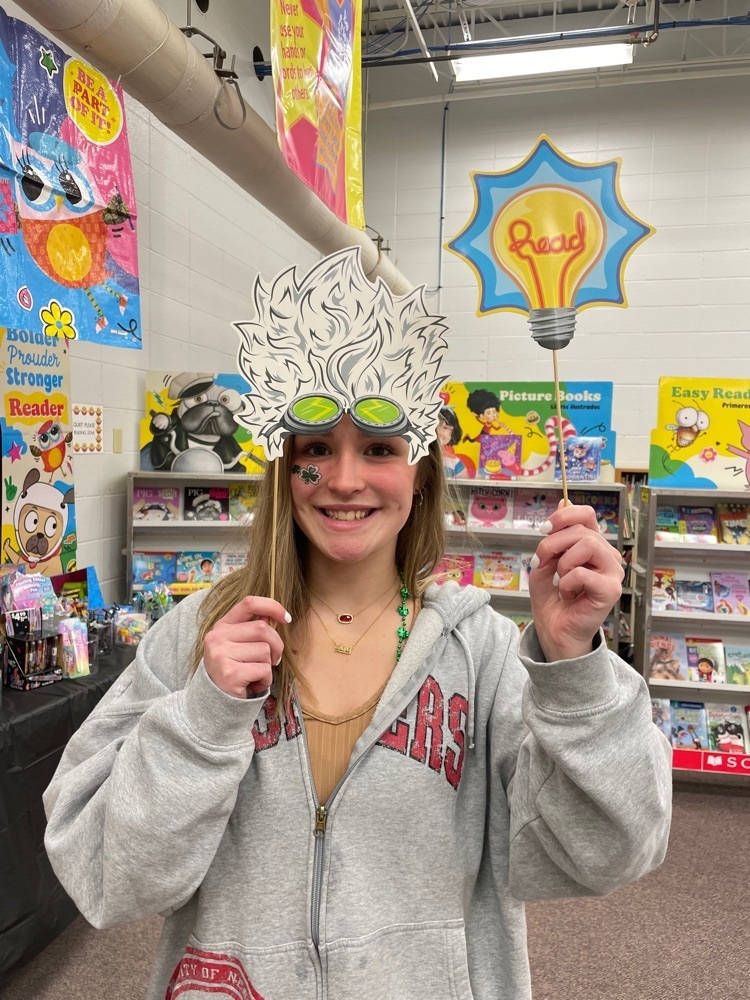 Put on your dancing shoes! Join us at the elementary 6-8 for the Lucky to Have You Dance!!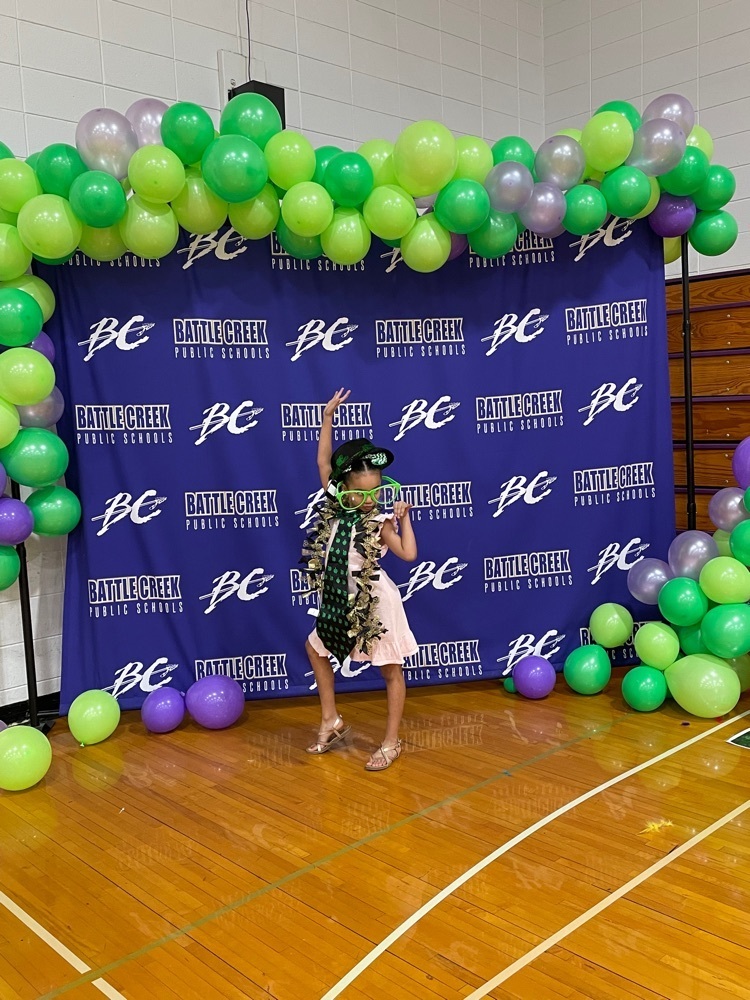 Davide Omodei Salé, son of Giuseppe Omodei Salé and Caterina Silva, attended Battle Creek High School as a foreign exchange student from Italy this year. Davide completed his preschool, elementary, and middle school at Mater Grazir, Bollini, and Pier Lombardo Schools in Novara, Italy. He then attended Liceo Scientifico Alessandro Antonelli High School, also located in Novara. Davide came to Battle Creek for his foreign exchange program as a senior. While at BCHS, Davide was a member of the cross country and wrestling teams, and he was given a Character of the Month award. When asked to name a favorite memory of his time in Battle Creek, Davide mentioned homecoming week. When asked to name a favorite teacher at BCHS, Davide listed Mrs. Leigha Kern because "she makes everyone participate." He stated that his favorite class was chemistry. Outside of school, Davide enjoys hanging out with his friends. After his year at BCHS, Davide plans to return to Italy to finish his high school education, as five years are required there.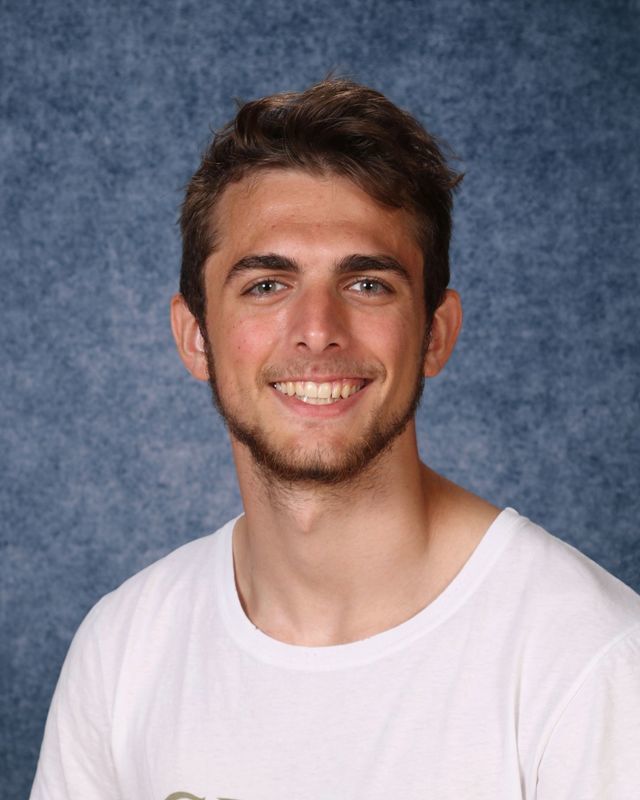 Battle Creek Public Schools is committed to providing the highest quality of education for every student. This year our focus has been on implementing MTSS (Multi-Tiered System of Supports) district-wide. This video link provides a great overview of what MTSS is and how it is implemented in the classrooms in both our high school and grade school. There will be an email sent out this coming Monday 03/20 regarding WIN Time and how it will be piloted for students grades 7-12 starting March 29th and ending on April 26th.
https://www.youtube.com/watch?v=ZL2baWu96hk

To all Battle Creek & St John elementary students and families ...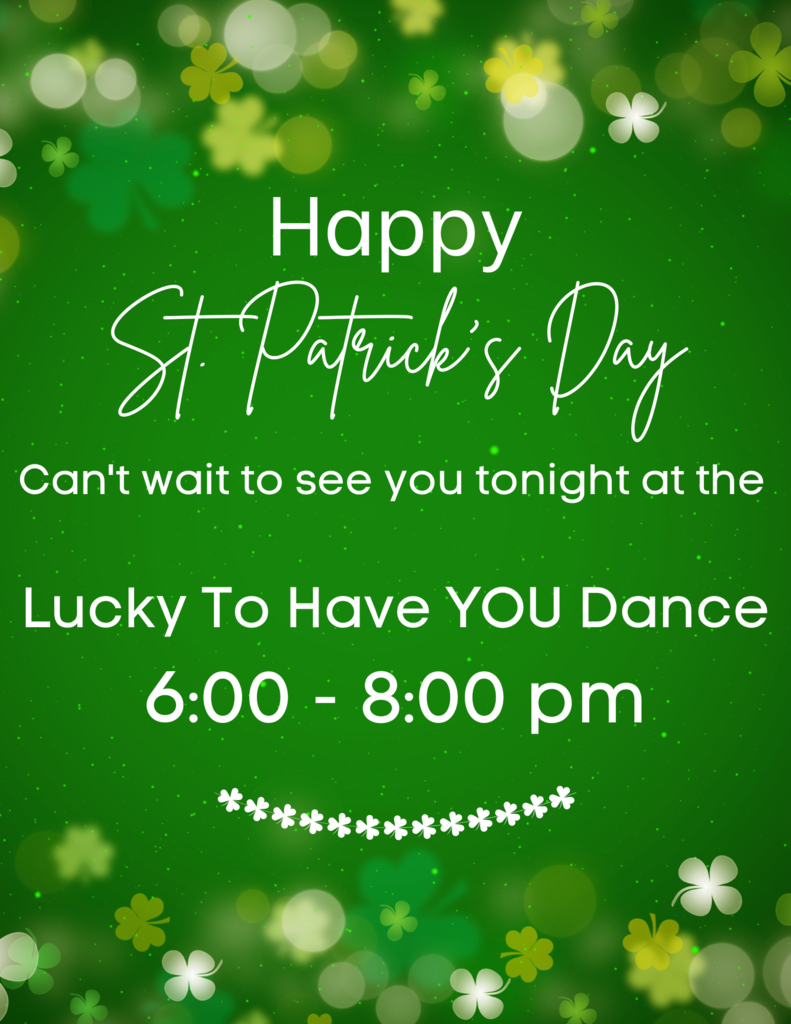 State Speech 2023 has come to a close but not without two competitors bringing home medals! Congrats to all qualifiers and a special shout out goes to Brittany Borchers for her 4th place finish in persuasive and a runner-up honor for Brennen Weidner in informative!! 🎉