Bravettes wrestlers lose to Norfolk Catholic. Braves win over Norfolk Catholic. Next up BC vs Pierce.

Braves 15 LLC 15 end 1Q

Our 2021-2022 winter activity showcase #BCpride

"If your goal isn't to be on top, then you don't deserve to be here." -Big E Langston Brave & Bravette wrestlers have a triangular in Pierce @ 6pm. Come to Pierce to support the wrestlers. Go Brave & Bravettes!!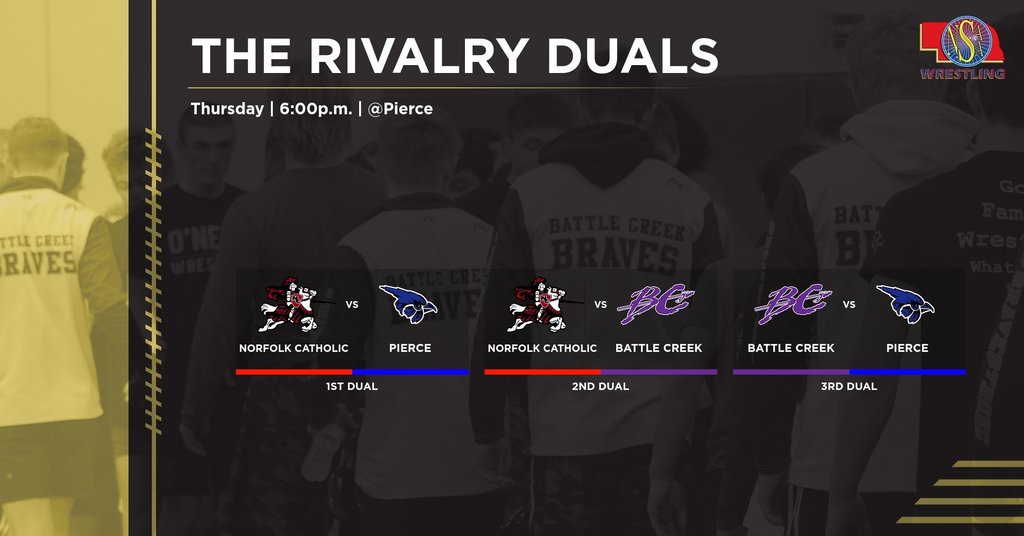 It's Throwback Thursday!!! Do you recognize this teacher from 1989?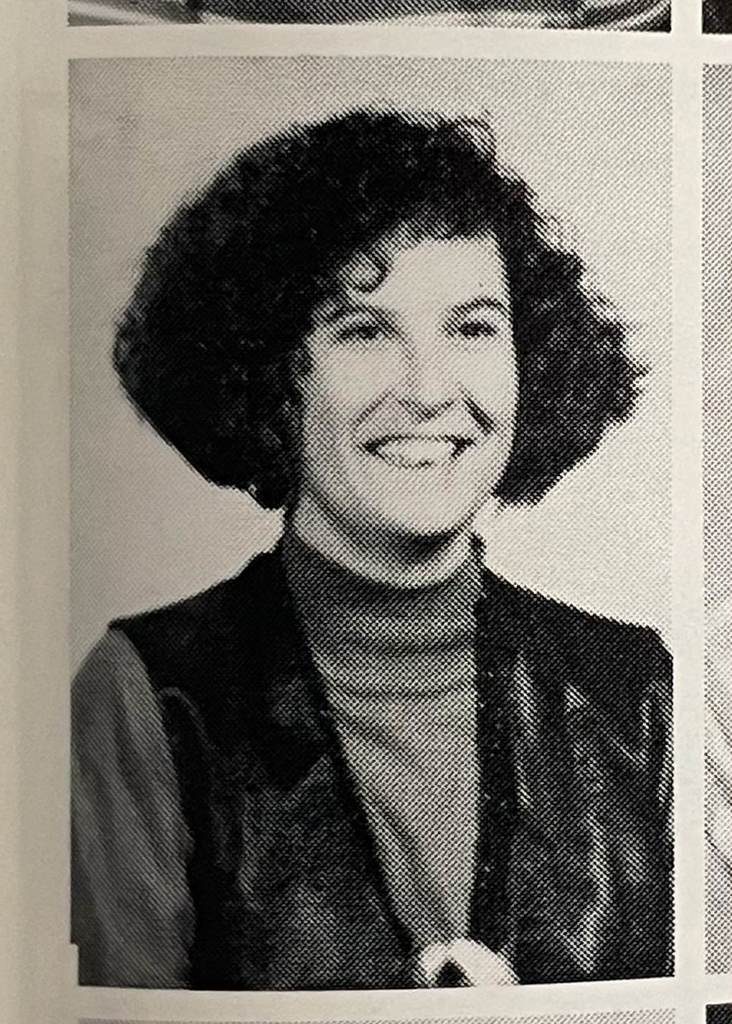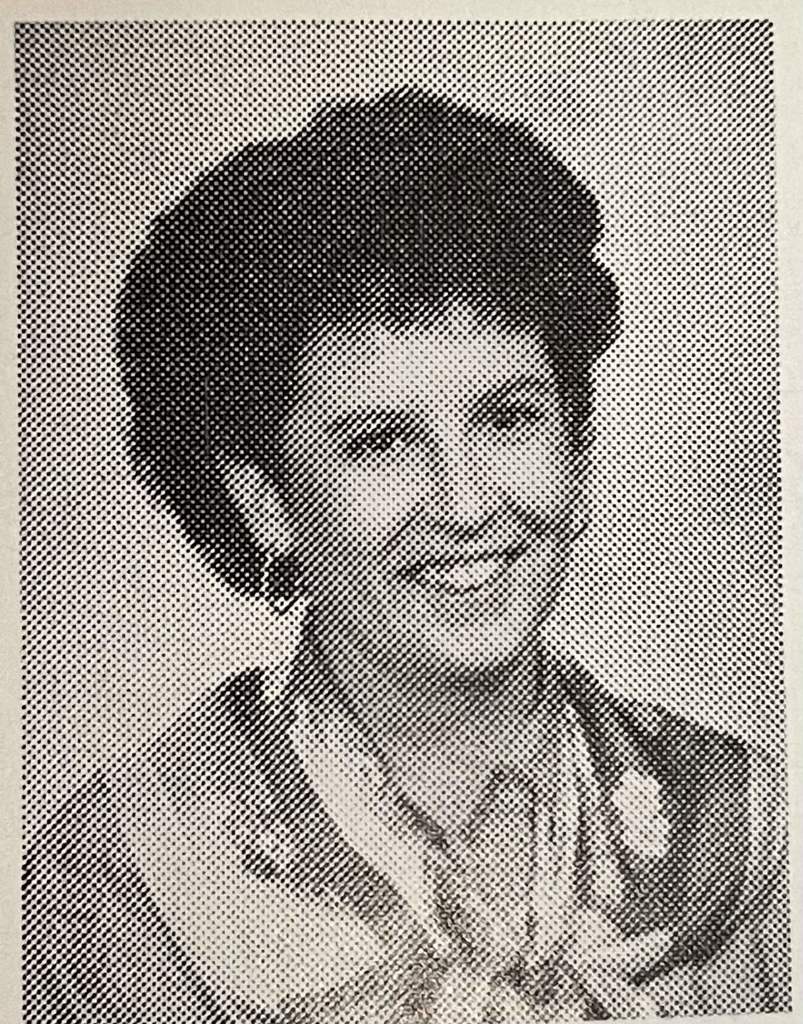 Basketball is a beautiful game when five players on the court play with one heartbeat. -Dean Smith Braves & Bravettes take on the LCC Bears at home. Girls will start @ 6:15 and the boys will follow. Go Braves & Bravettes!!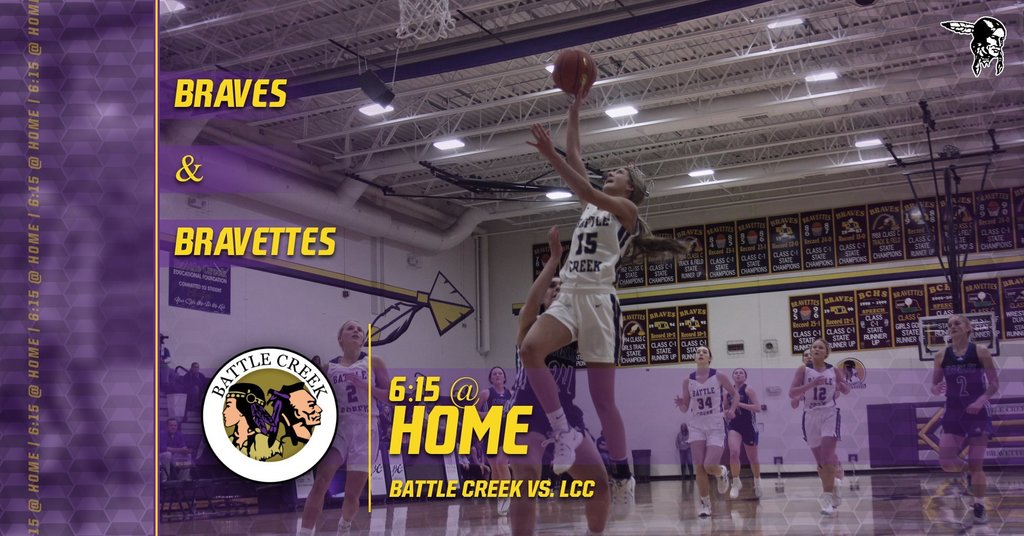 BC Speech was INCREDIBLE again today at the Howells-Dodge Meet. Thirteen of twenty-one entries brought home medals including three champions and a third place team finish for the JV team!! Way to go team! Now, we head to Boone Central on Saturday.

Boys win 50-43!

Braves lead 39-34 after Q4

Braves trail at the half 26-25

Braves lead 15-13 after Q1

58-13 GACC. Final.

Bravettes 13 GACC 58 Final

50-7 GACC after Q3.

Bravettes 5 GACC 31 Halftime

31-5 GACC at the half.

Bravettes 3 GACC 16 after 1Q

Bravettes trail GACC 16-3 after Q1.

The Brave and Bravette basketball teams are in action tonight against Guardian Angels Central Catholic in West Point. Girls varsity starts at 6:00 with the boys to follow! 🏀

Update....Note JV boys time Games at West Point-GACC tonight: 4:30 JV girls 6:00 JV boys, Varsity girls 7:30 Varsity boys