Catching a little Oktoberfest action on the way to the game! Great job Lana! We are proud of you!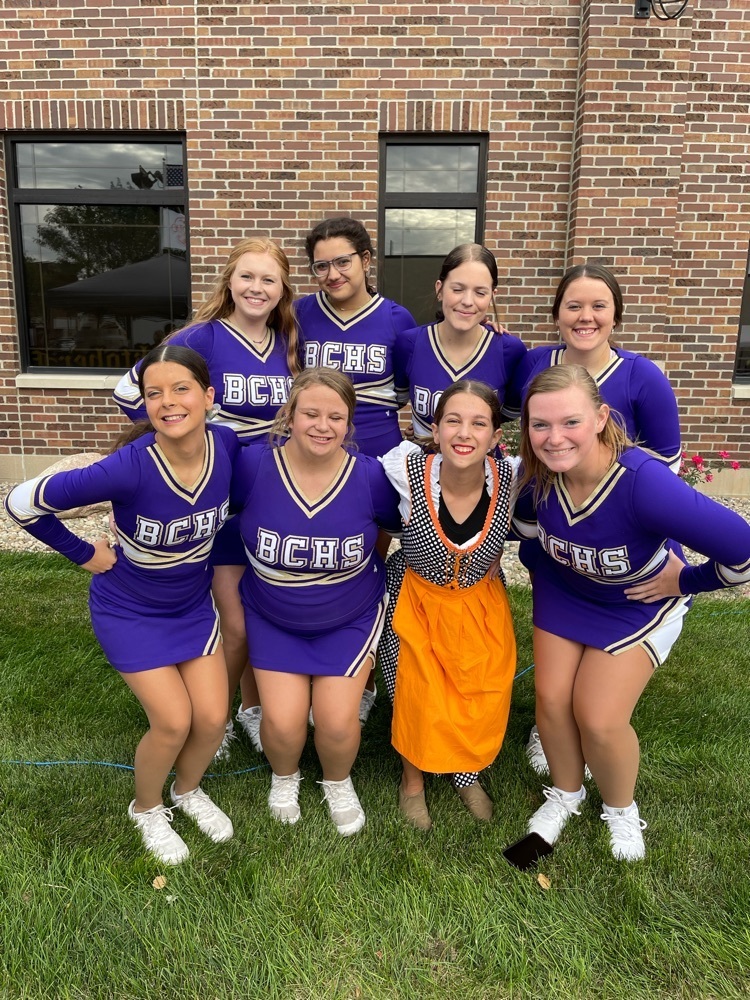 Refuse to lose! It's game day ladies and gentlemen. Kickoff @ 7 P.M. in Wayne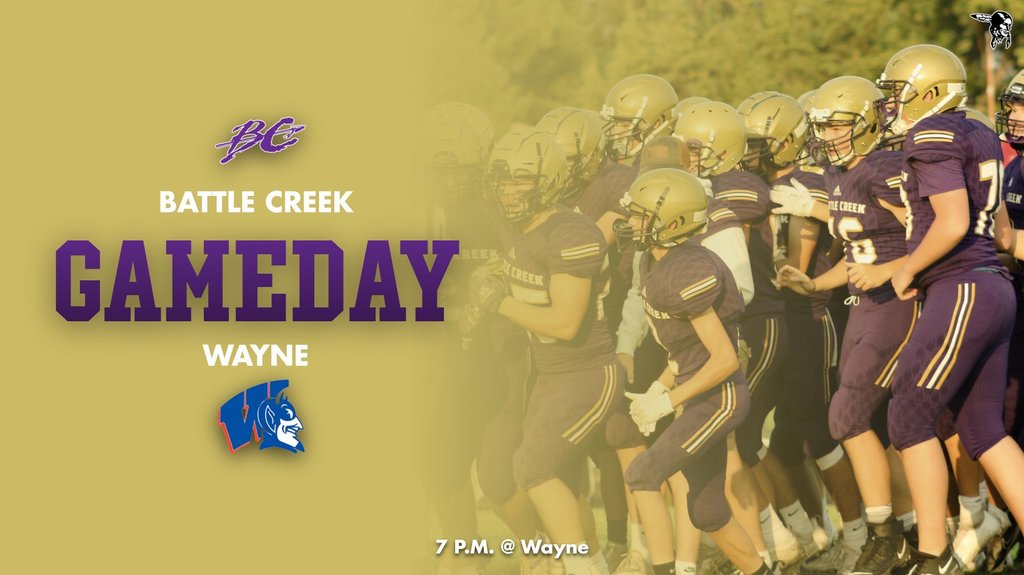 The Battle Creek Cross Country teams are in a action today at the Ord Invitational. Starting time is at 4:00 pm. Good luck runners!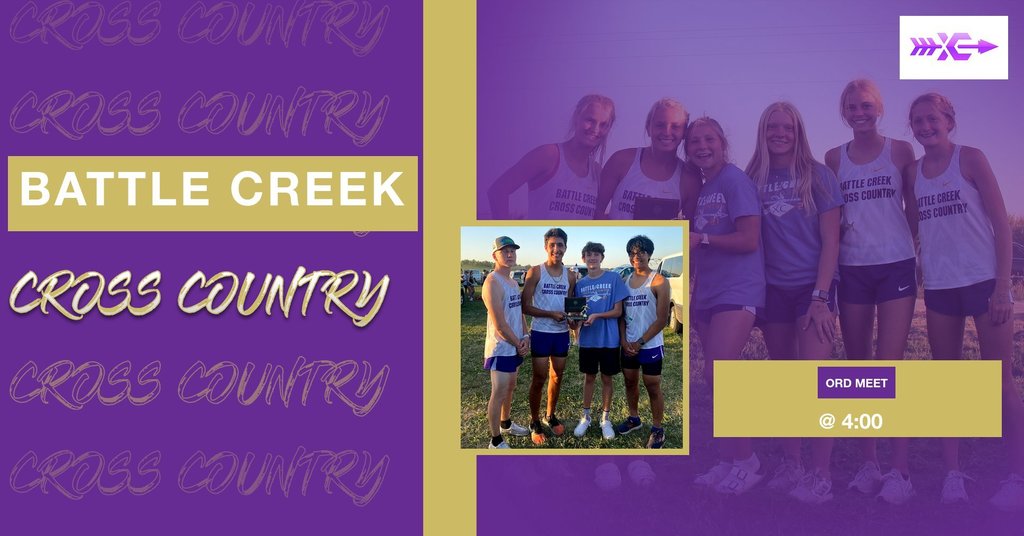 Bravette Golfers take Runner-Up honors at Wayne Invitational … Joslyn 6th. Ali 13th, Molly 14th. It's was a great day to be. Bravette Golfer!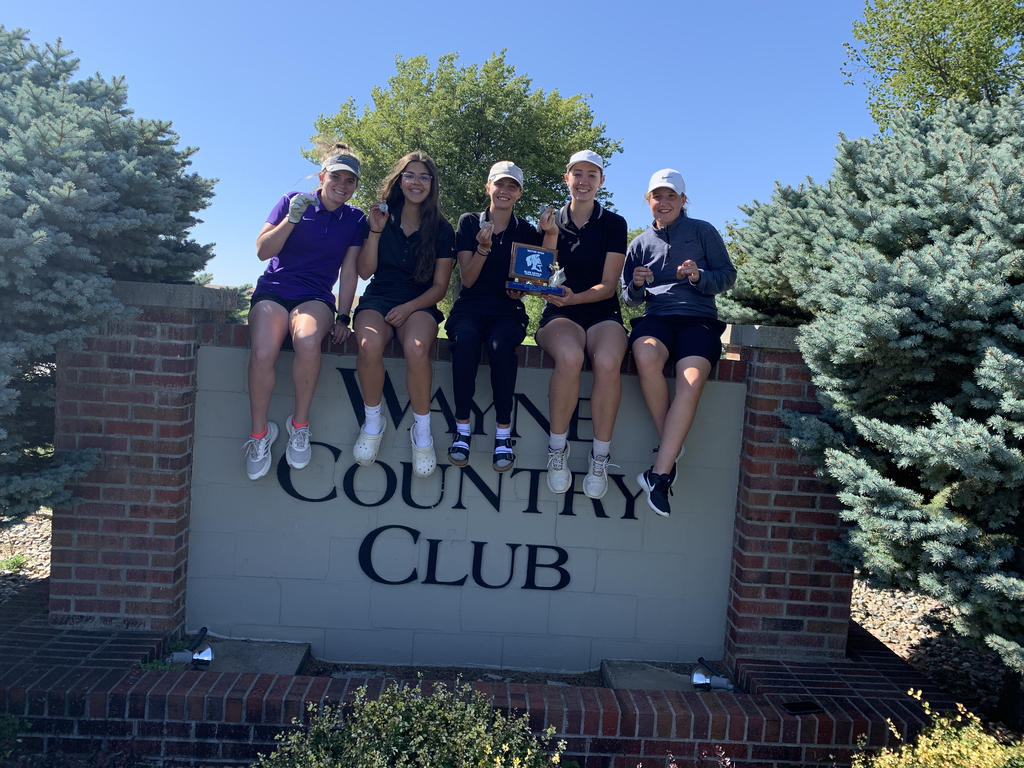 A tailgate meal will be available before the varsity football game in Wayne.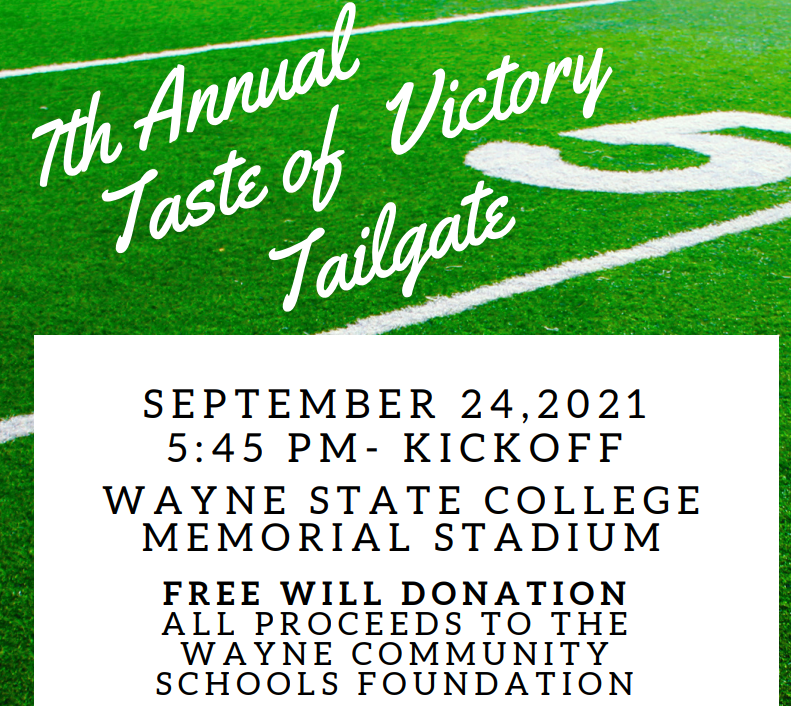 Hit hard, strike fast, play smart. Good luck Bravettes! . . BC Volleyball team plays at 5:00 and 7:00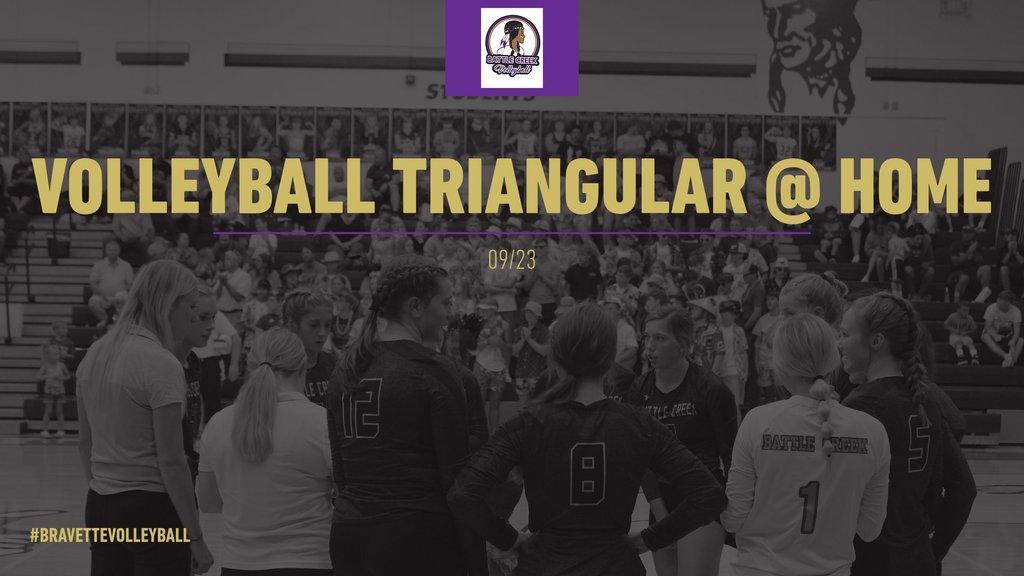 It's hard to beat a person who never gives up. Good luck Bravette Golfers! Swing hard and never give up.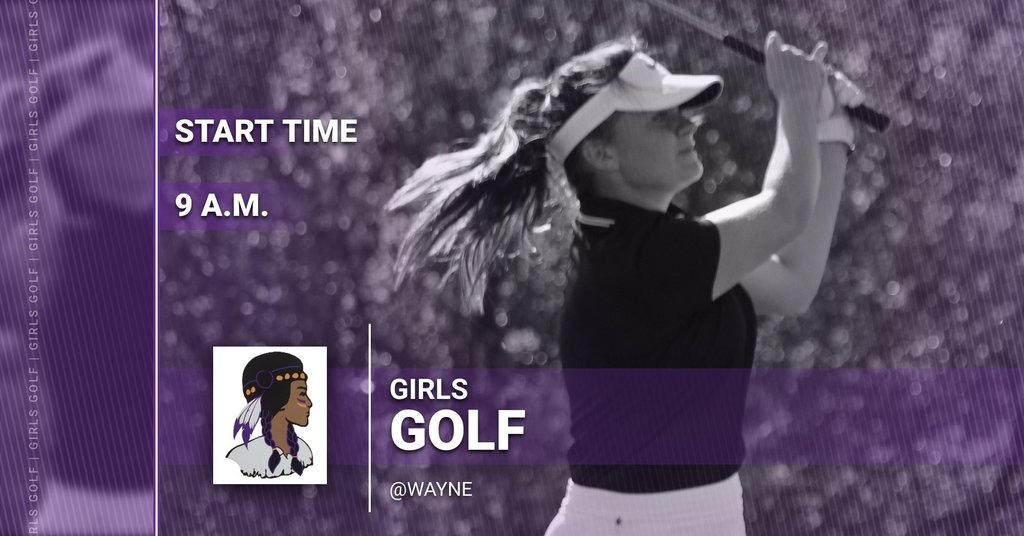 EducationQuest Financial Aid Information meeting tonight for junior and senior parents. Meeting starts at 7:00 pm in the high school library.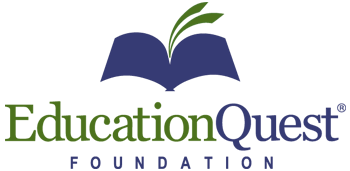 Apply2College Day for the Class of 2022! Taking the next step in their education journey.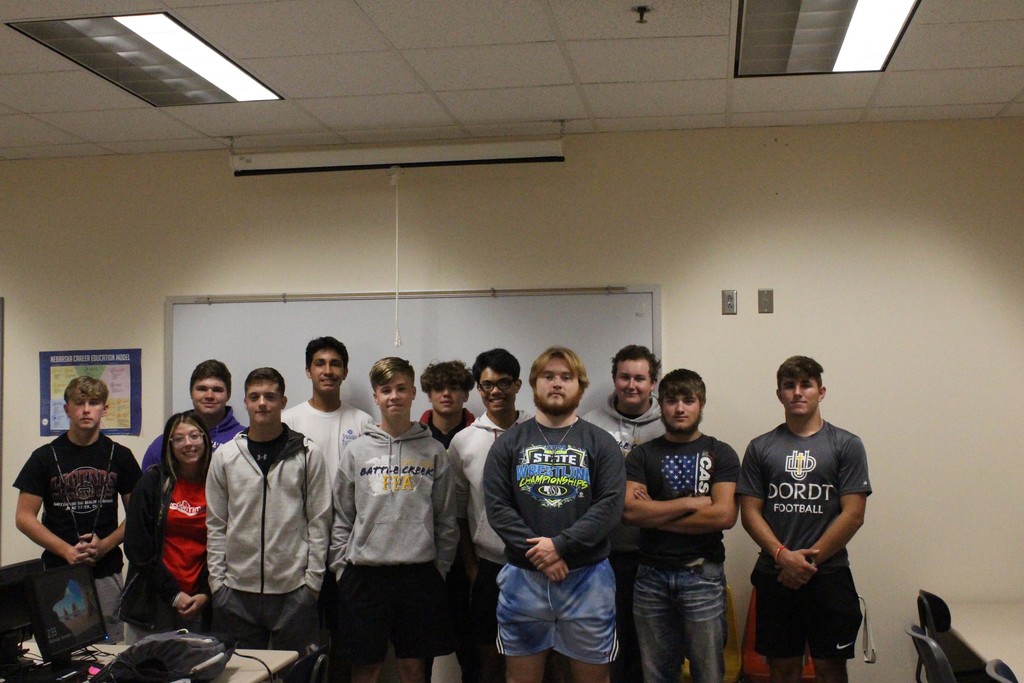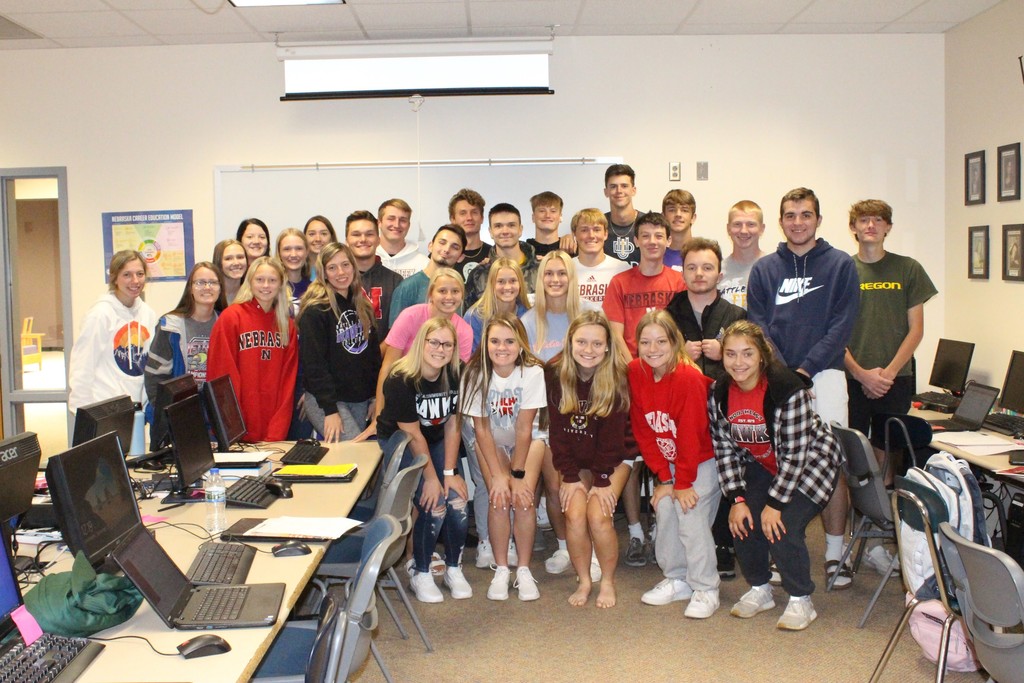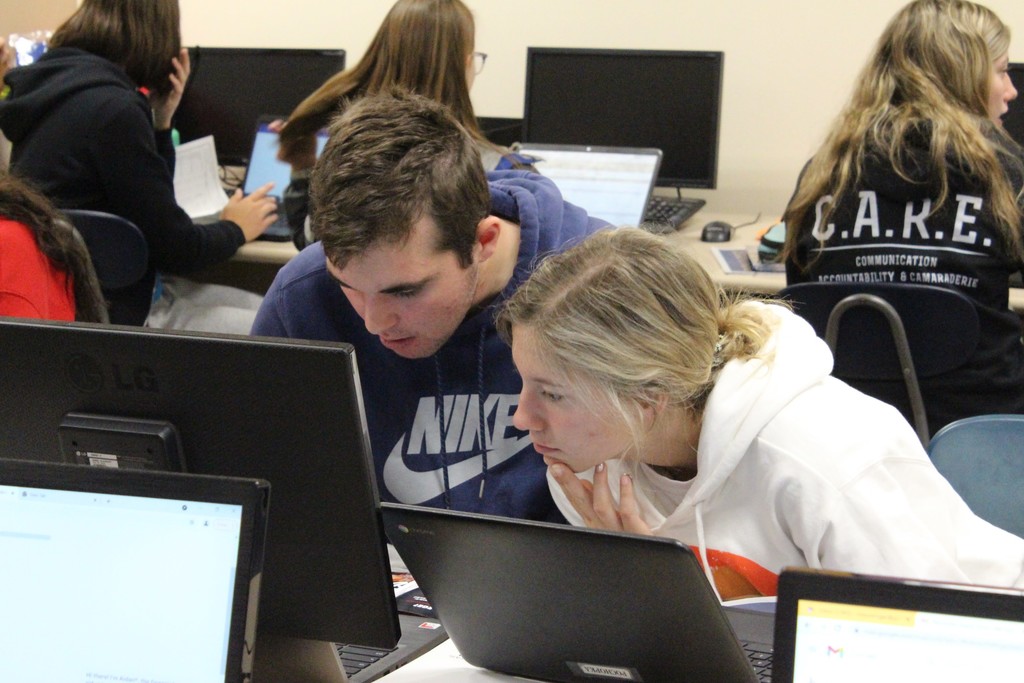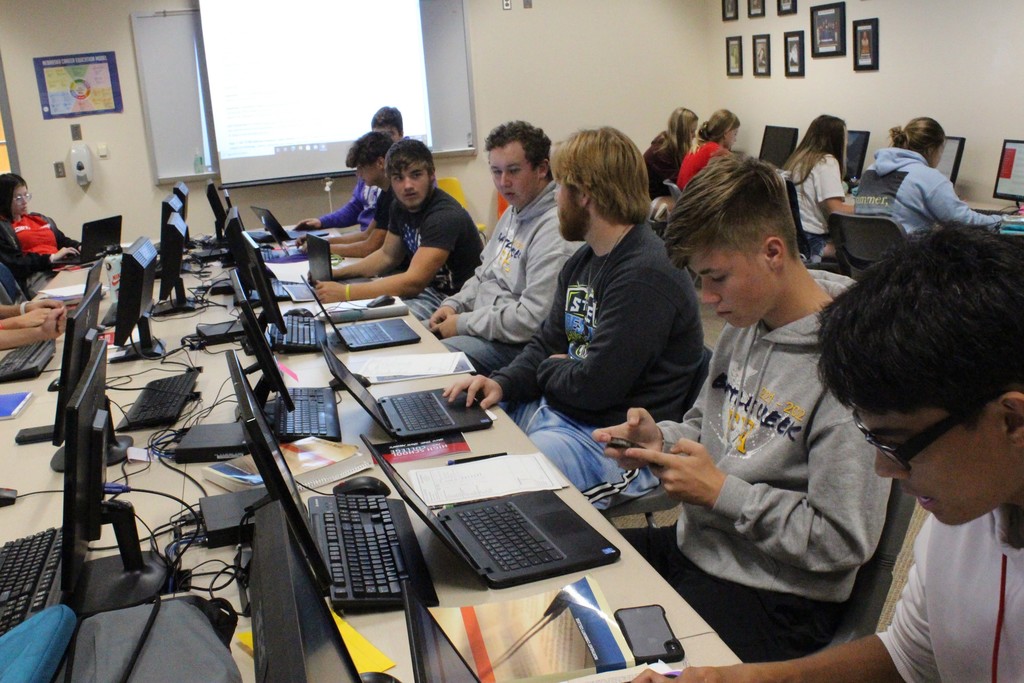 Bravettes win set three 25-11 and win the mAtch 2-1.

Bravettes lead Crofton 15-9 in the third set

Bravettes win set two over Crofton 25-20.

Crofton take set one 25-22.

Bravettes are ready to take on the Crofton Warriors.

Scotus wins set two 25-23 and wins the match 2-0

Columbus Scotus wins set one 26-24.

Bravettes lead Columbus Scotus 22-19 in first set.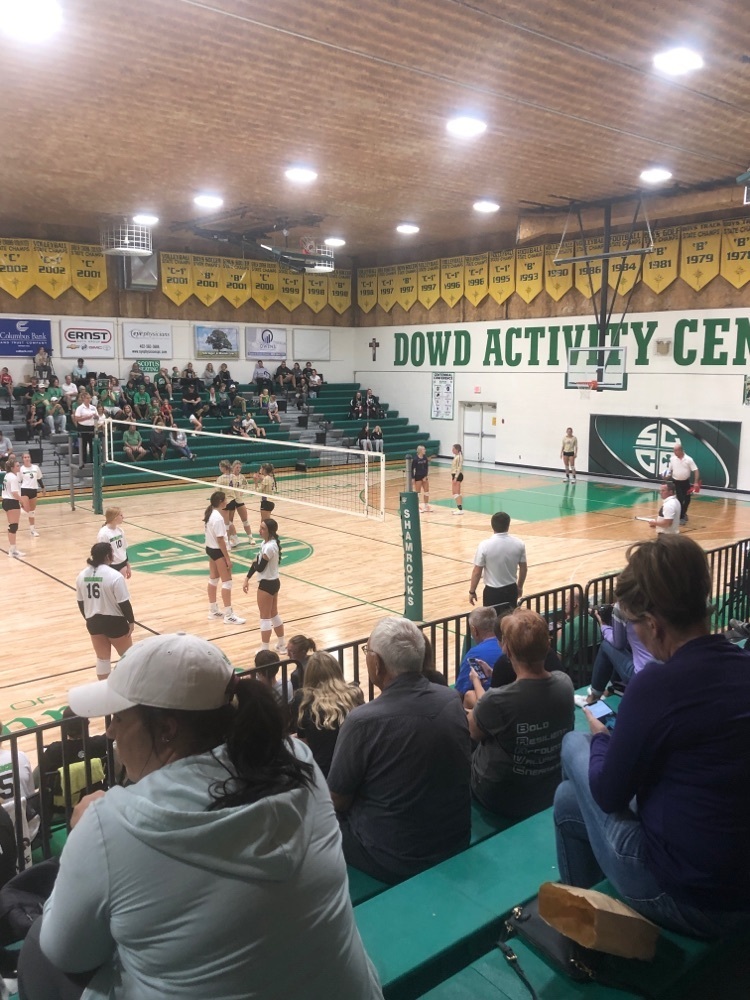 Columbus Scotus will stream tonight's VB games on their Striv channel. BC plays at 5:30 and 6:30.

ELVPHD will be offering flu shots during parent teacher conferences next week. They will be at the high school commons on Monday from 3:30-8:00pm and at the elementary on Wednesday from 3:00-6:30pm. If you are interested please bring your insurance card with you.