24-6 Braves. Final!

Braves ball. Victory formation!!

Touchdown Braves! Uhlir to Buckendahl on a half-back pass. 24-6 BC with 5:00 to go!

Still 17-6 BC. Braves ball deep in Pierce territory. 6:01 to go.

17-6 BC after a Pierce TD. XP blocked. 11:45 Q4

Just saw updates weren't sending! Wifi is off and we are back. 17-0 BC mid-Q3.

BC leads 7-0 after an Amick-Mieure 50 yd TD pass!

Shoutout to the First Quarter 7th Grade Reading Class award winners!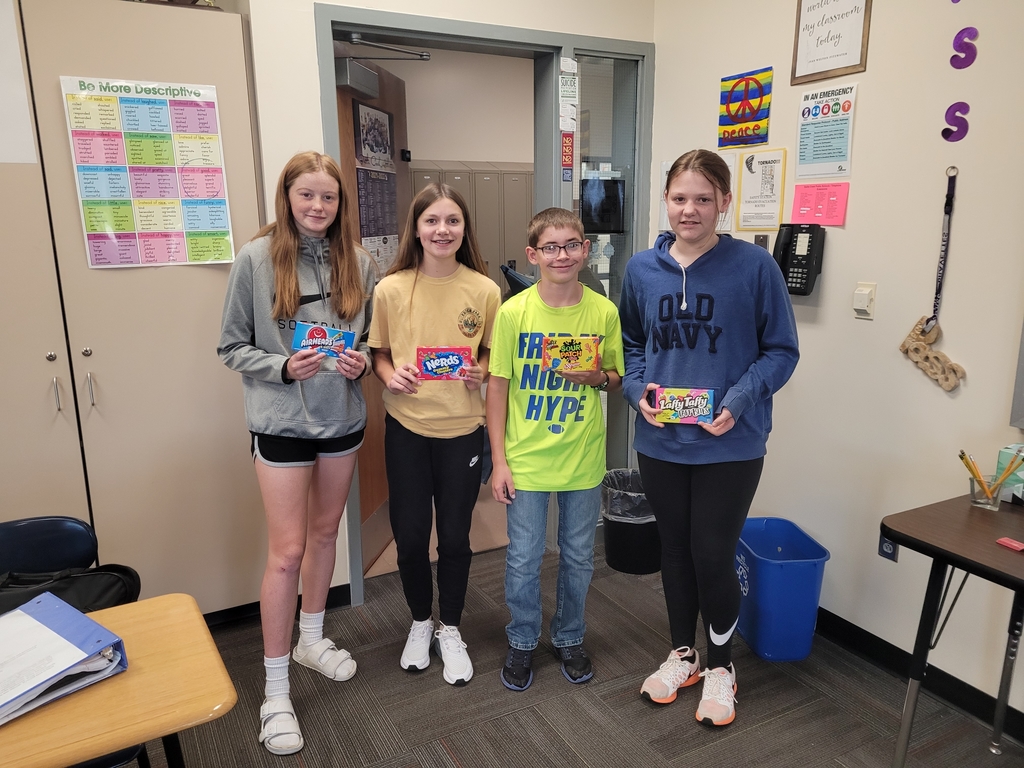 Football Parent's Night will be held during halftime of tonight's game. Parents please meet by the gate.

Congratulations to the Bravettes on earning the Mid State Conference Regular Season Championship!! This gives the girls the #1 seed in next week's tournament.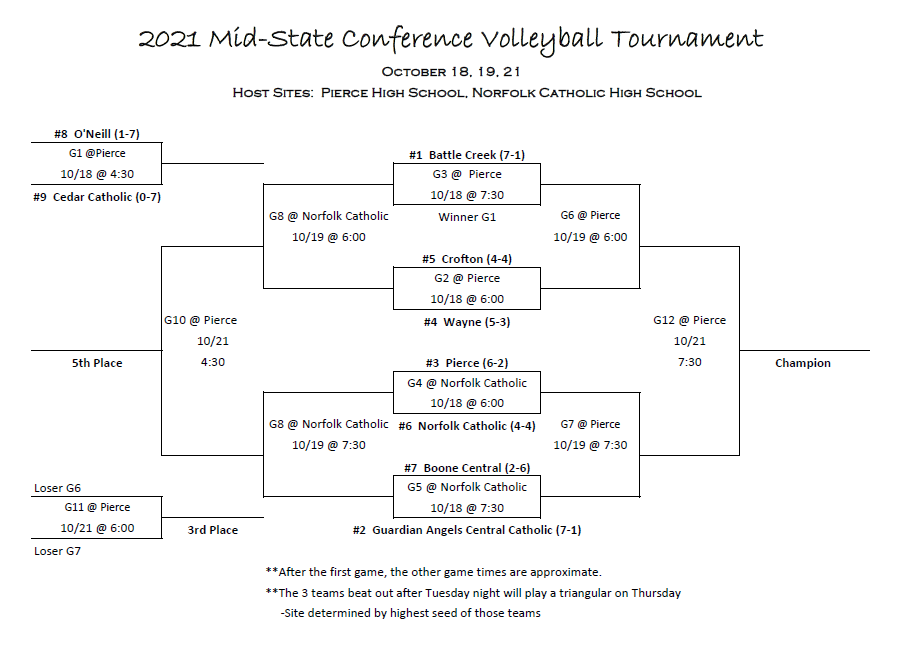 No Matter the circumstances that you may be going through, just push though it. Good Luck Braves!!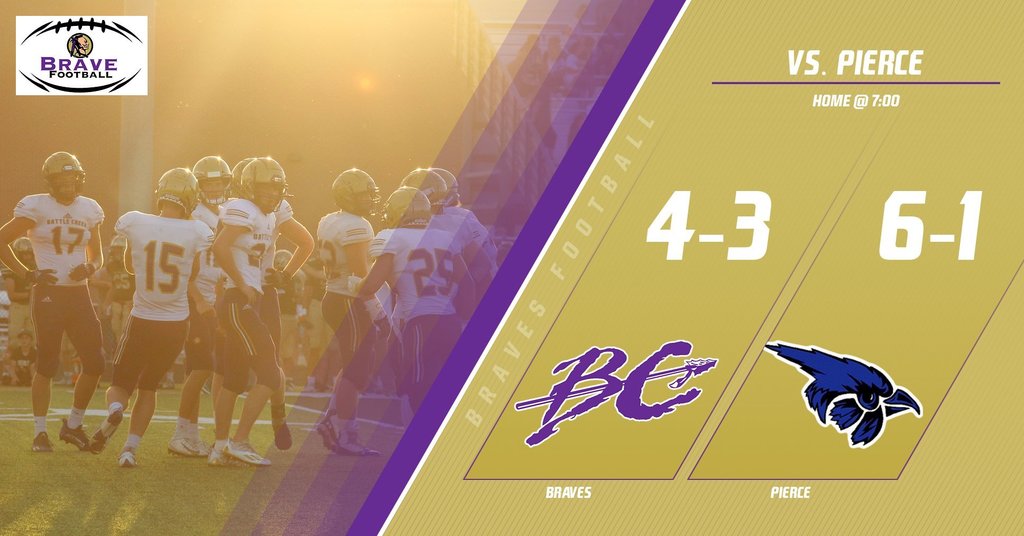 Varsity football game vs. Pierce will be broadcasted on 97.5. 7:00 start time.


Great win for the Bravettes as they win set five 15-12 over Wayne.

Bravettes win set four 25-20 and the match is tied 2-2 with Wayne.

Bravettes in set three 25-20. Wayne leads the match 2-1

Wayne wins set two 25-22 and lead the match 2-0

A HUGE shoutout to these 3 today, as they just posted the 3 fastest times in Battle Creek history! Jaxon Kilmurry was the only freshmen in the top 15 at districts today and is the first freshmen to ever break the 18:00 mark in the 5k for Battle Creek. Hunter Oestreich just ran his 3rd sub 18:00 5k this season, and Kolton Wiehn cut almost an entire minute off of his previous PR to join these two! Congratulations Brave runners!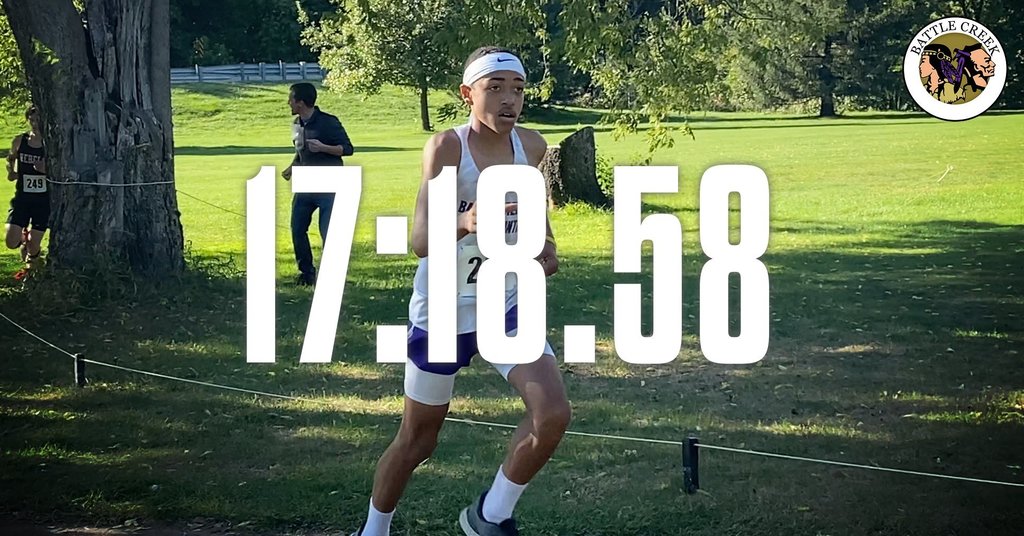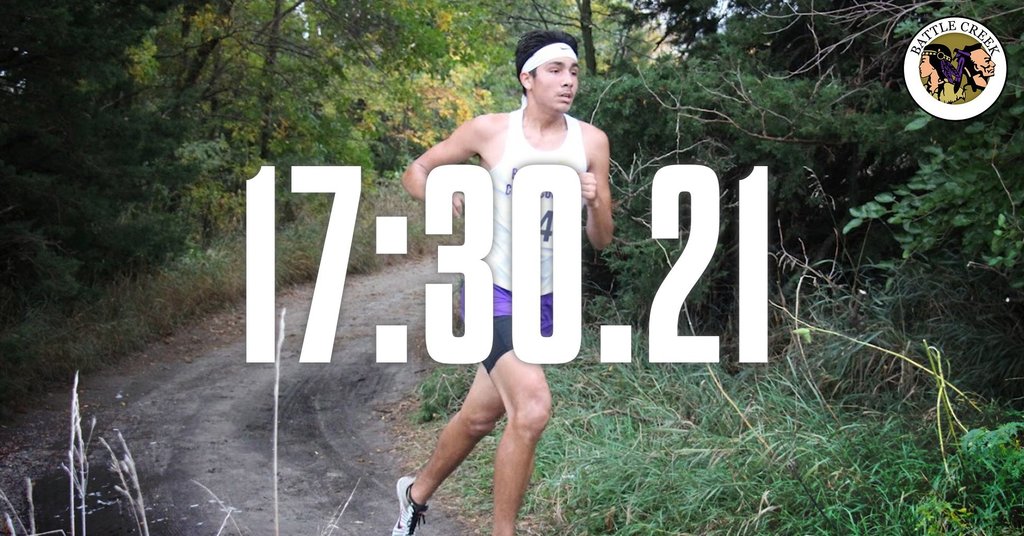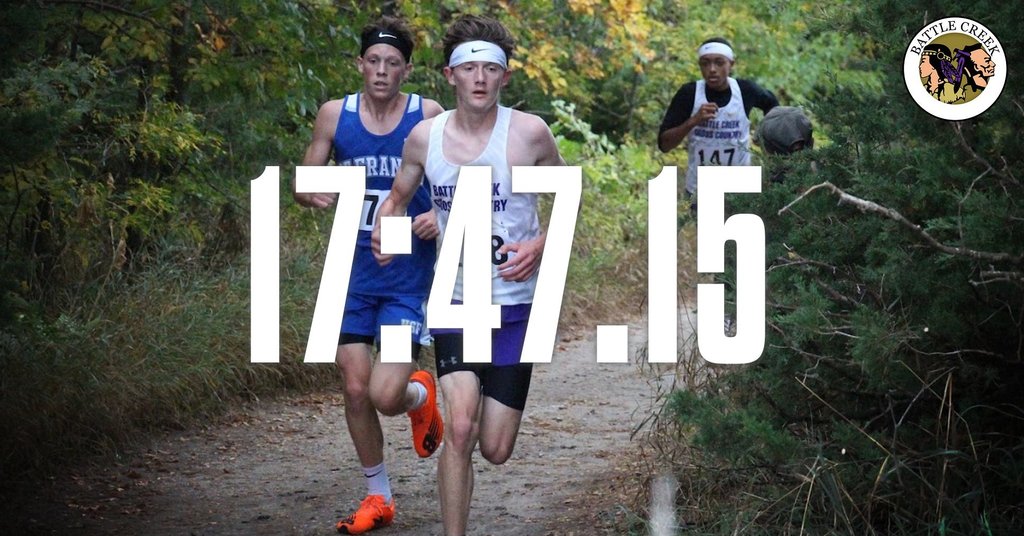 Bravettes drop set one 25-22 to Wayne