The Braves finish as Class C State Runner Up! What an outstanding performance by our guys!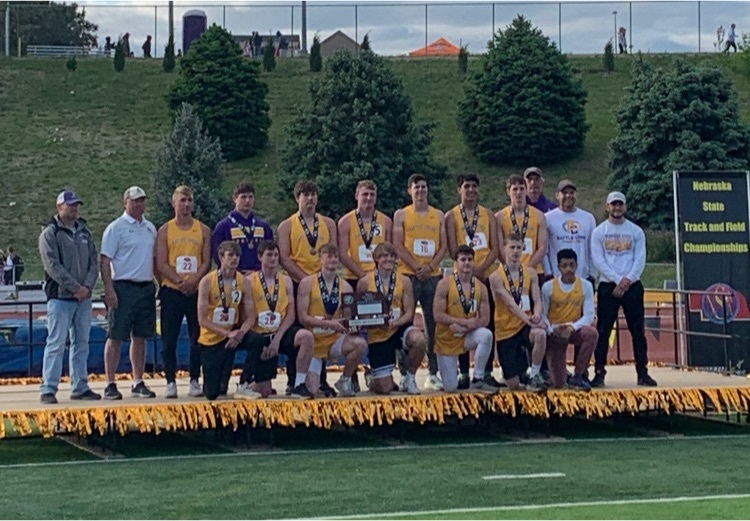 GICC takes 5th in 200. They get 4 more points. Braves lead them by 4 heading into 4x400 meter relay!

Buckendahl 5th in 300H. 40.97. That adds another 4 points for BC.

Braves lead 58-54 with 3 events to go. Braves have Buckendahl in 300H and 4x400 team left. GICC has a 200 finalist and a 4x400 team left.

Through 12 scored events BC leads 58-53 over GICC.

Buckendahl 4th in 110H with a time of 15.01.

Boys 4x100 team of Brauer, Olson, Buckendahl, and Brauer are the Class C state champions! 43.99. Boom!

Through 7 scored events the Braves lead the meet with 35 points. Cedar Catholic is second with 23.

Olson will finish 2nd in boys long jump. 21'7"

Brummels will finish 16th in girls shot. No finals.

Olson is leading long jump as we enter the finals. Obst will not advance to finals.

Zohner finishes 6th in triple jump!

Obst and Olson competing in long jump, Brummels in girls shot right now.

Big time efforts from our boys discus throwers!! Uhlir finishes 2nd, Ottis 4th. Valuable team points there
Join Battle Creek FFA on June 5 for a pancake feed benefit for the Belina Family!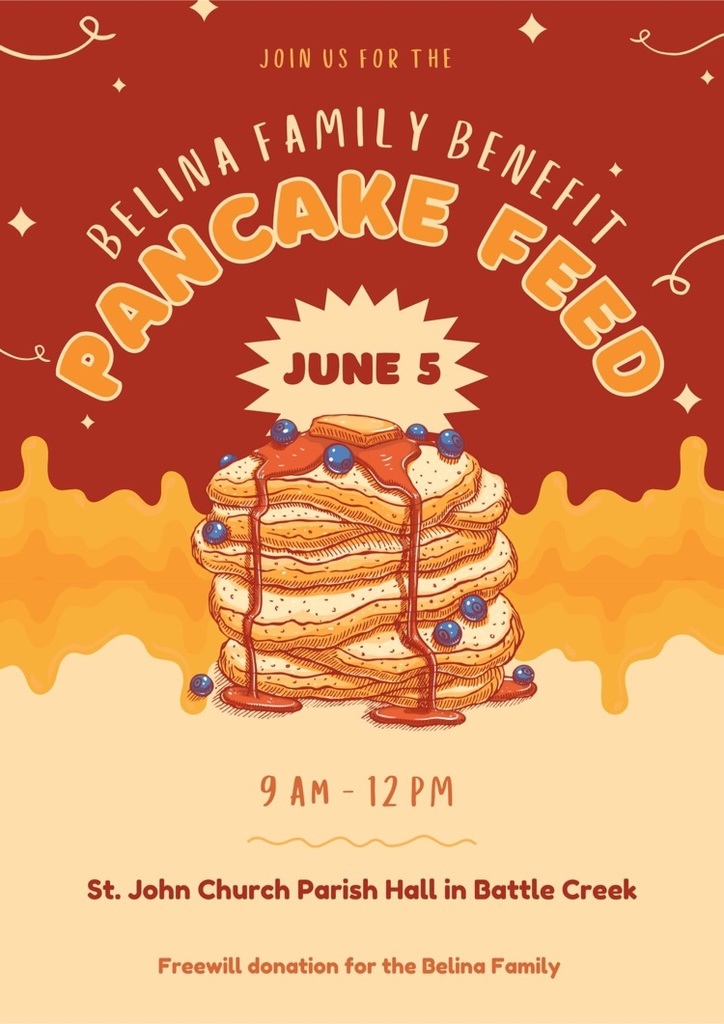 Uhlir and Ottis both advance to finals in discus. Uhlir sits 2nd, Ottis 4th.

Mya will advance to triple jump finals. Sydney sits 12th overall and will not advance

Zohner sitting 3rd and Kuchar sitting 6th after 2 flights of triple jump.

Ottis leading the discus after the 1st flight. 149' and change.

First flight of field events this morning has Mya and Sydney in the triple jump and Ottis and Uhlir in the discus.