You will love the new school app - very user friendly and lots of information right at your fingertips!

Thanks to all these juniors for helping decorate for prom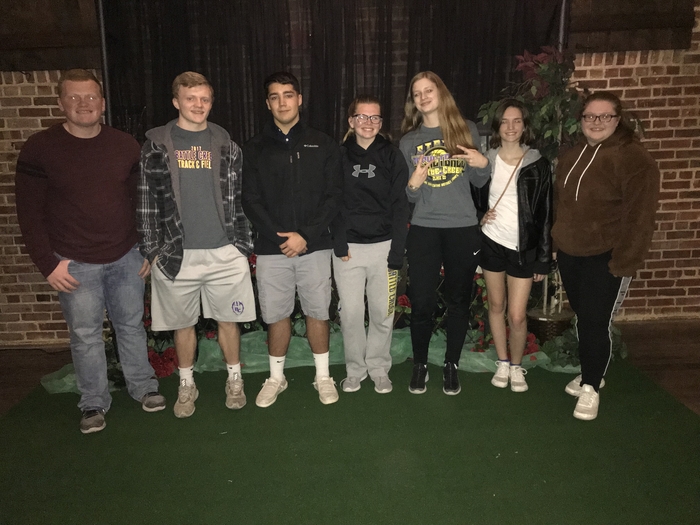 We are learning so much this afternoon. Such a pleasure to be a lifelong learner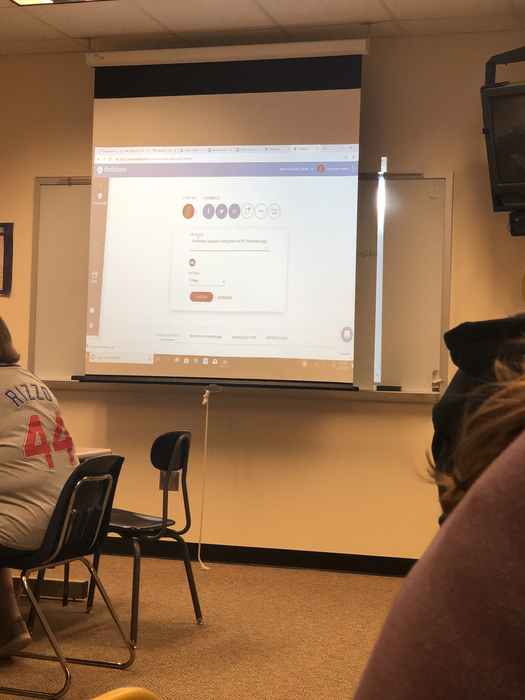 PROM 2019 is just a few hours away...excited to see all the juniors/seniors and their dates at The Loft! Grand March at 6:45 with Coronation to follow.

Secondary teachers rocking the new BC Nebraska app! #BCFamily

Elementary teachers rocking the Apptegy training this morning! #BCFamily

The boys golf invitational for tomorrow has been postponed until Monday, May 6th at Norfolk Country Club.

BCPS Foundation Banquet is Friday, April 5. Tickets are available for 20$.

Great start to NSCAS testing for 5th & 6th grade!! 3rd & 4th, you're up next week, WE GOT THIS!!

When their Spring Trip was cancelled due to flooding, the BCHS Honor Society didn't reschedule but donated $500 to the Lutheran Ministries Disaster Relief Assistance for BC community. The BCHS Student Council matched these funds, doing the same thing! That's #BCPride and #BCFamily

Rebekah places 2nd!

Kylee places 3rd!

State Speech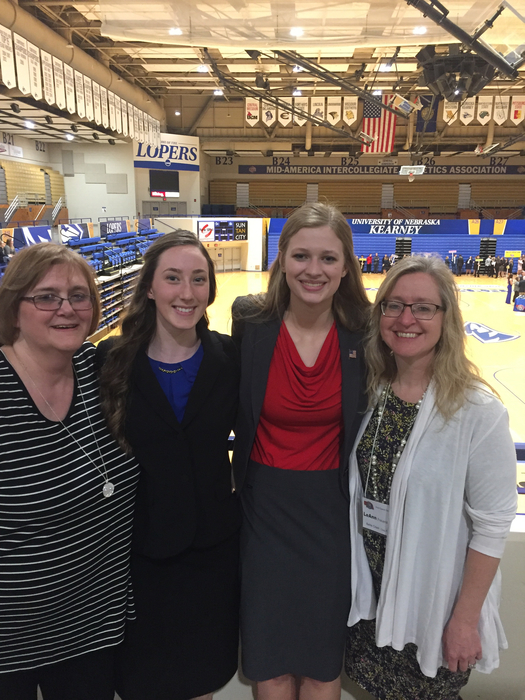 State Speech: Rebekah & Kylee made the finals!!!

Junior High Pre Contest Concert is fantastic!

Based on reports from Madison County Dept. of Roads BCPS will not have bus routes tomorrow 3-19-2019.

BCPS will have a regular start tomorrow 3-18-2019. We will not run buses tomorrow.

Attention students: if you are available, the town could use you! Please meet at the city shop to help fill sandbags. Fortnite will be there later!

The BC School Foundation fundraising dinner will be April 5, 2019 at 6:00. Tickets are available at the high school.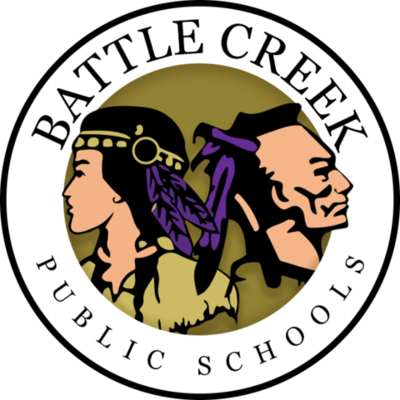 More competition from our Tribe Time's "Homerooms Got Talent" contest this morning! #BCPride